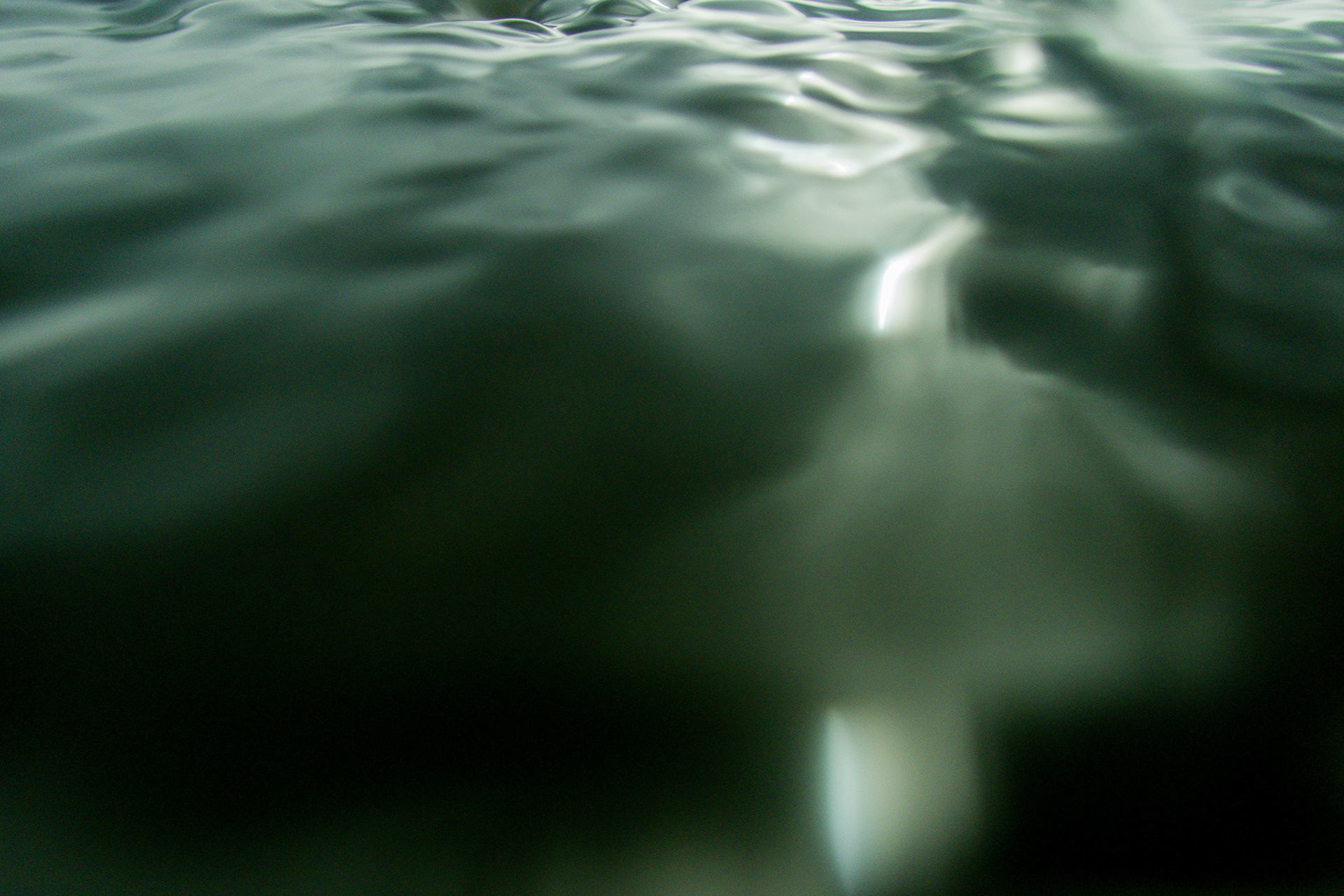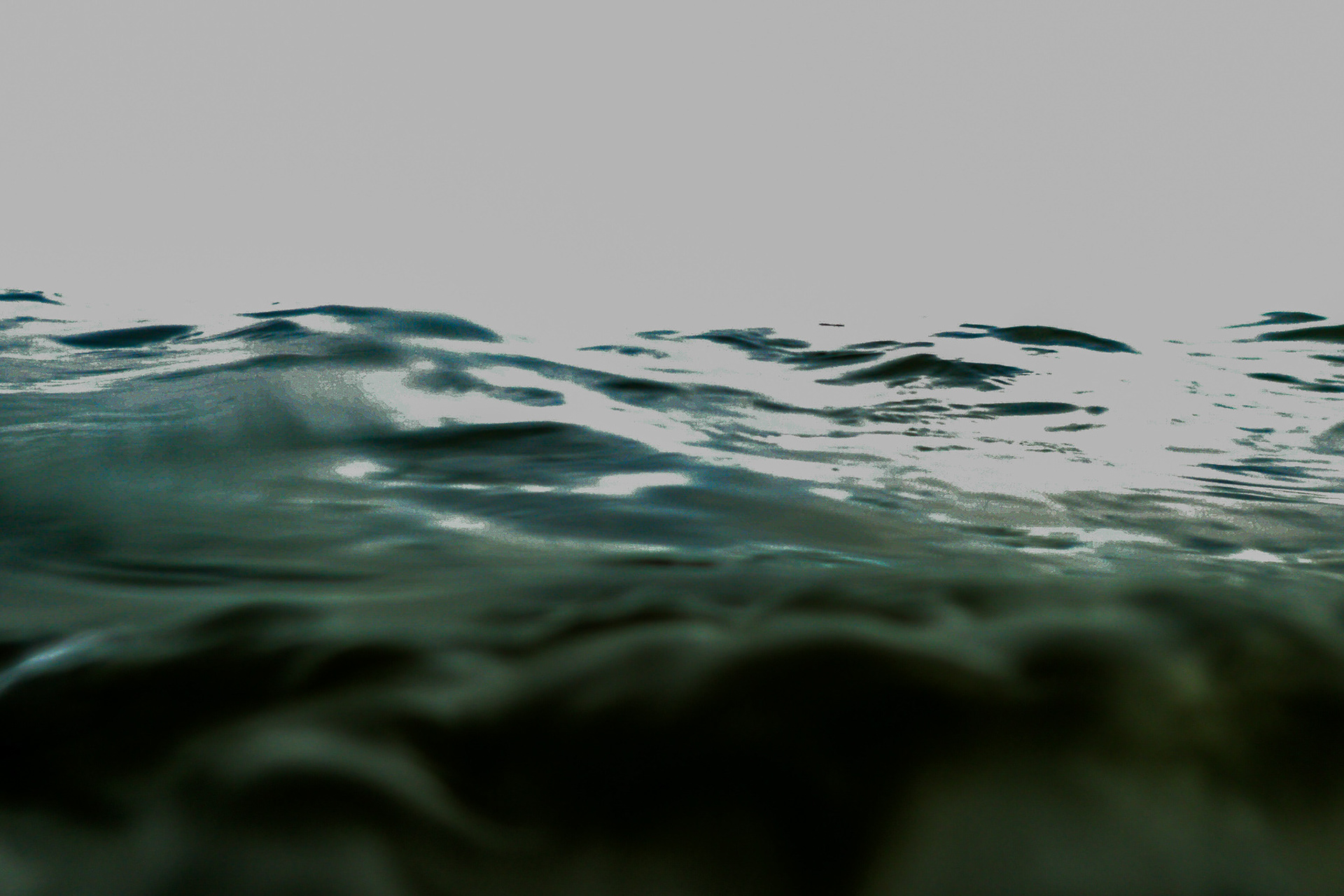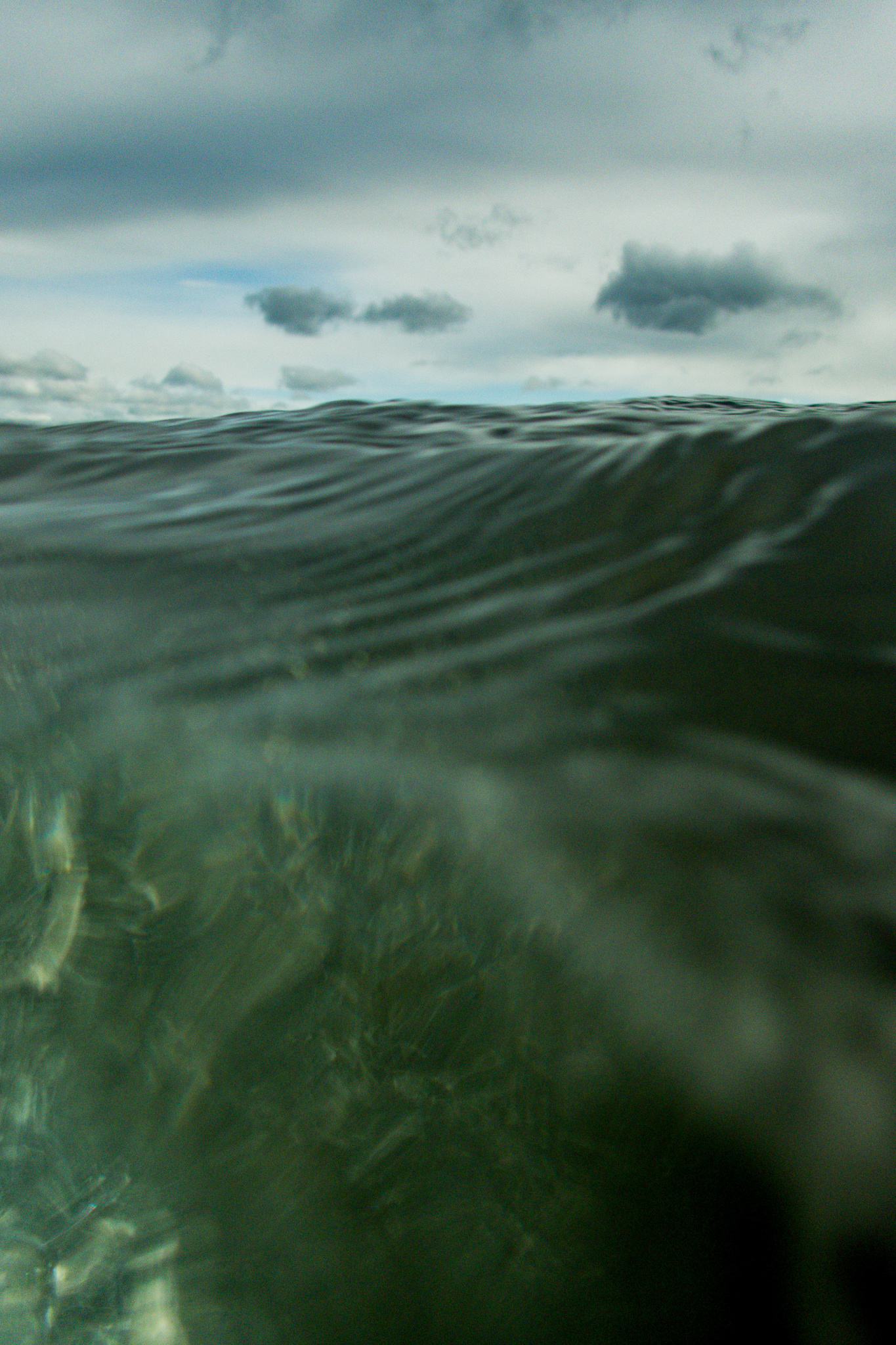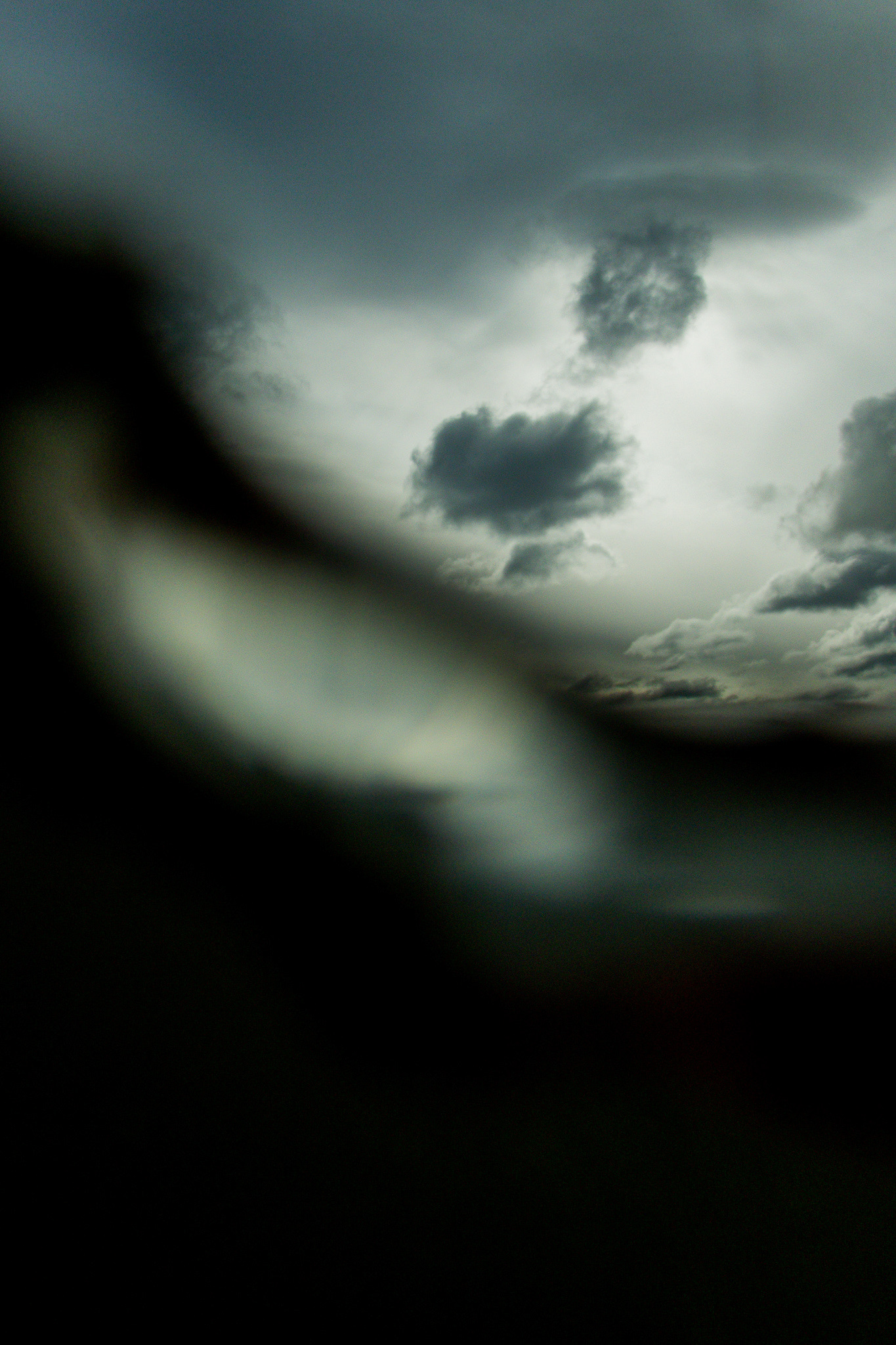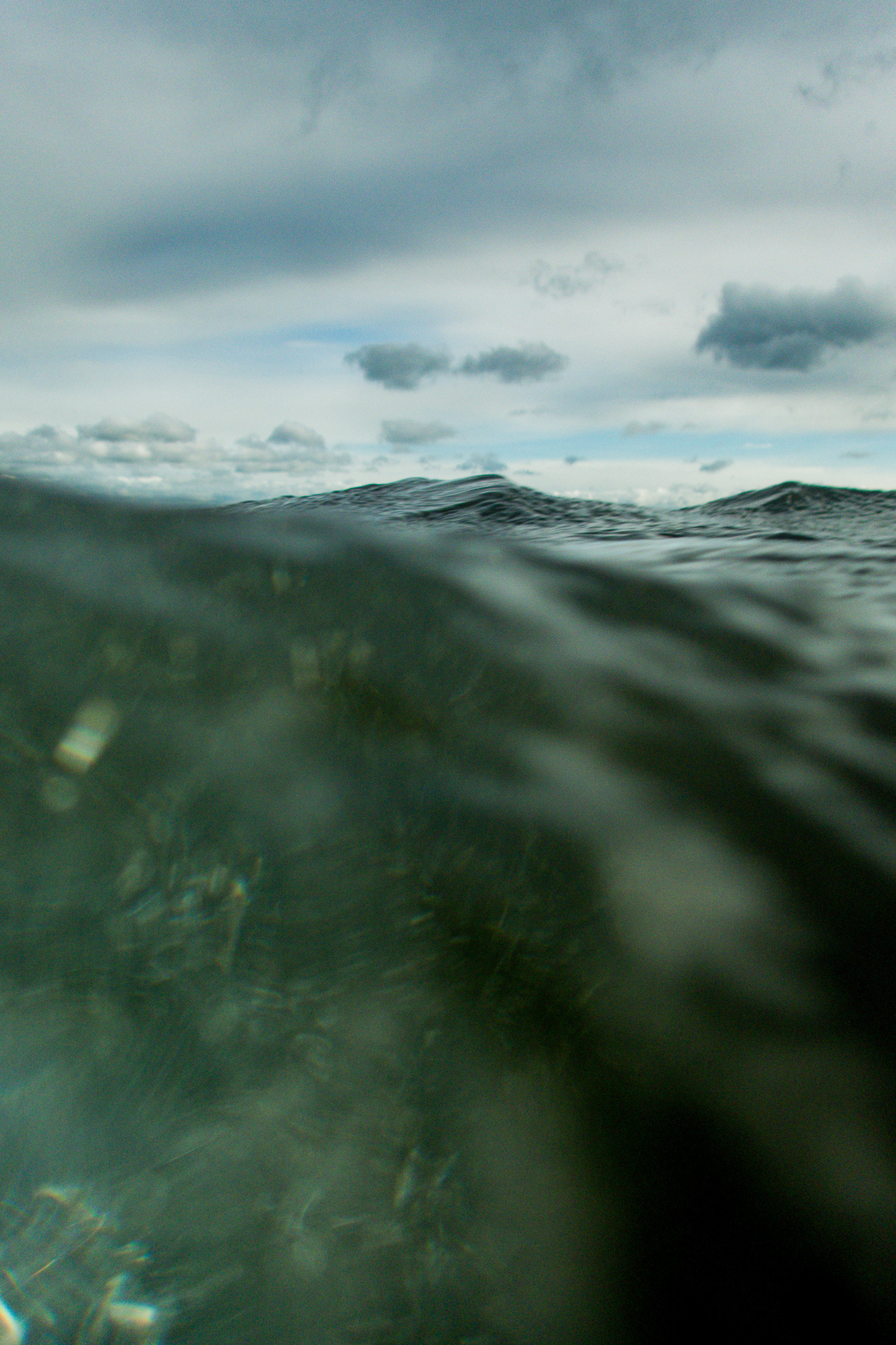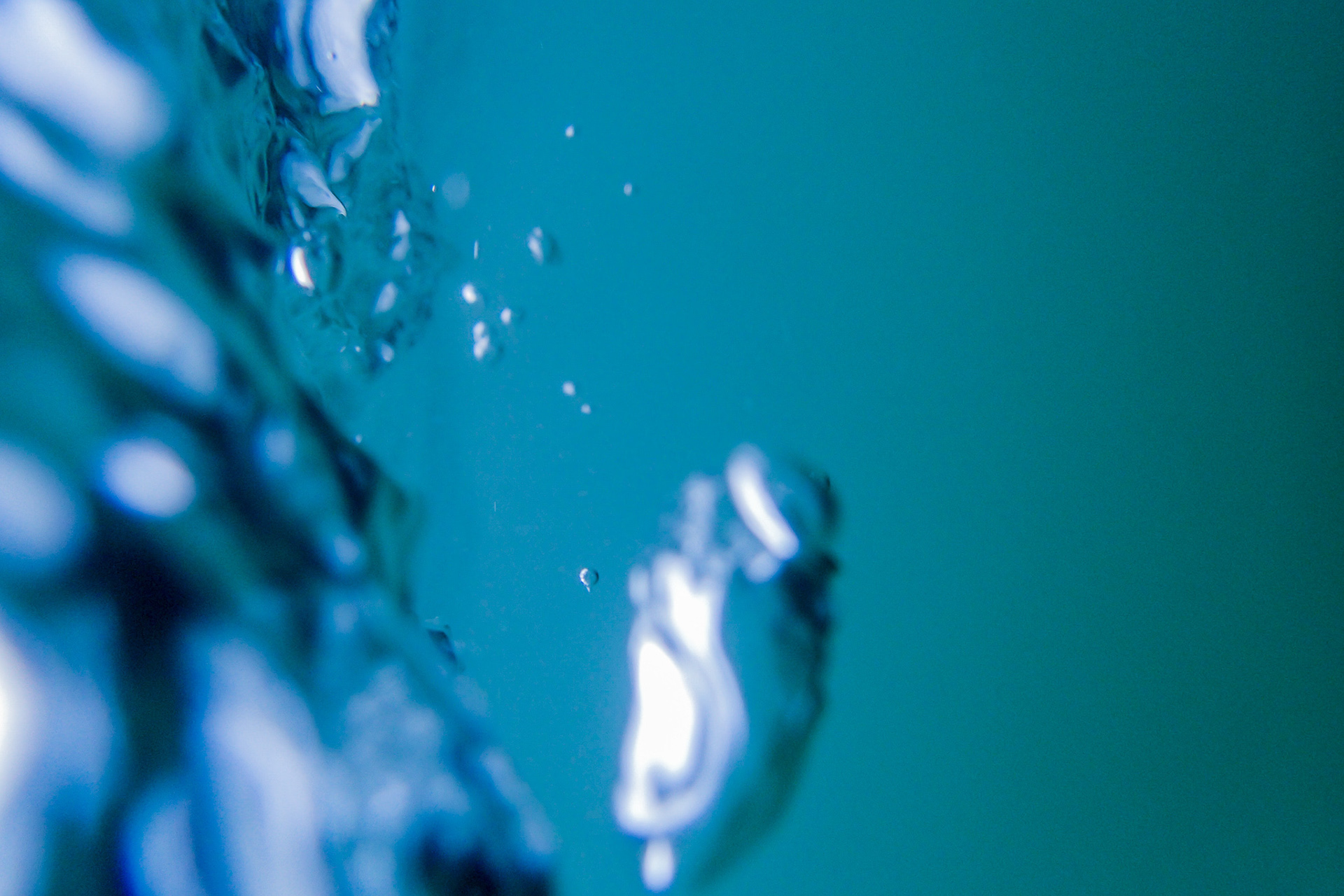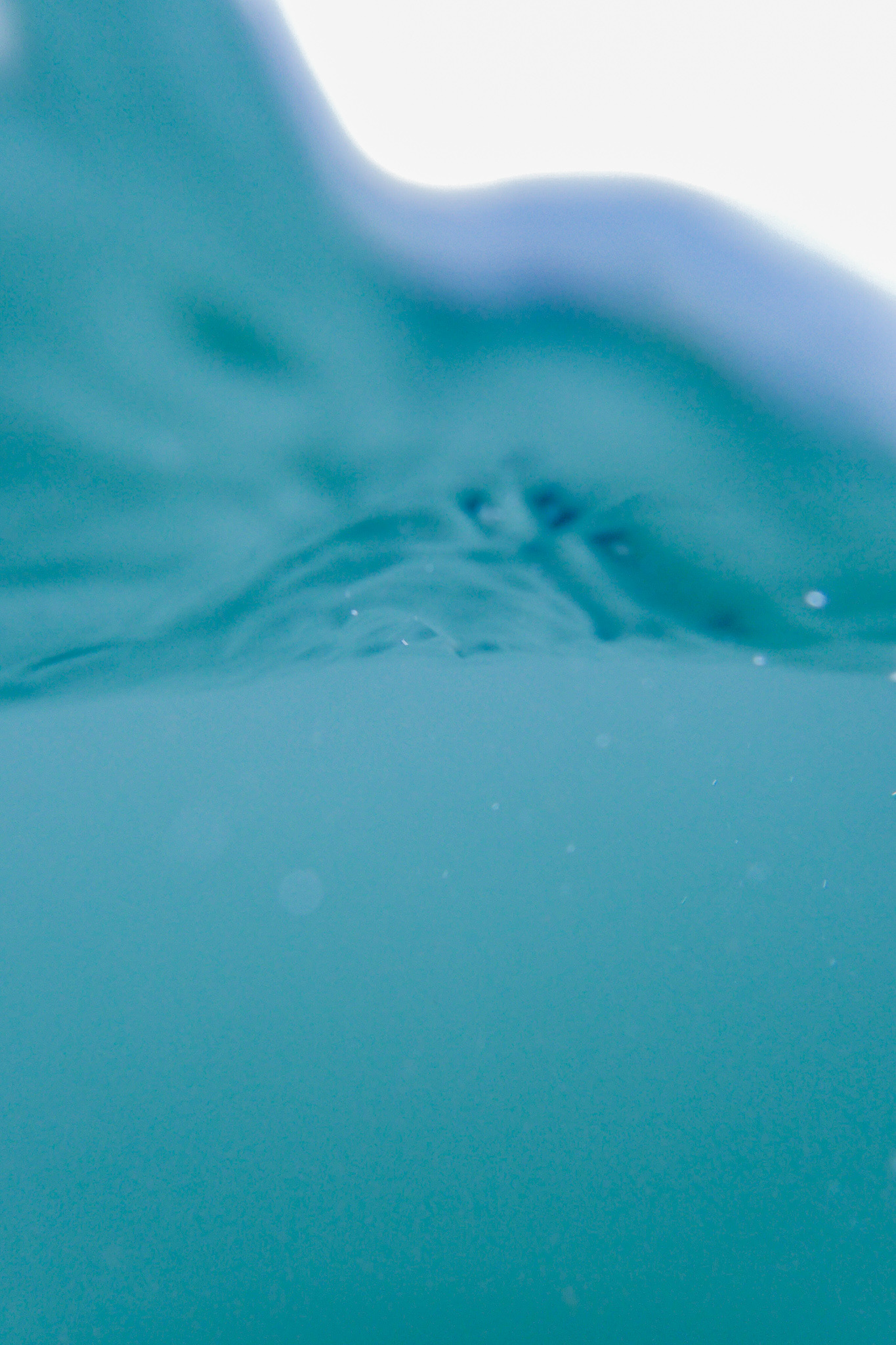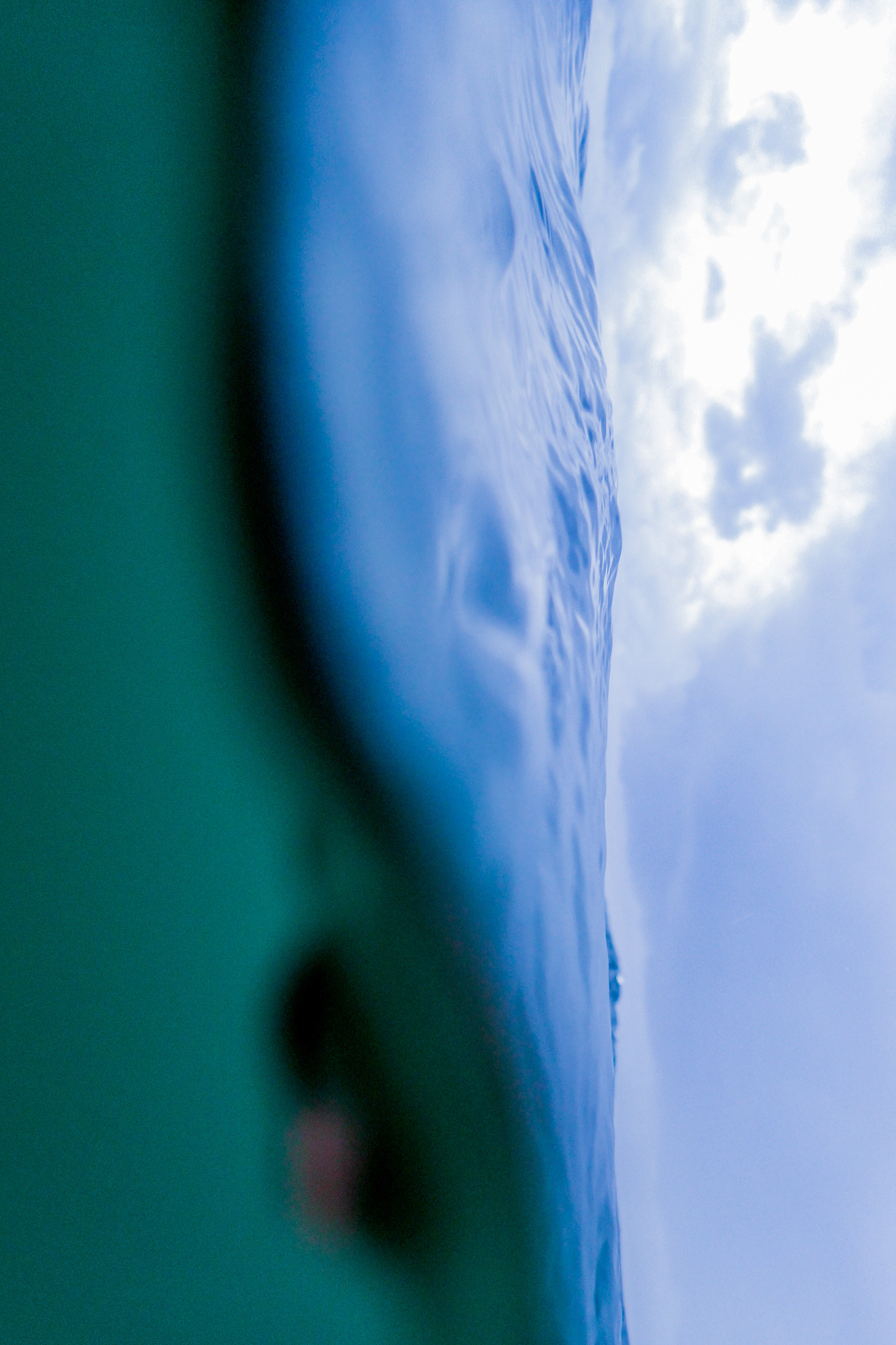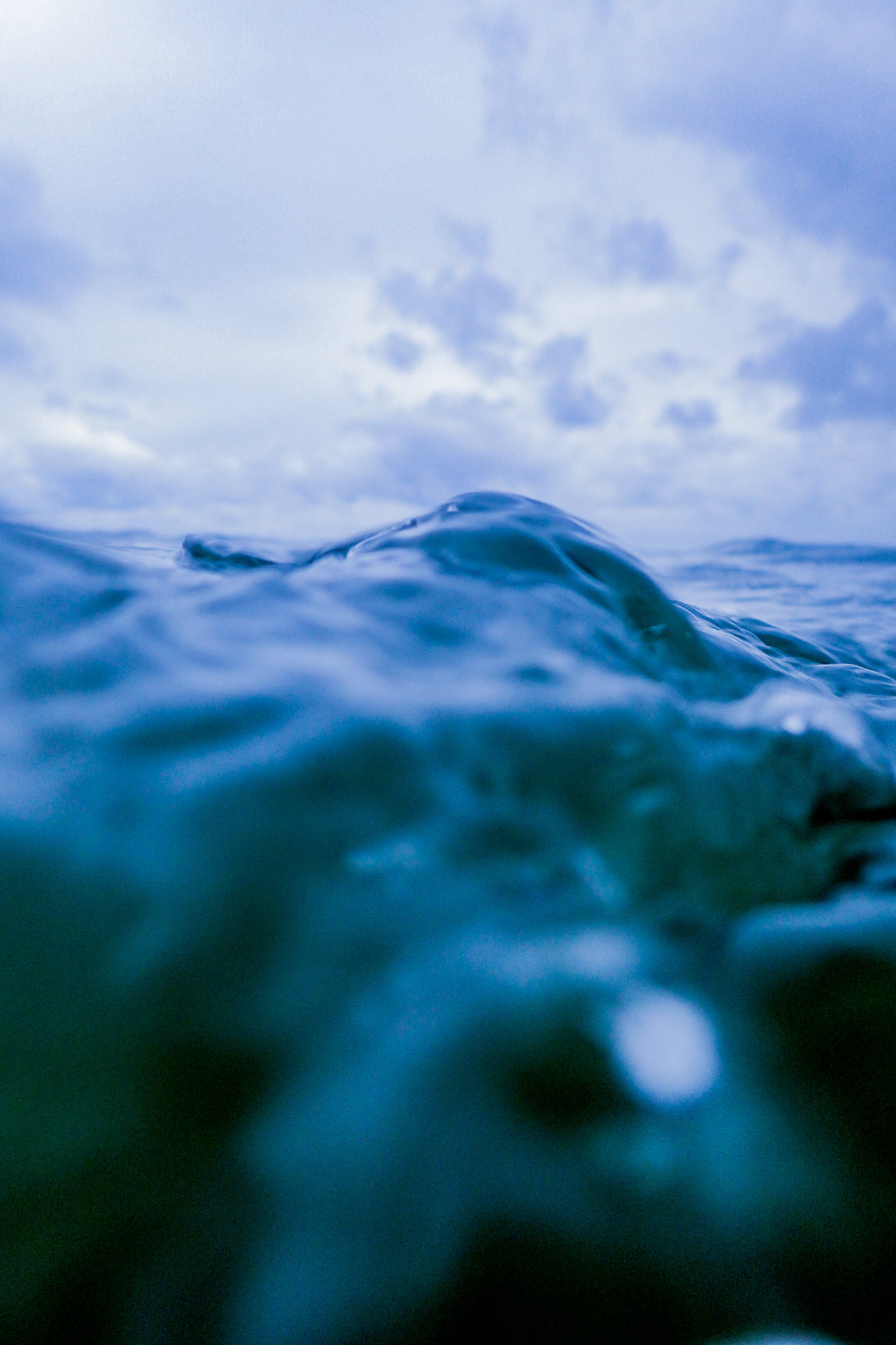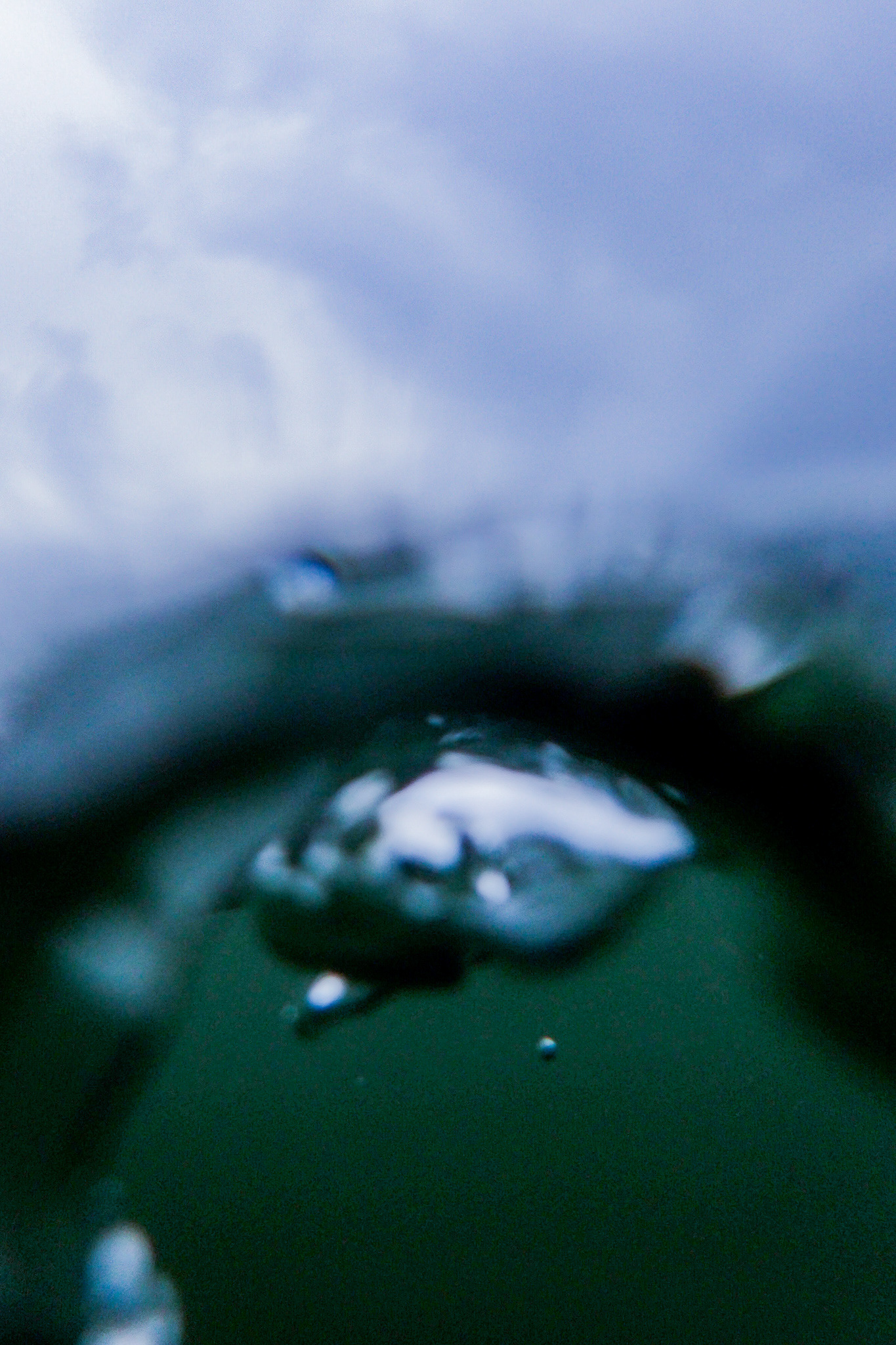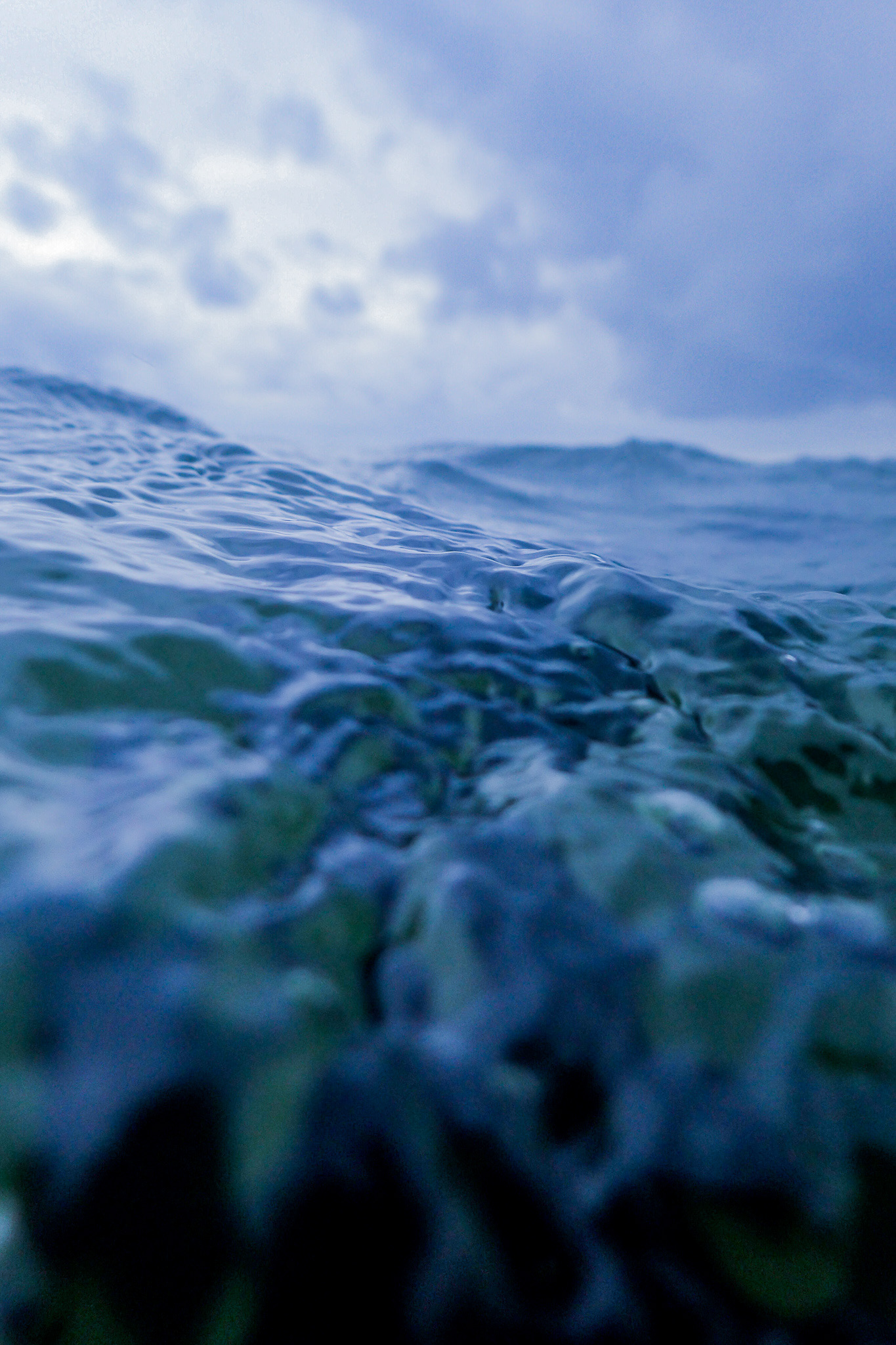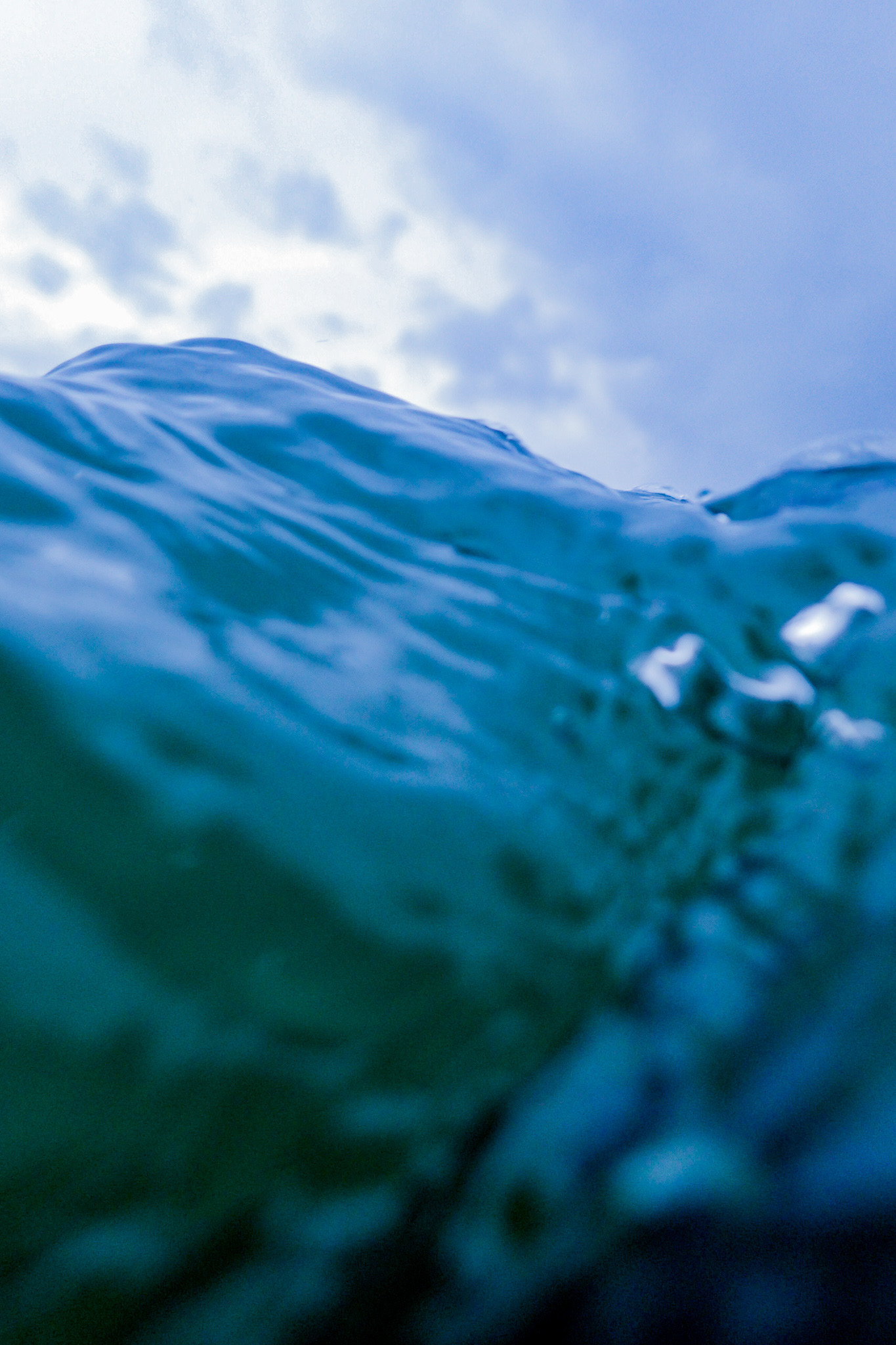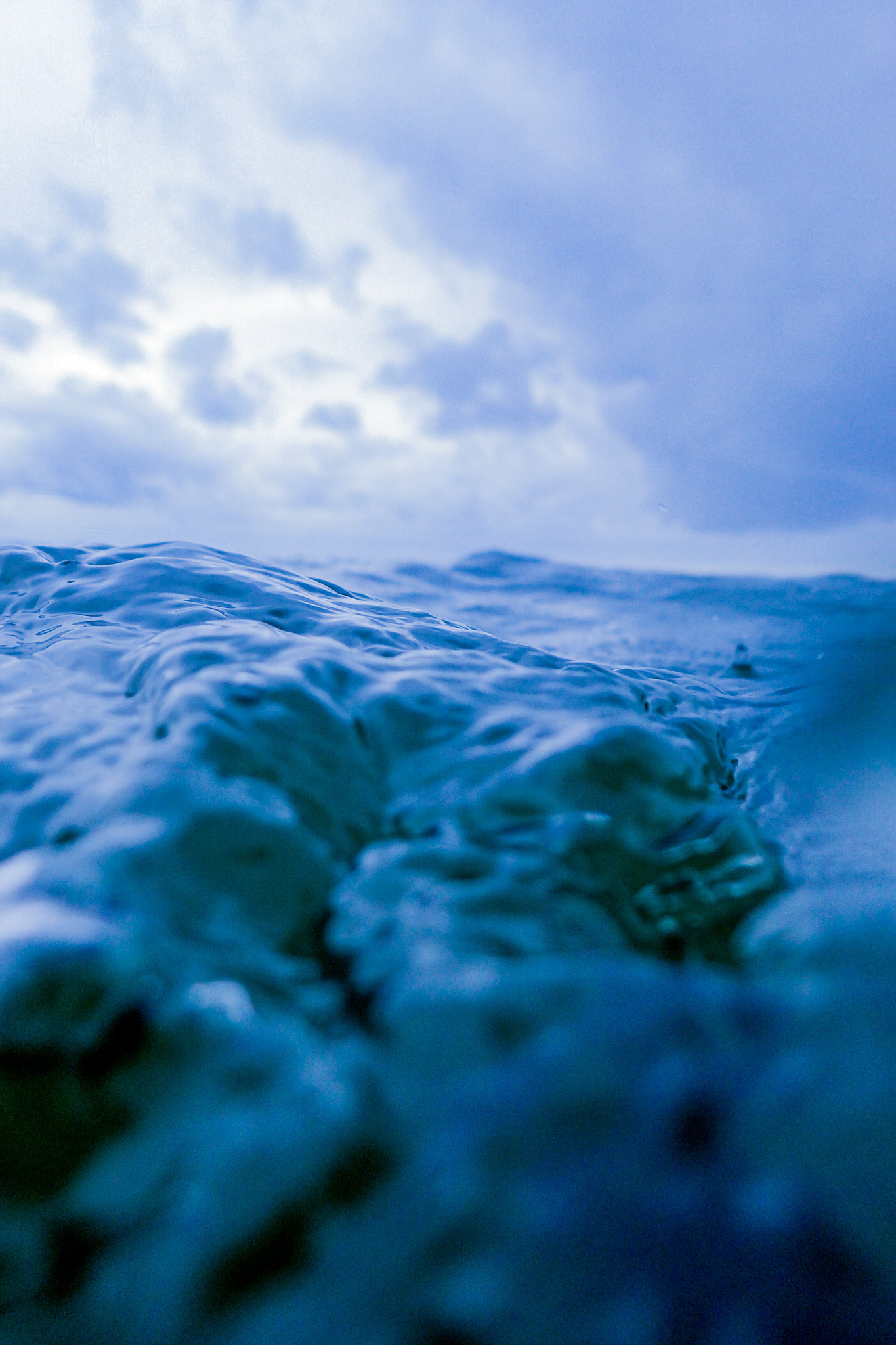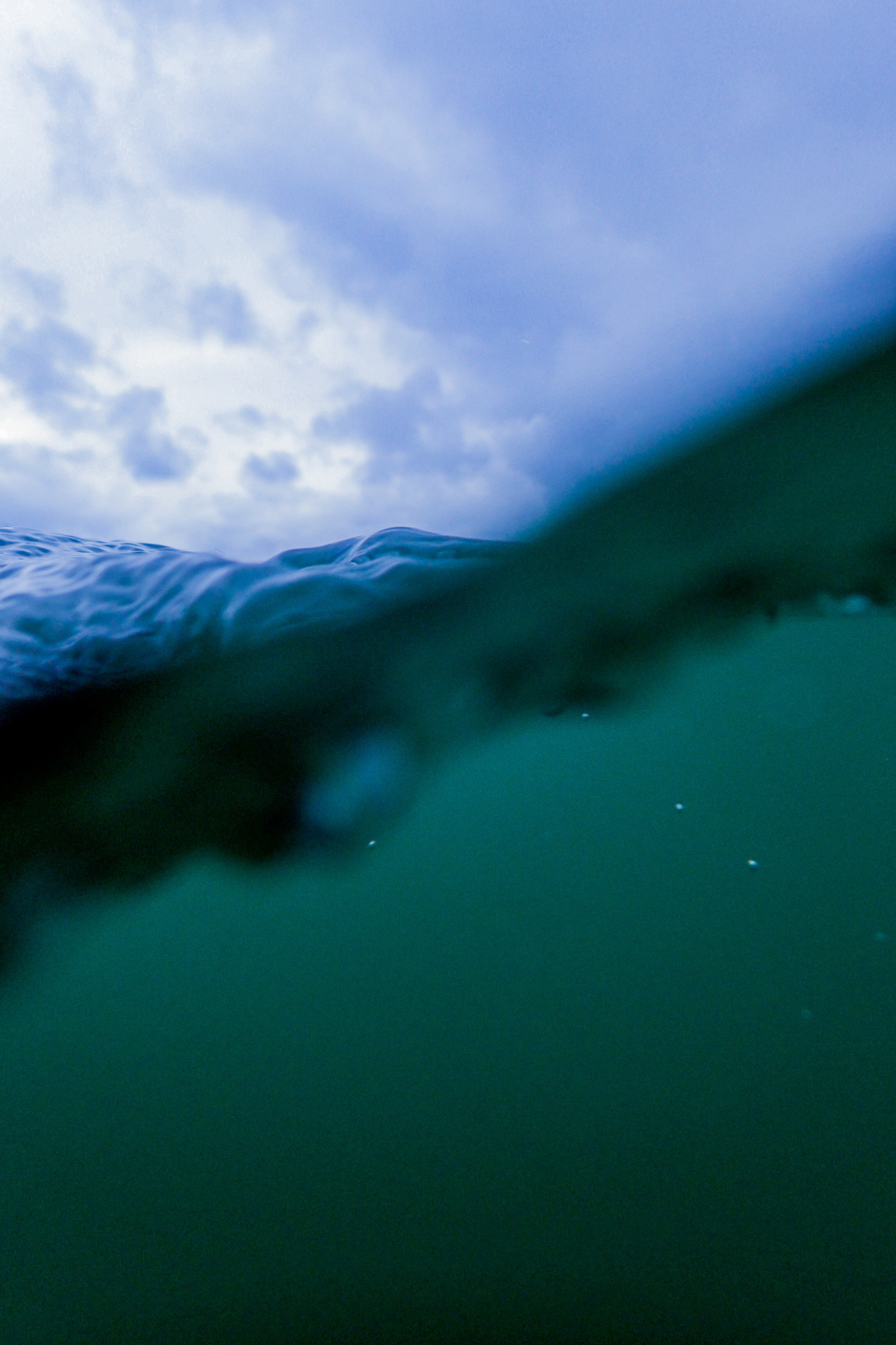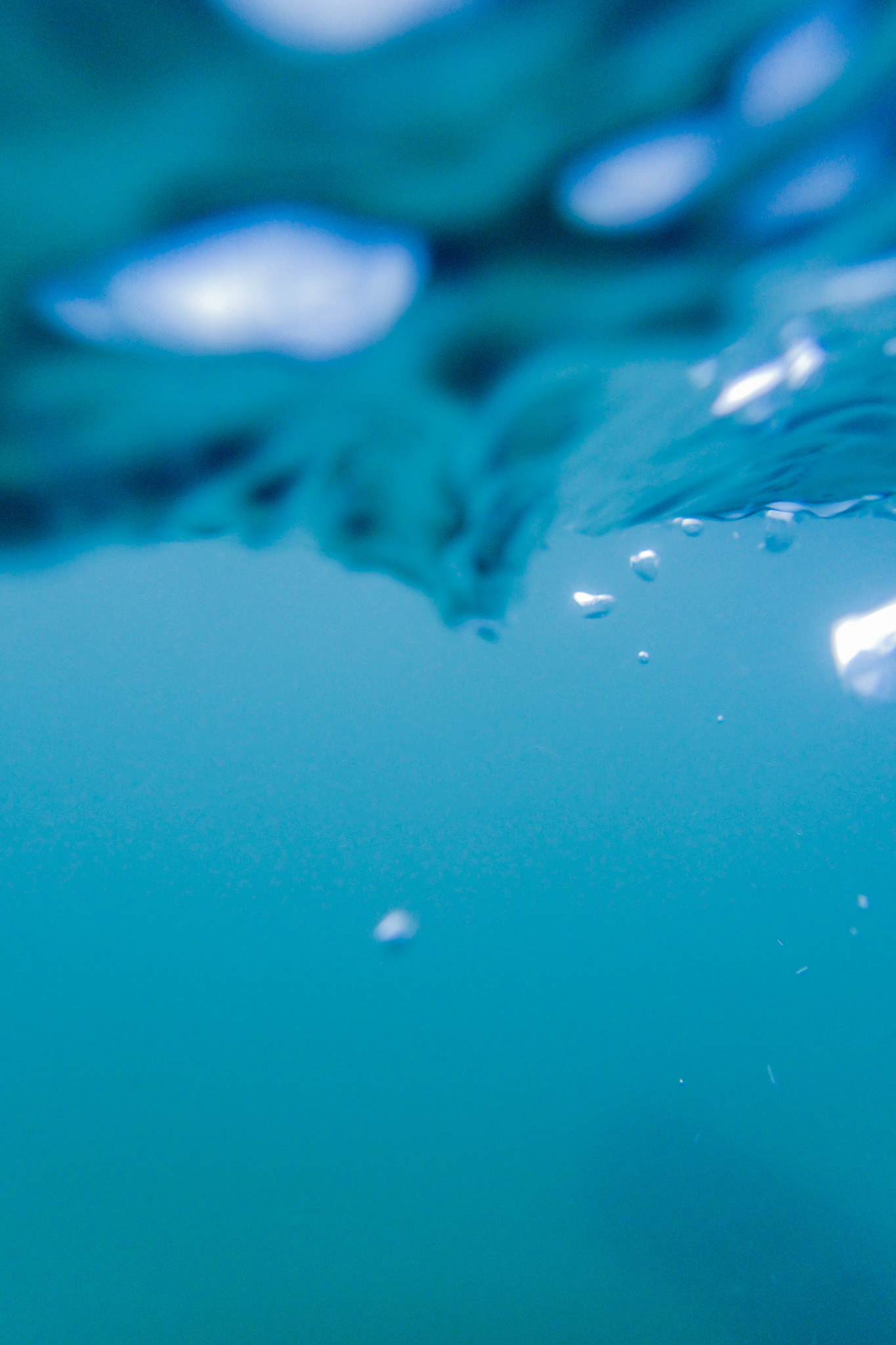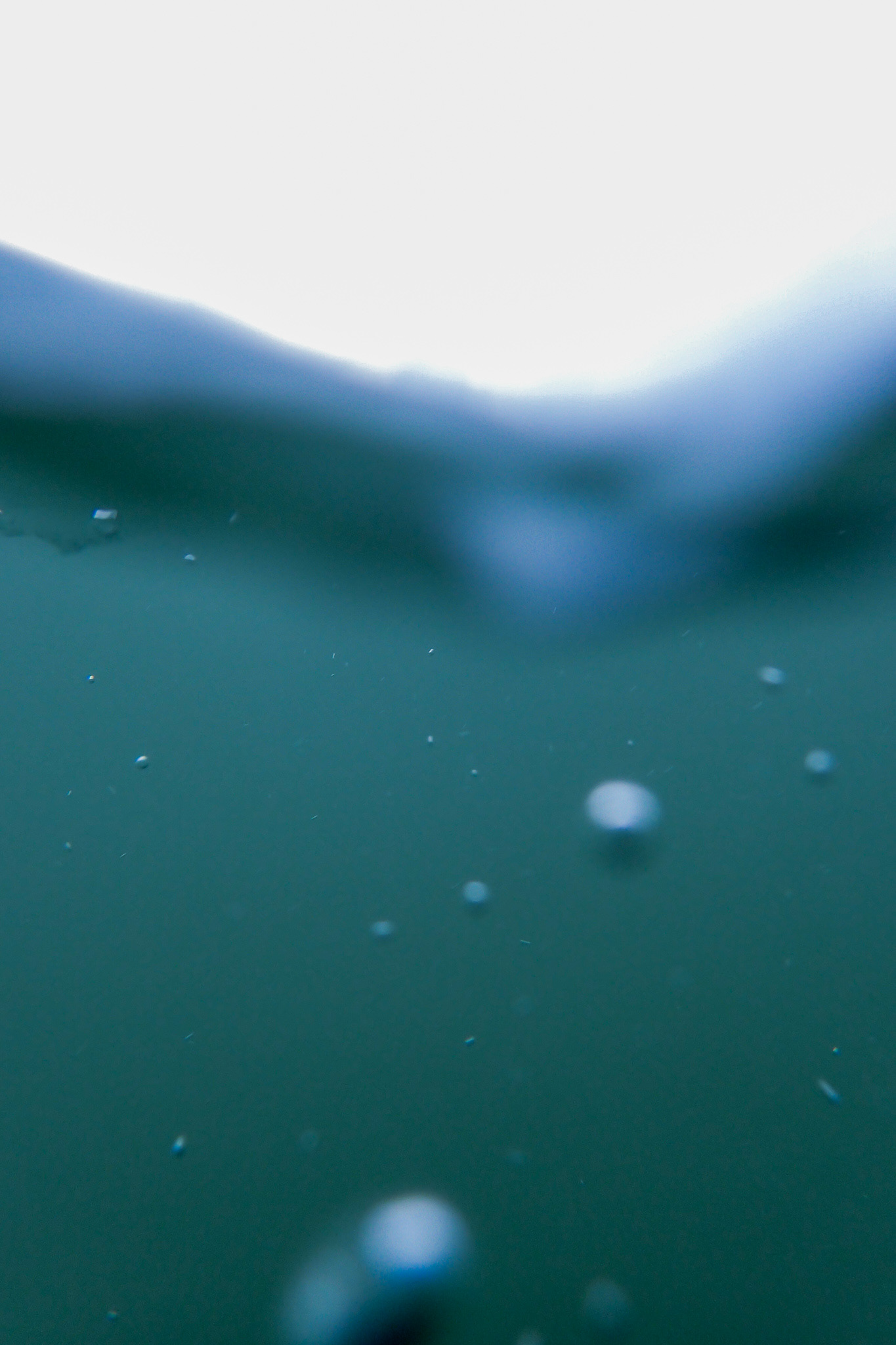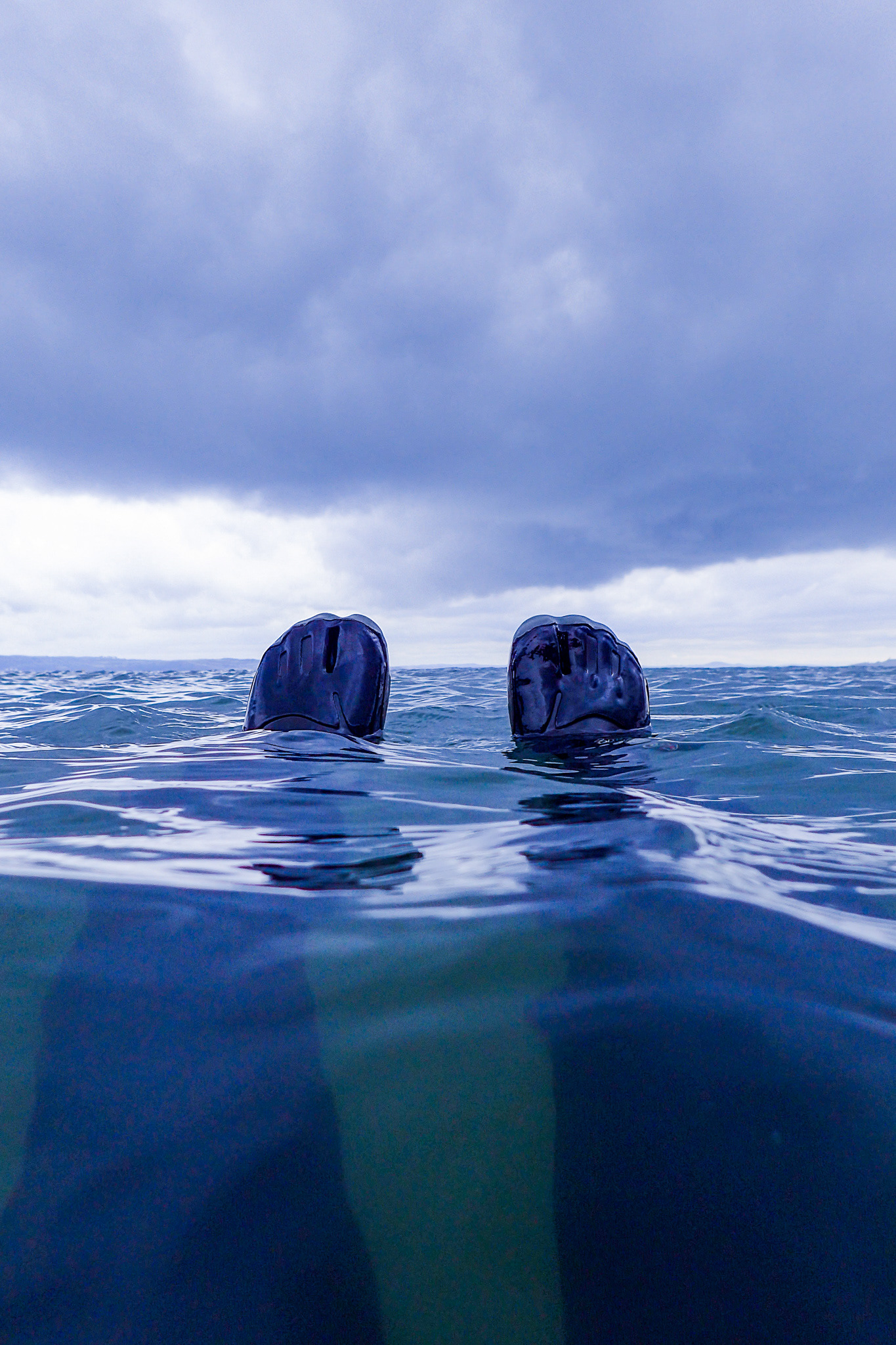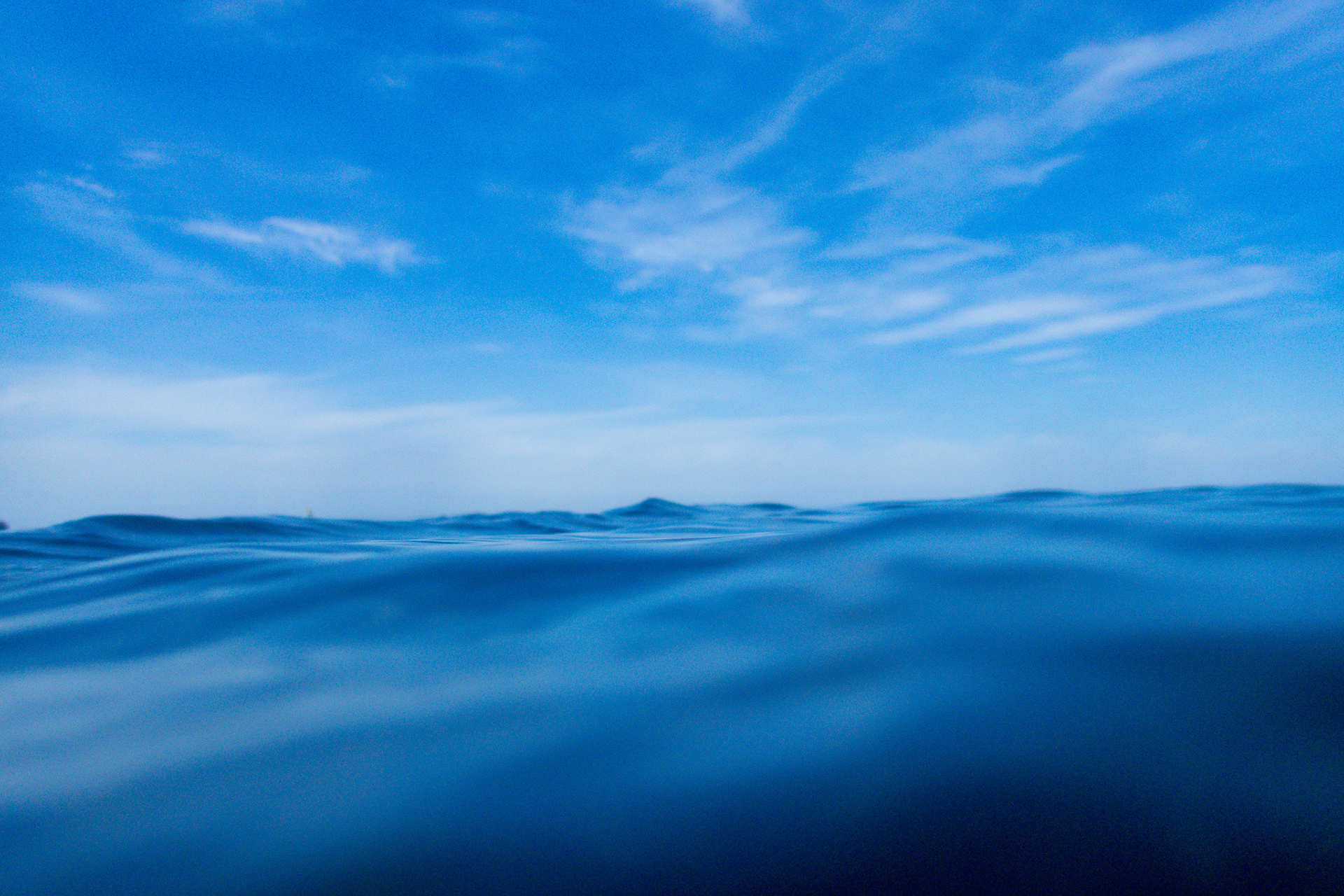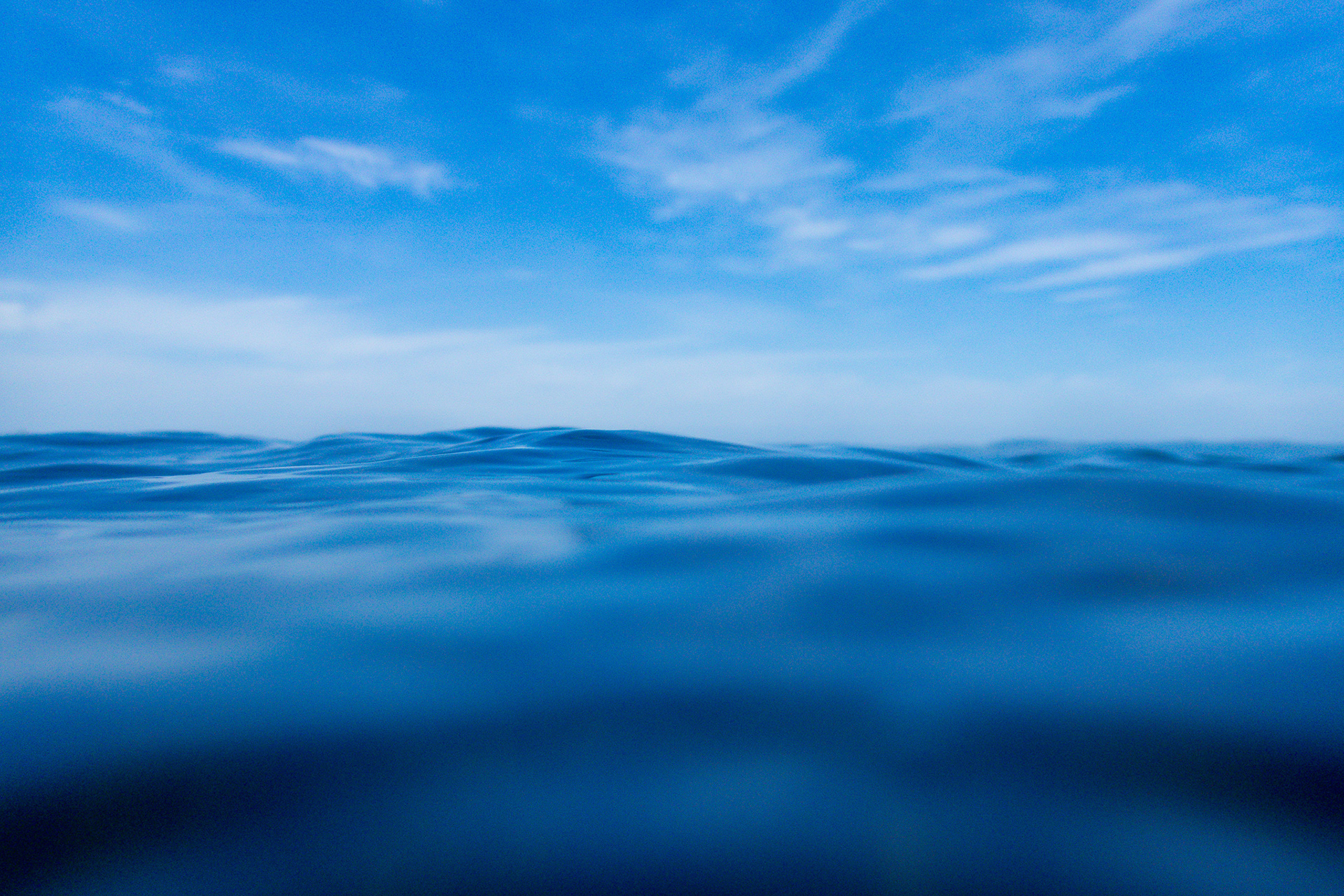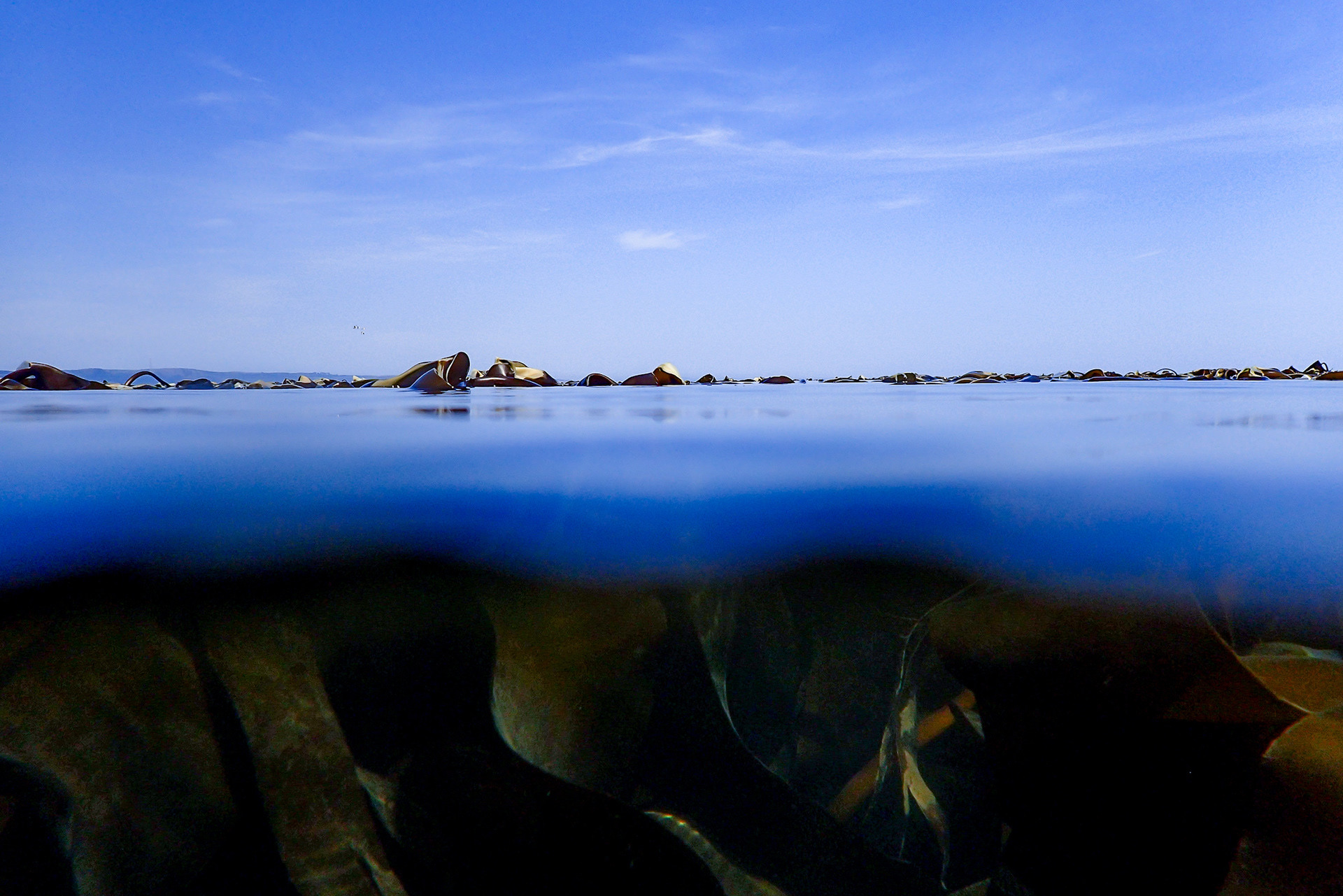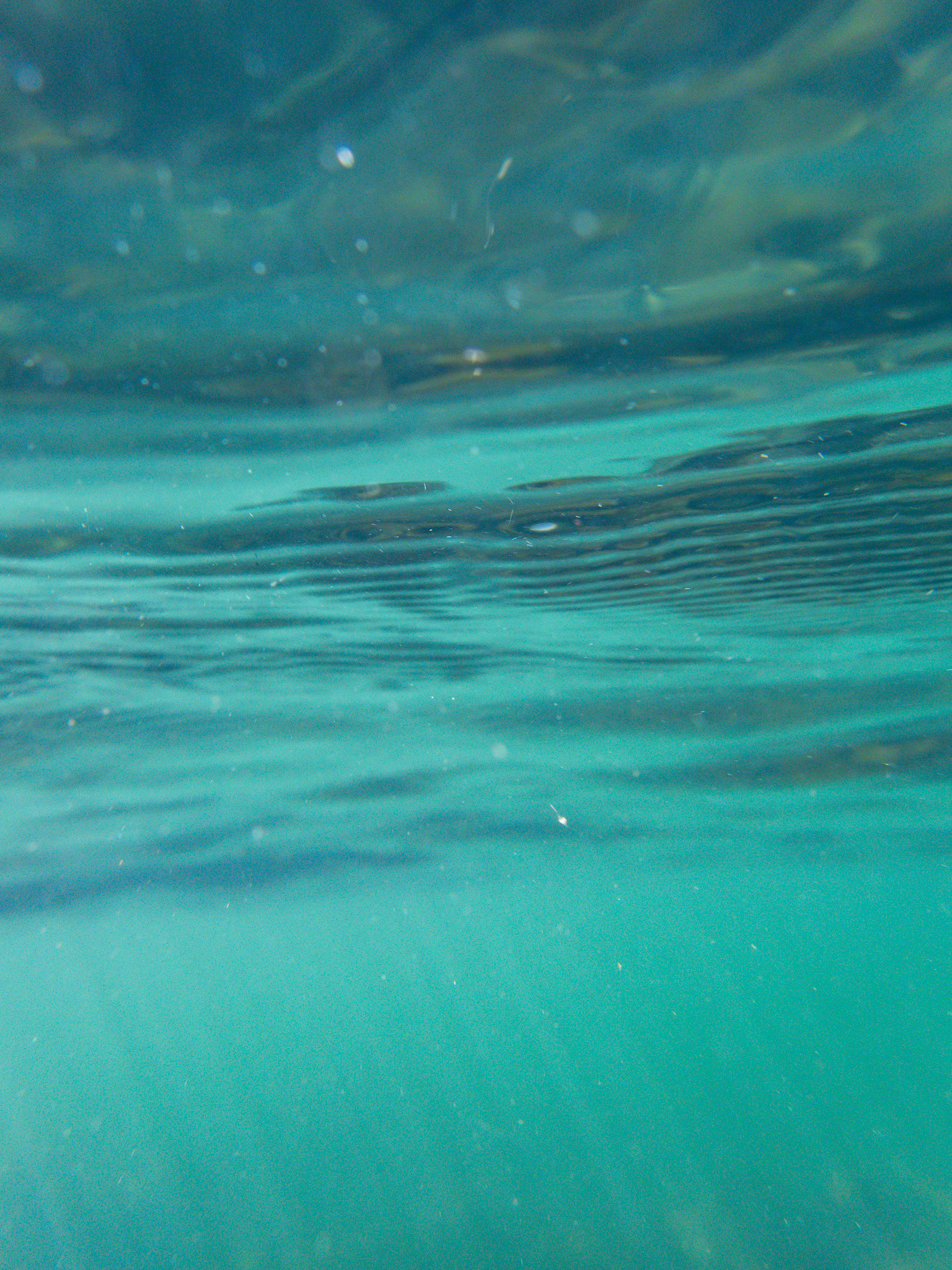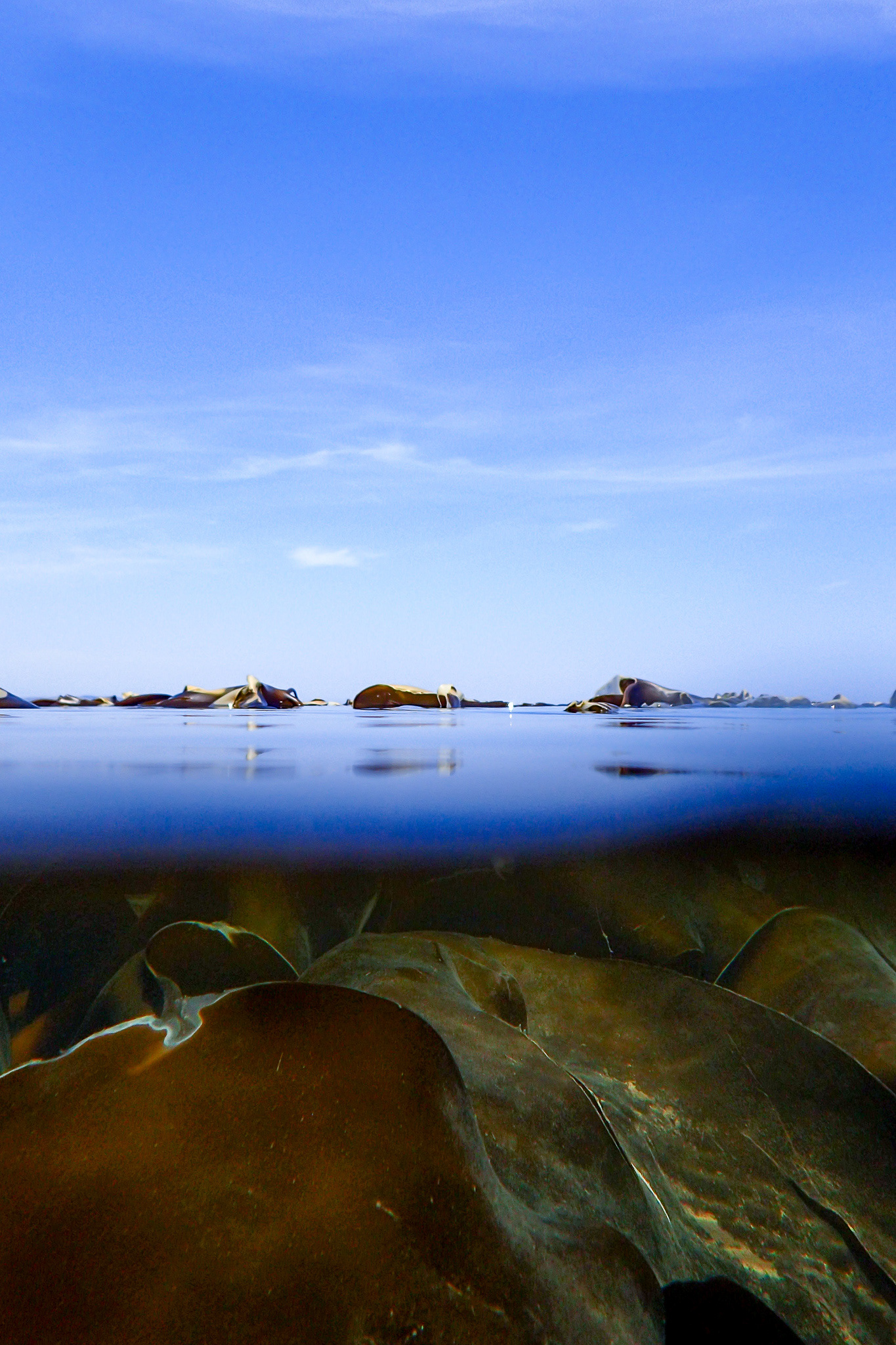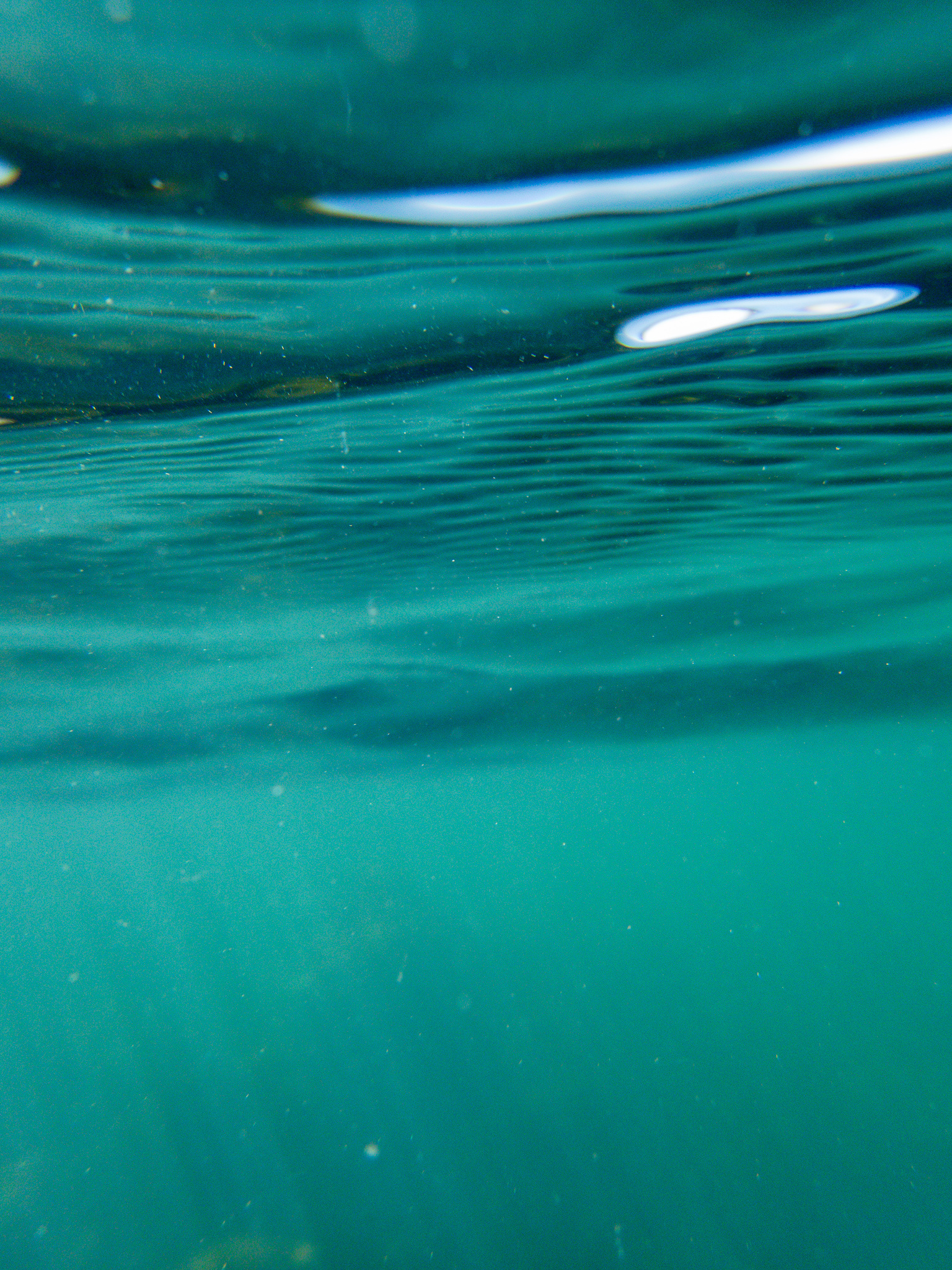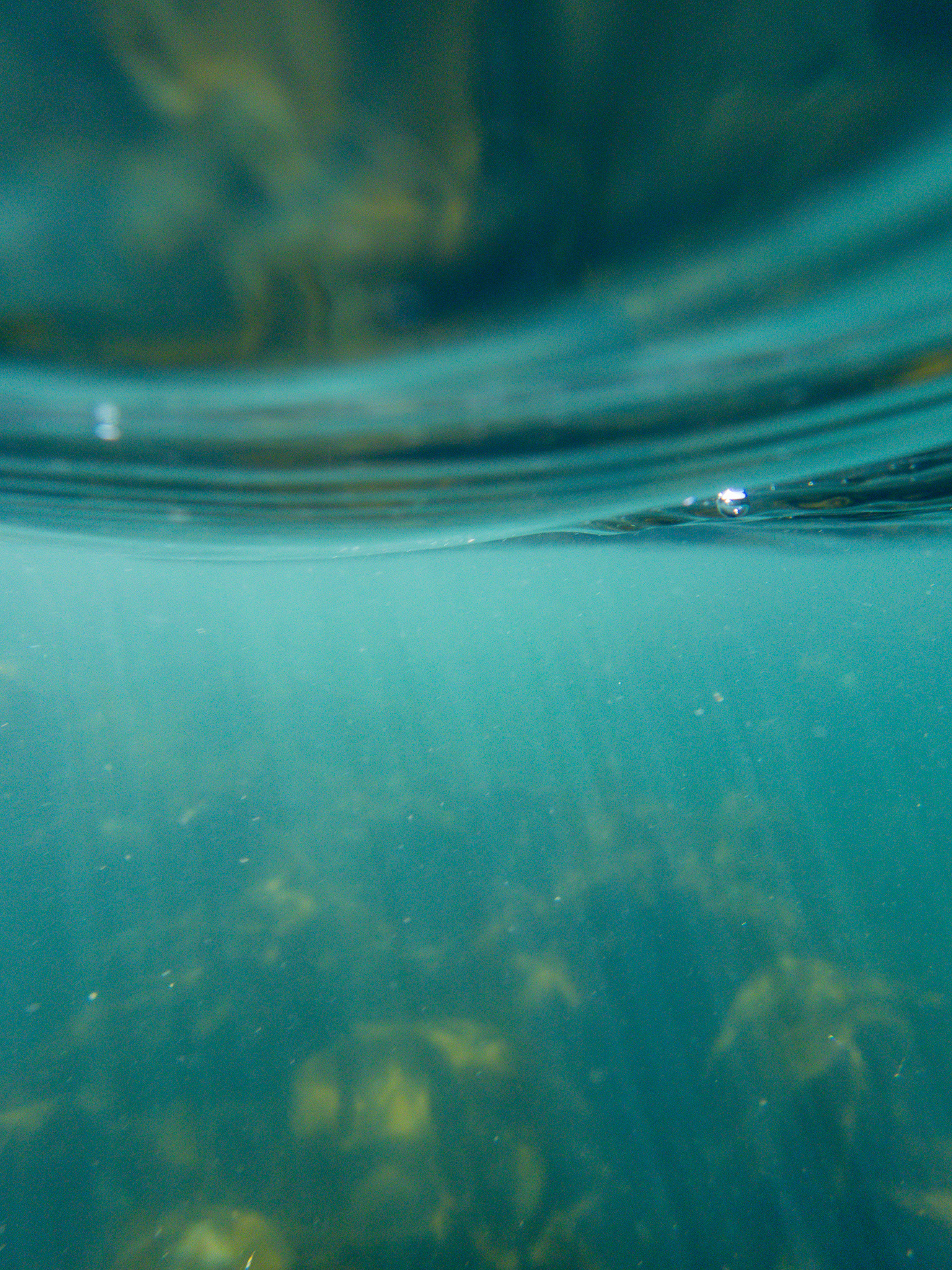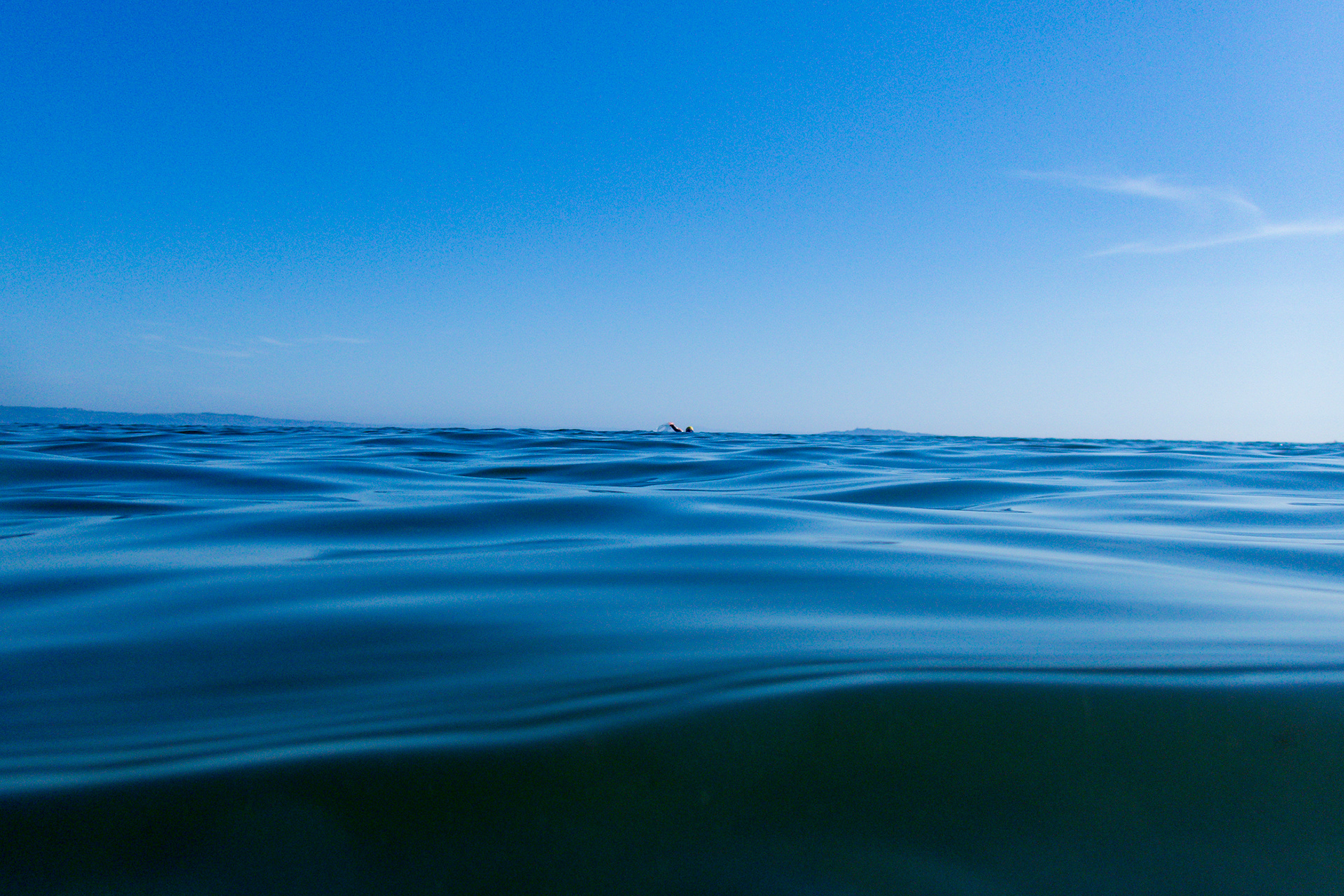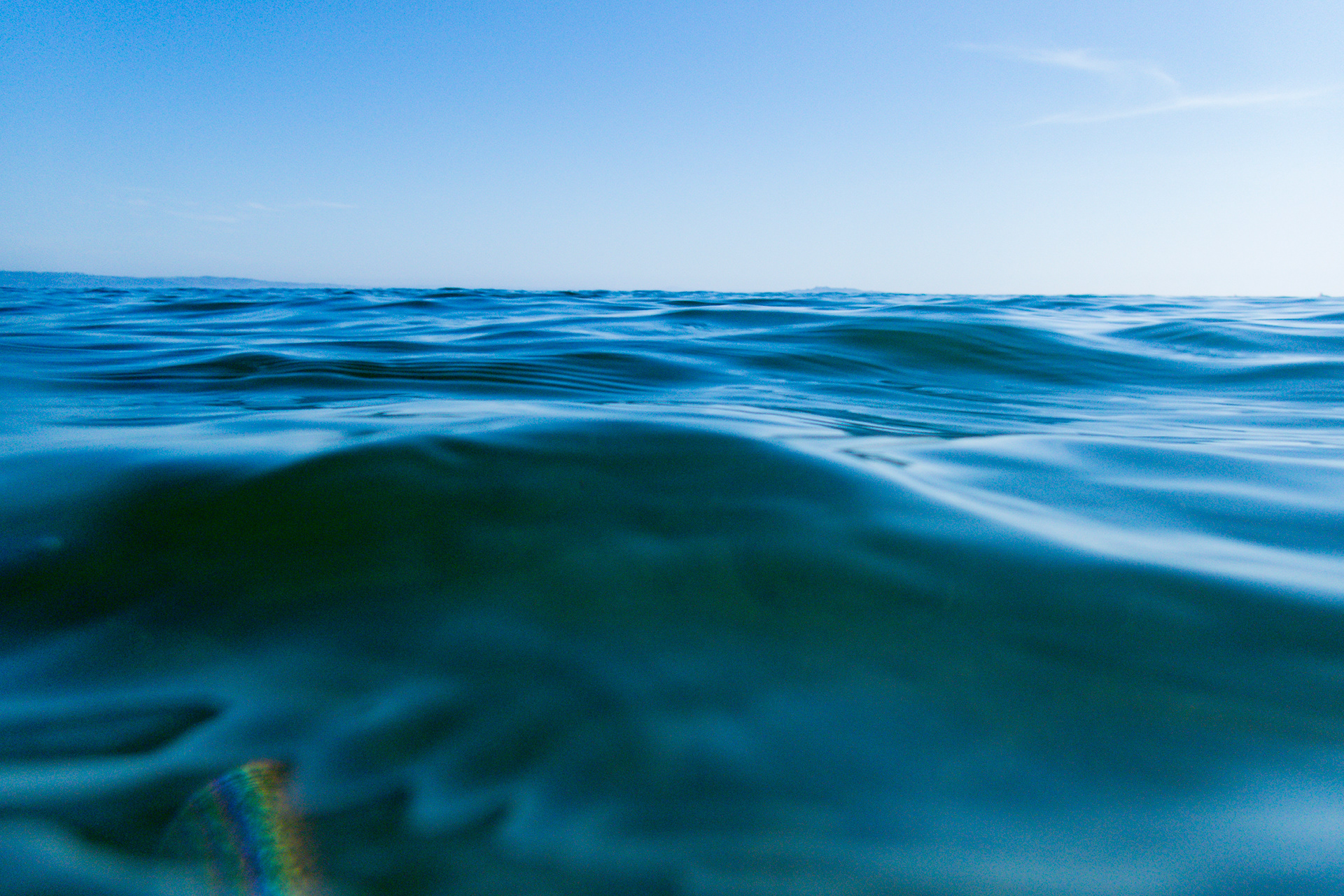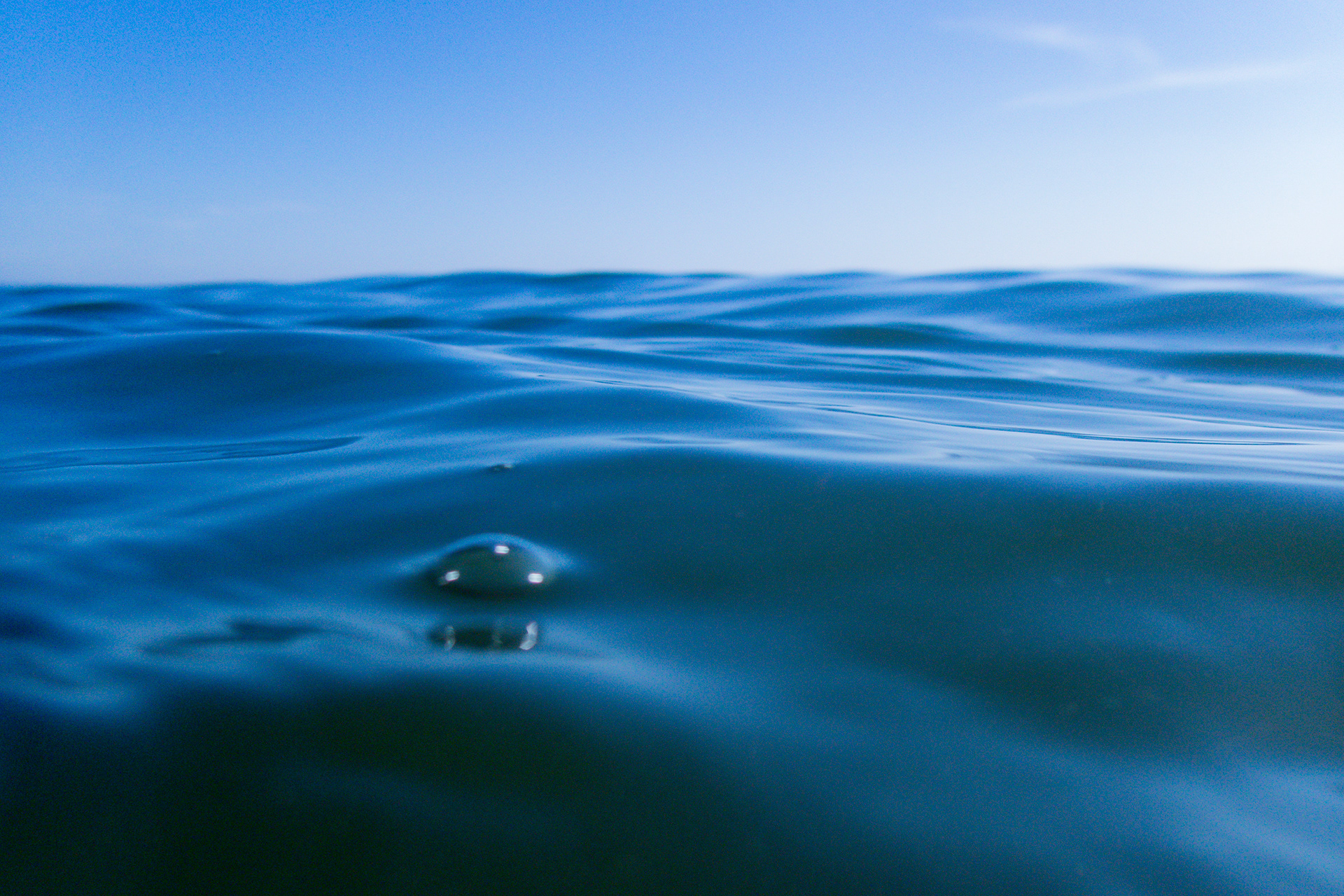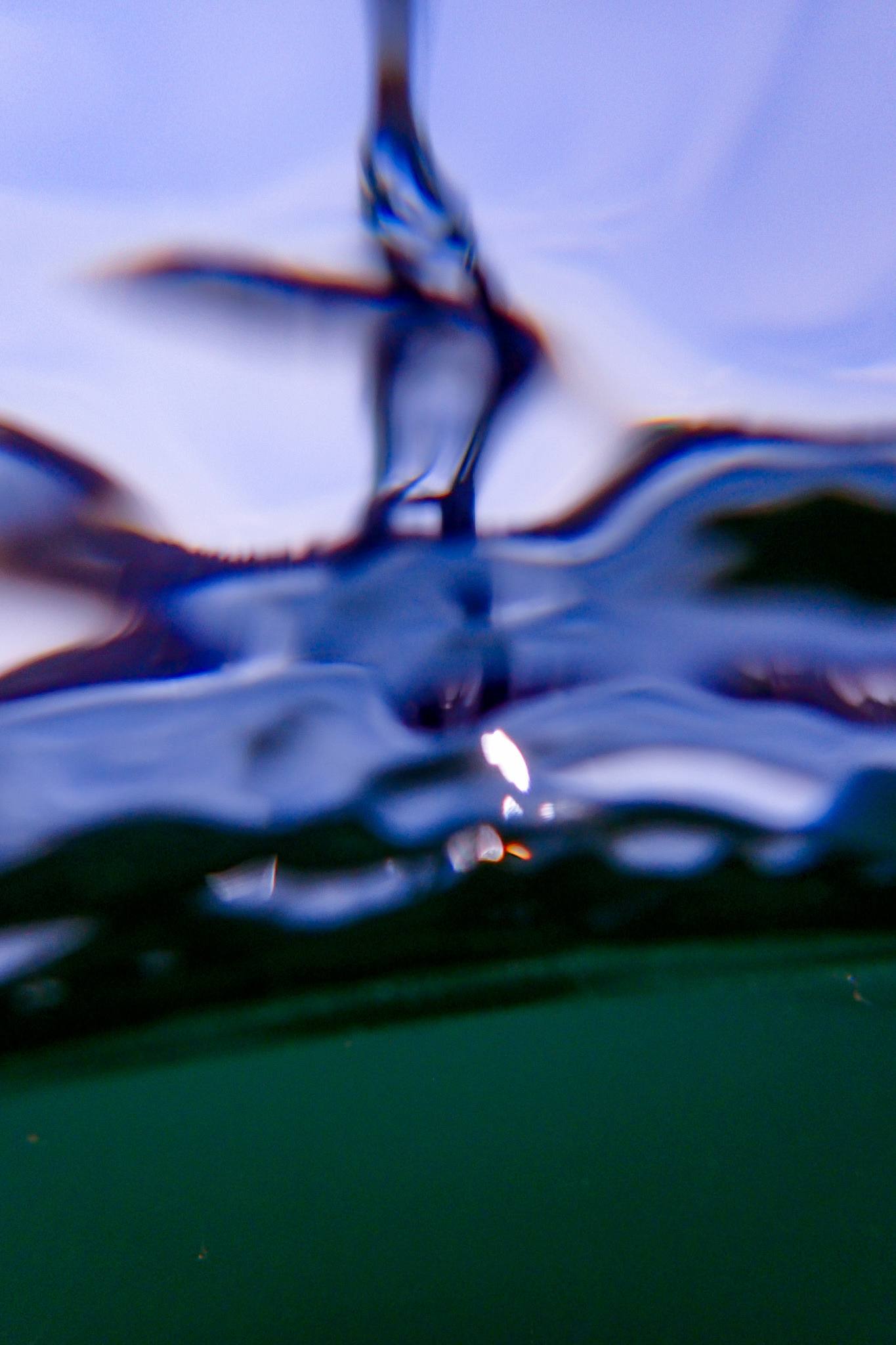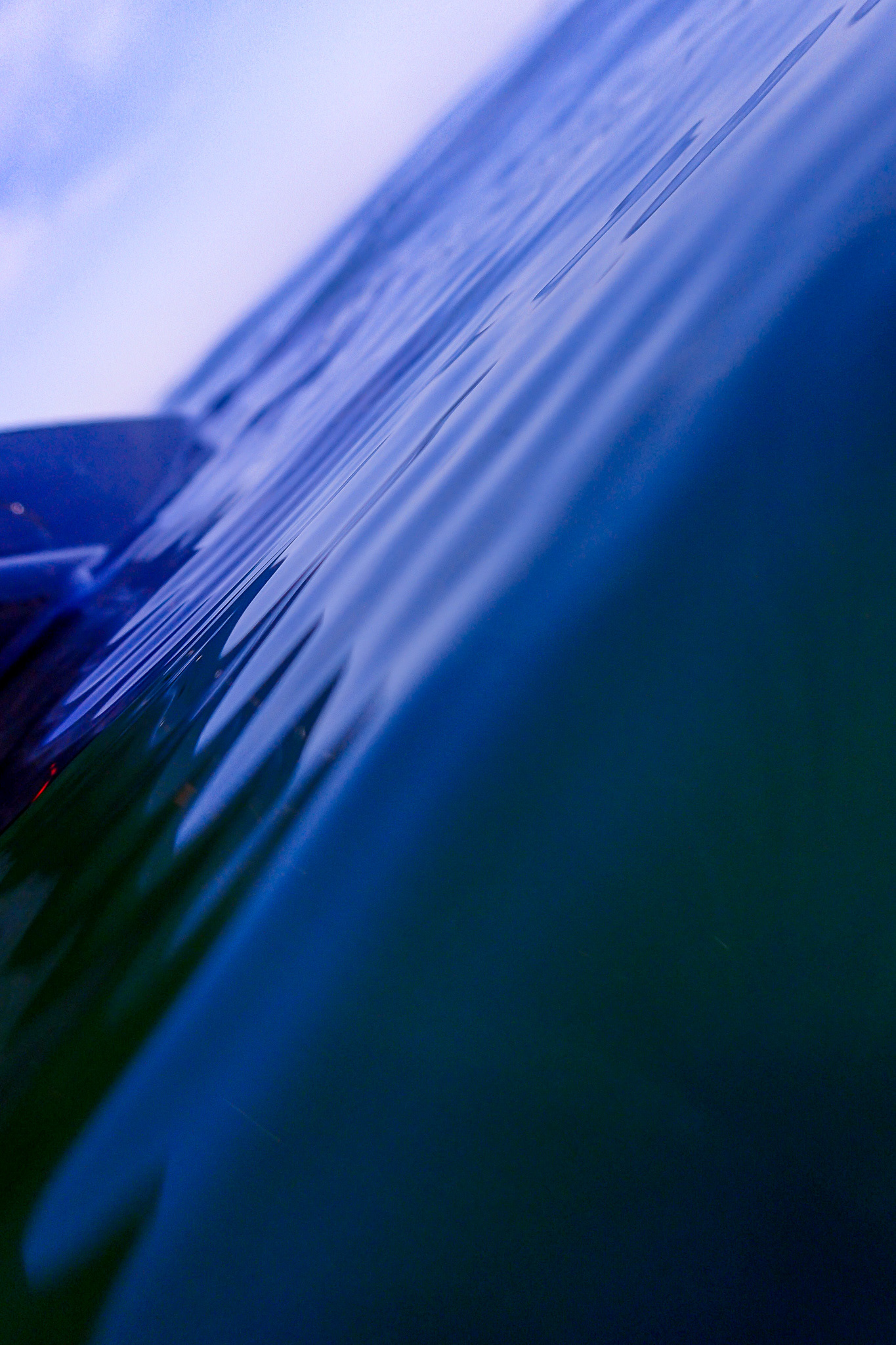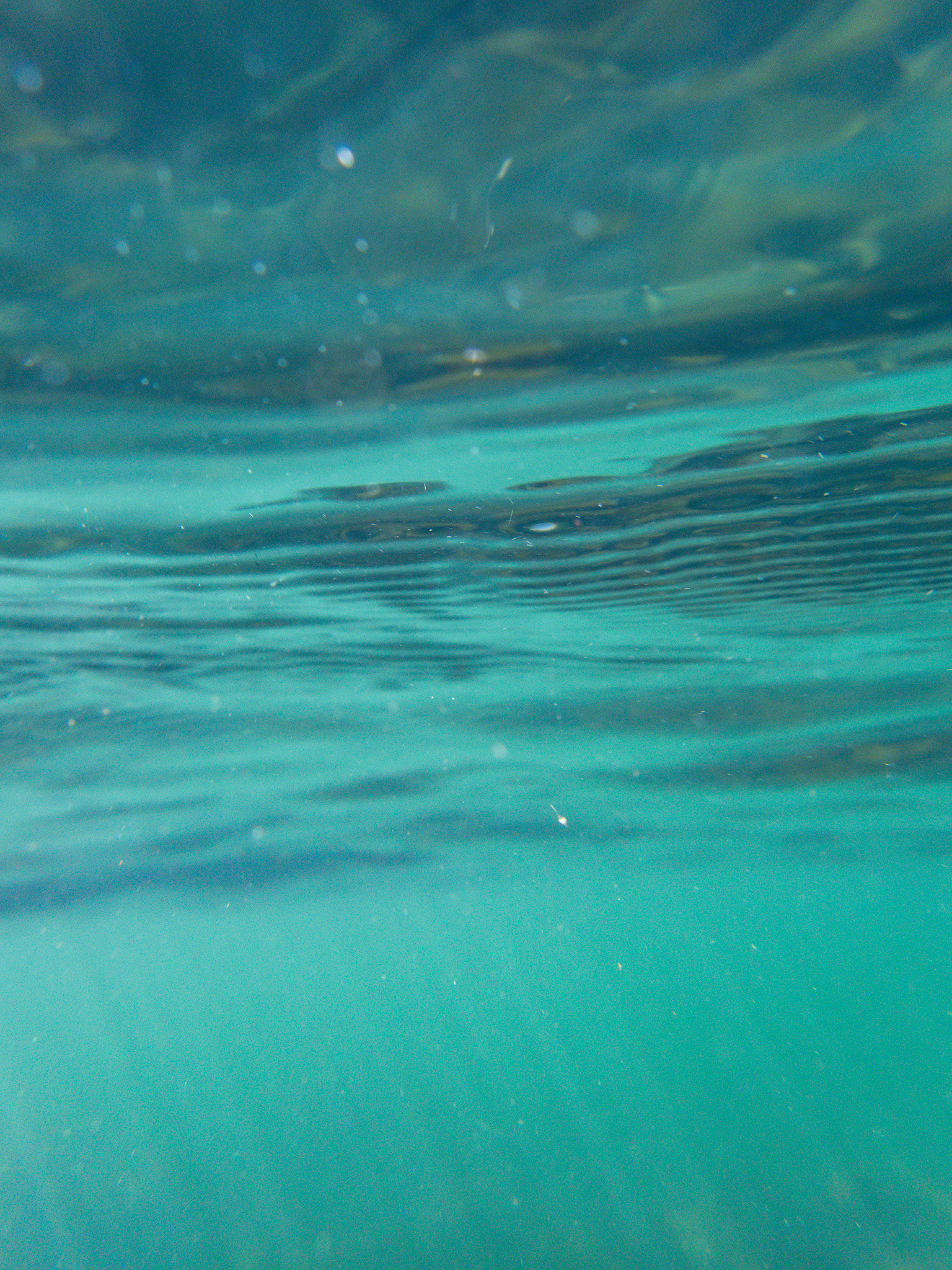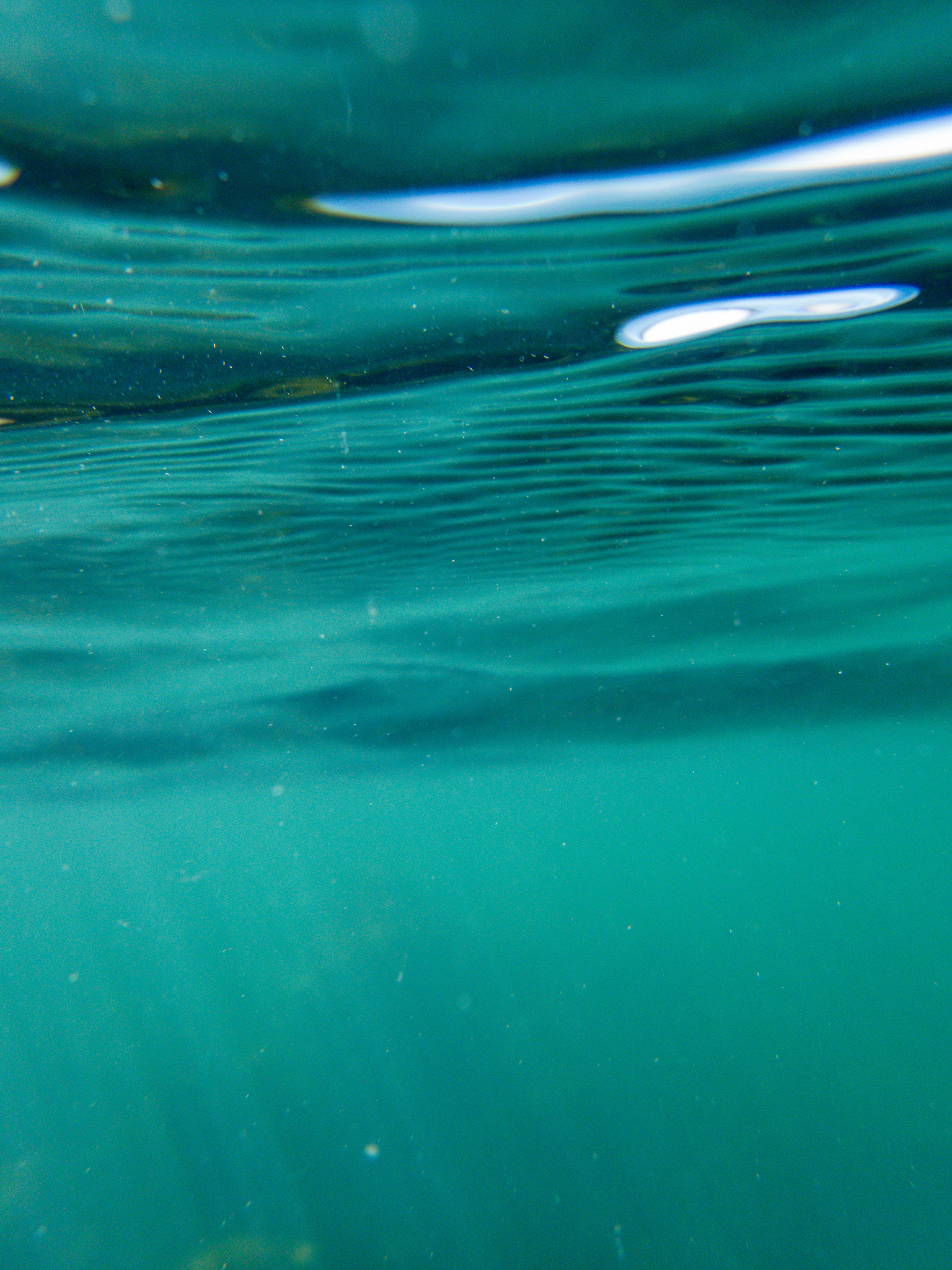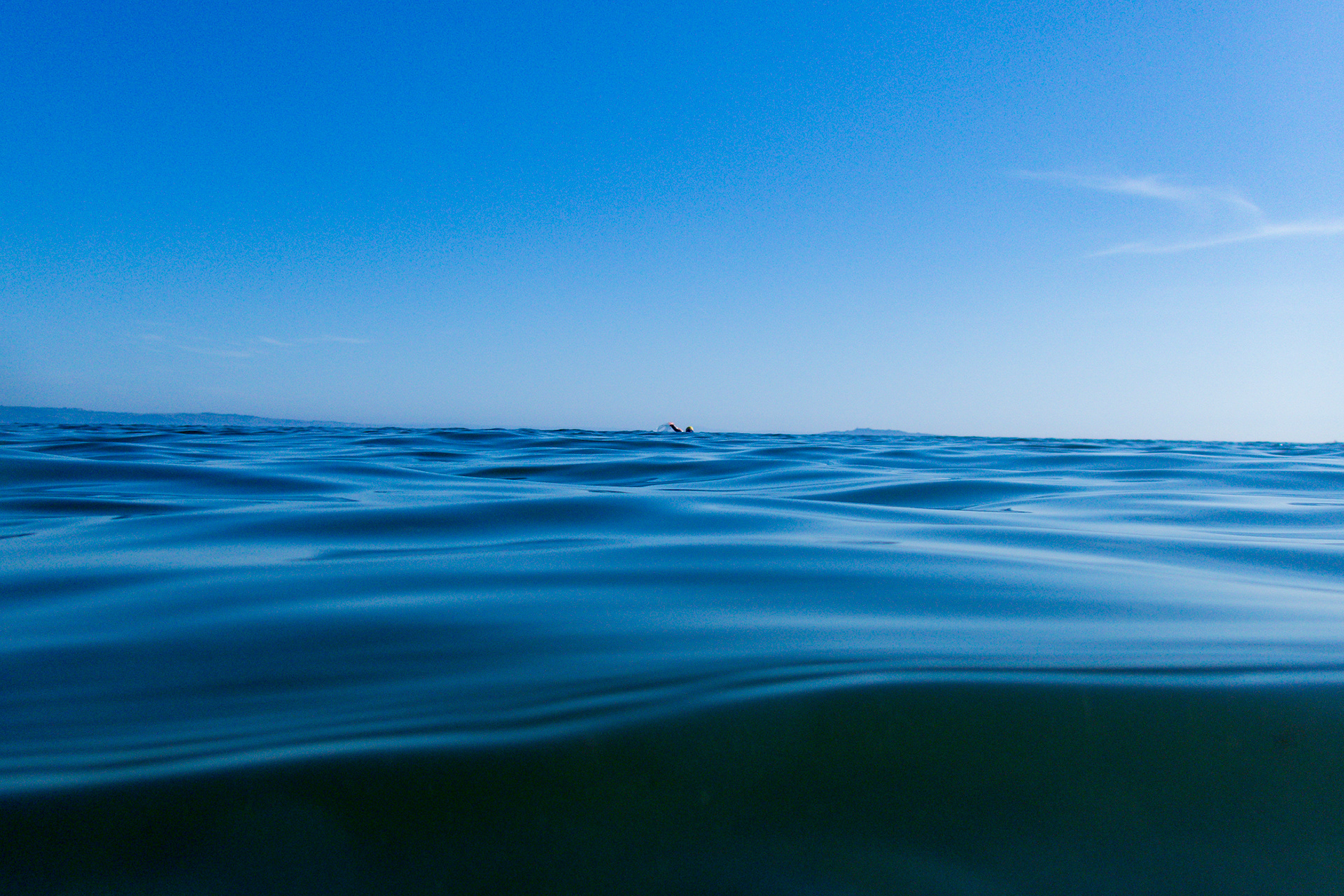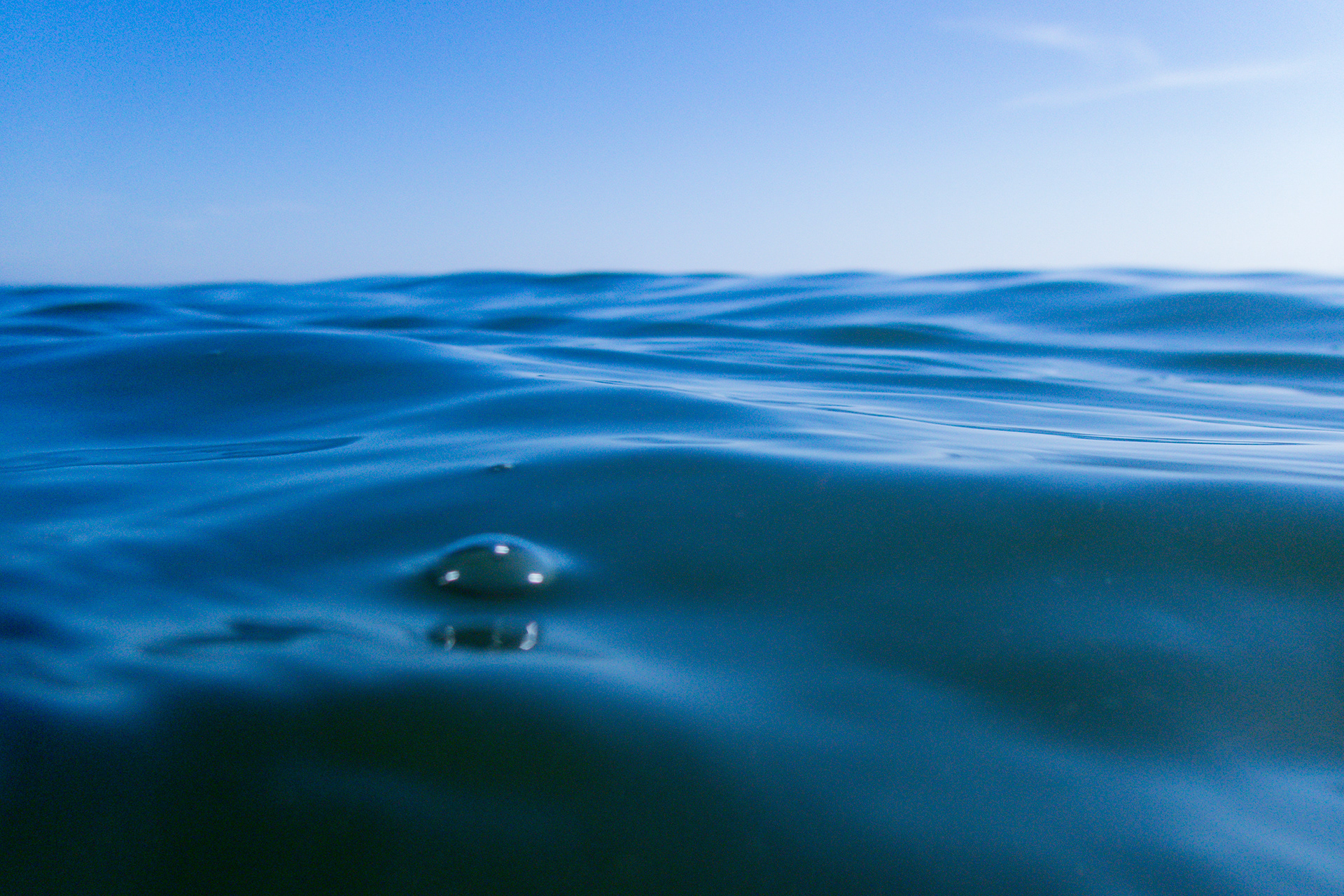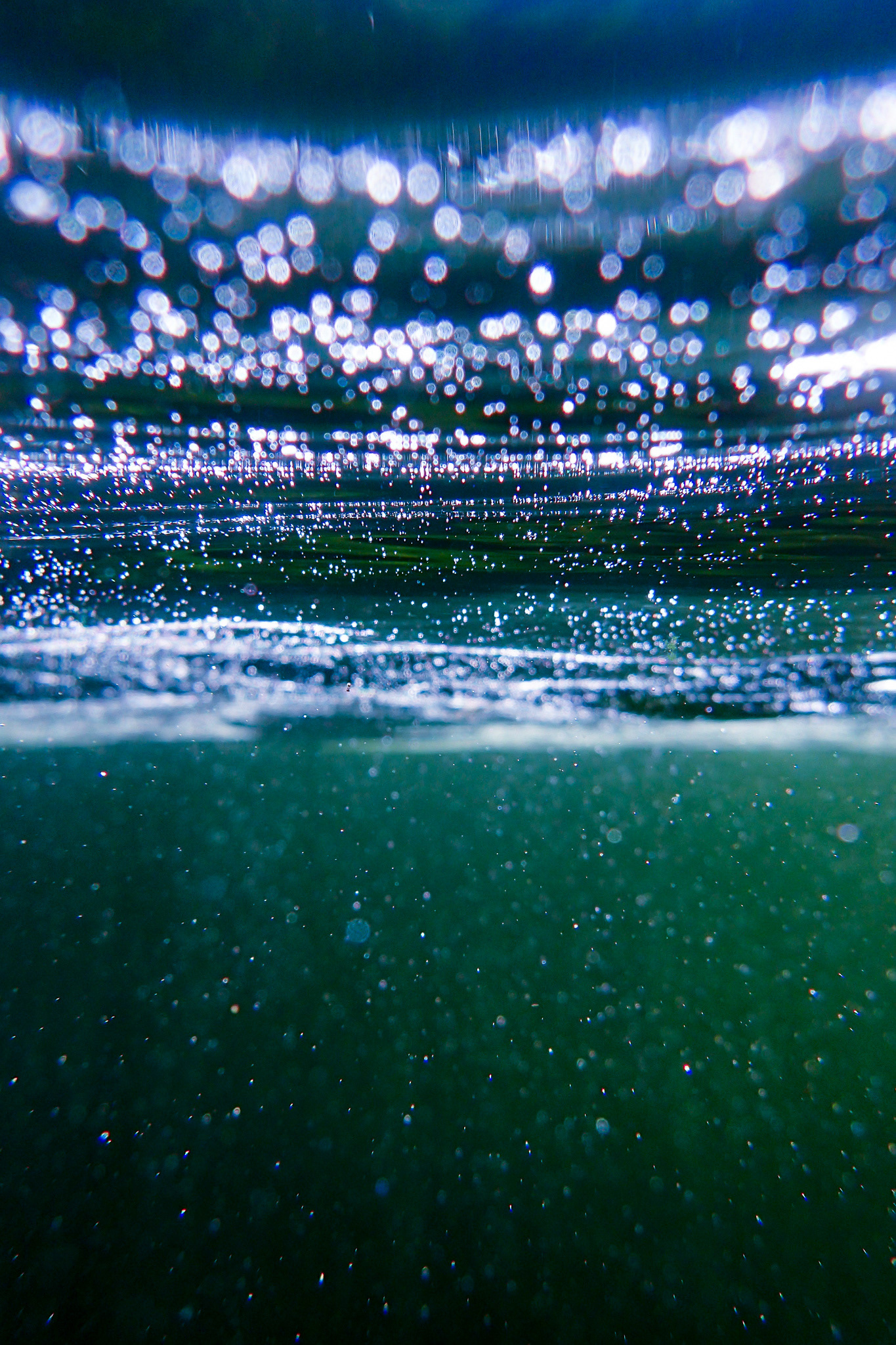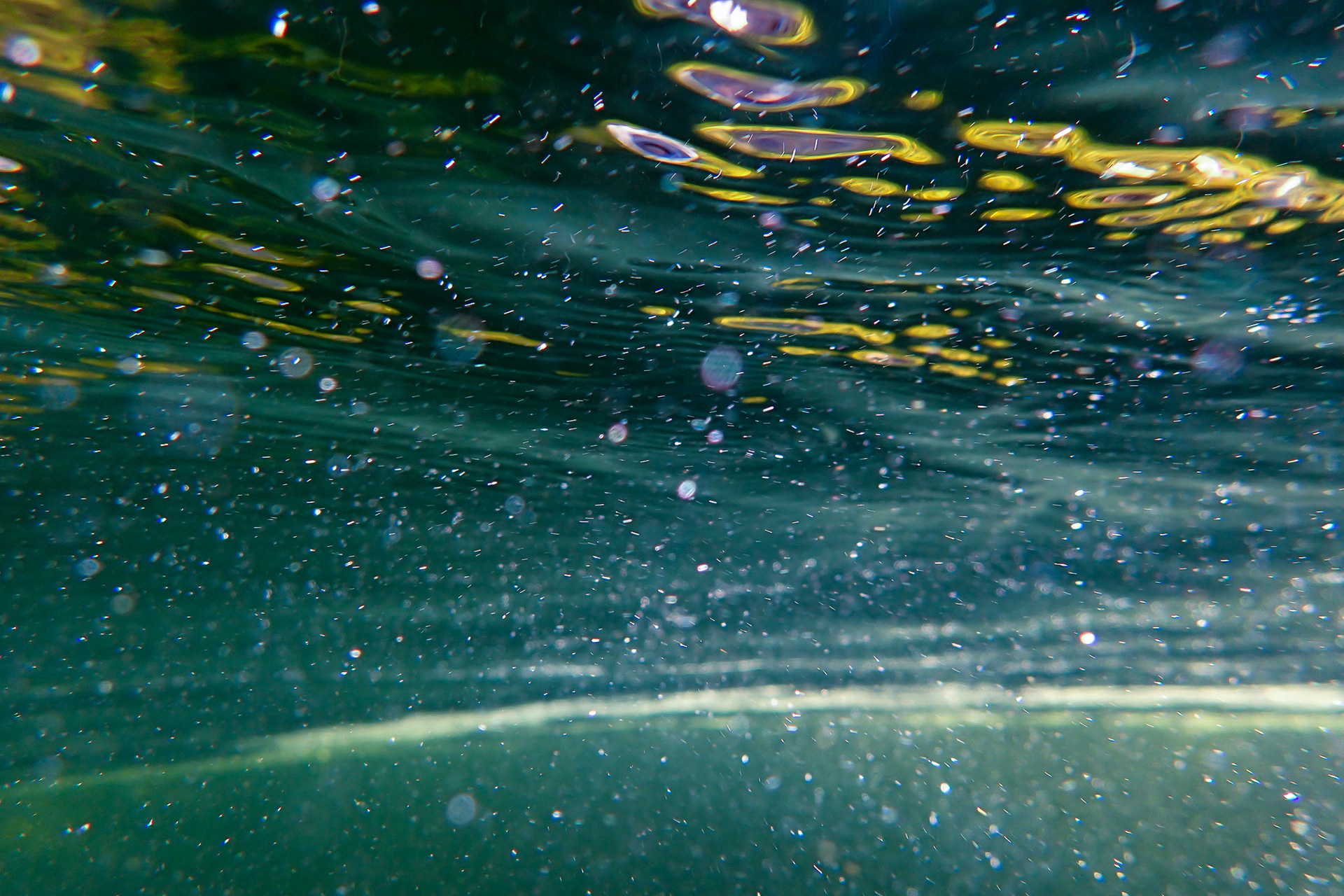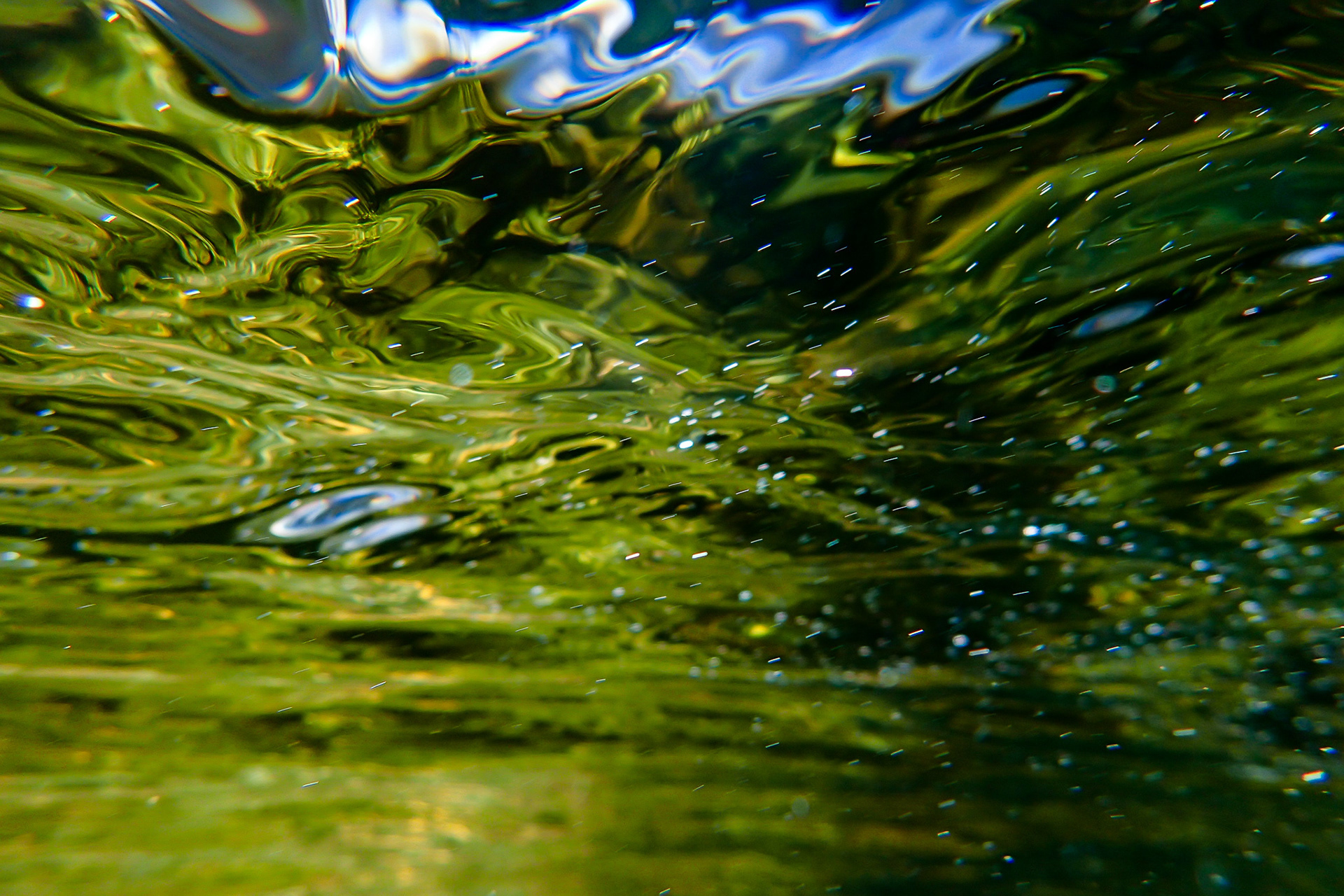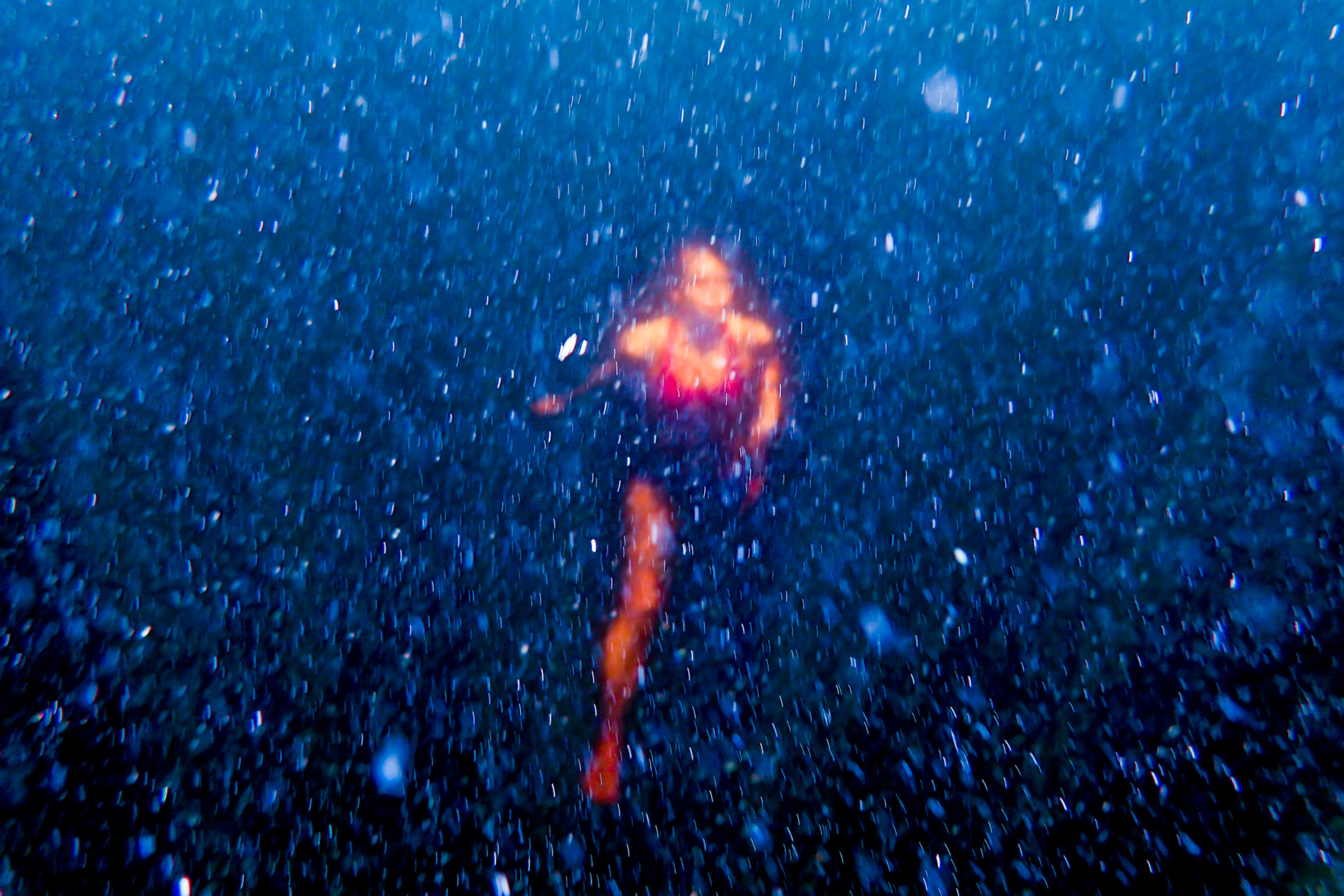 For when the tide is out. 
Newhaven Harbour, Edinburgh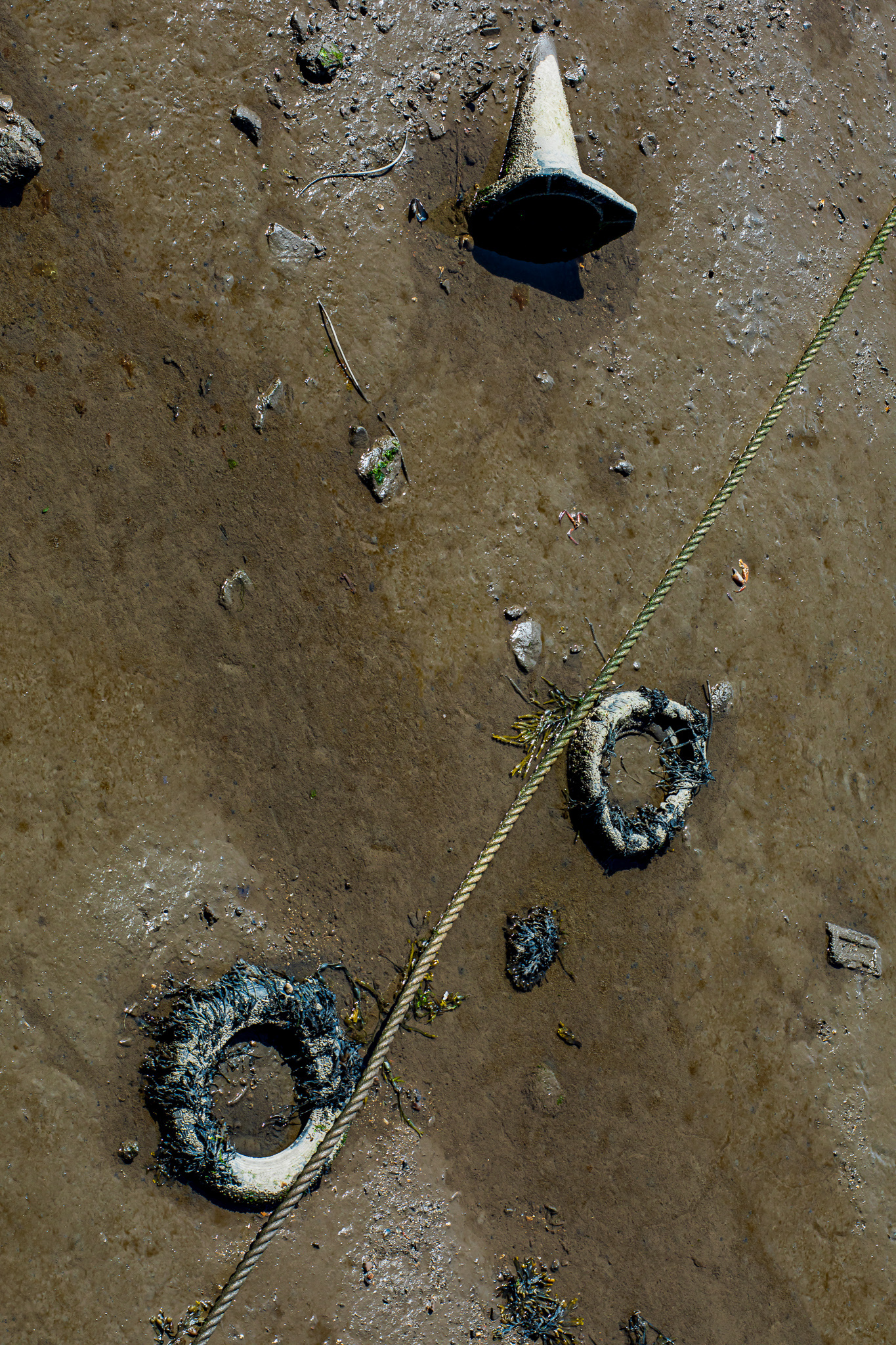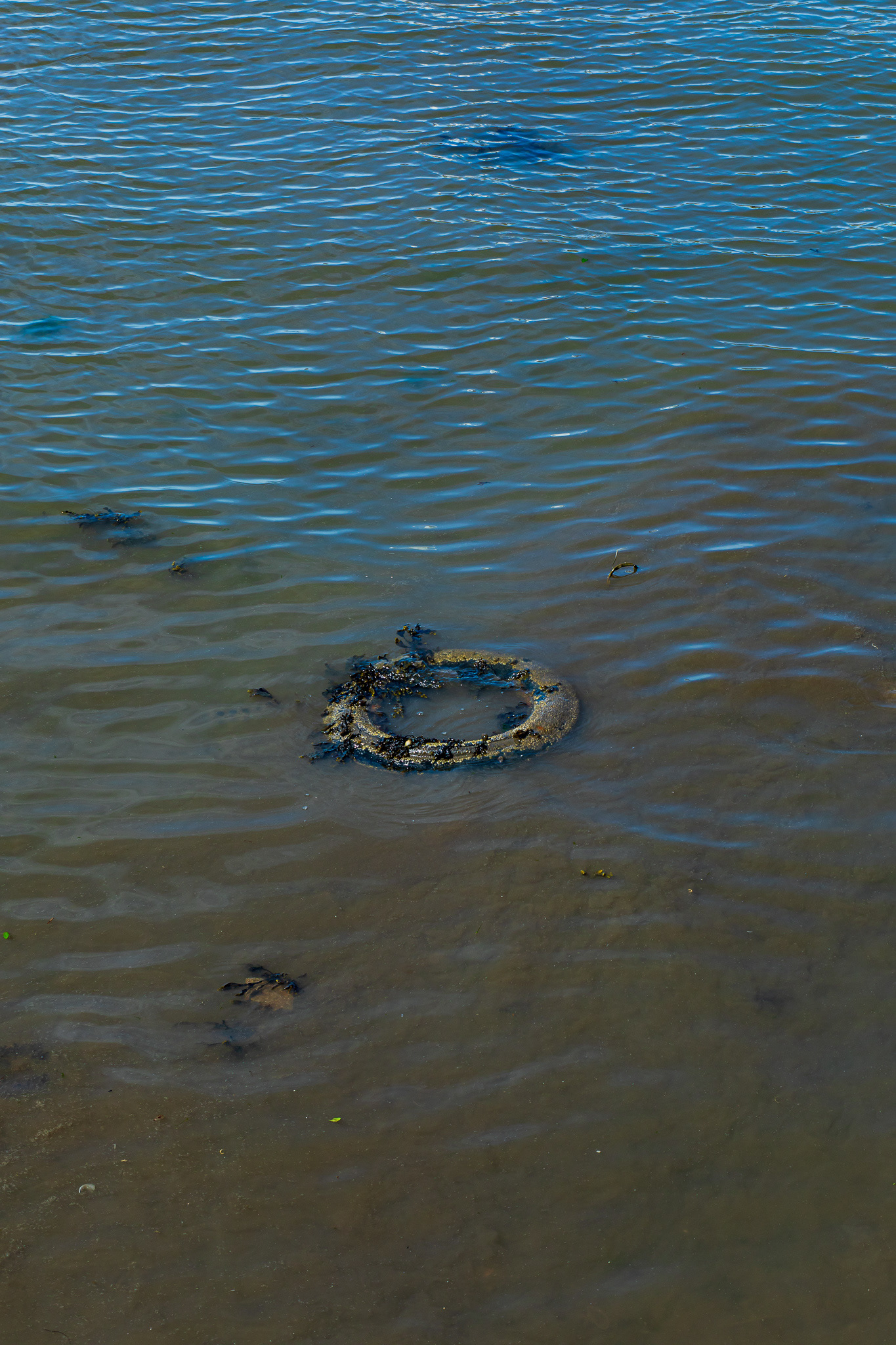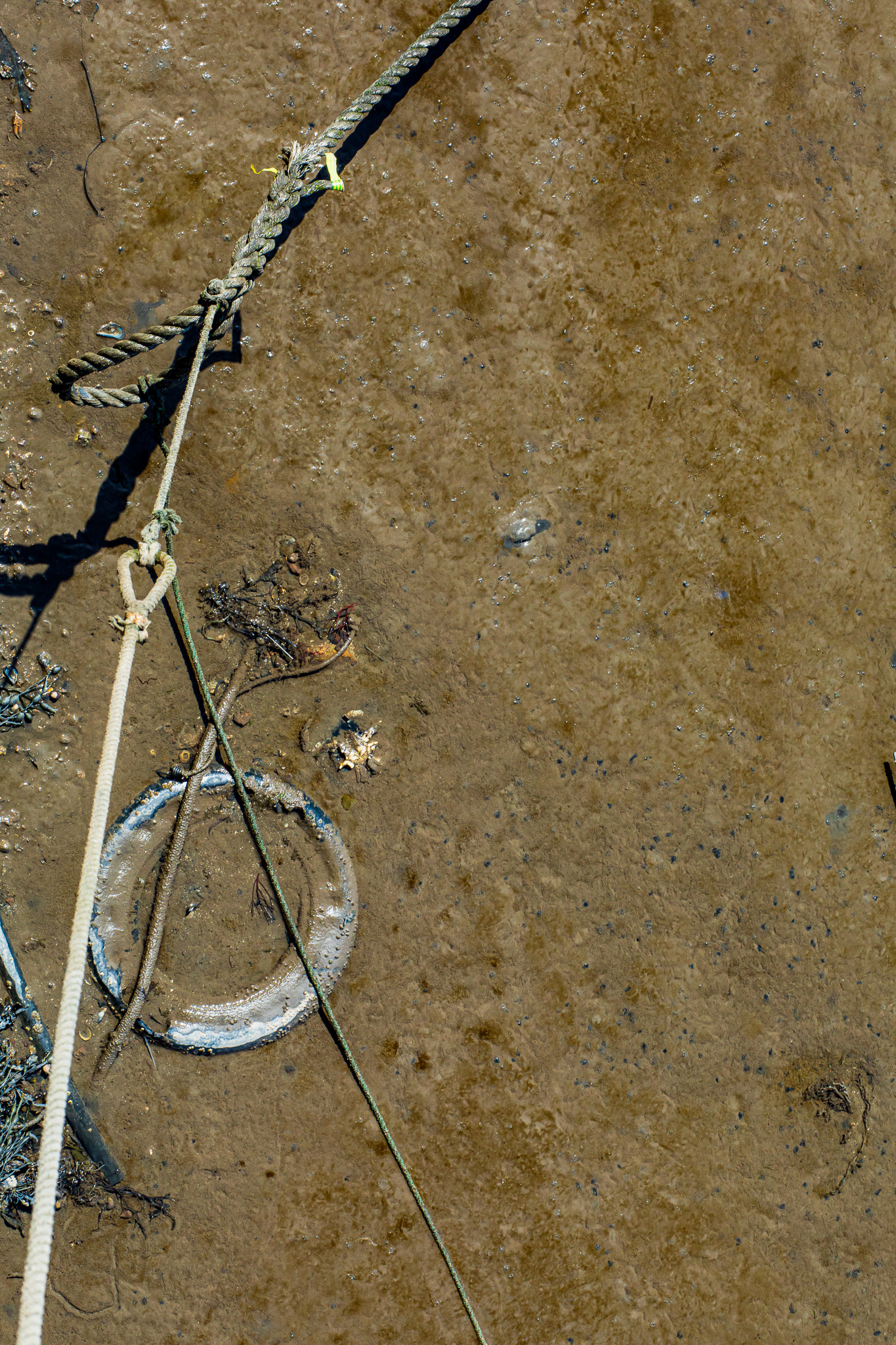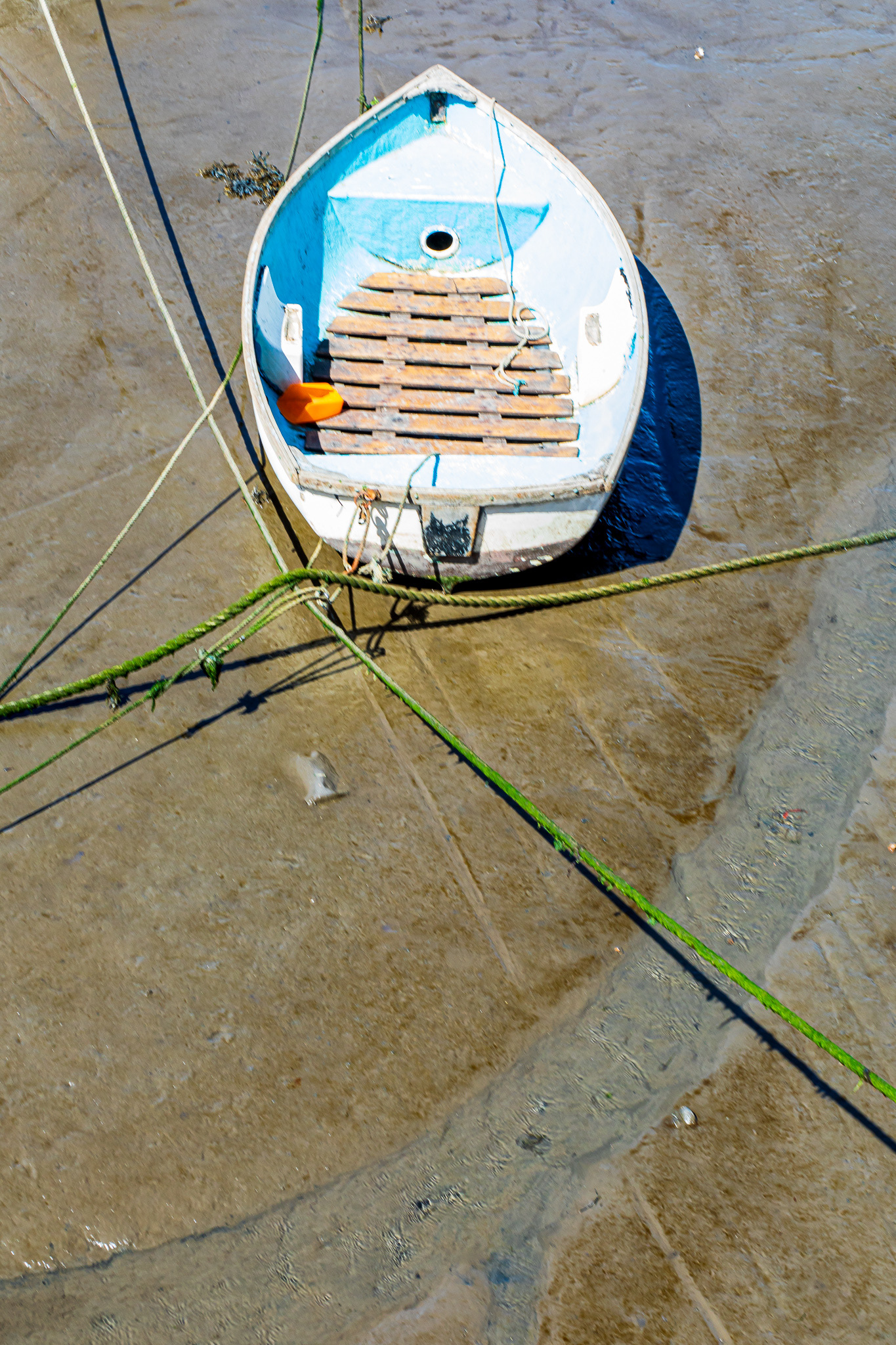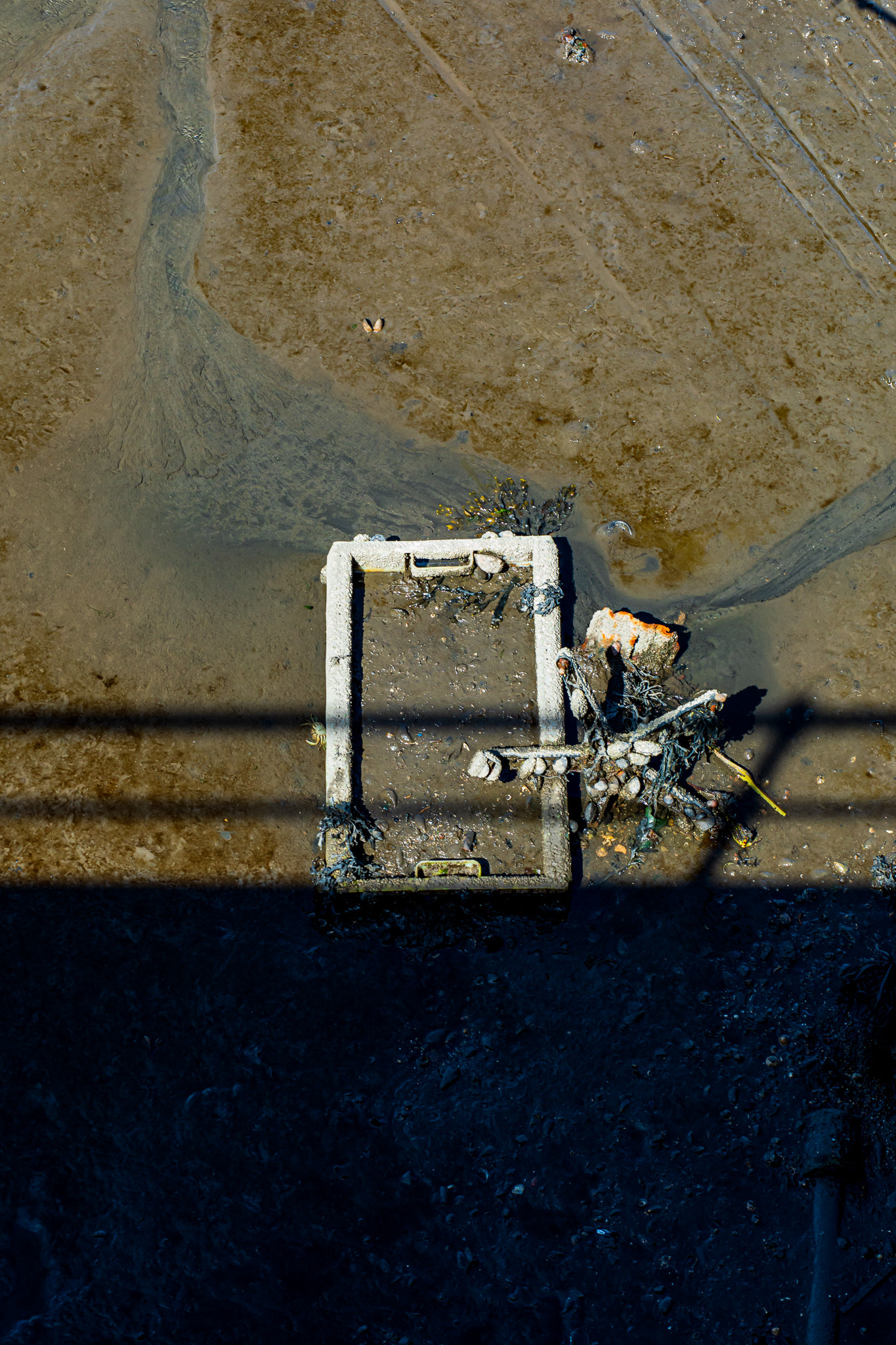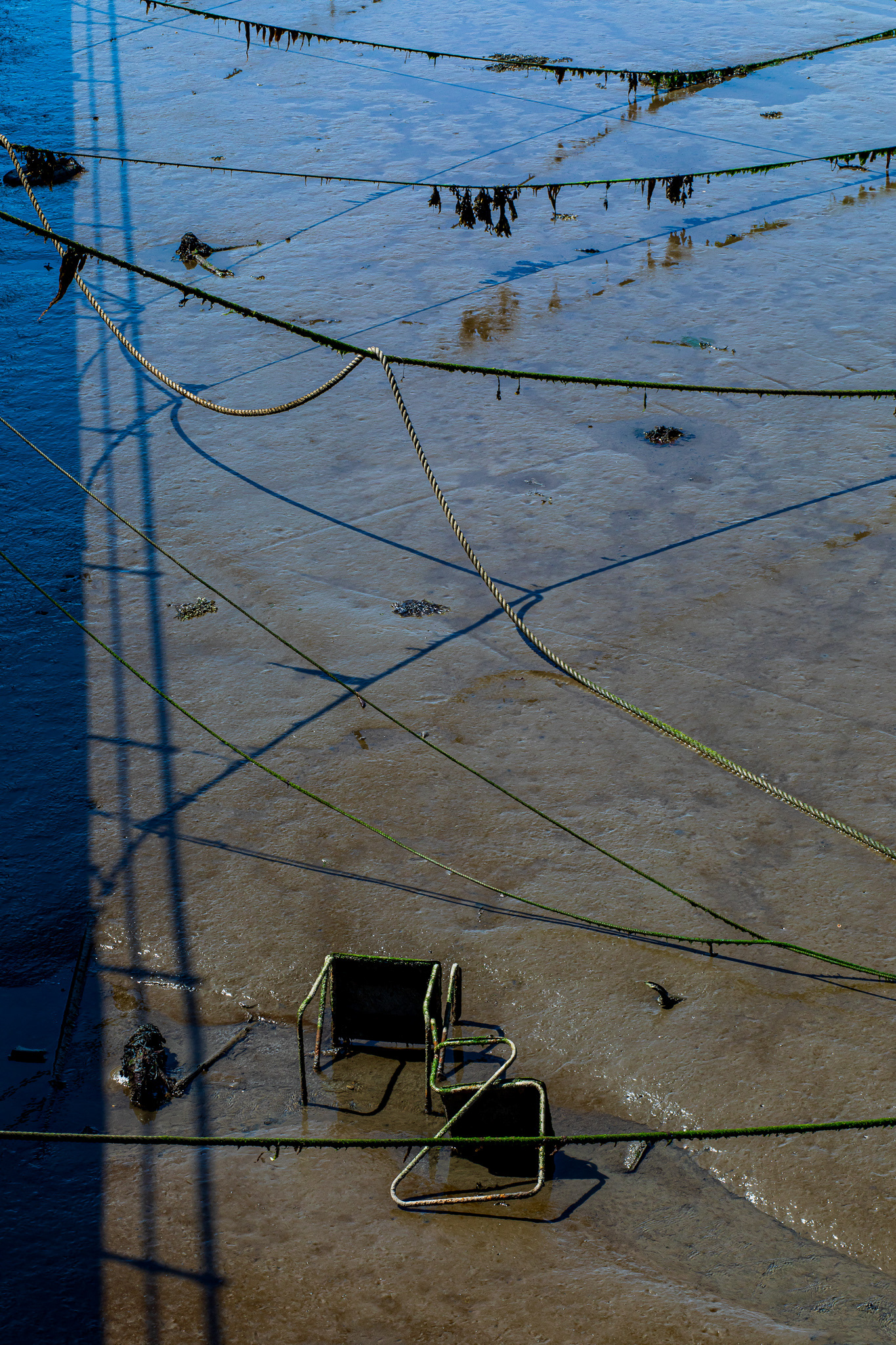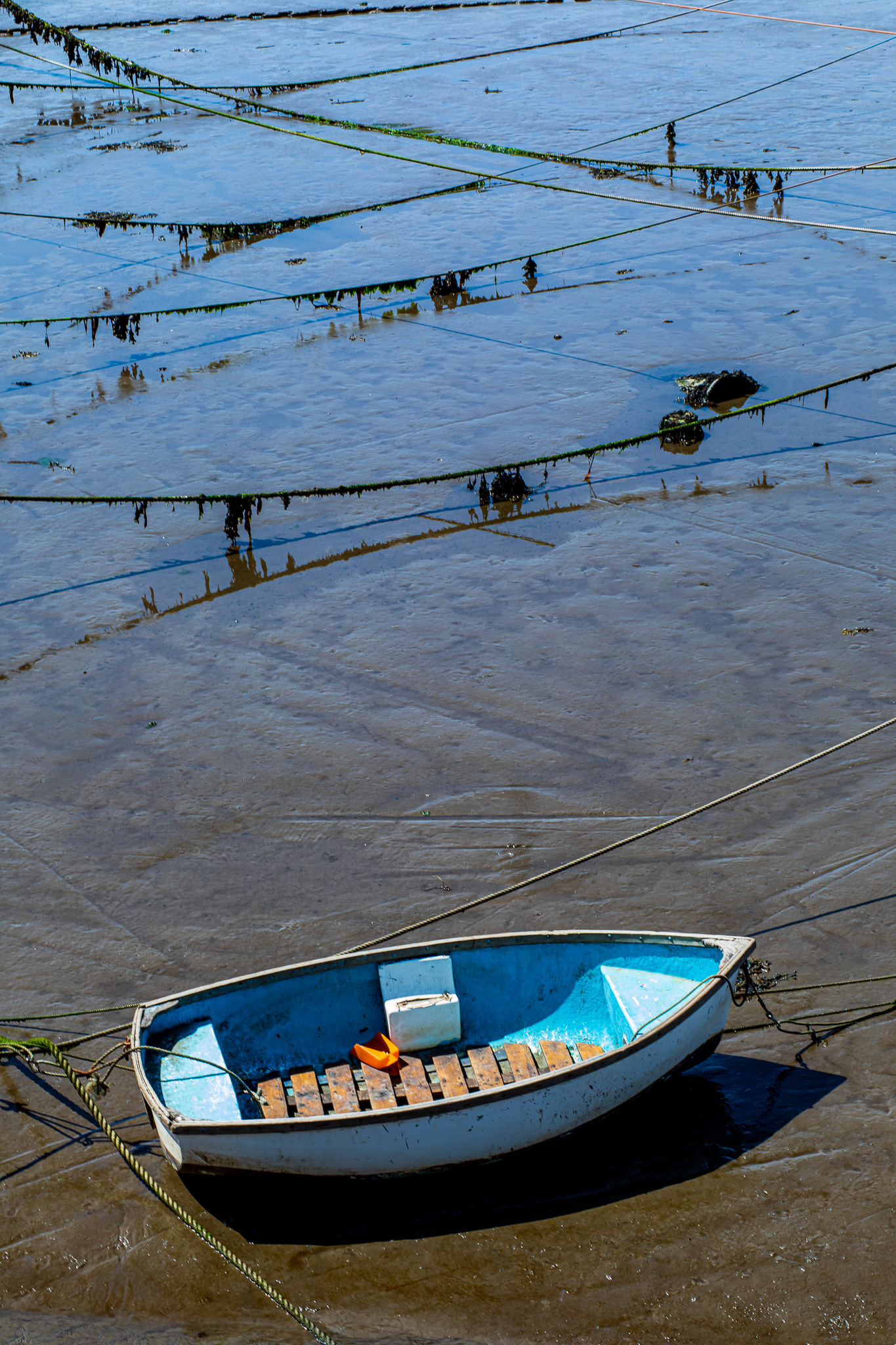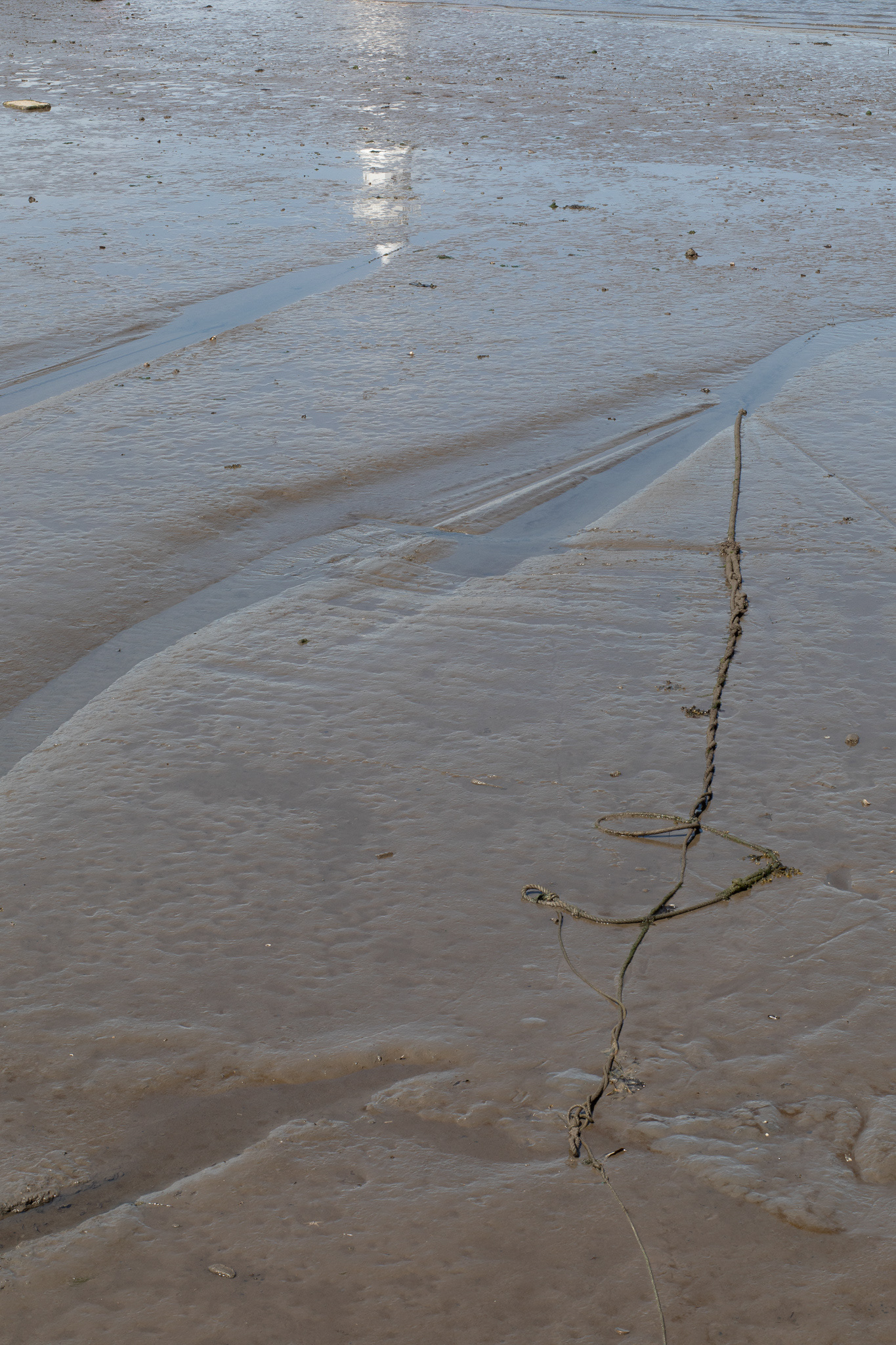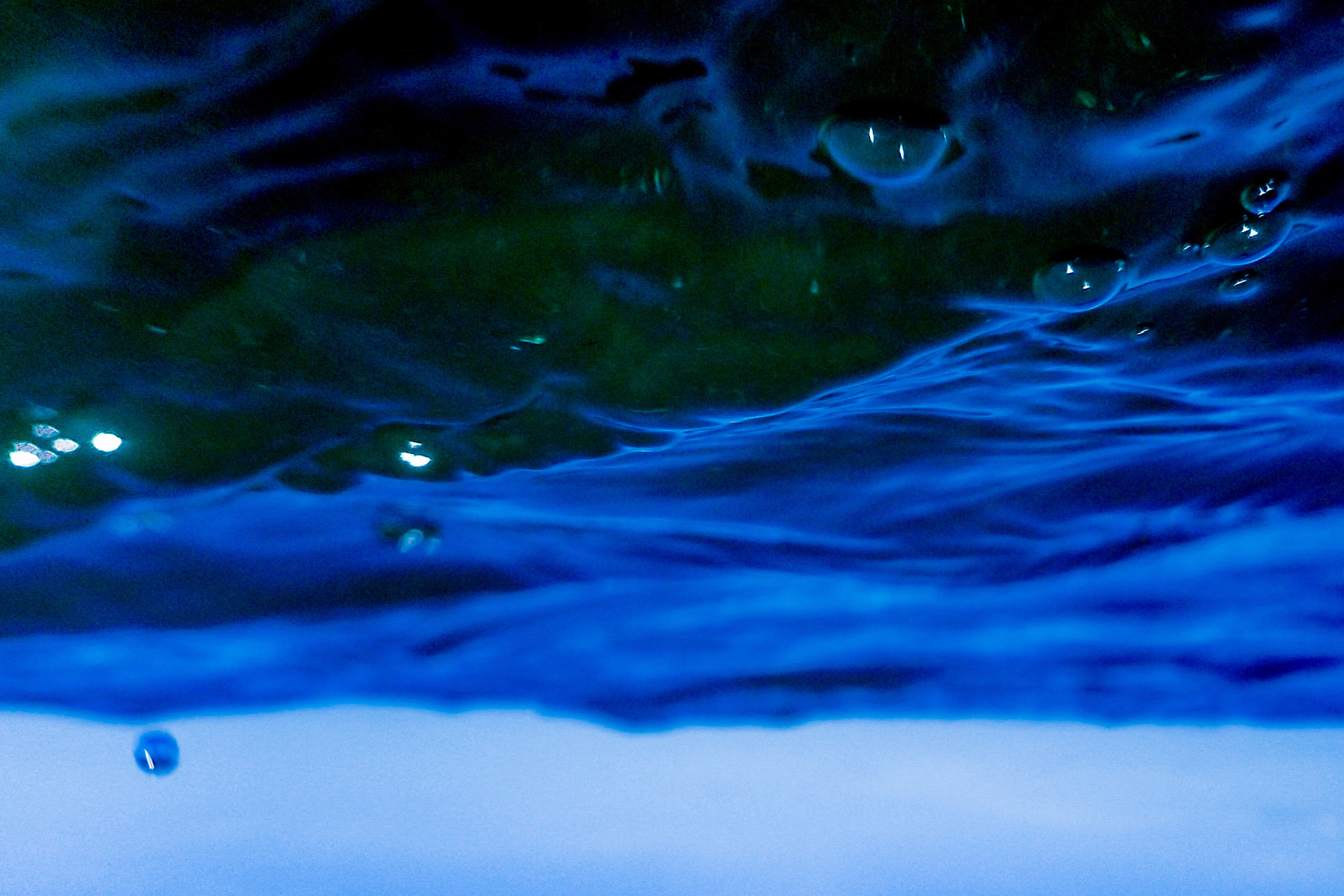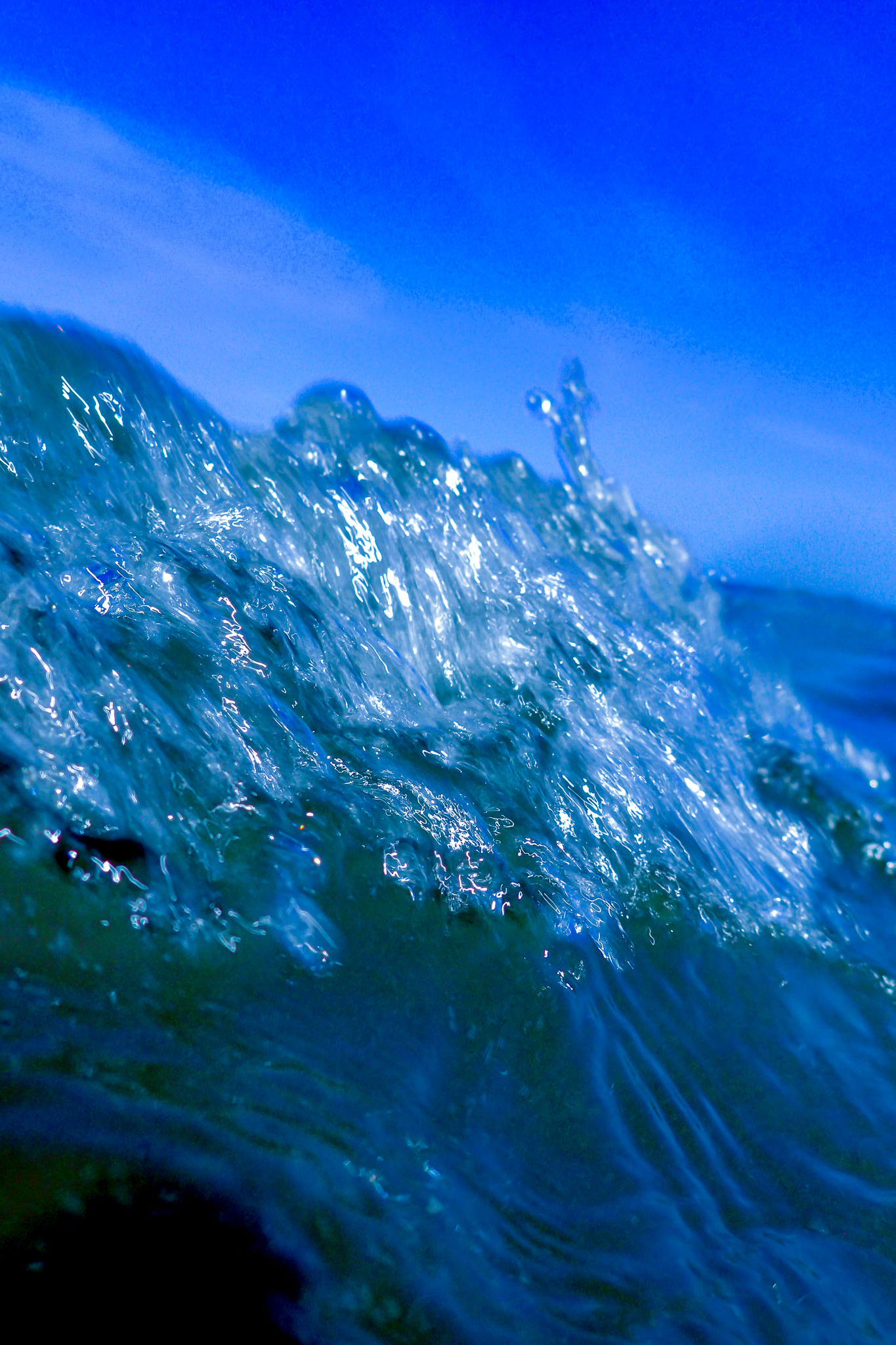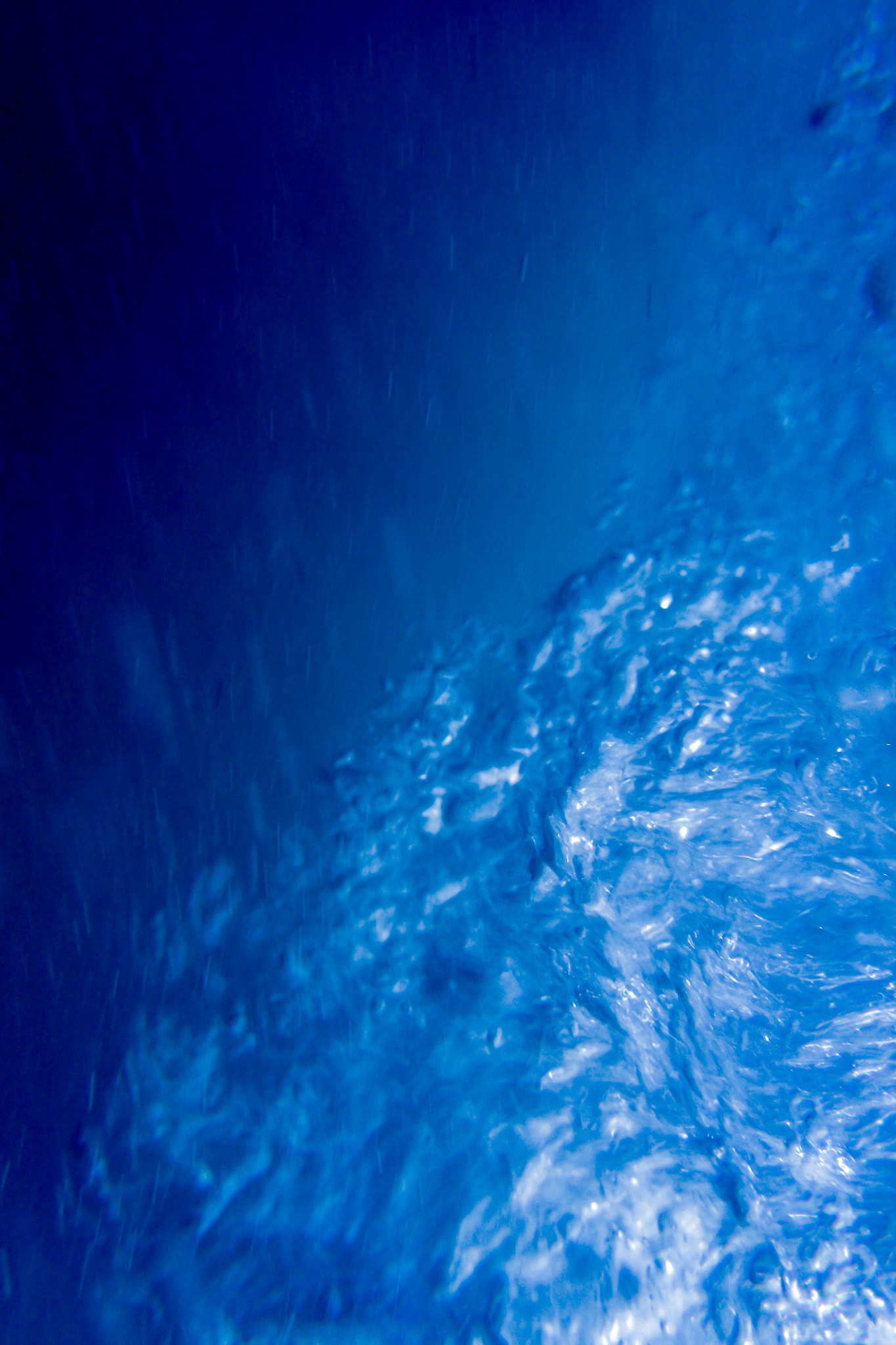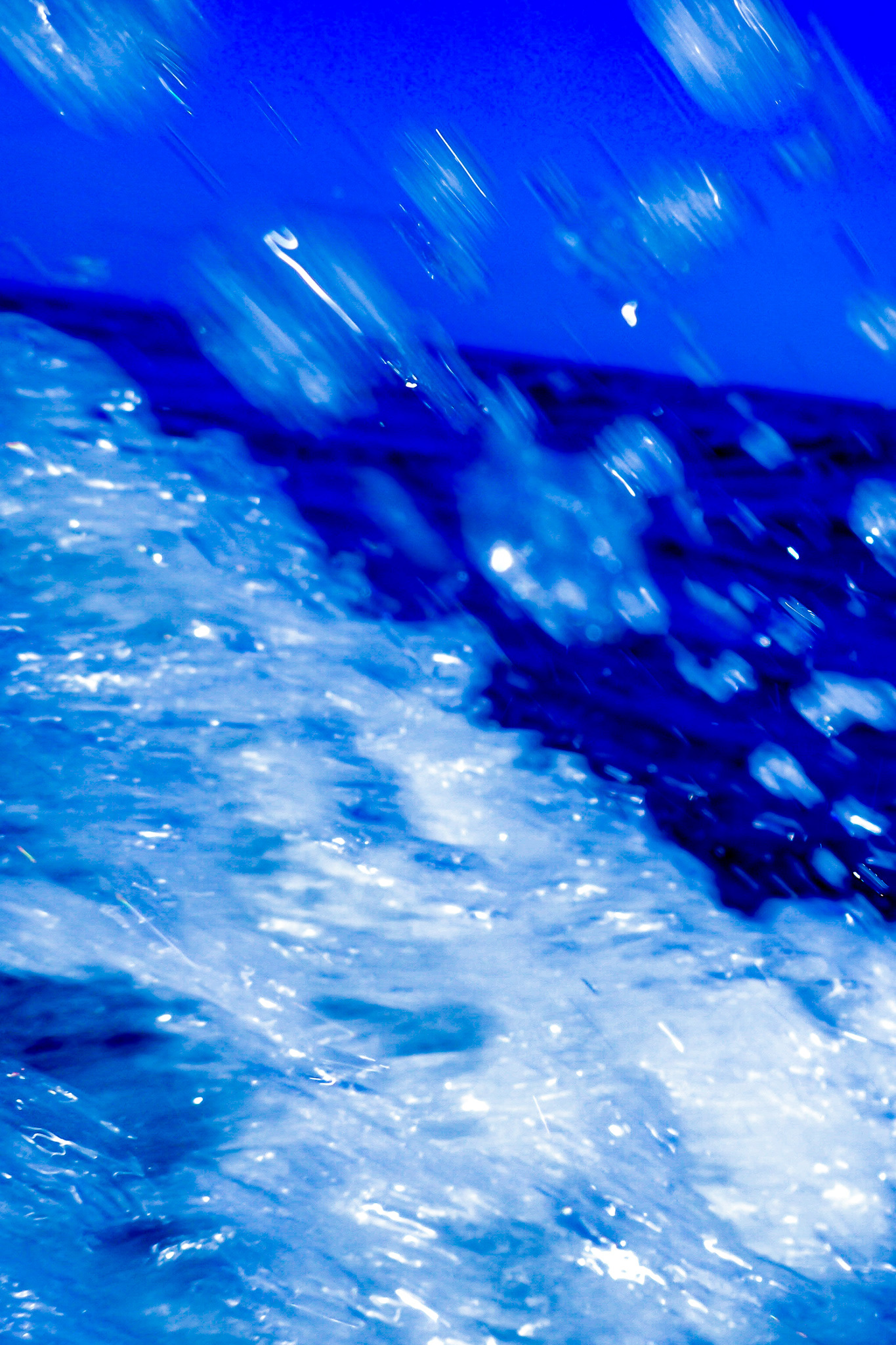 "My work.. which is mostly standing still and learning to be astonished." Mary Oliver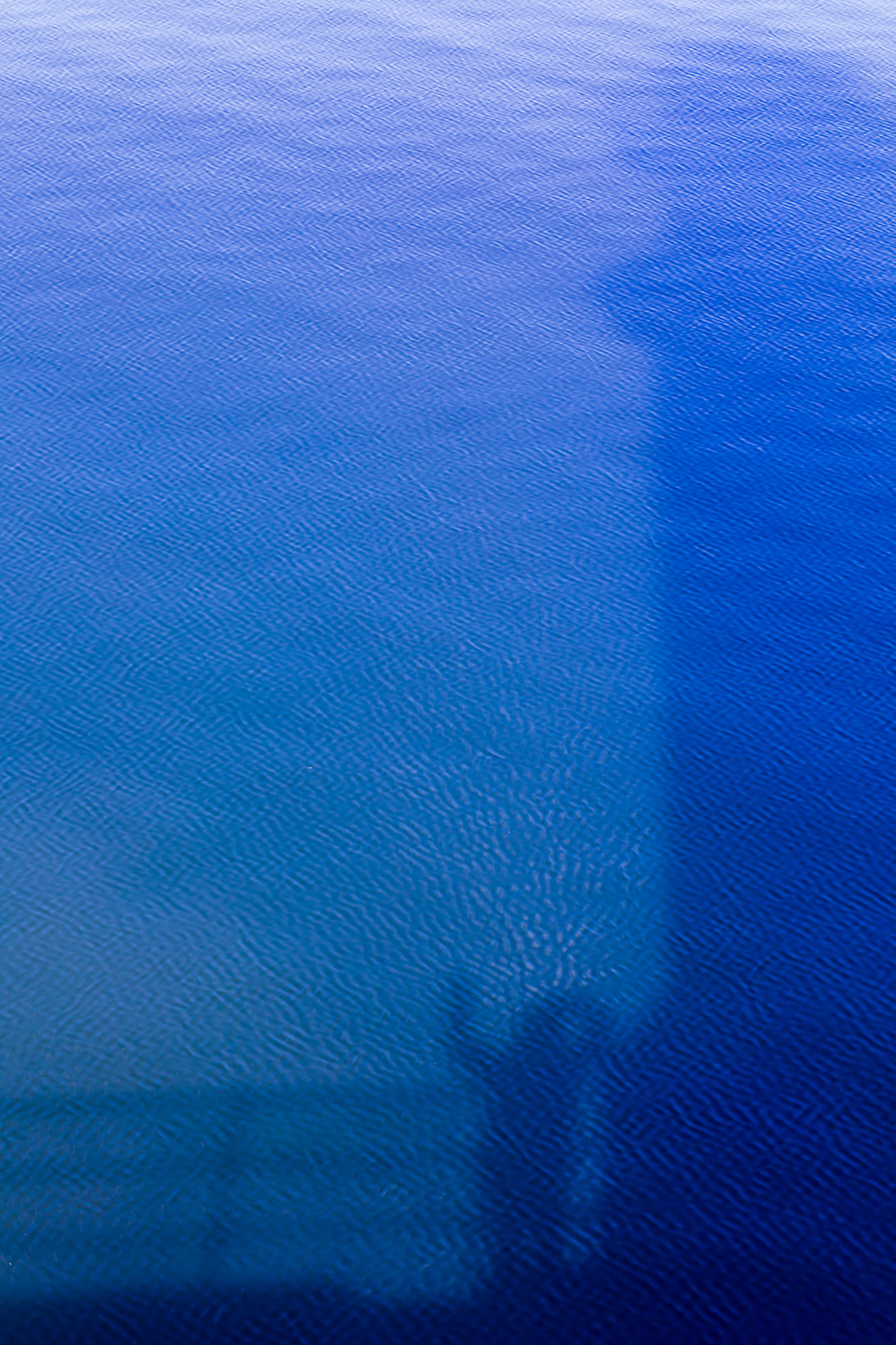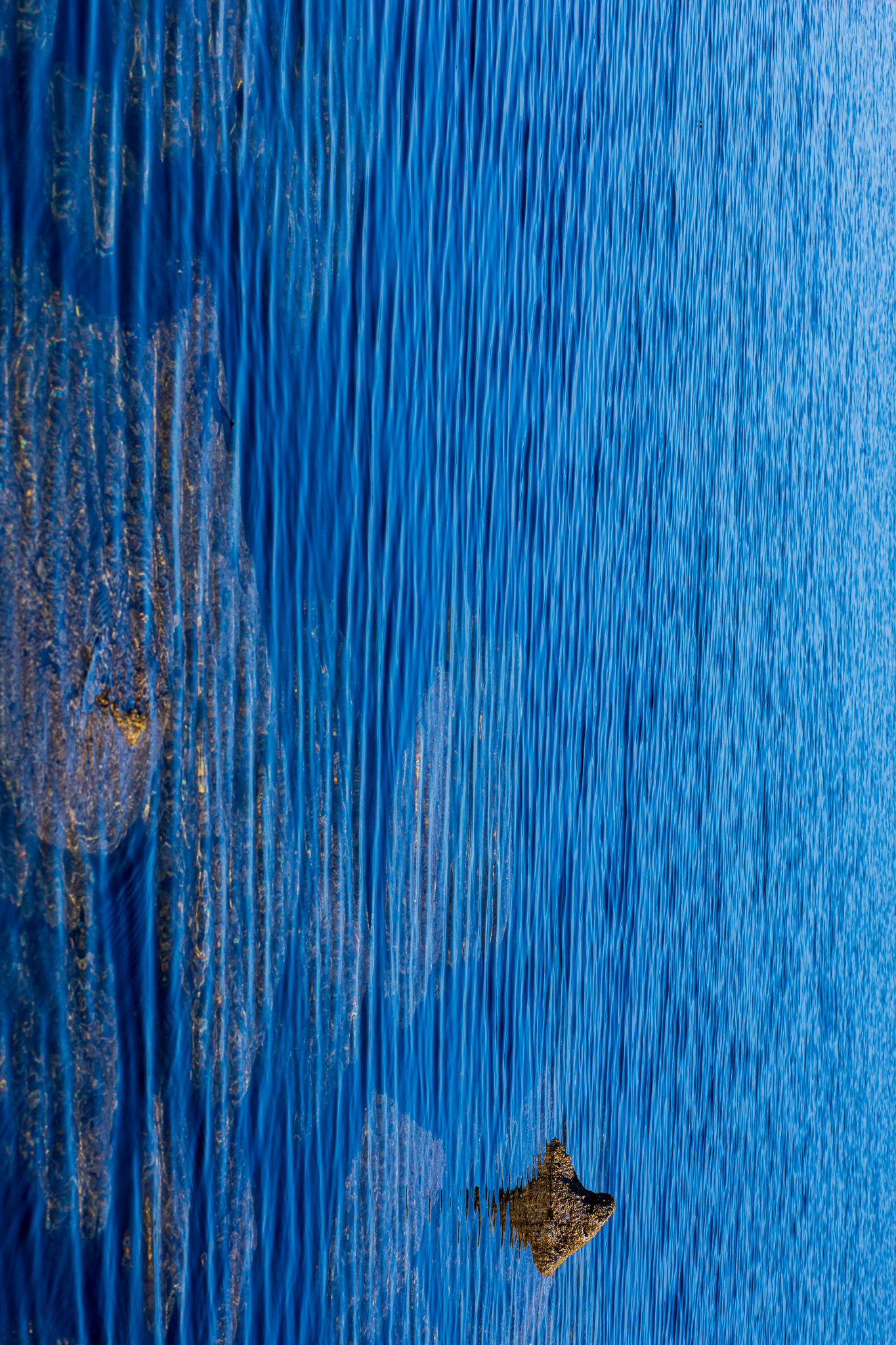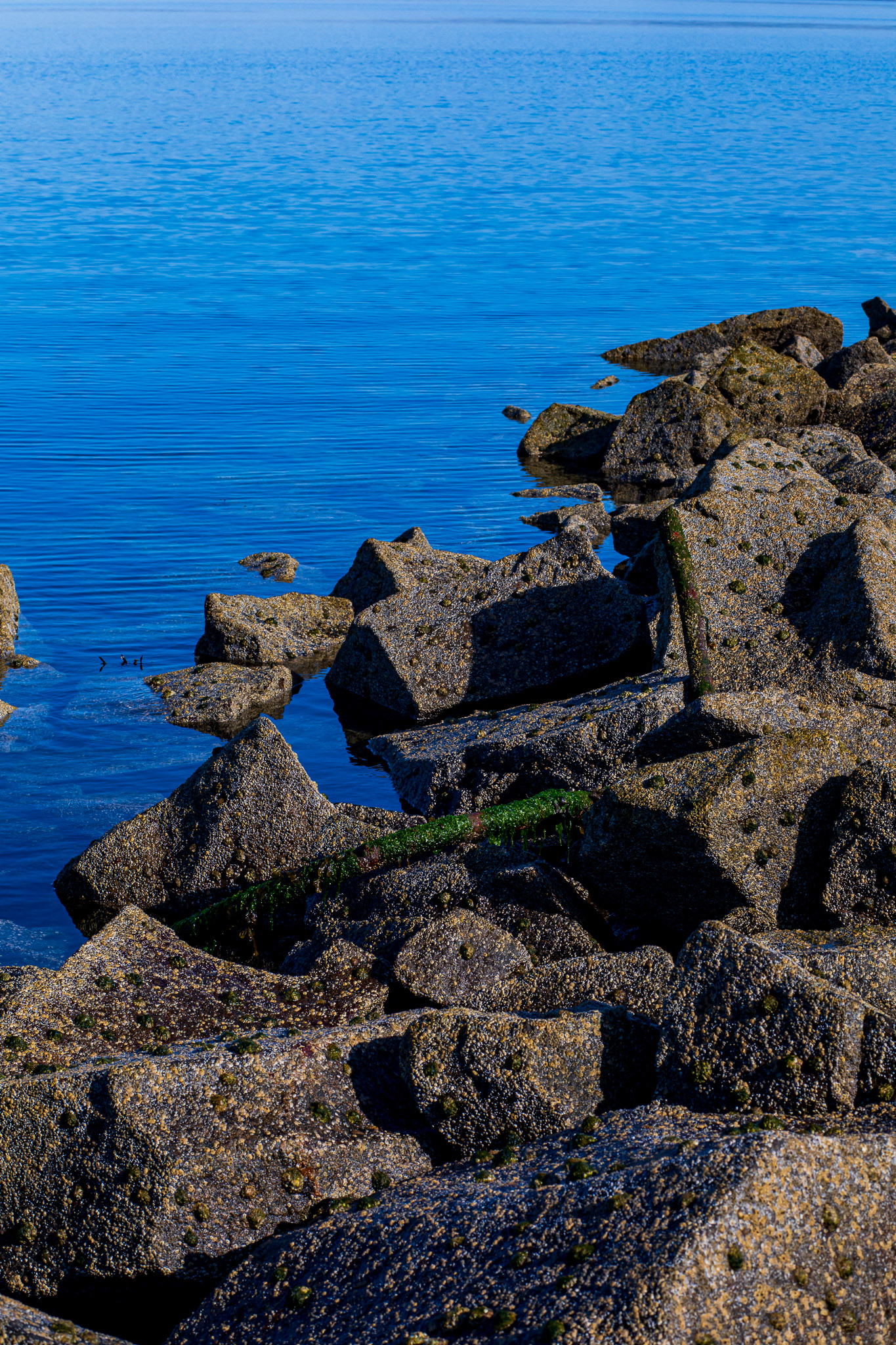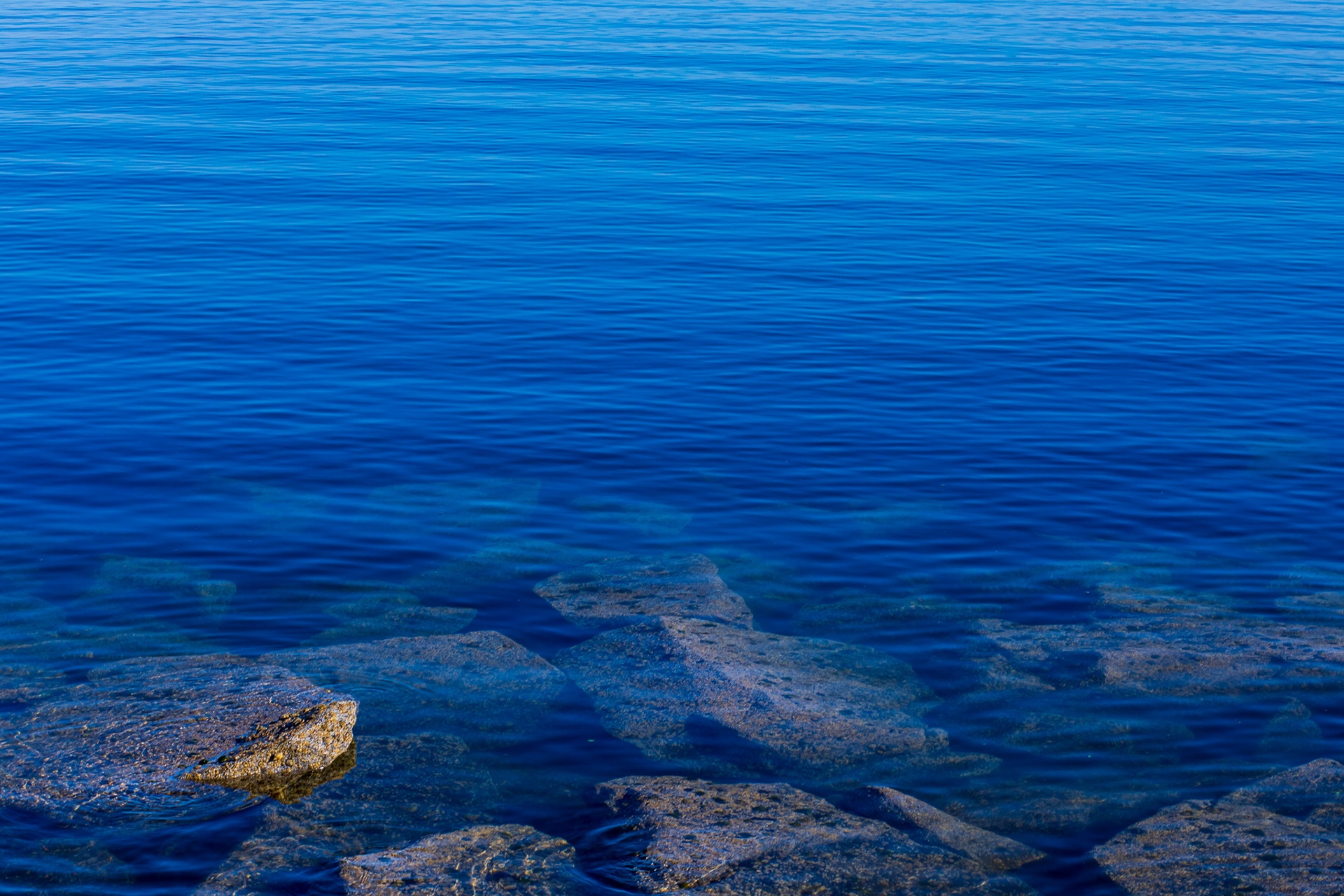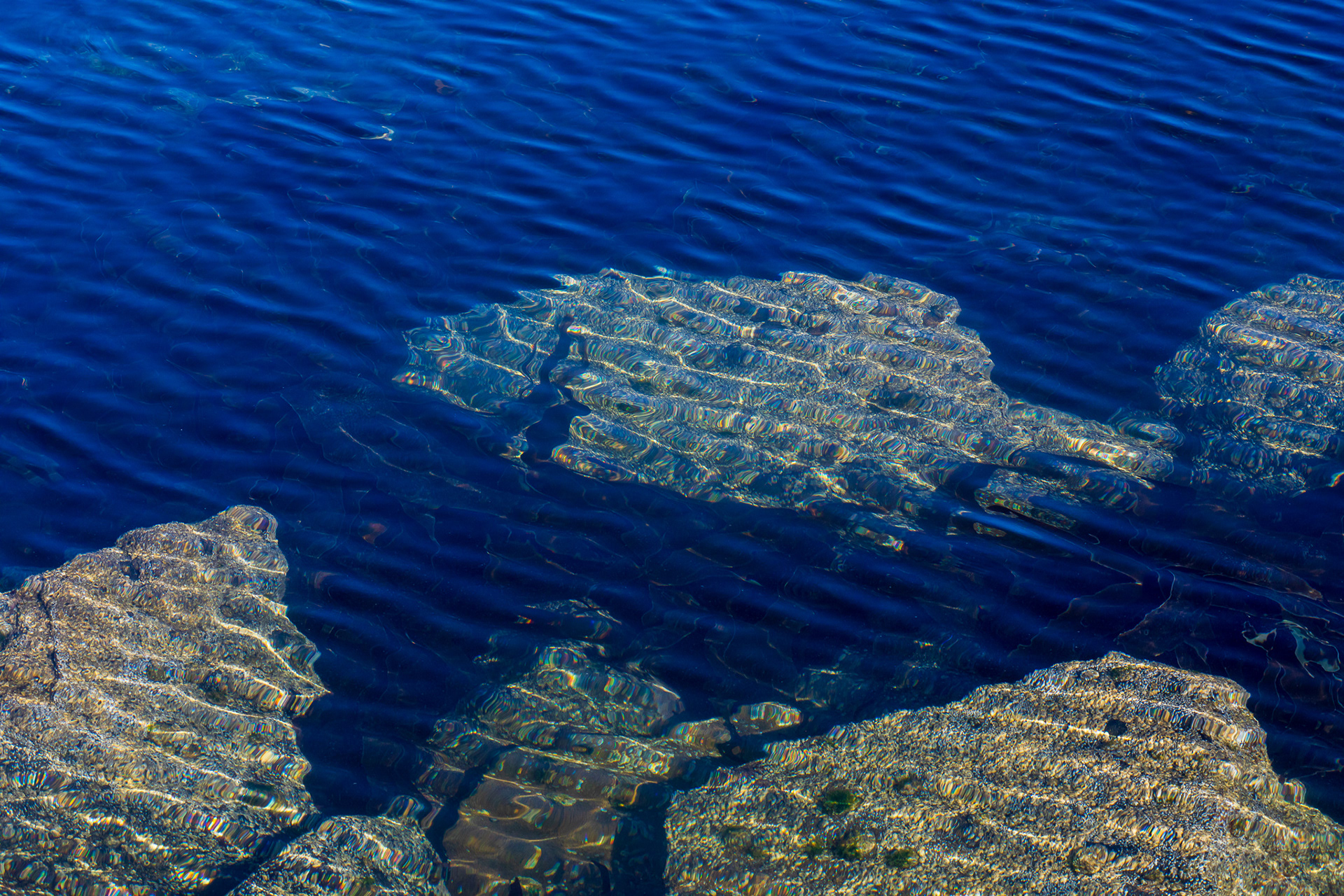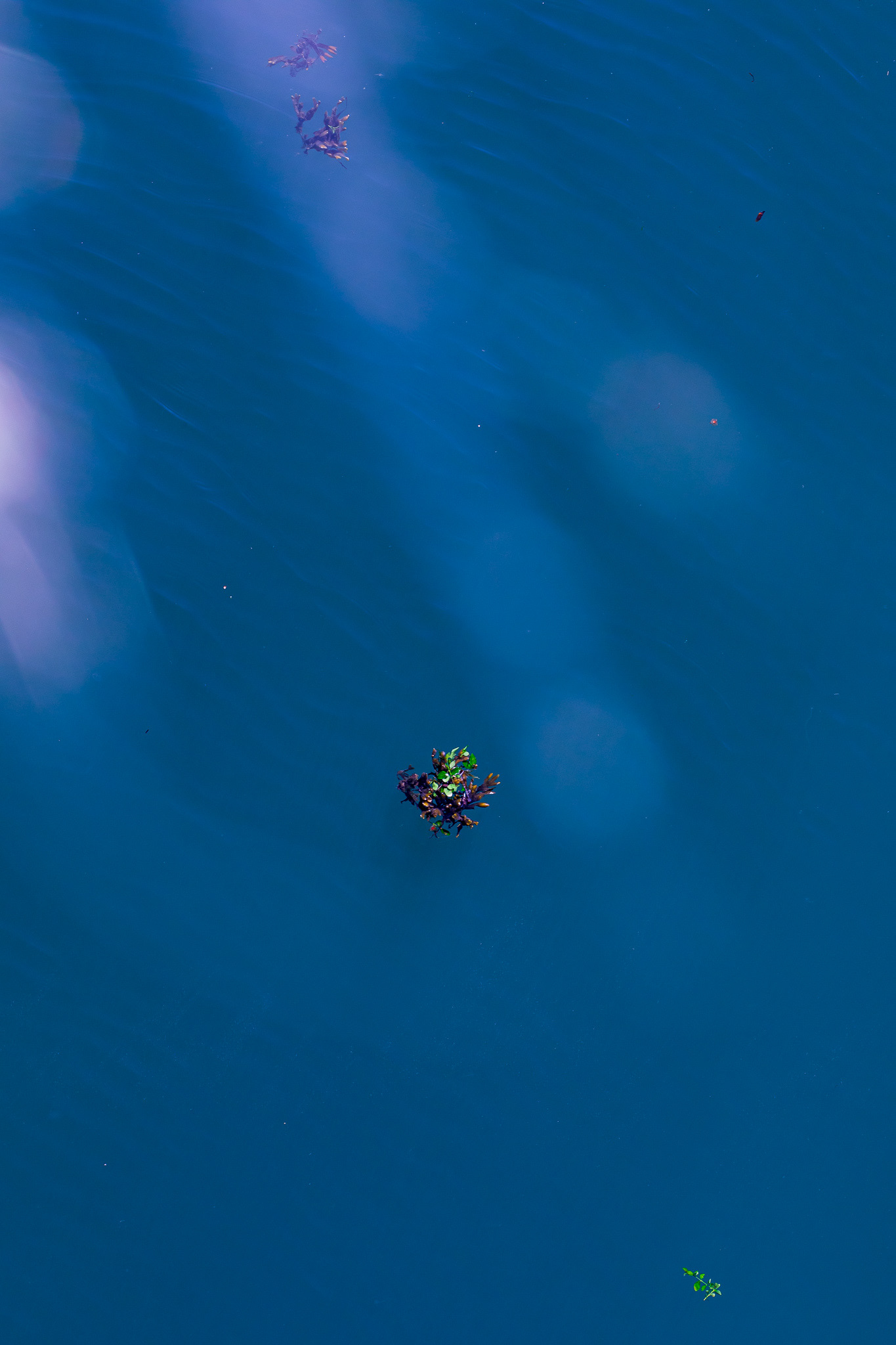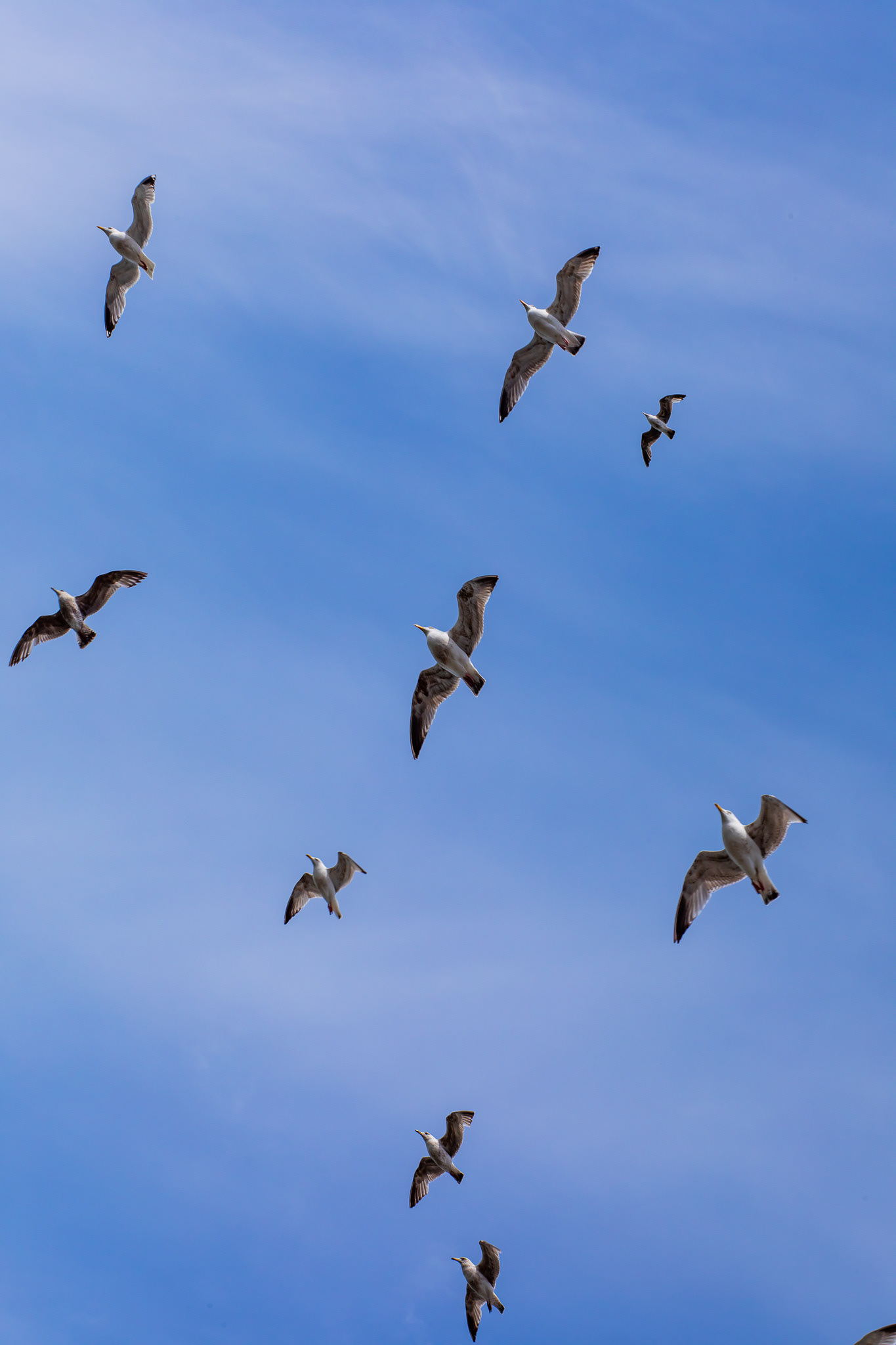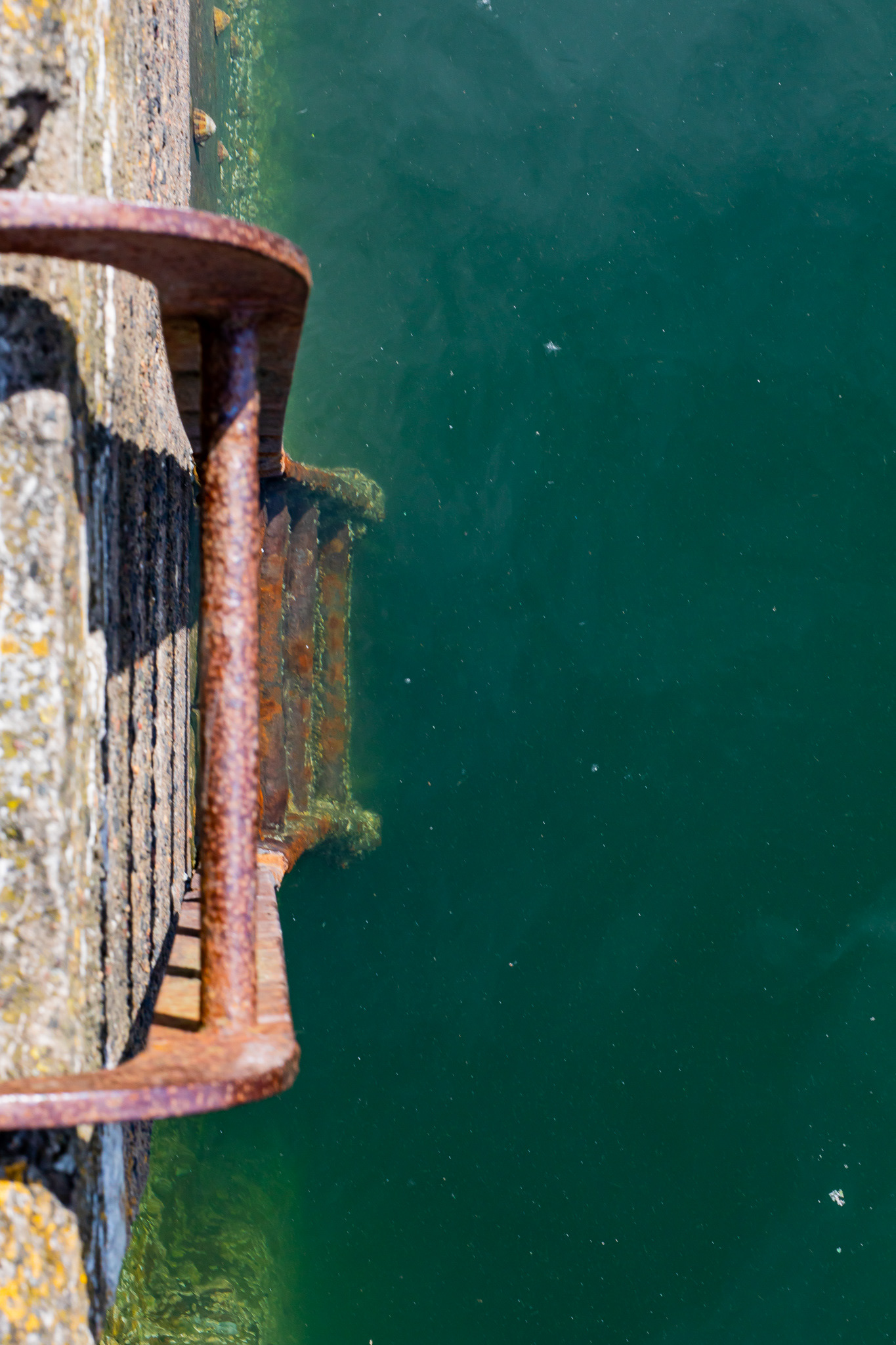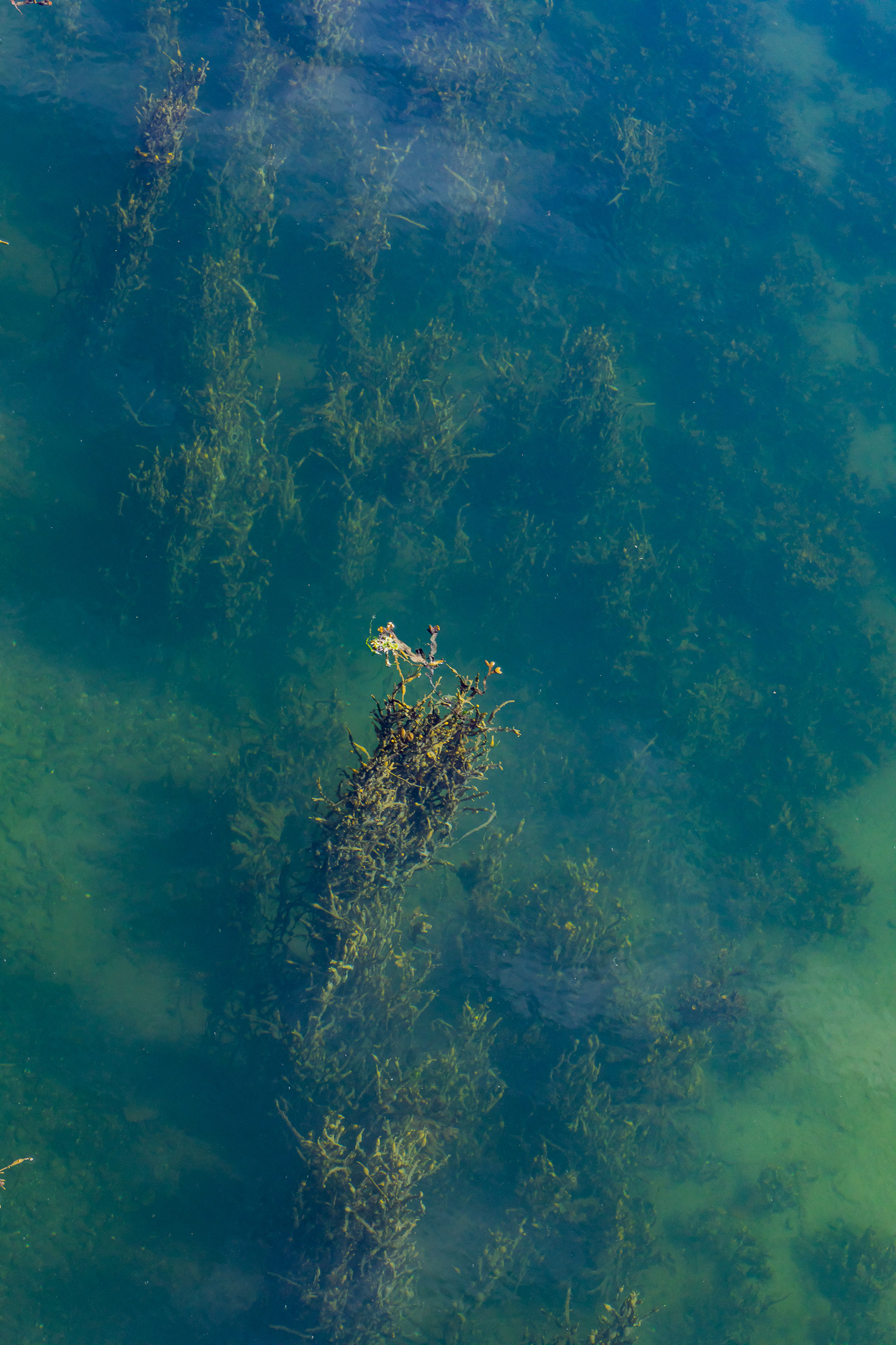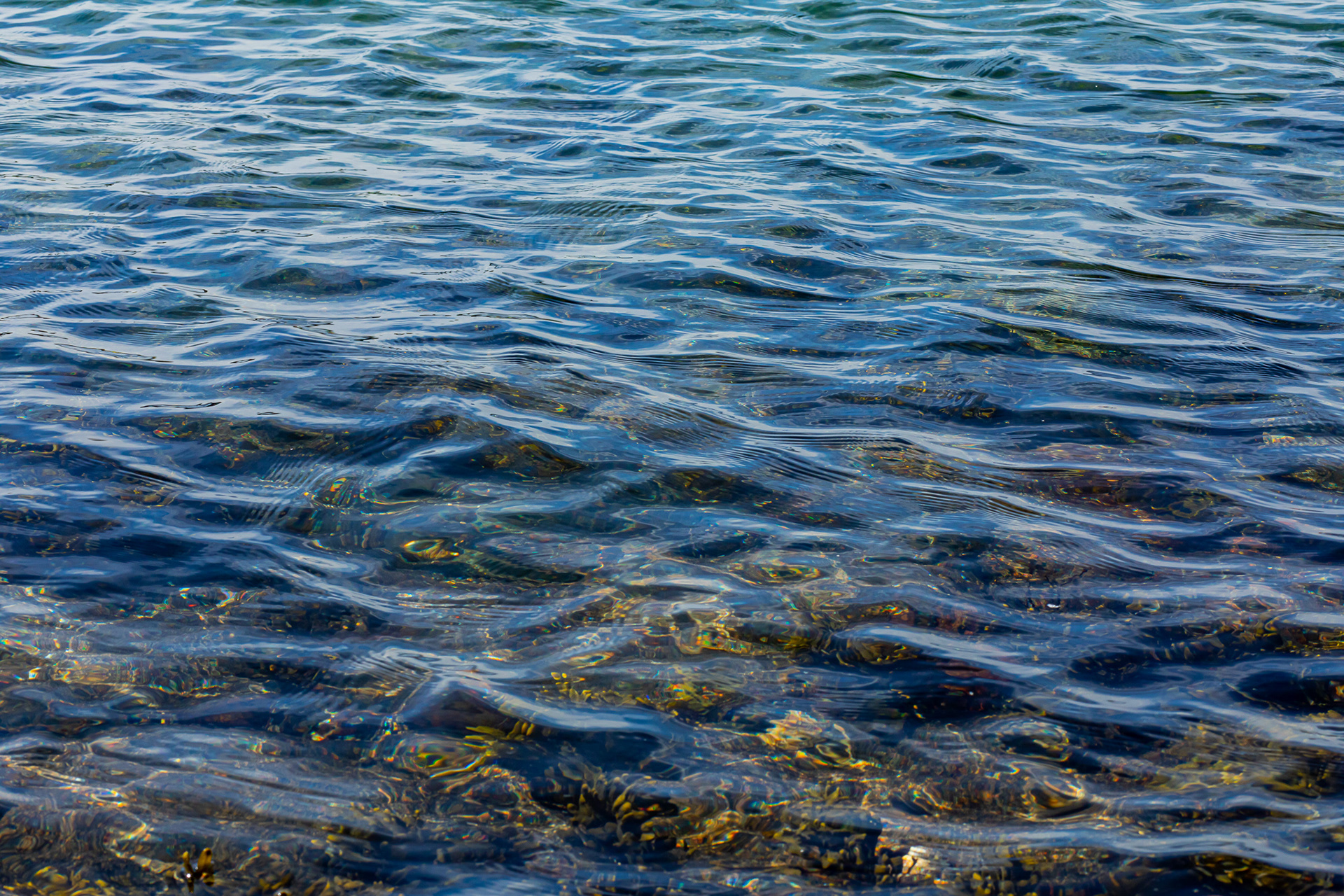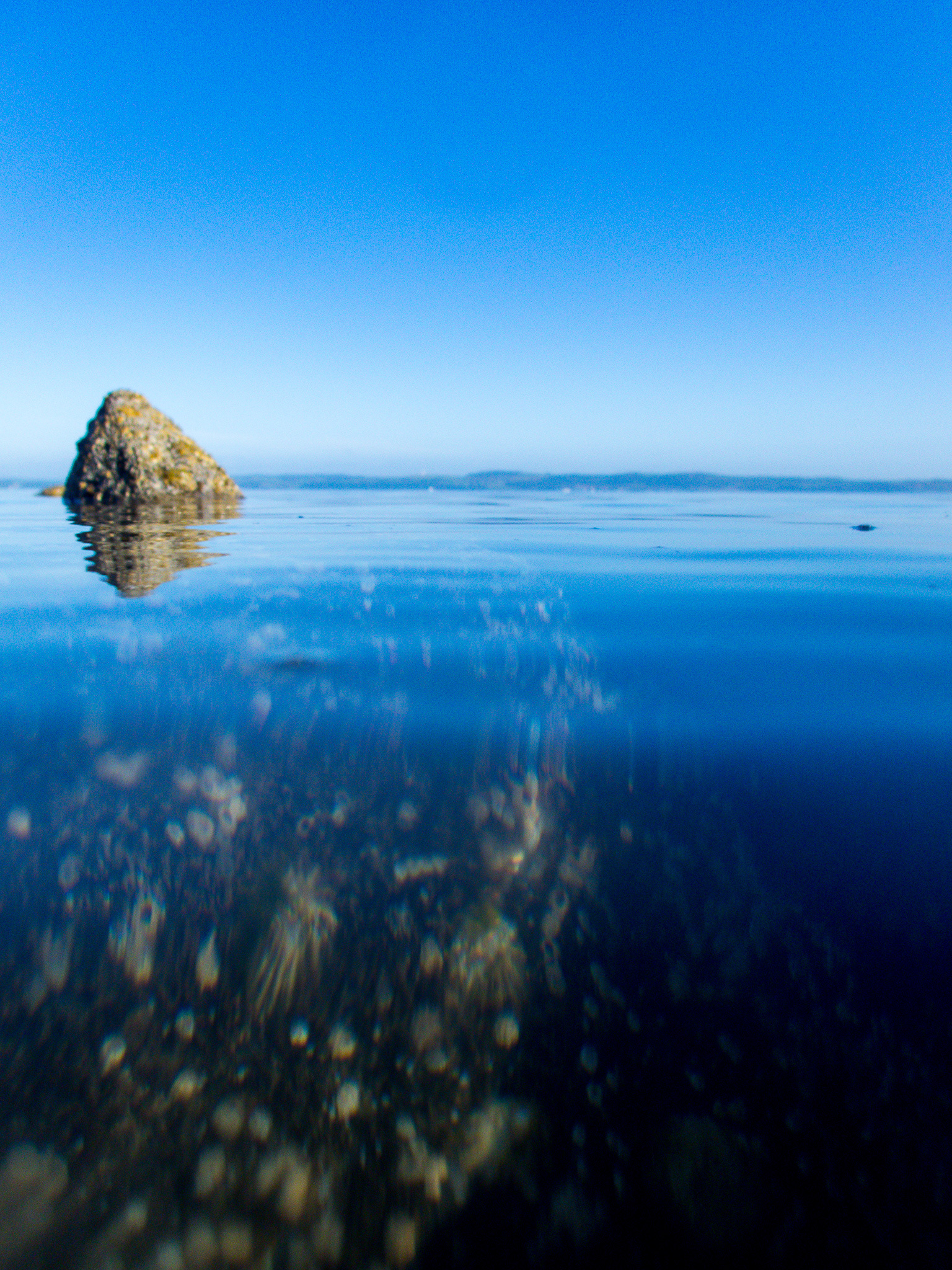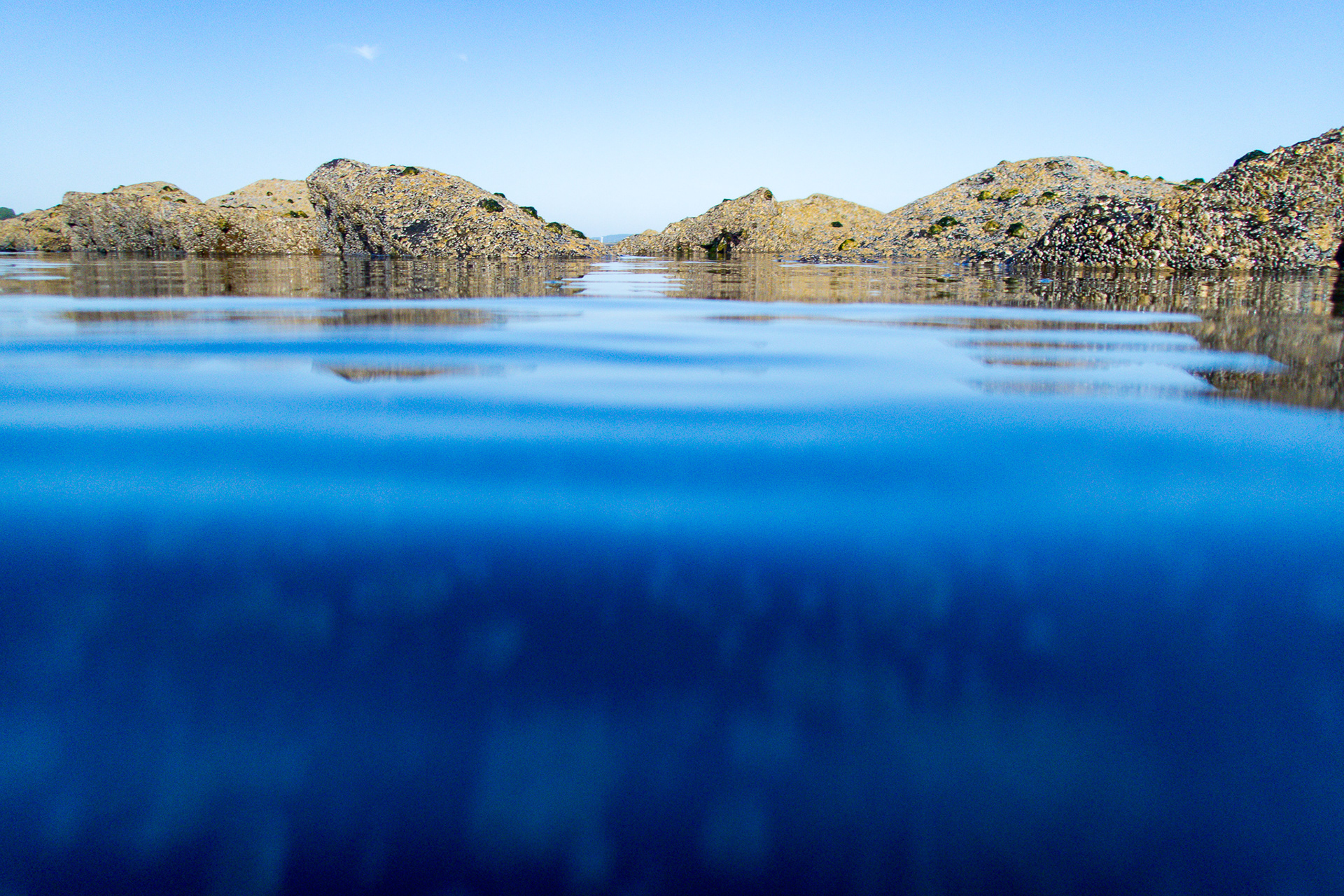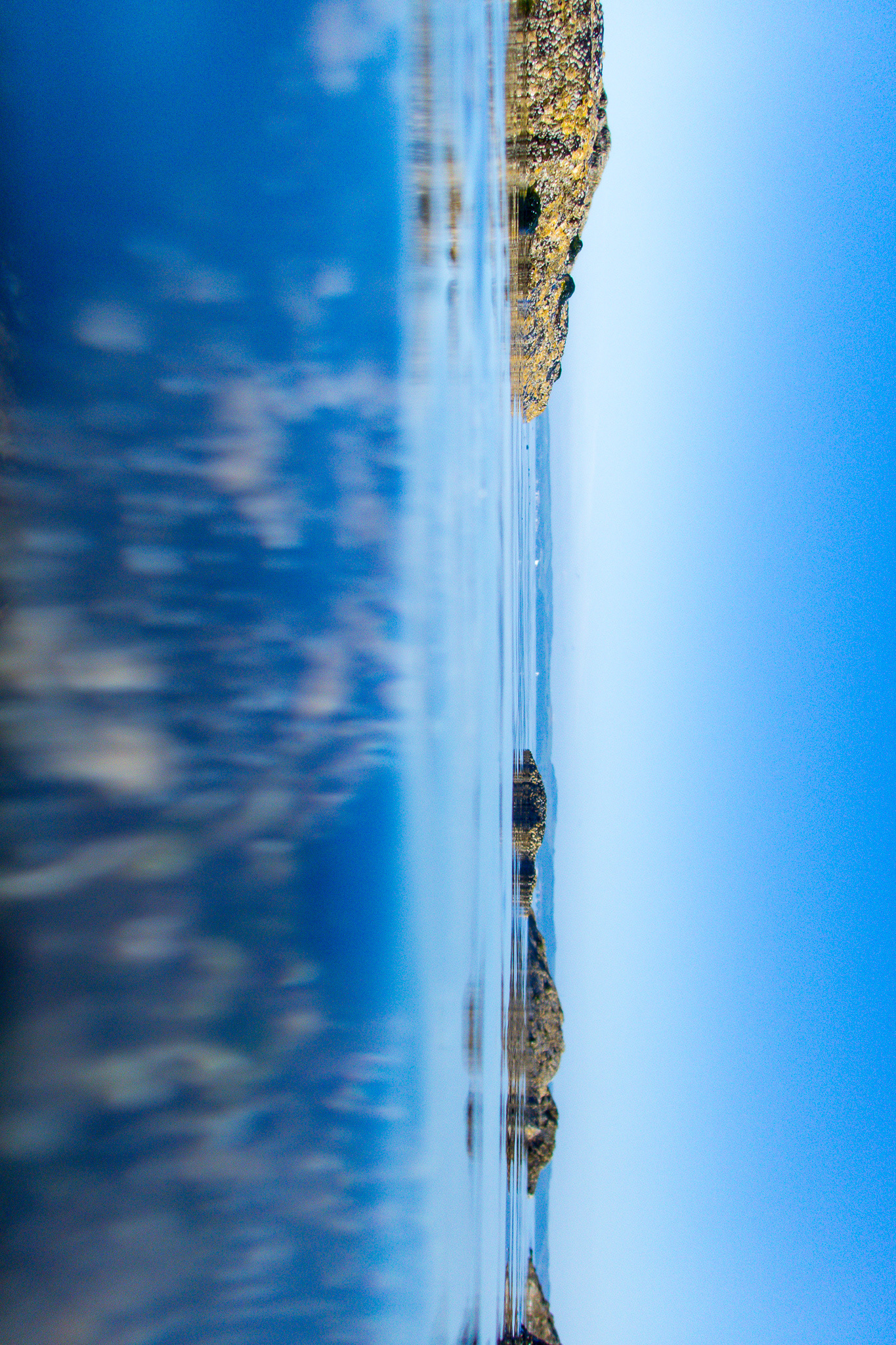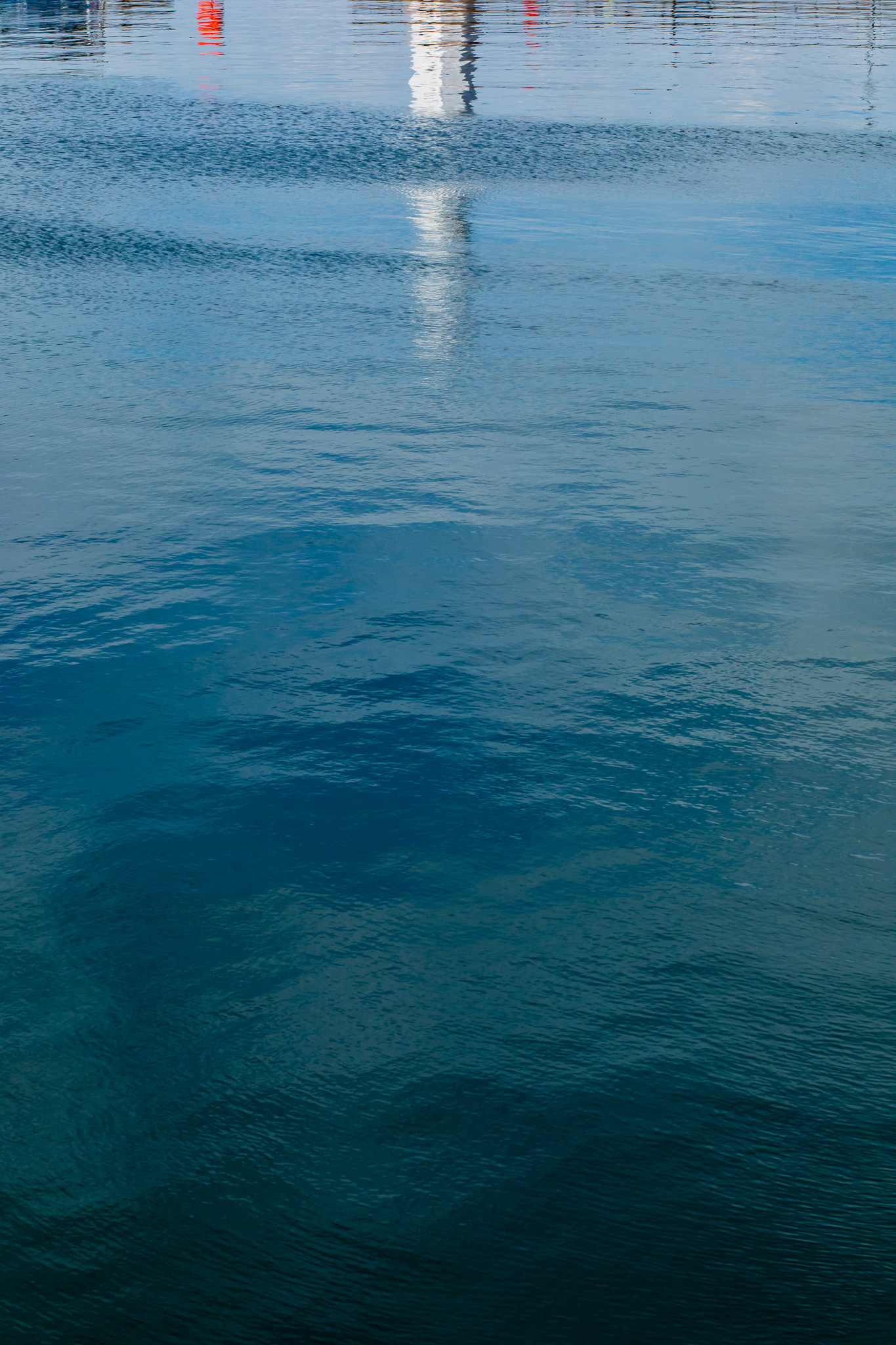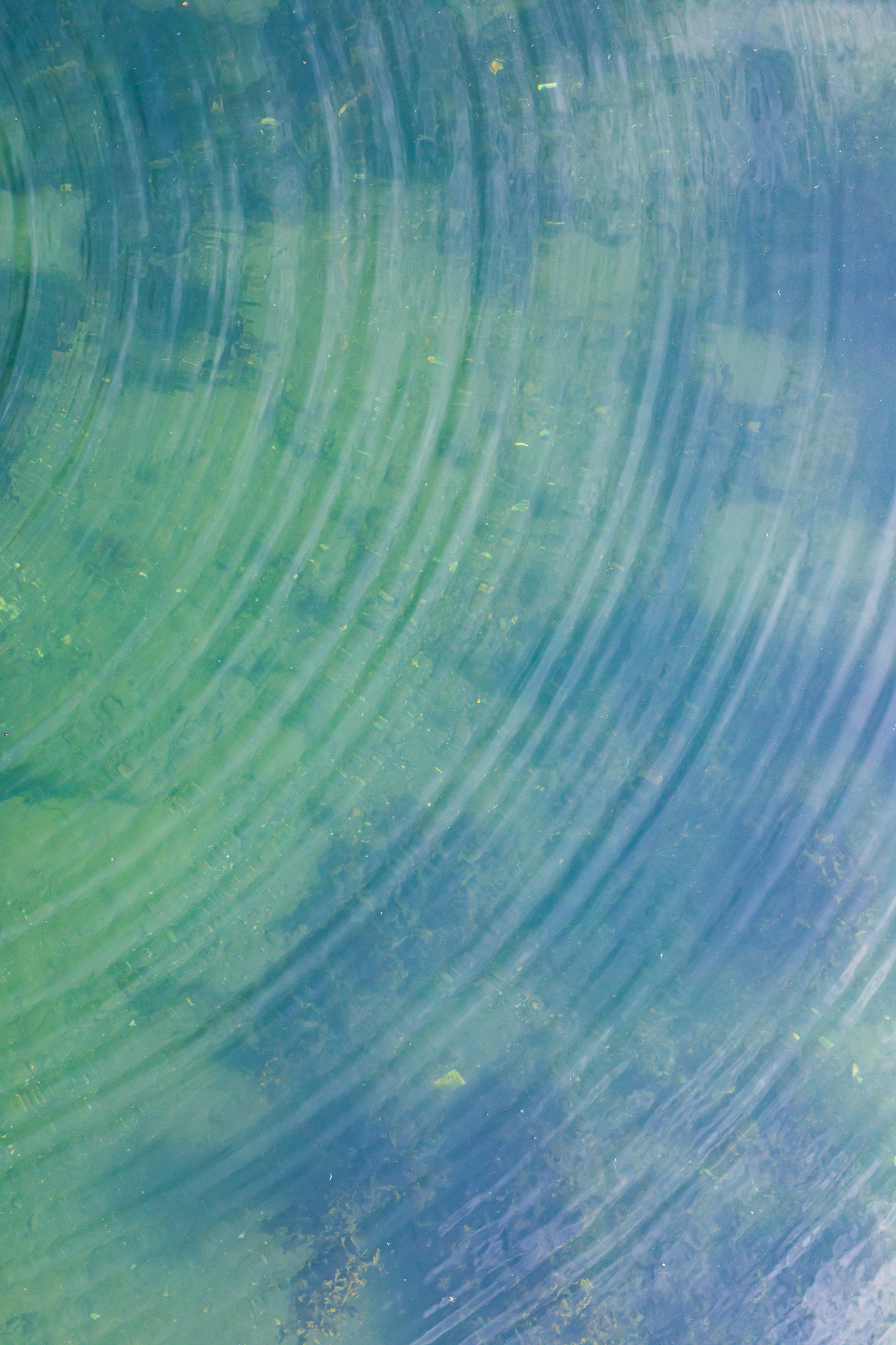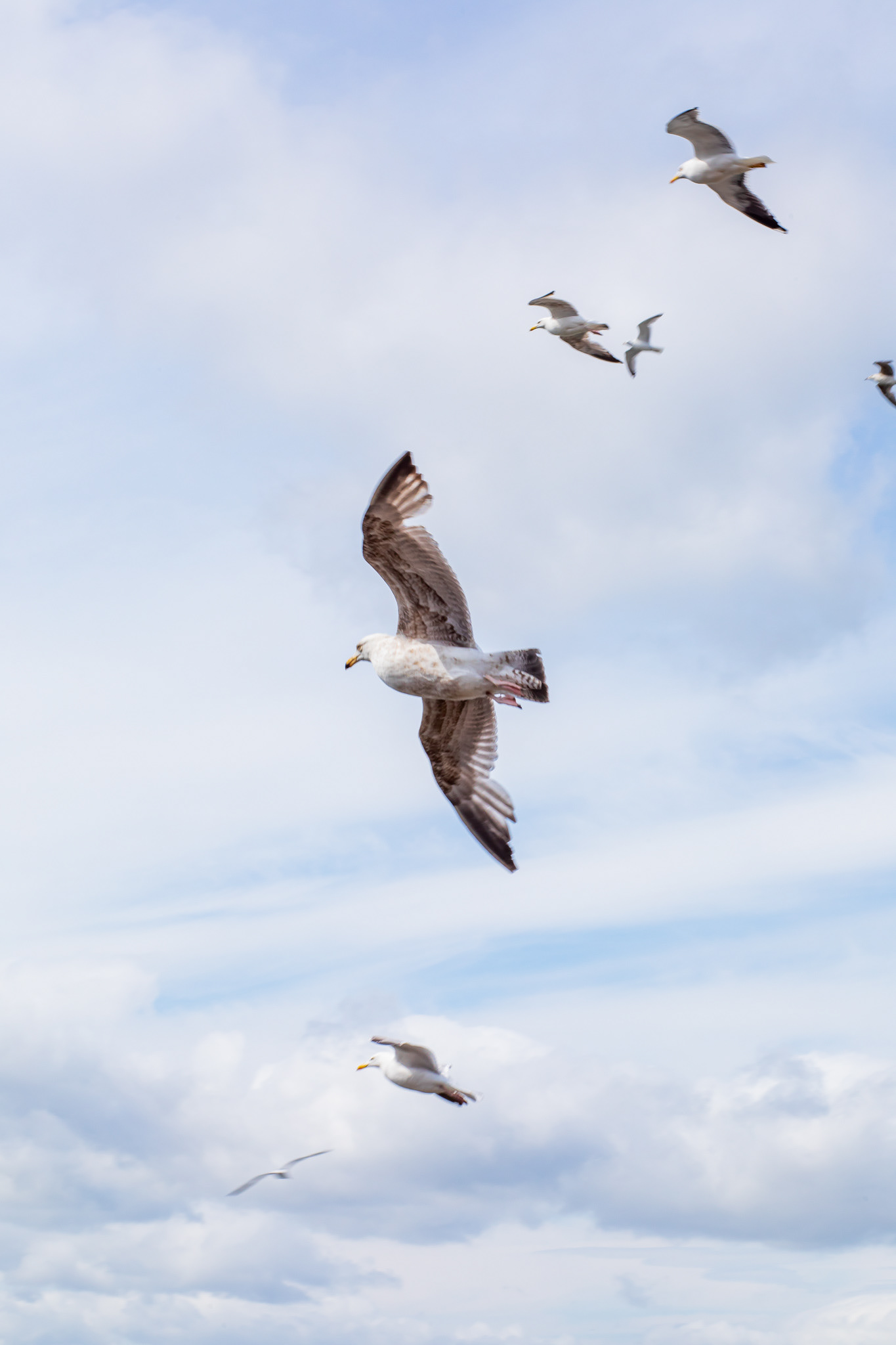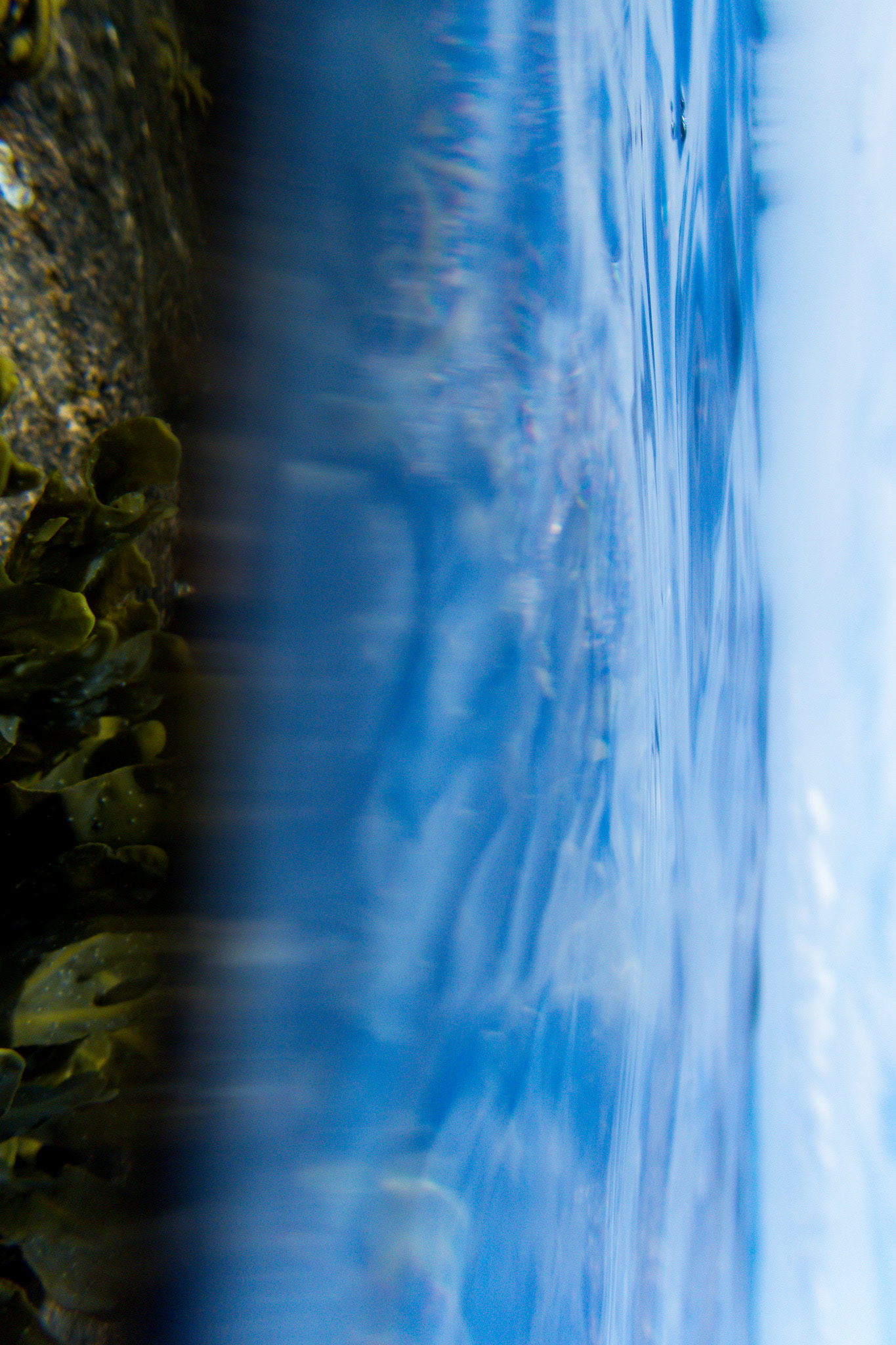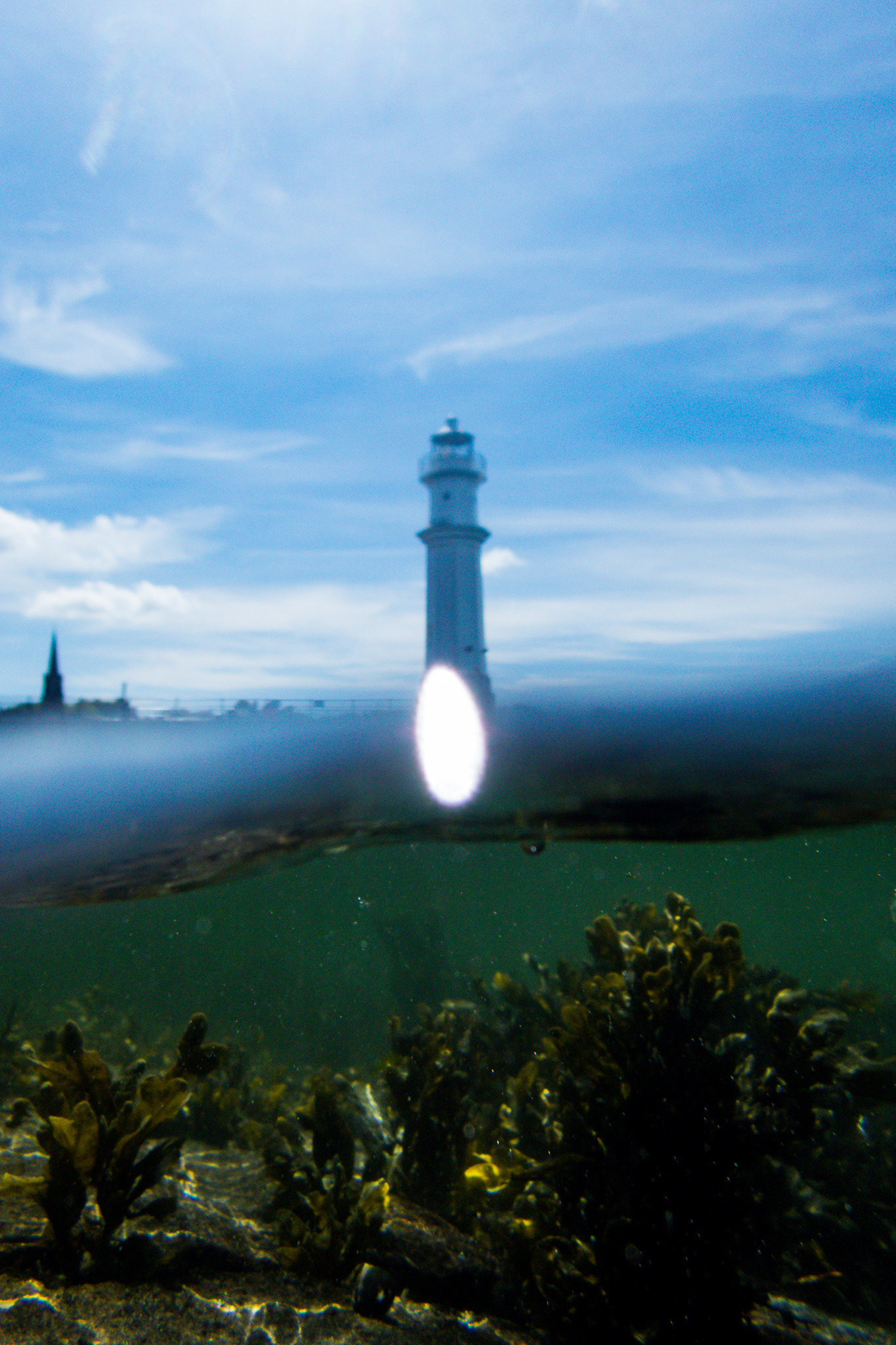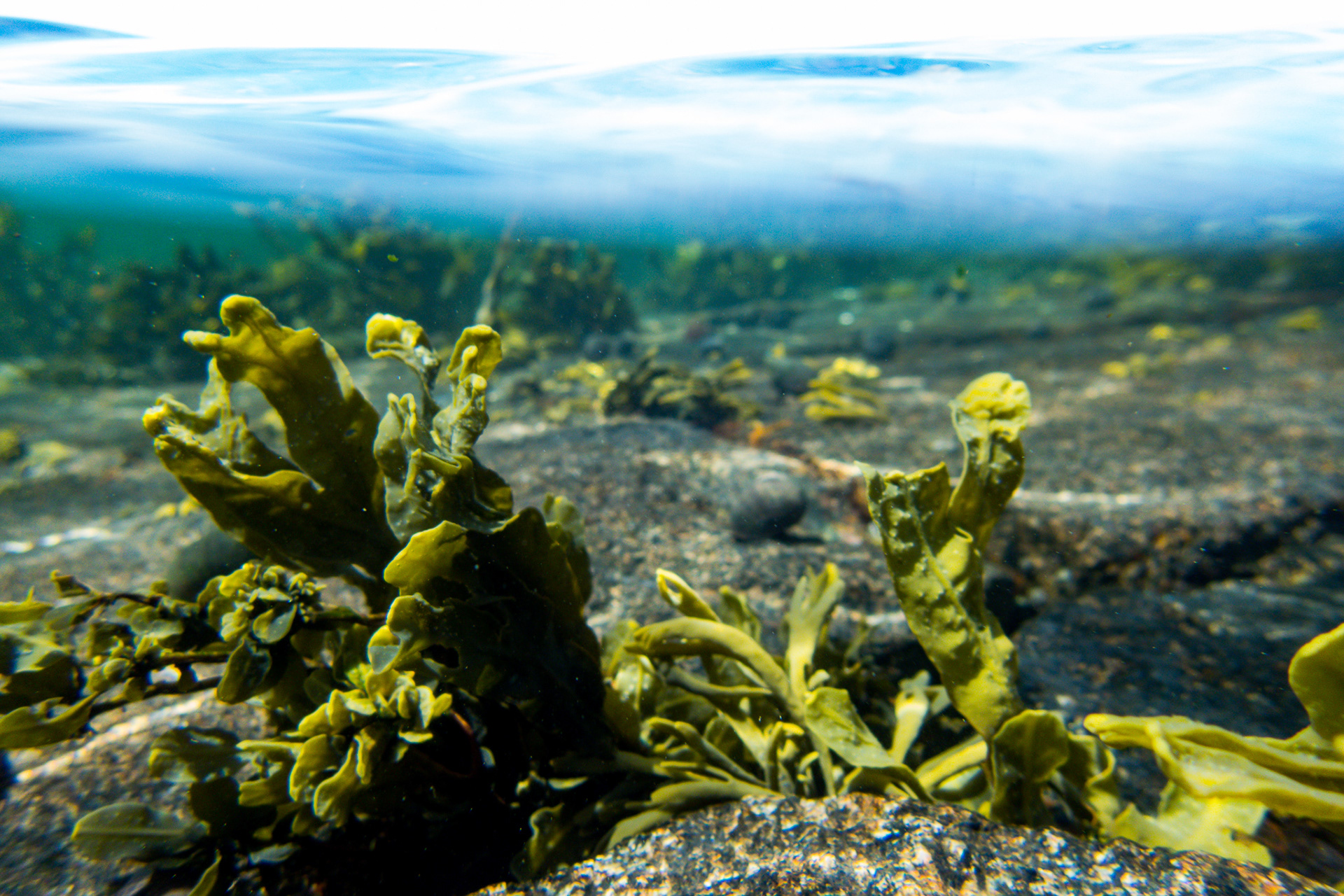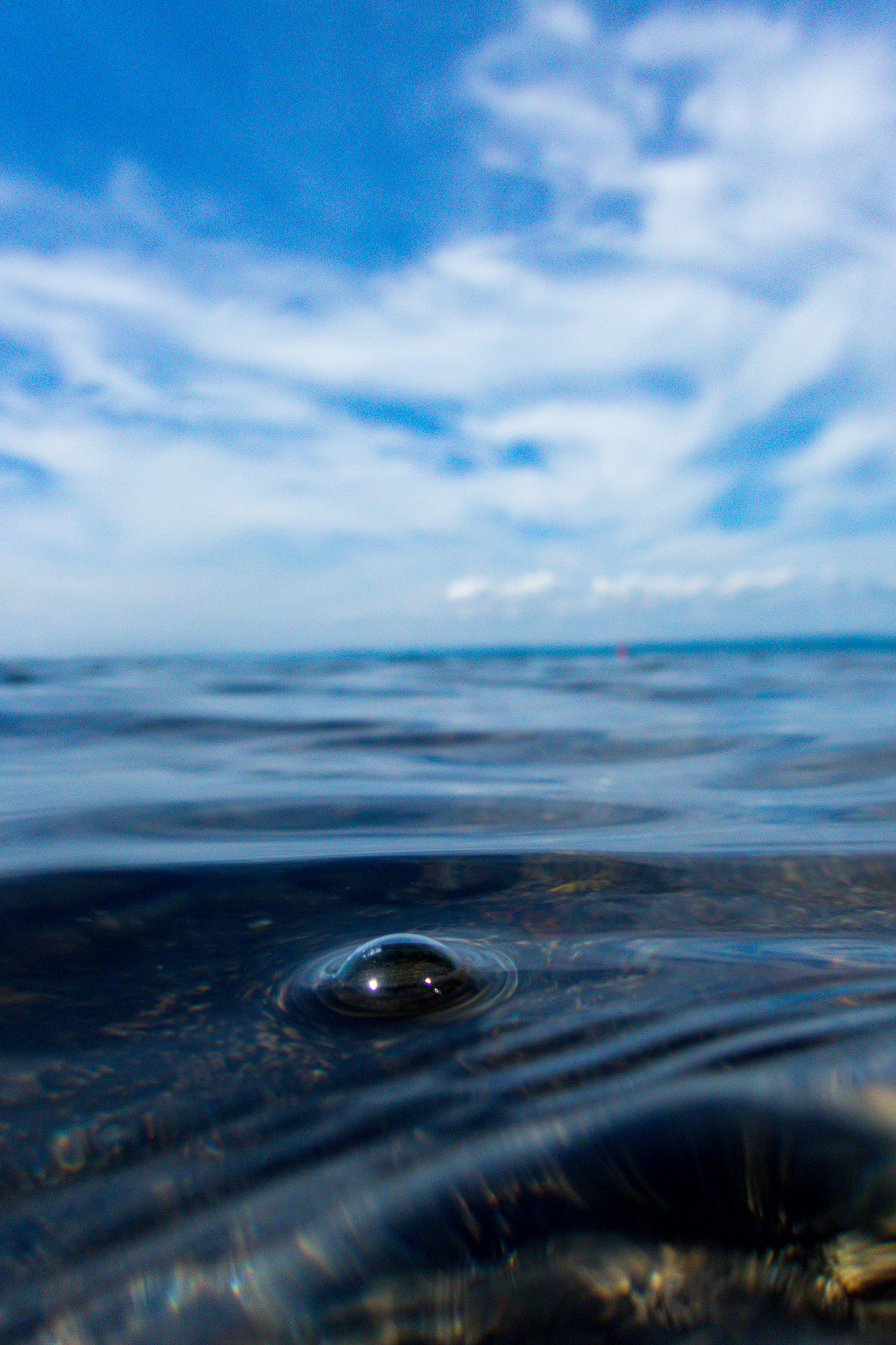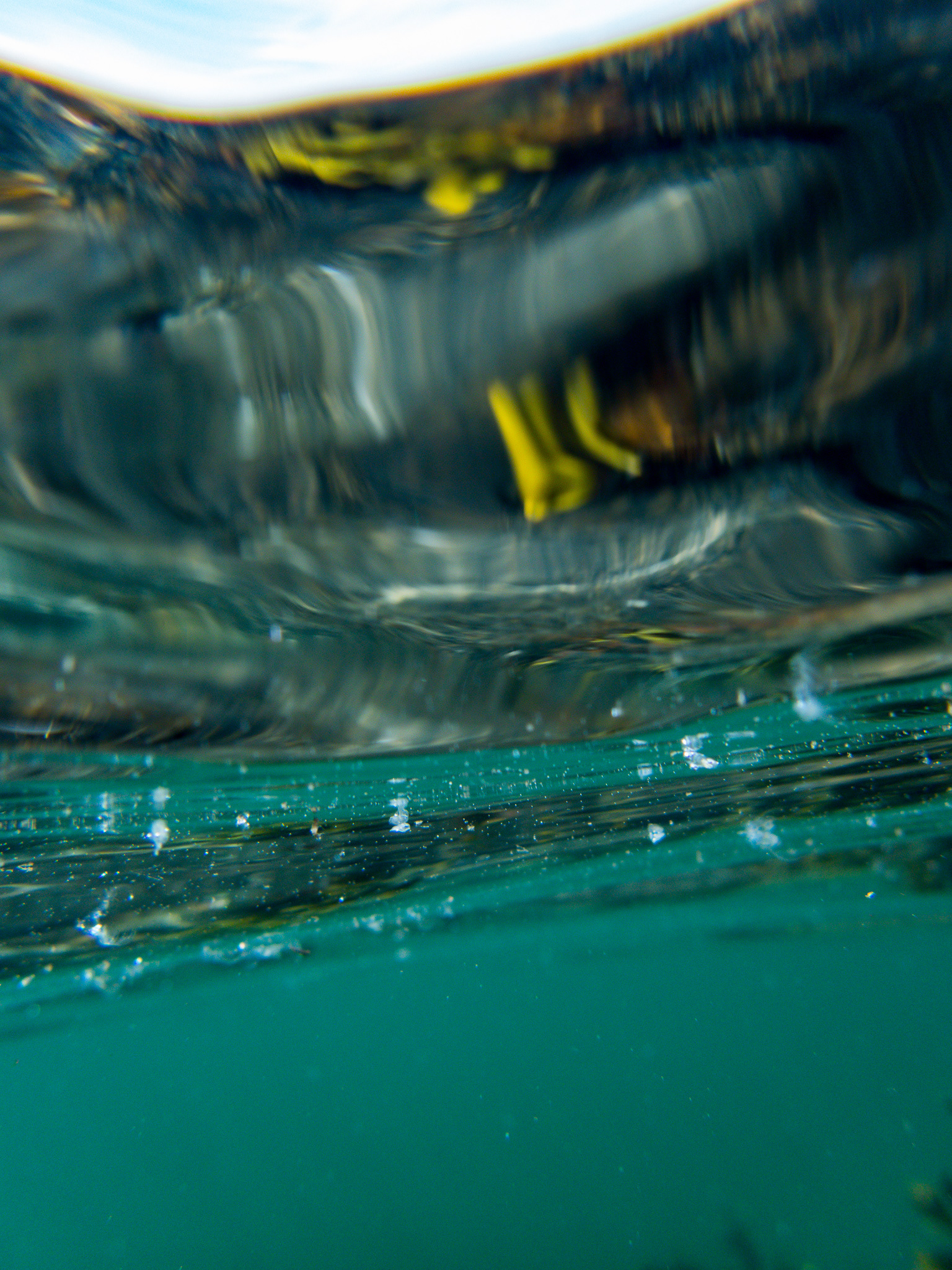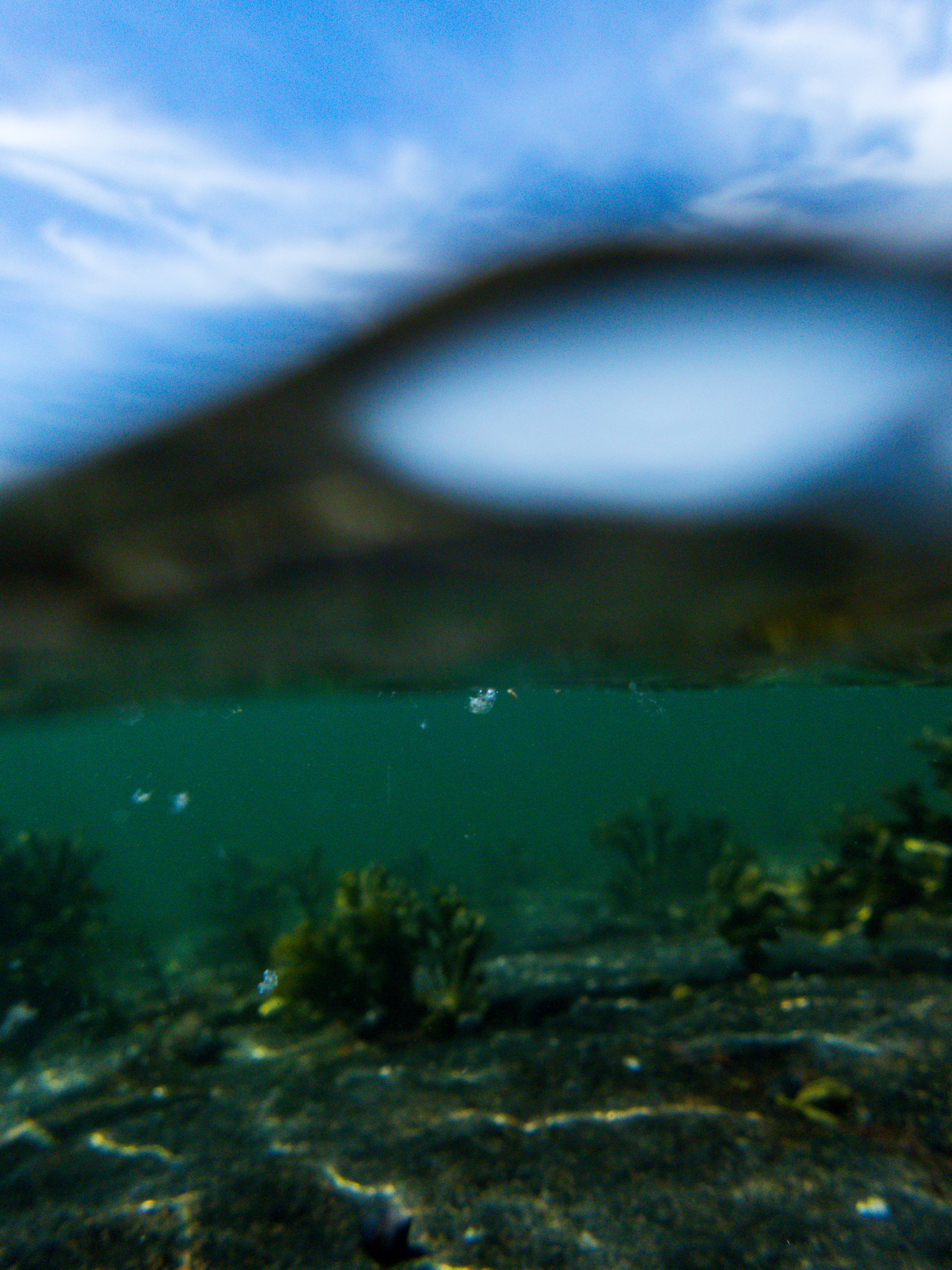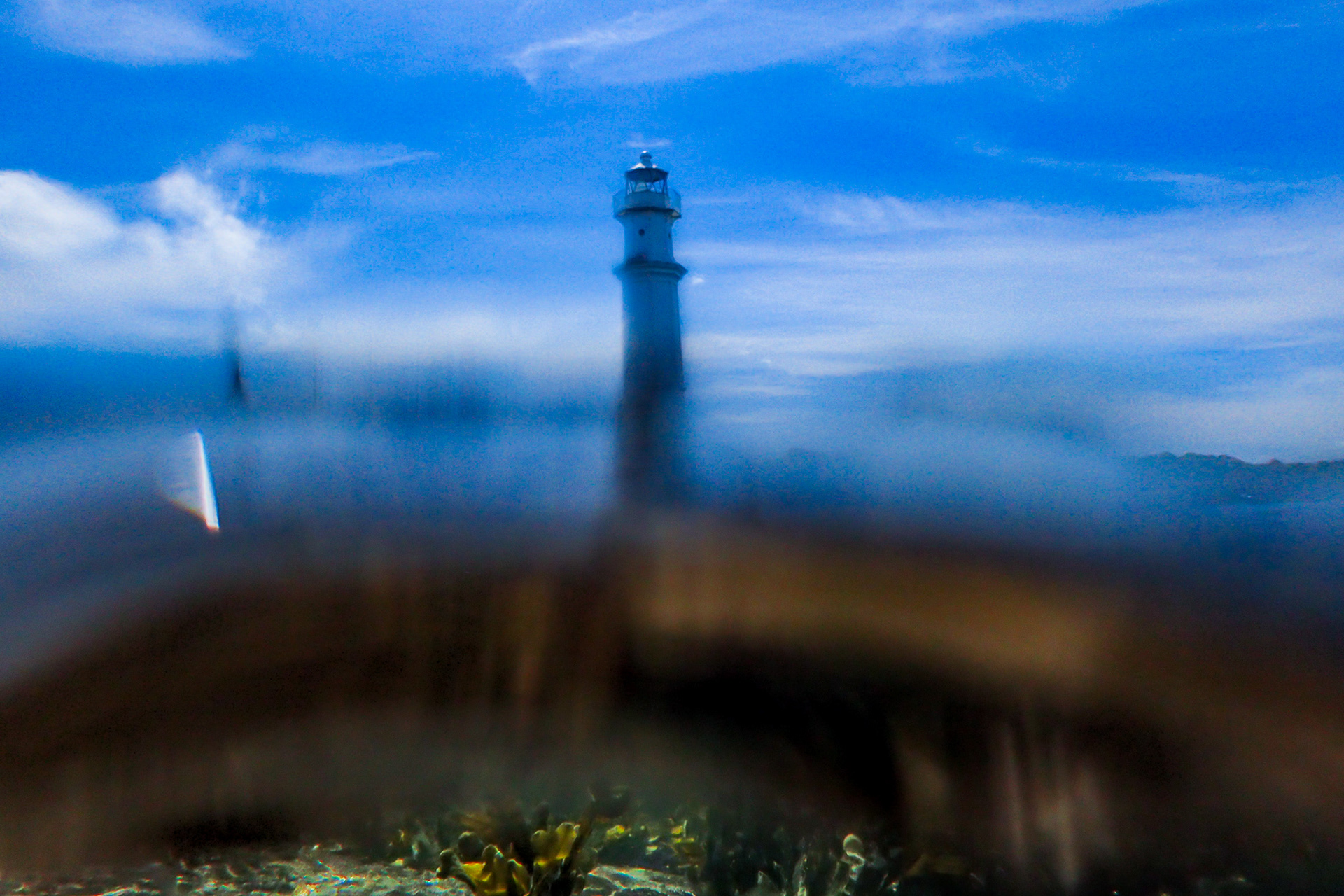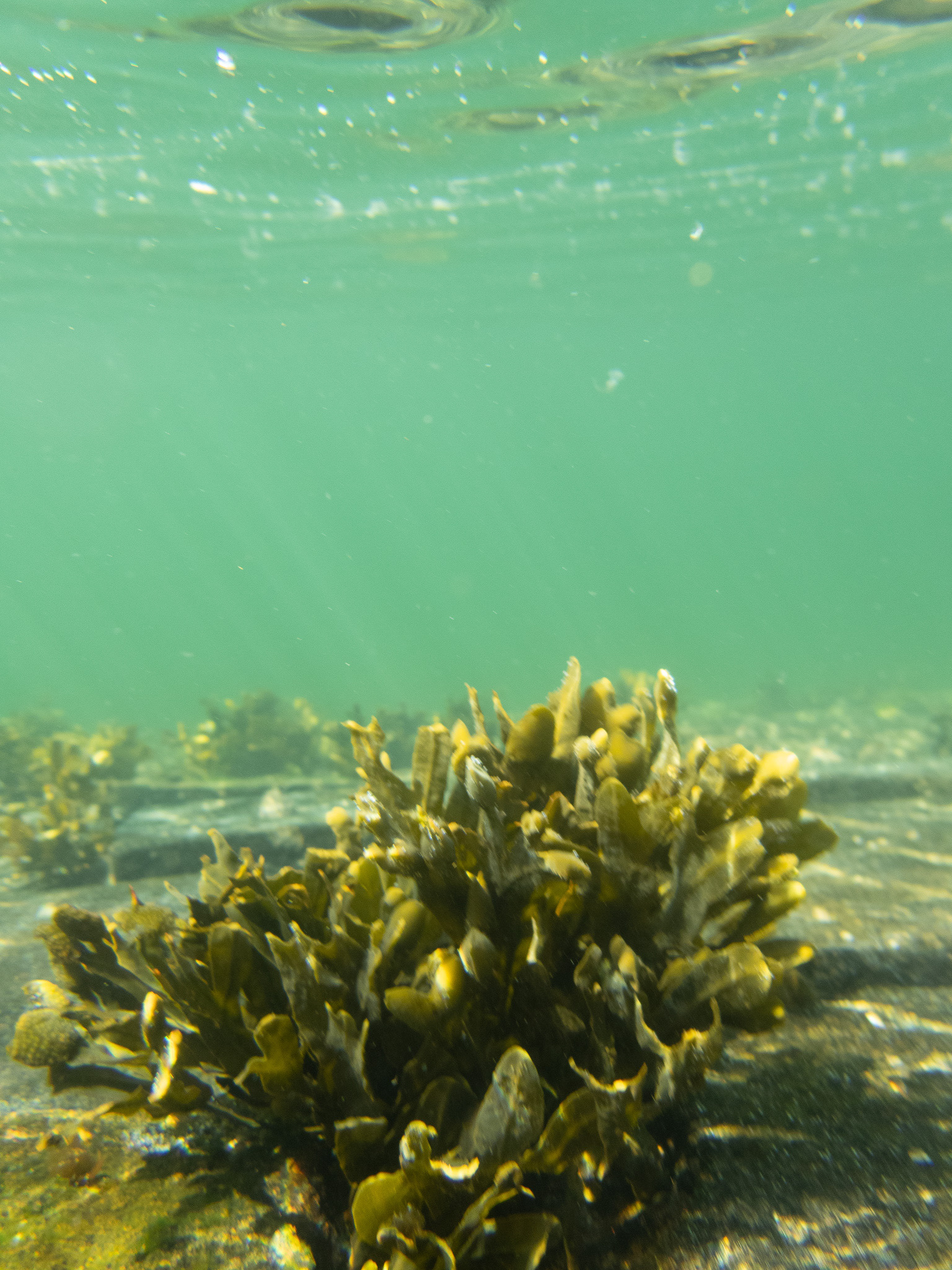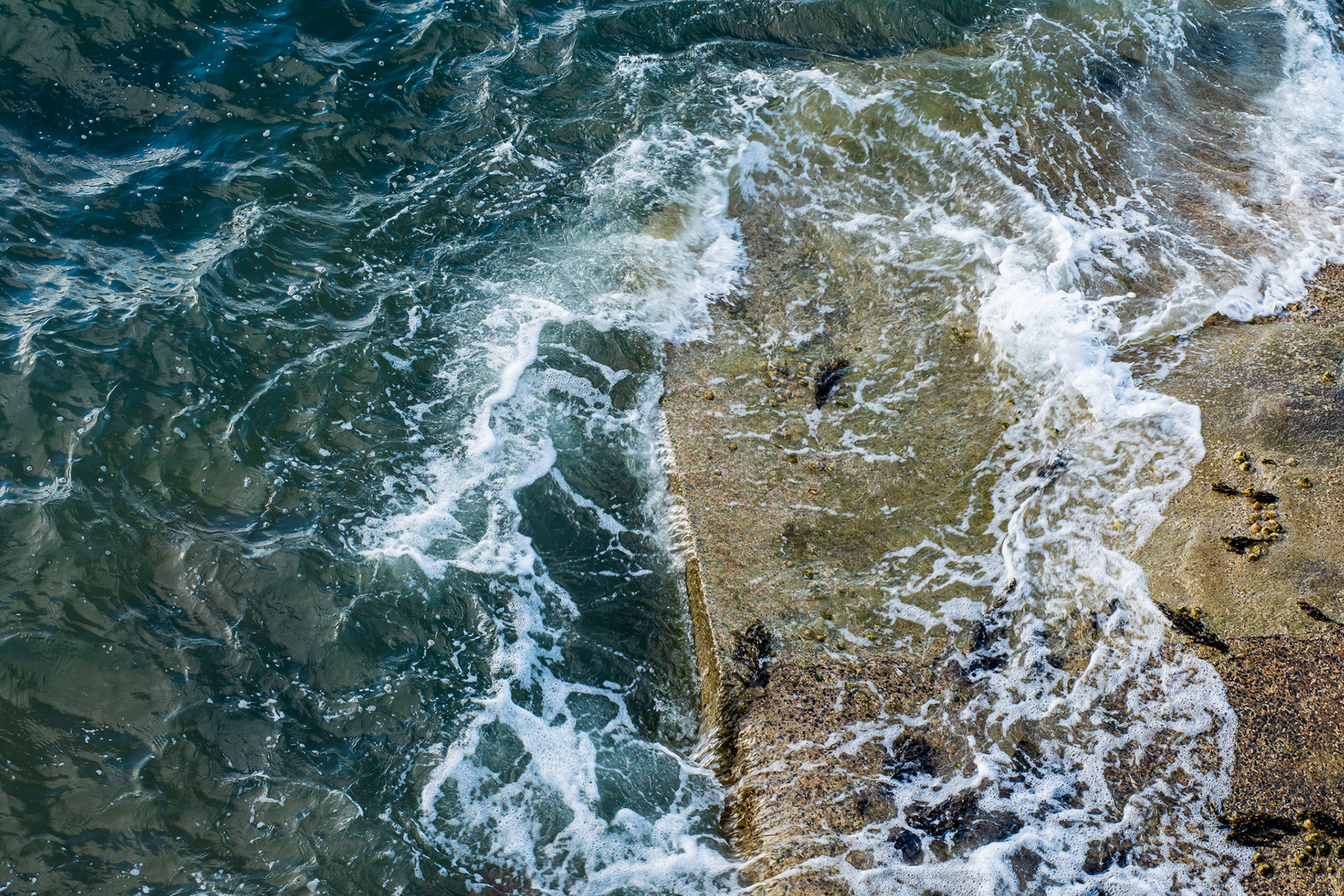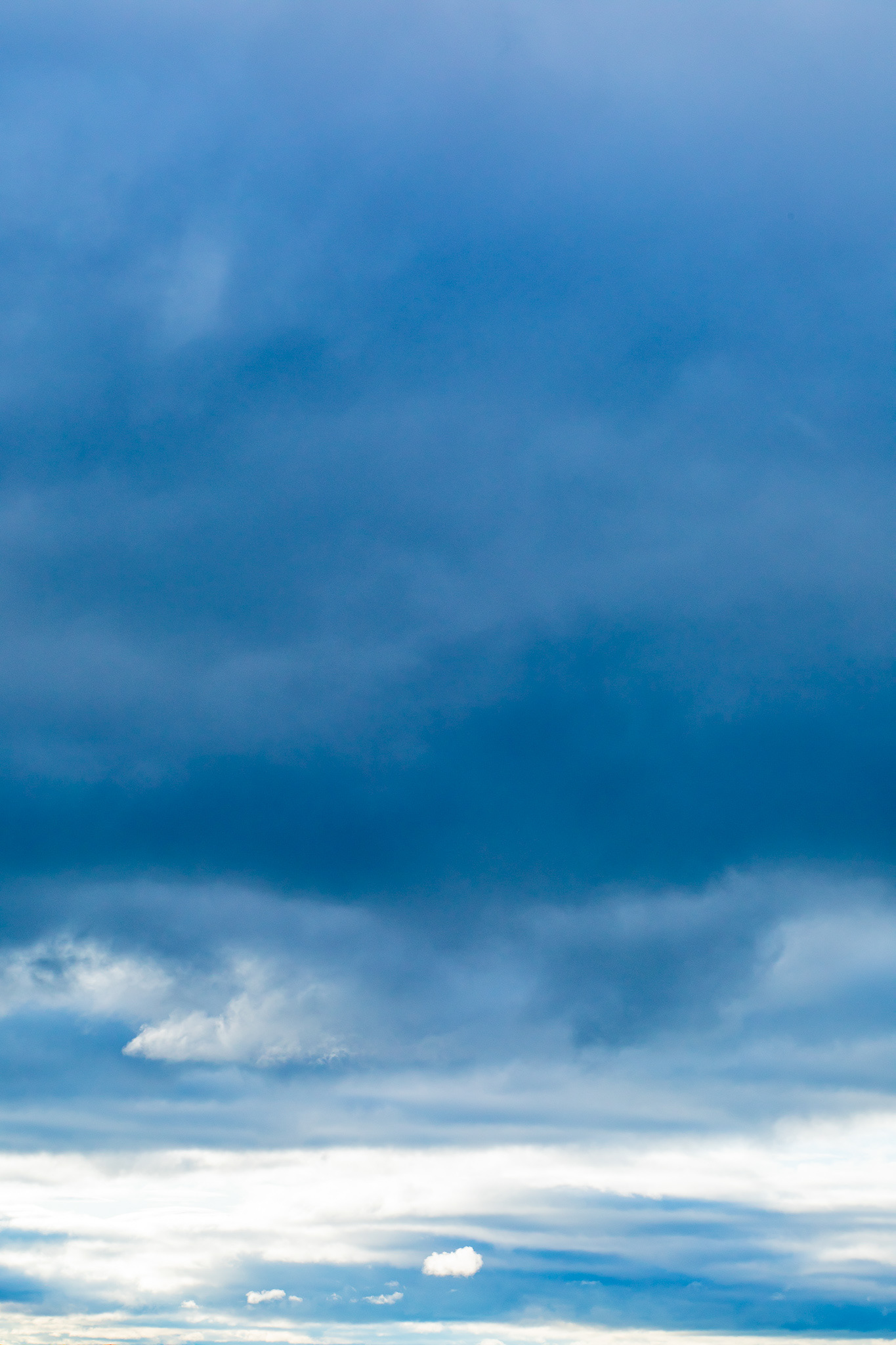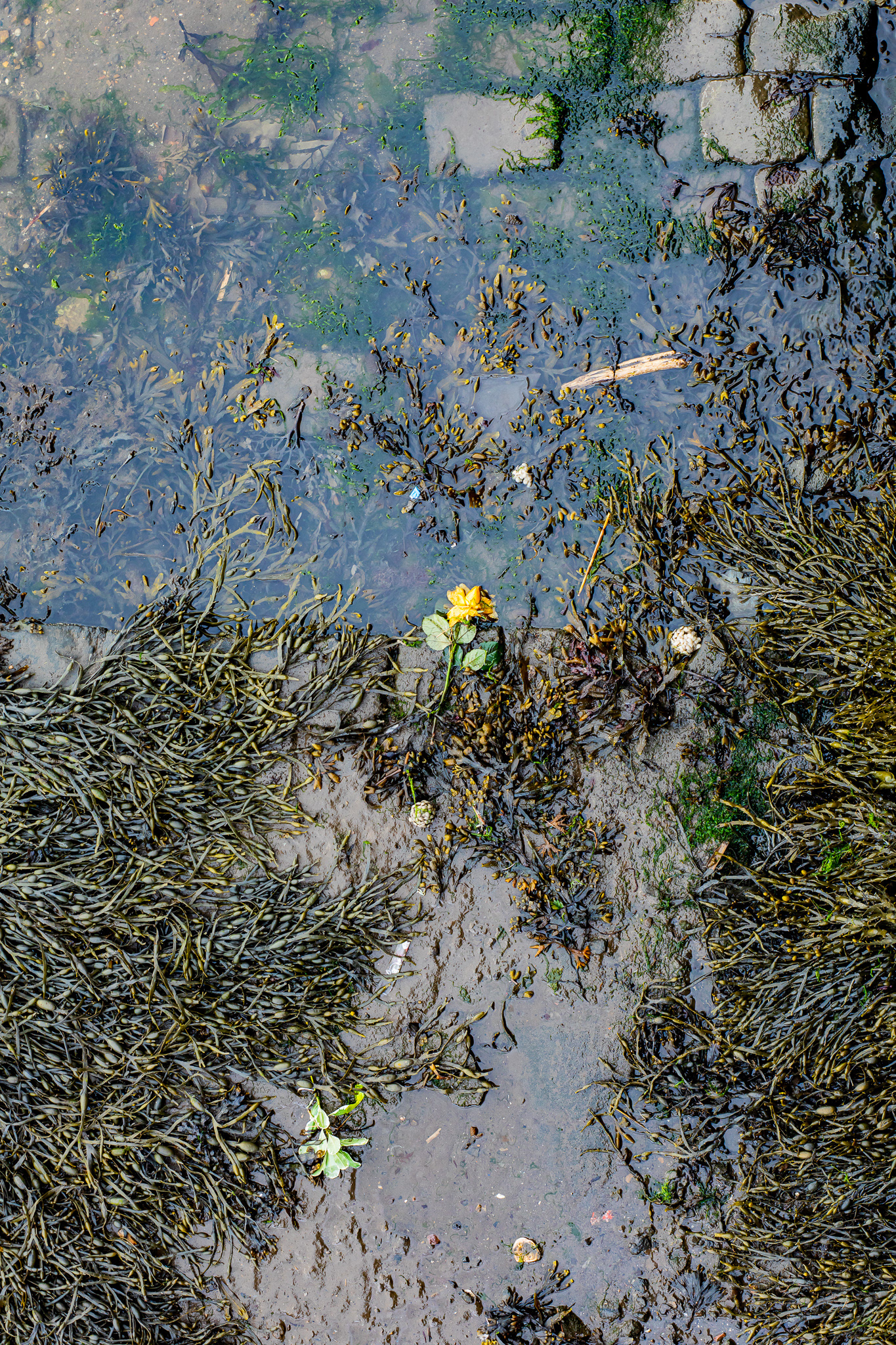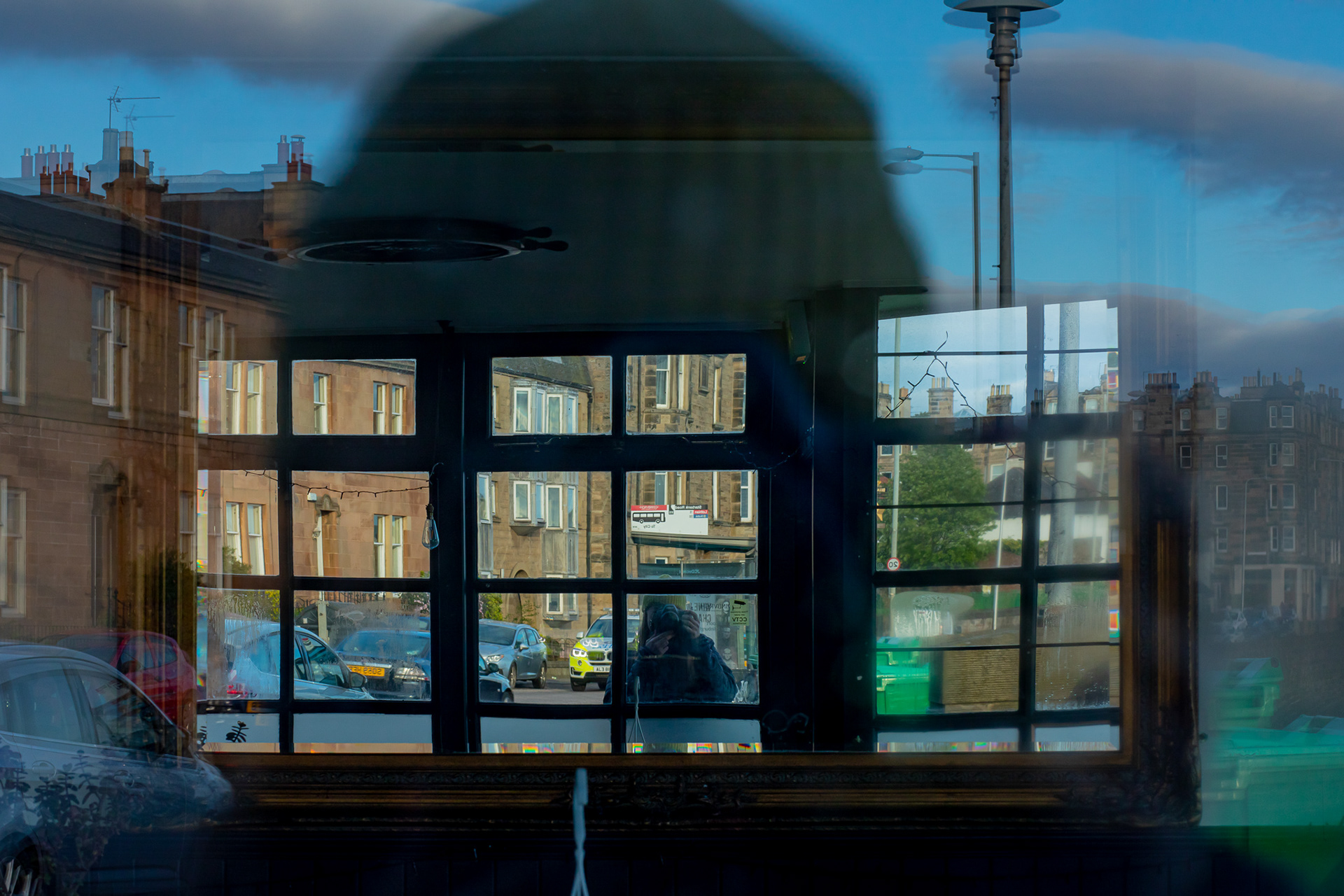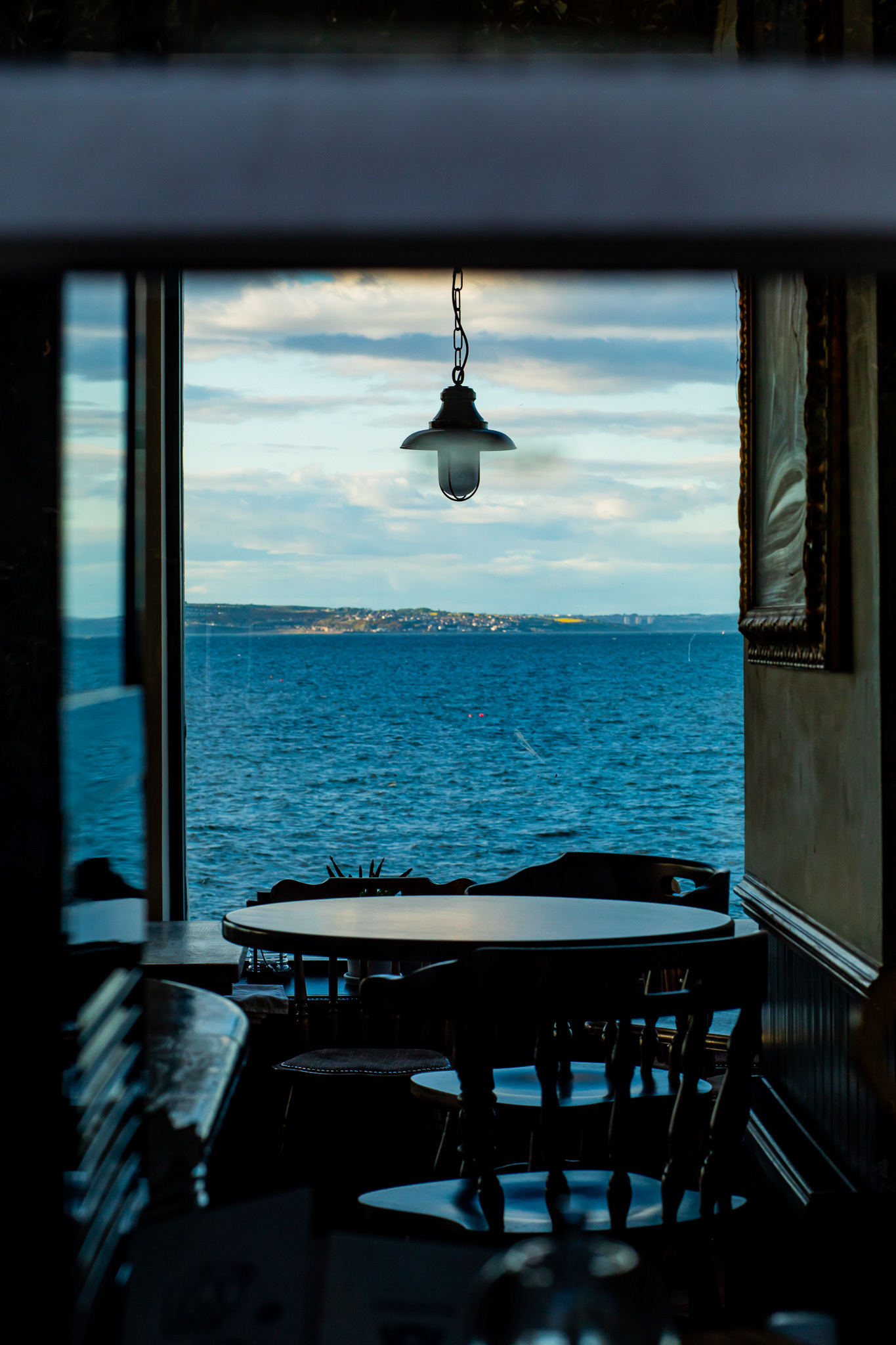 I would like to write a poem about the world that has in it nothing fancy. But it seems impossible. Whatever the subject, the morning sun glimmers it. The stones on the beach... Each one could be set in gold. - Mary Oliver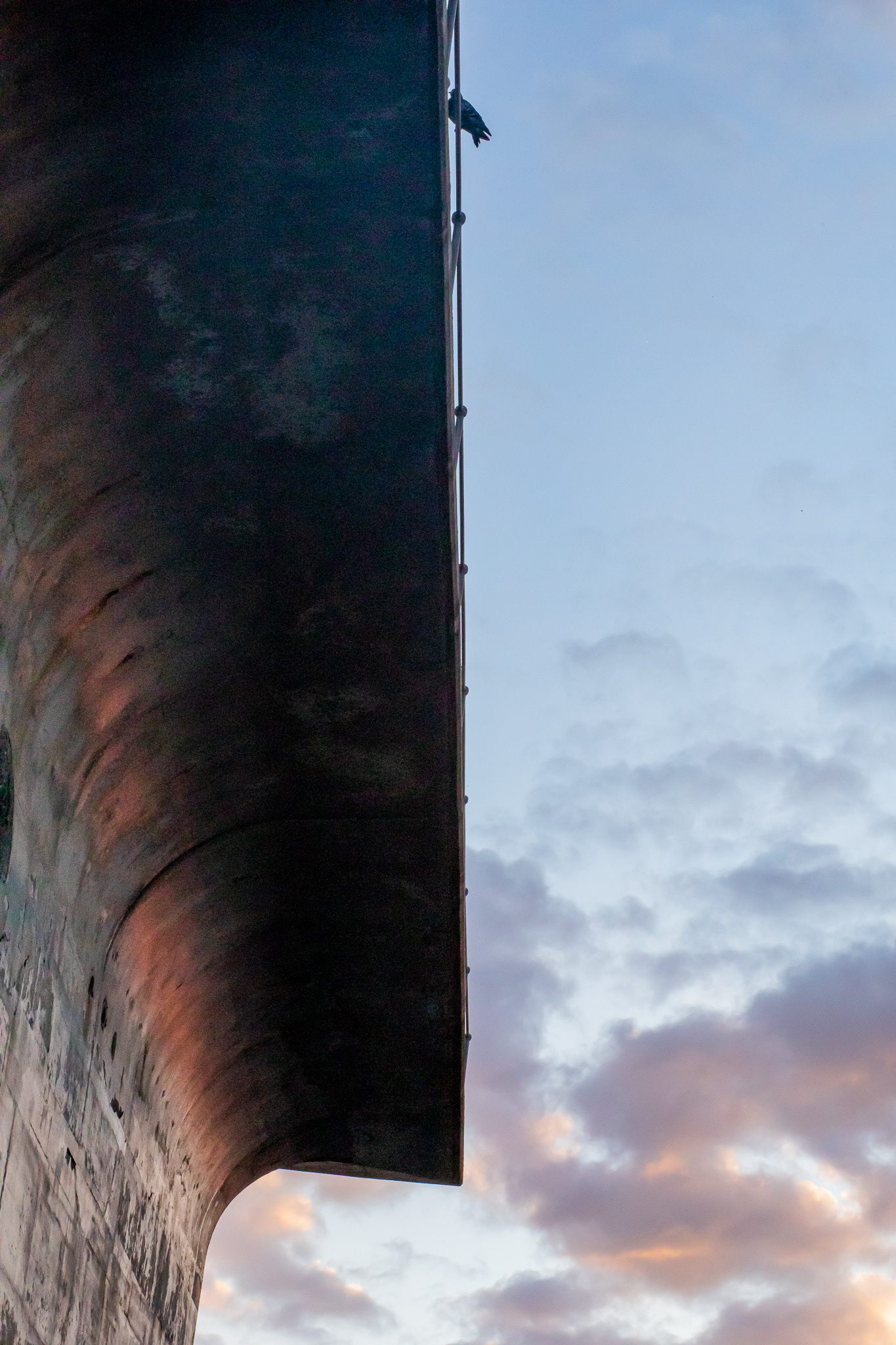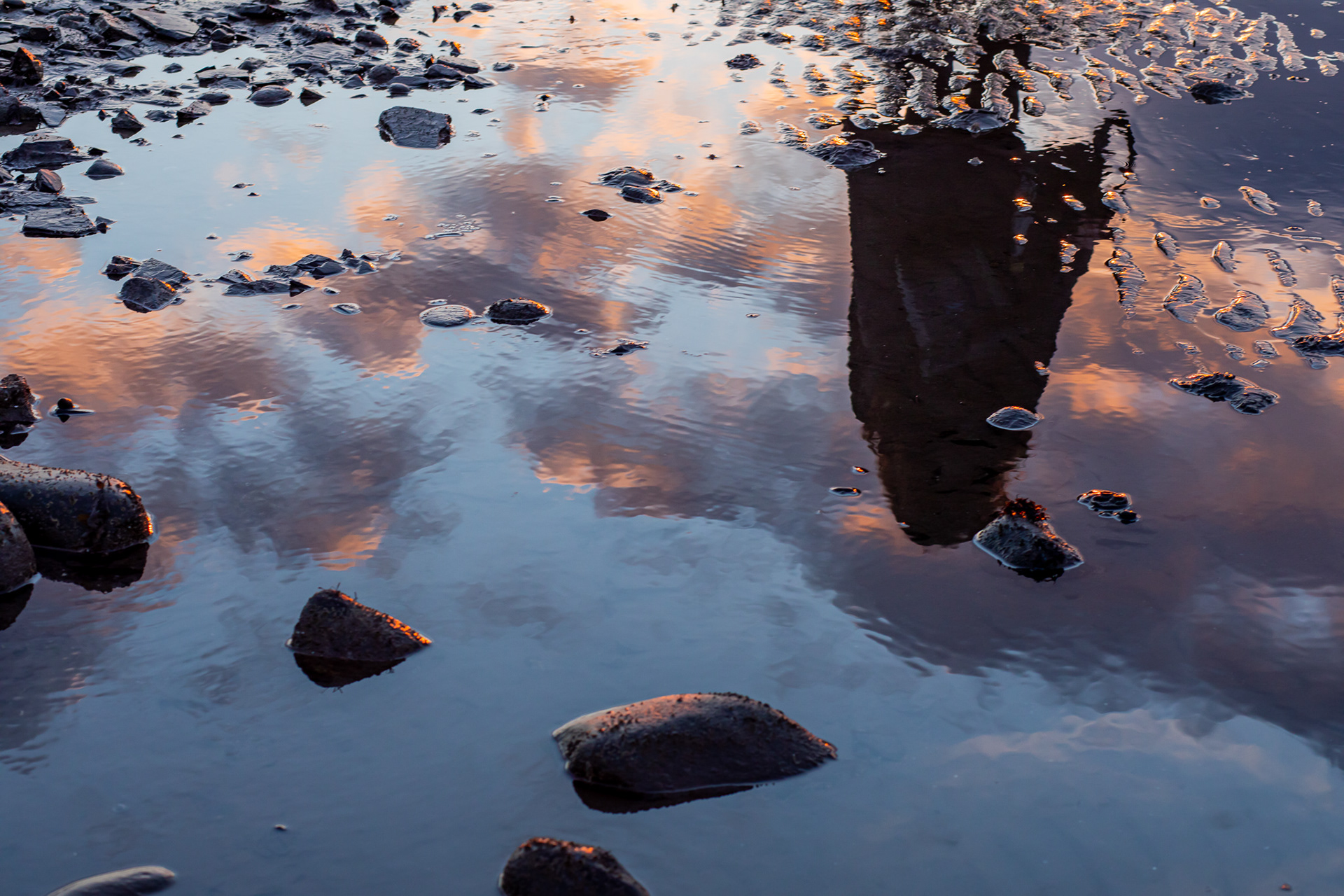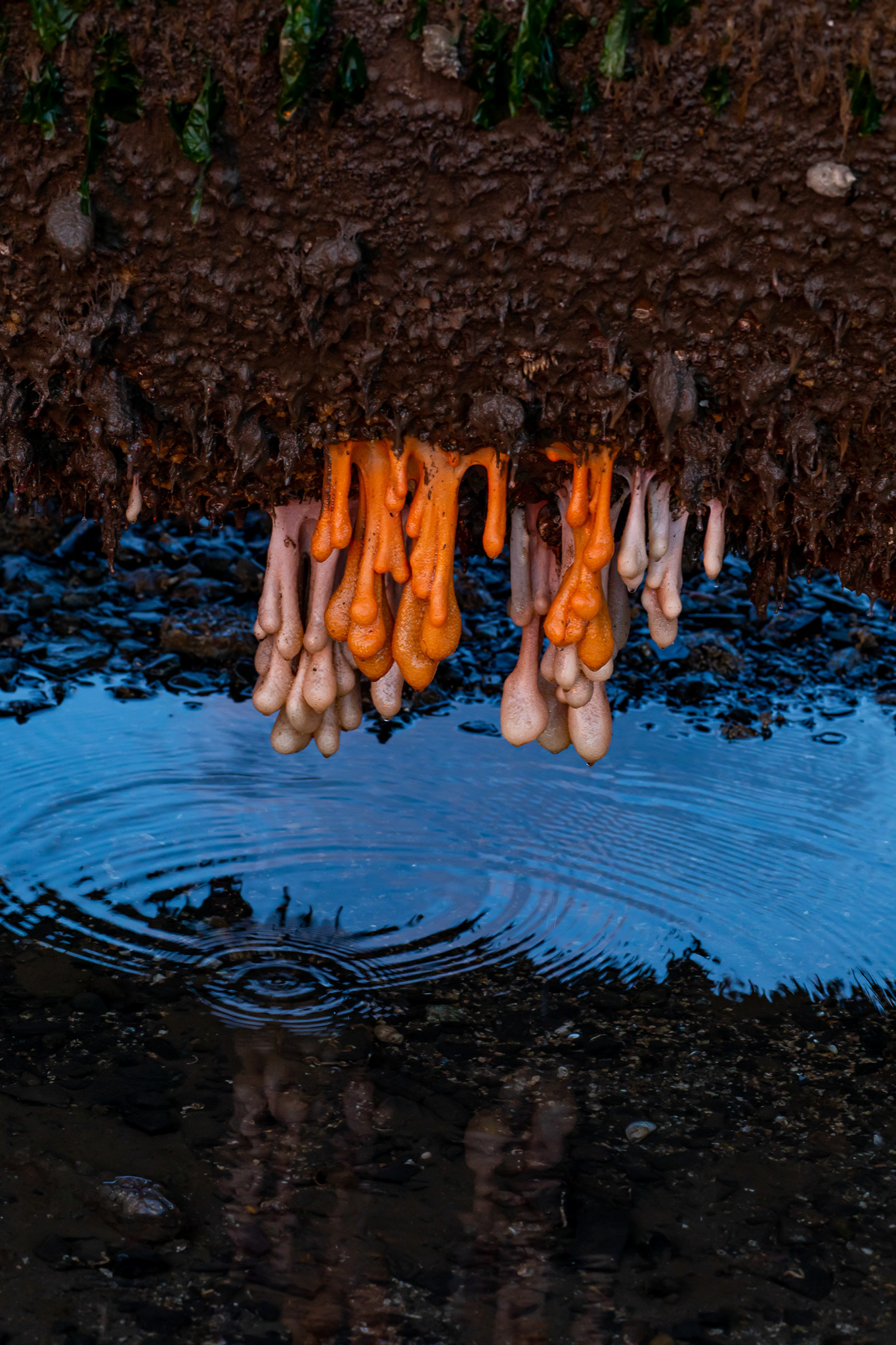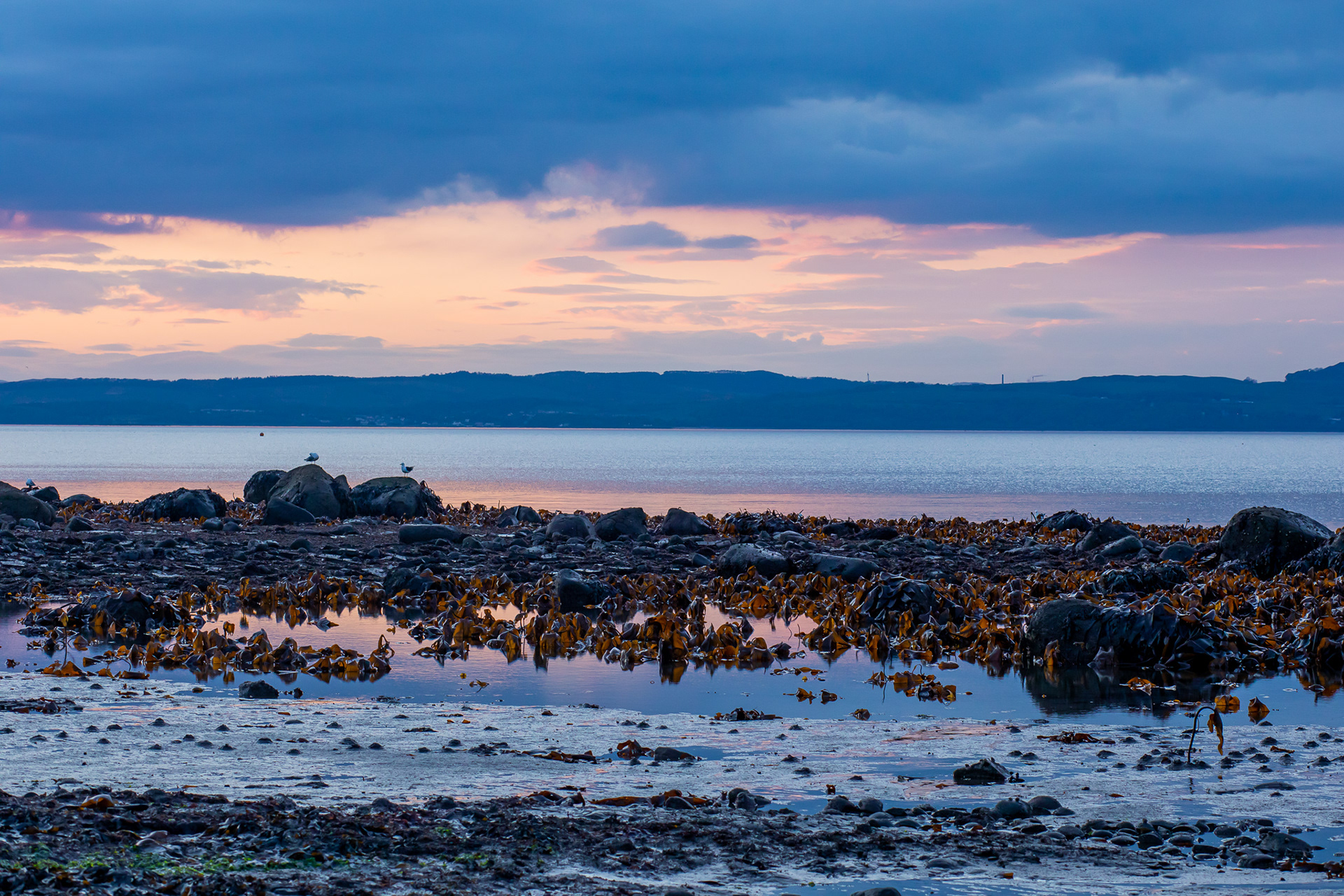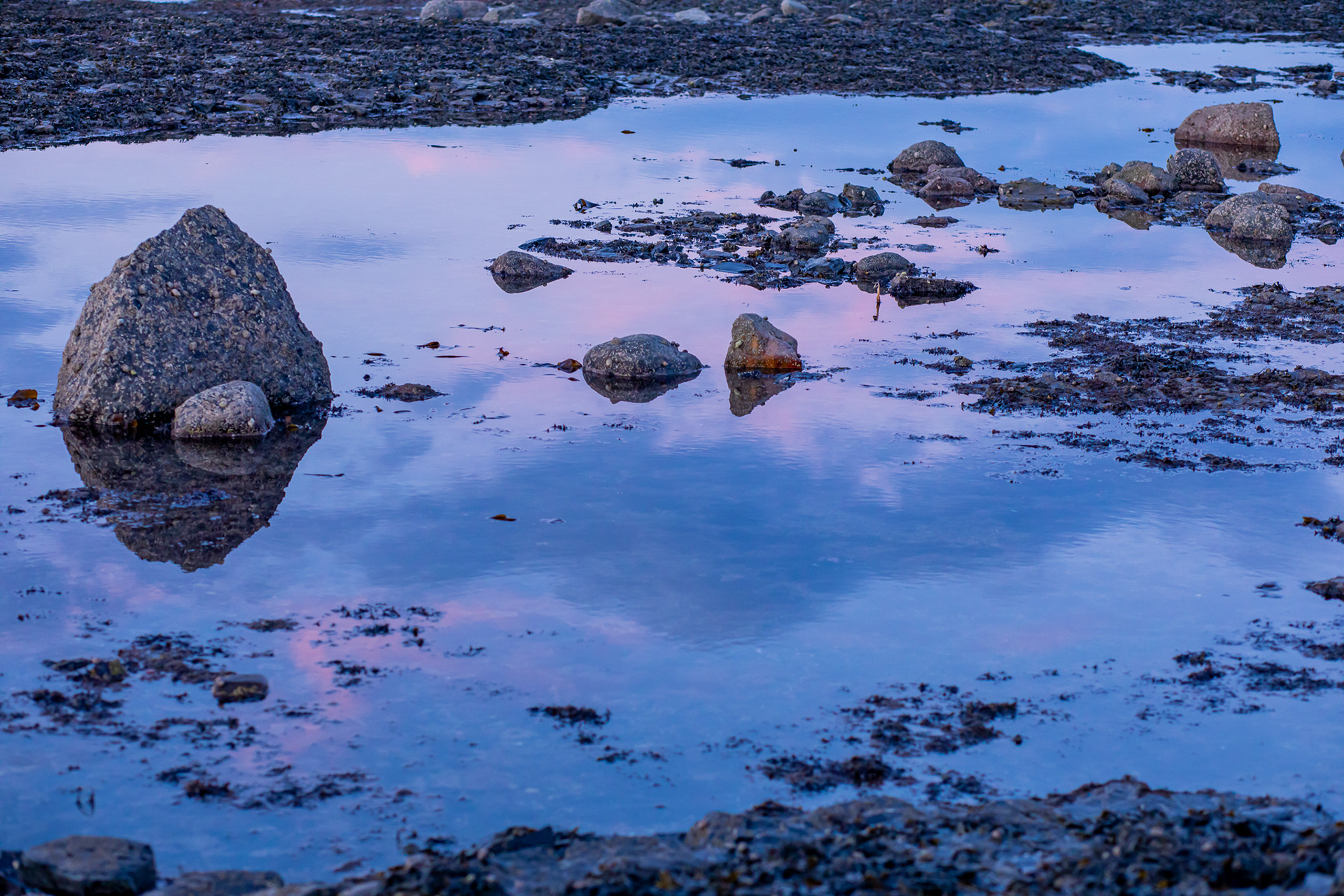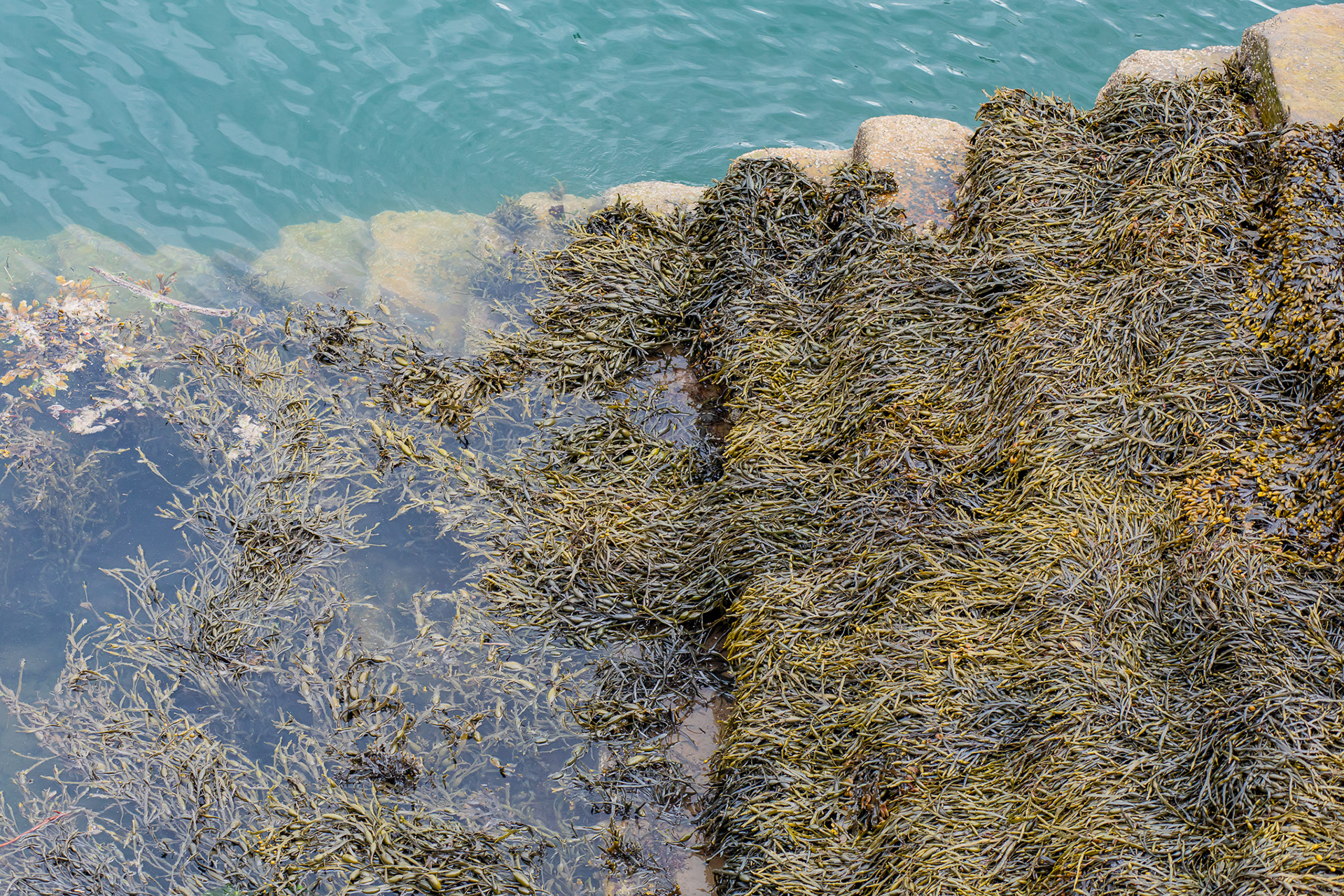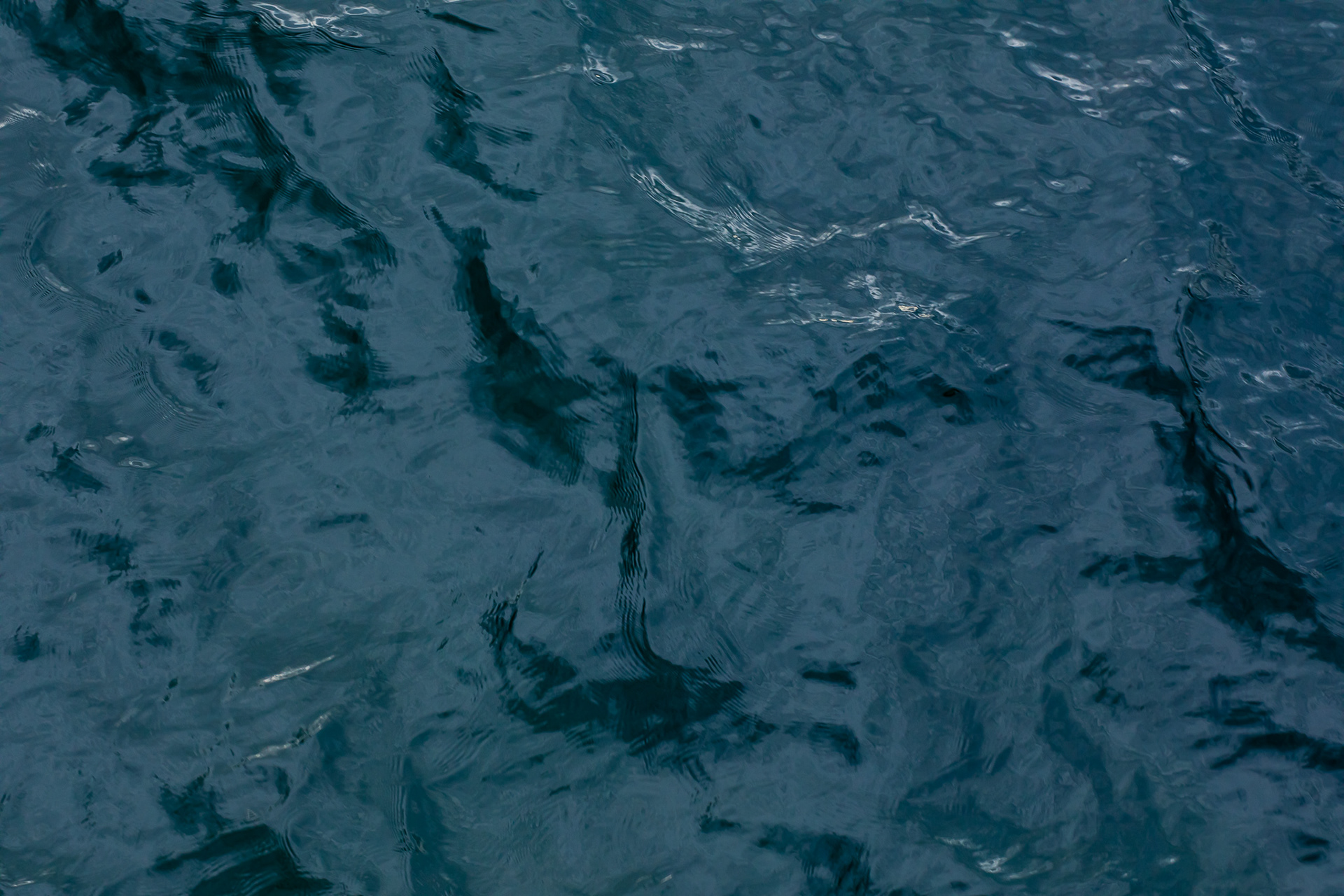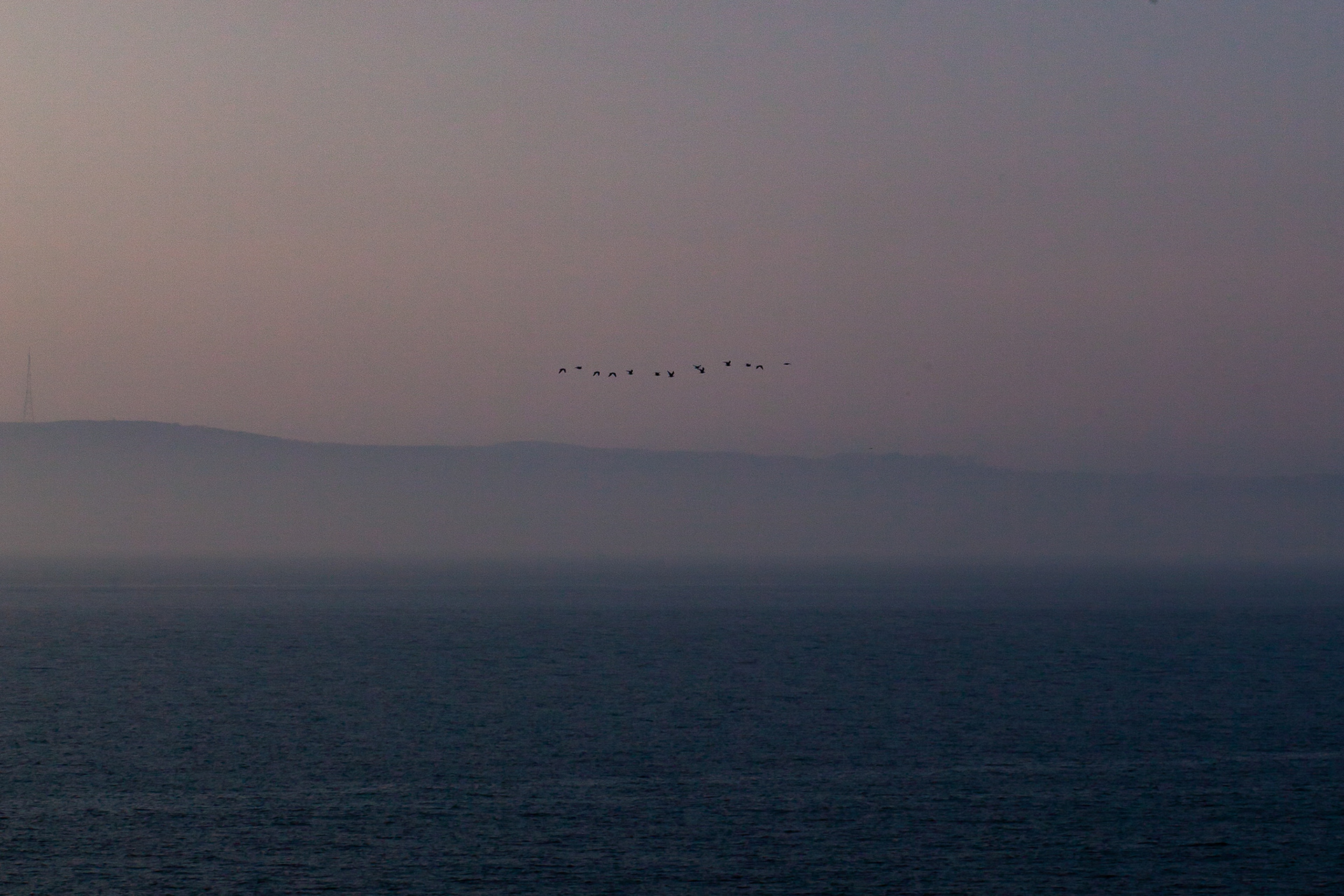 "I go down to the edge of the sea. How everything shines in the morning light! It's like a schoolhouse of little words, thousands of words. First, you figure out what each one means by itself... Then you begin, slowly, to read the whole story" - Mary Oliver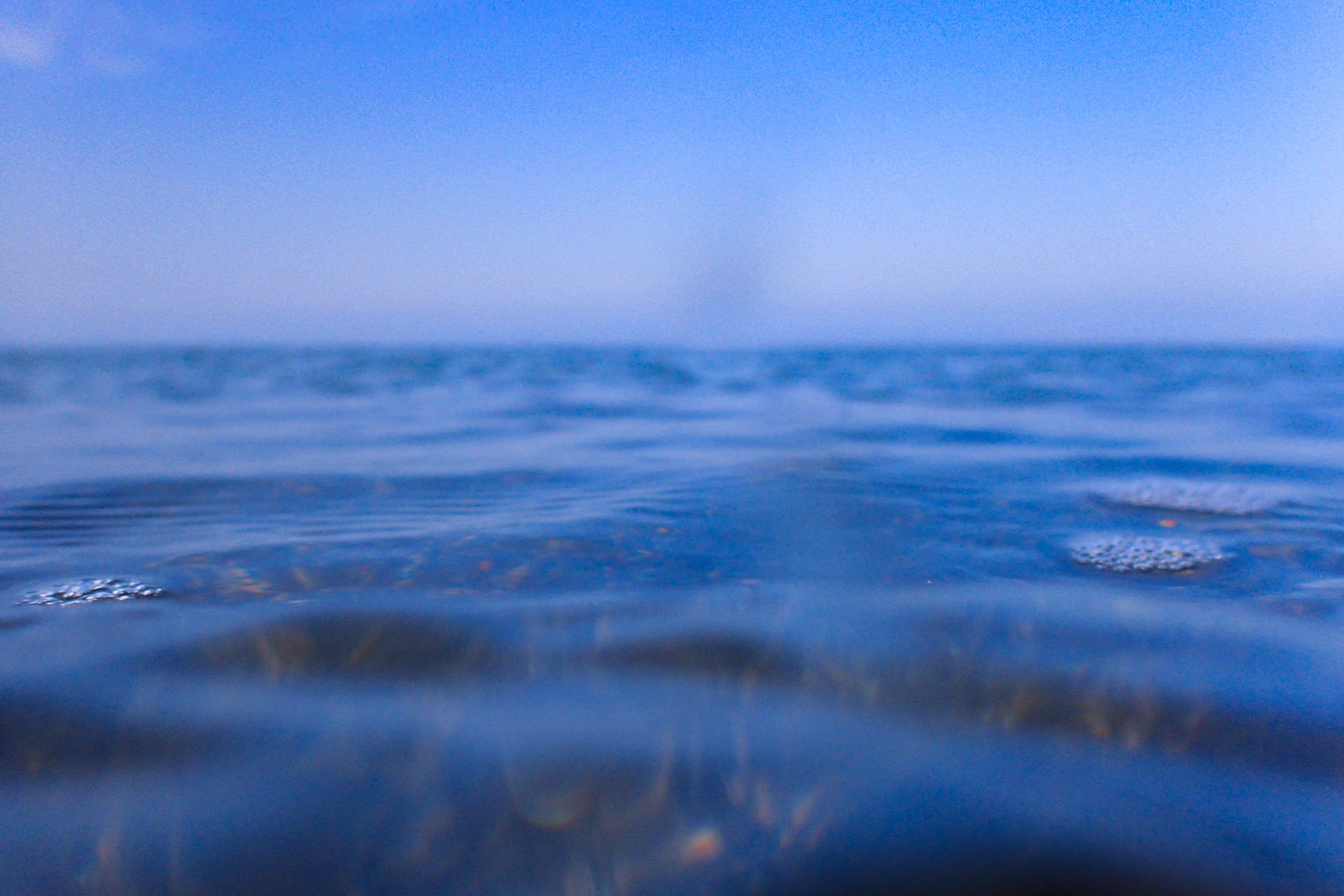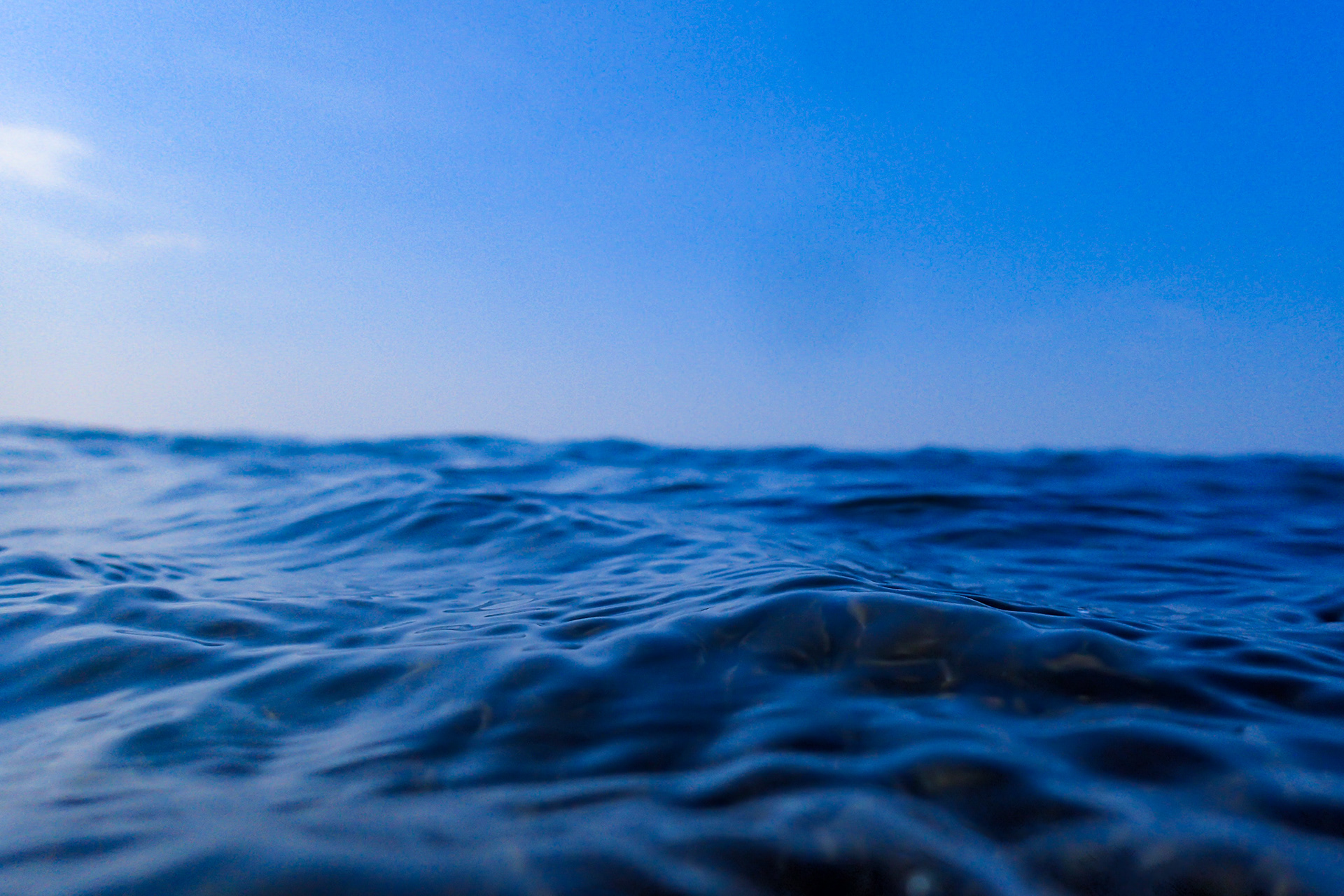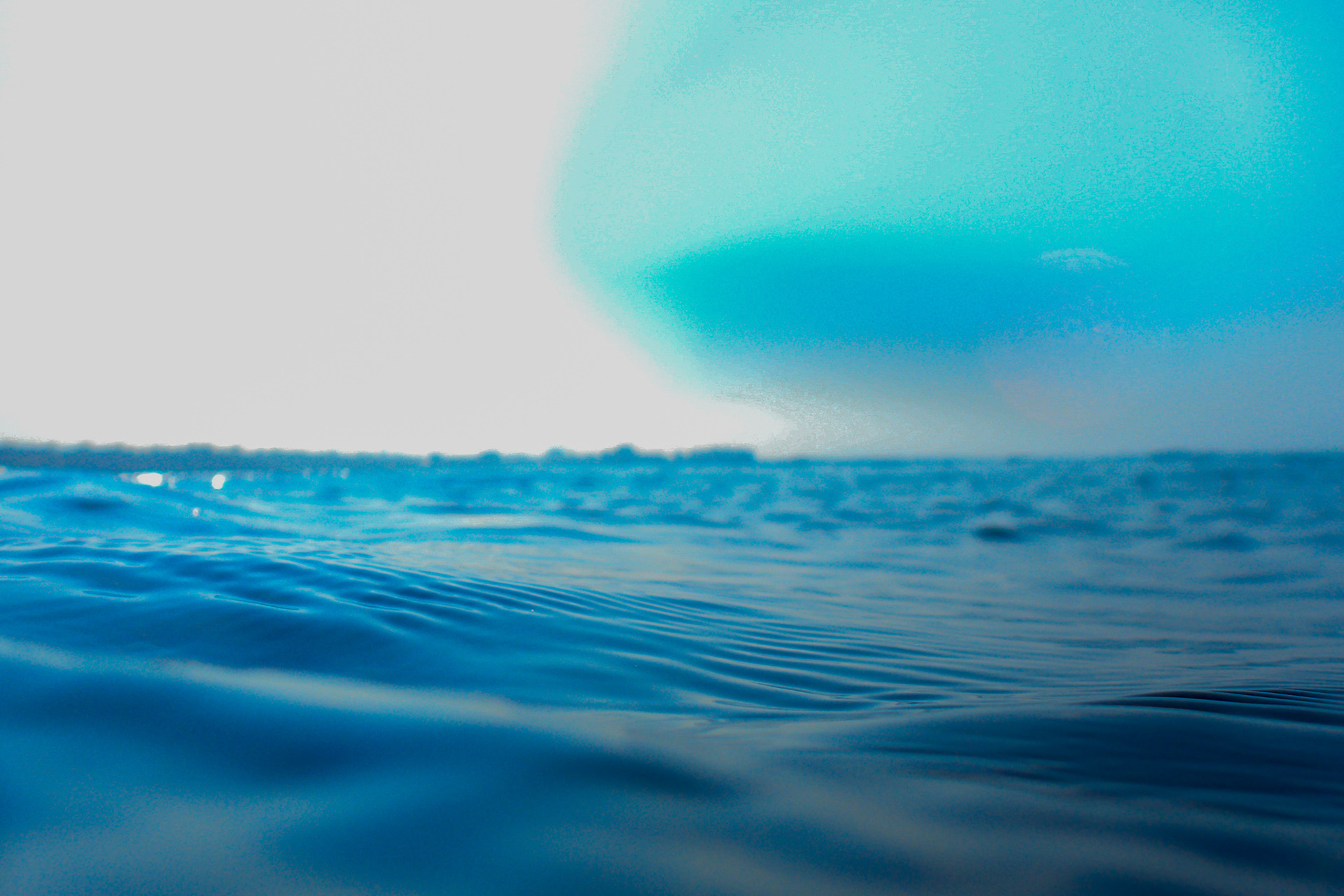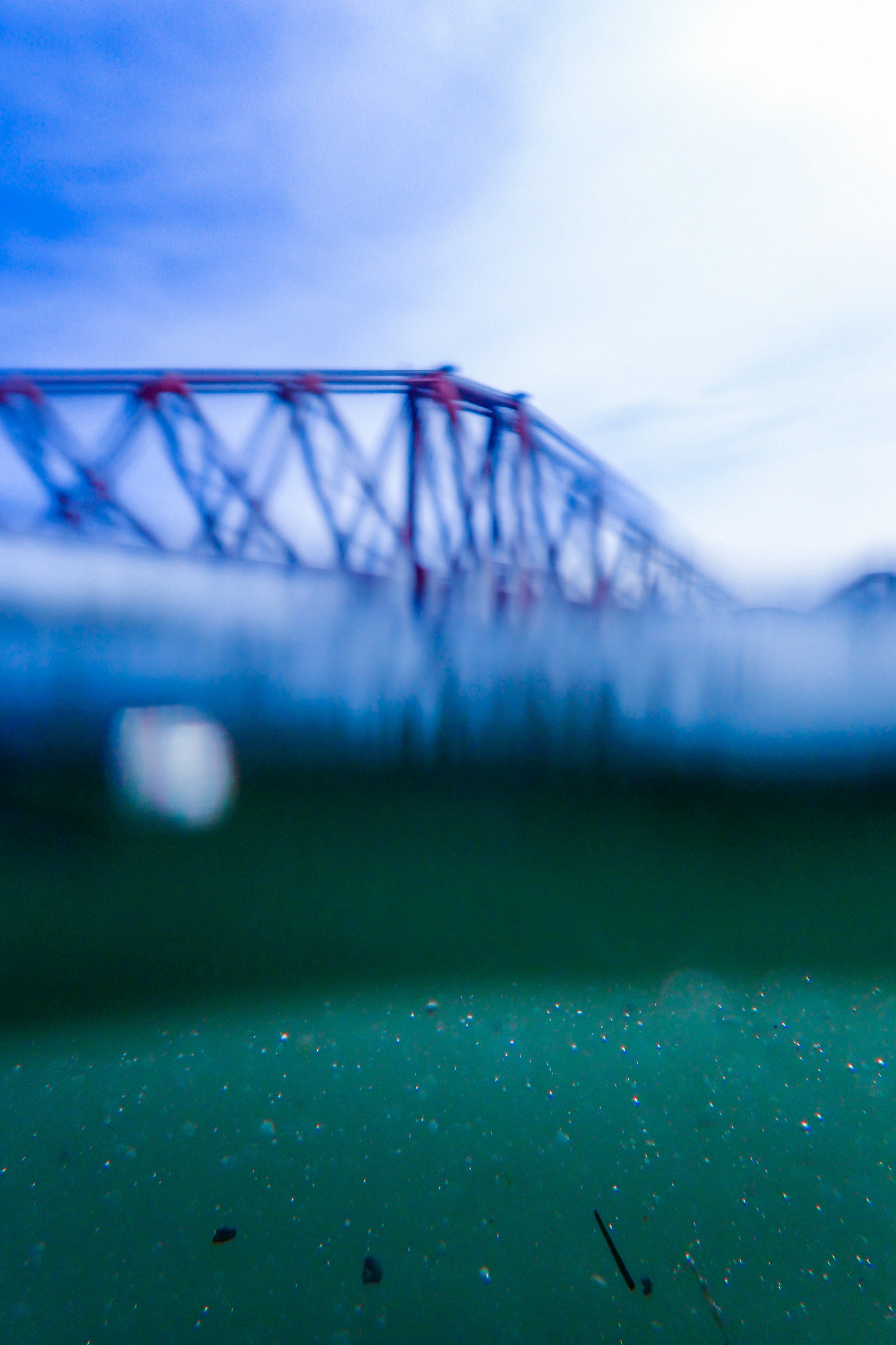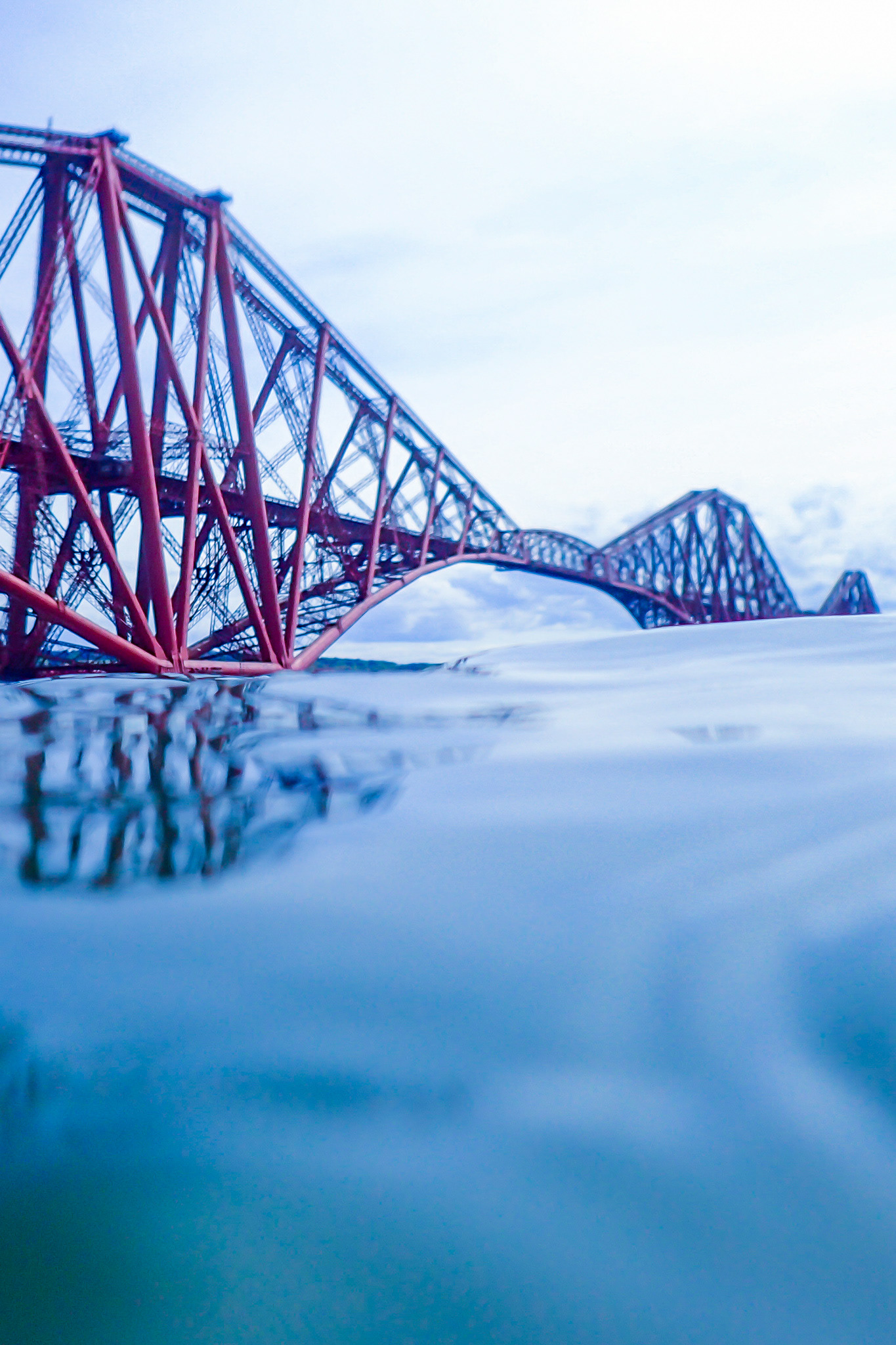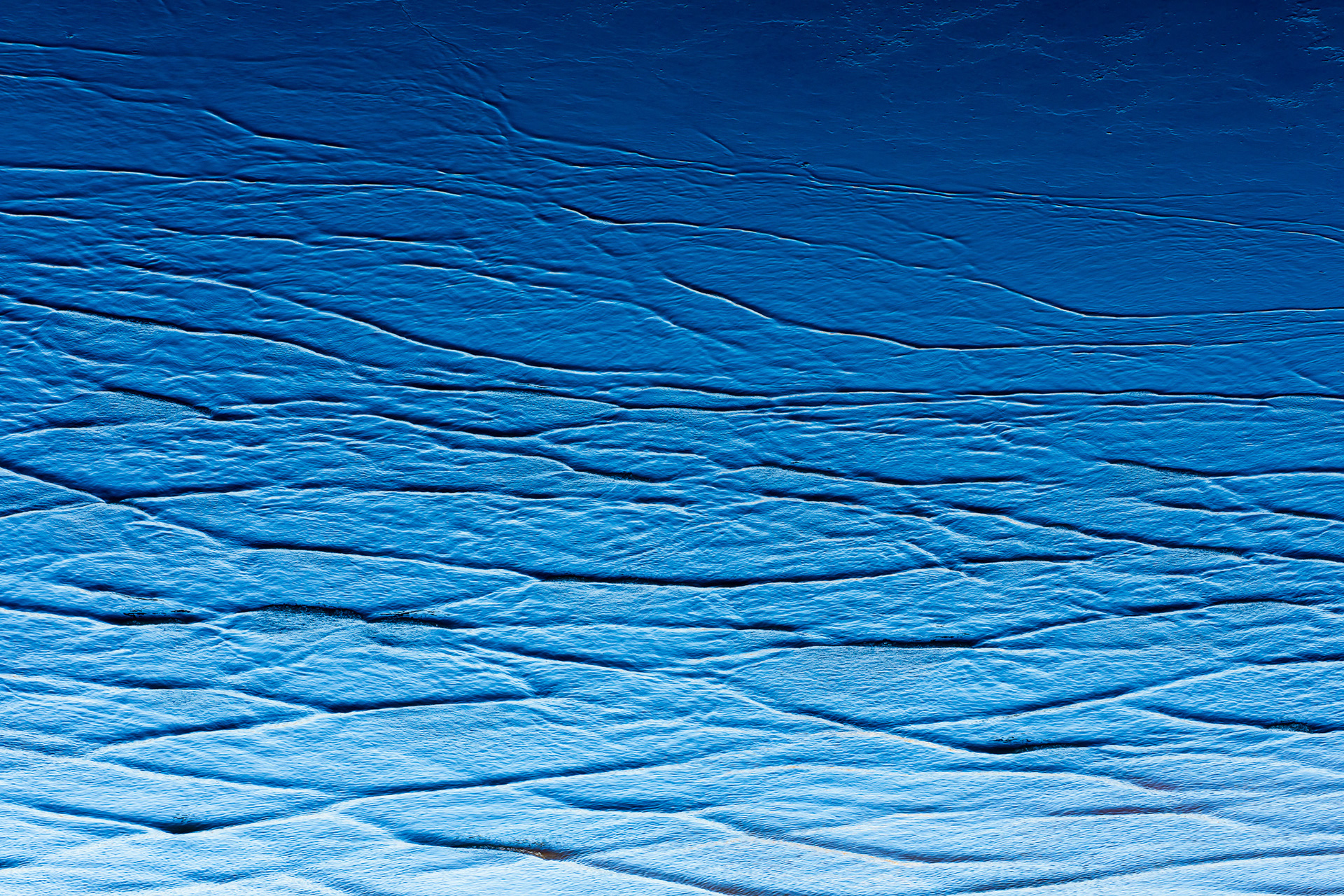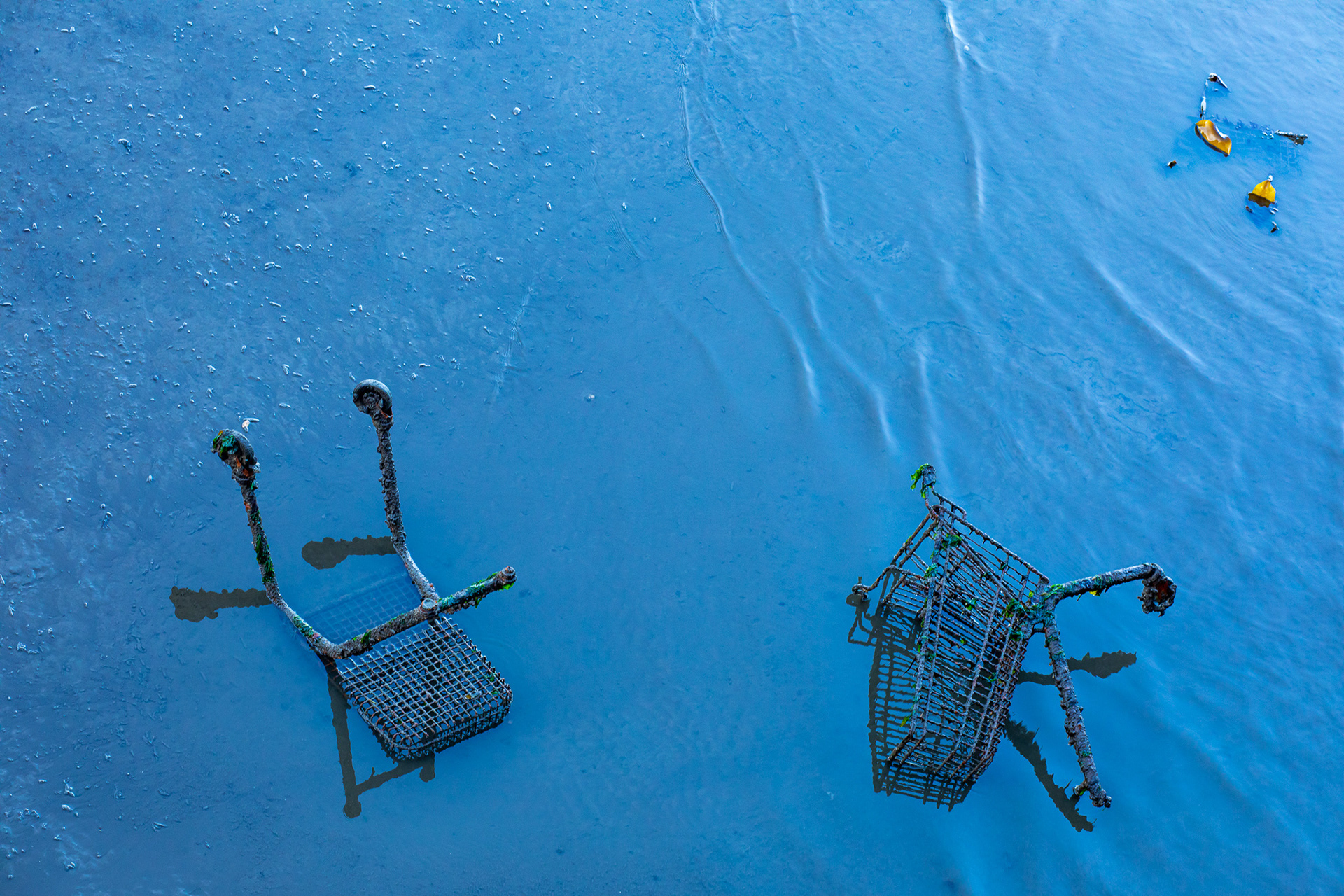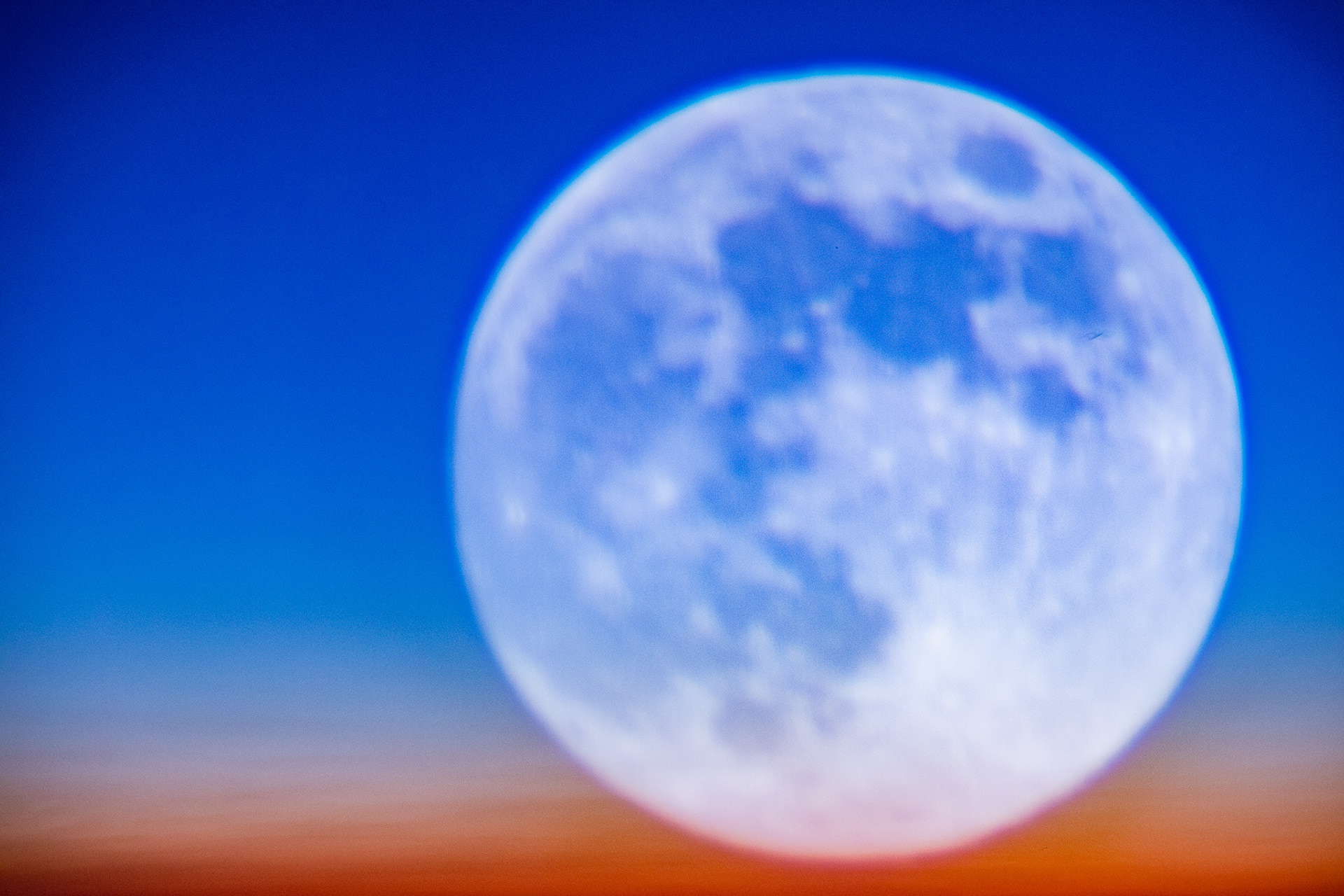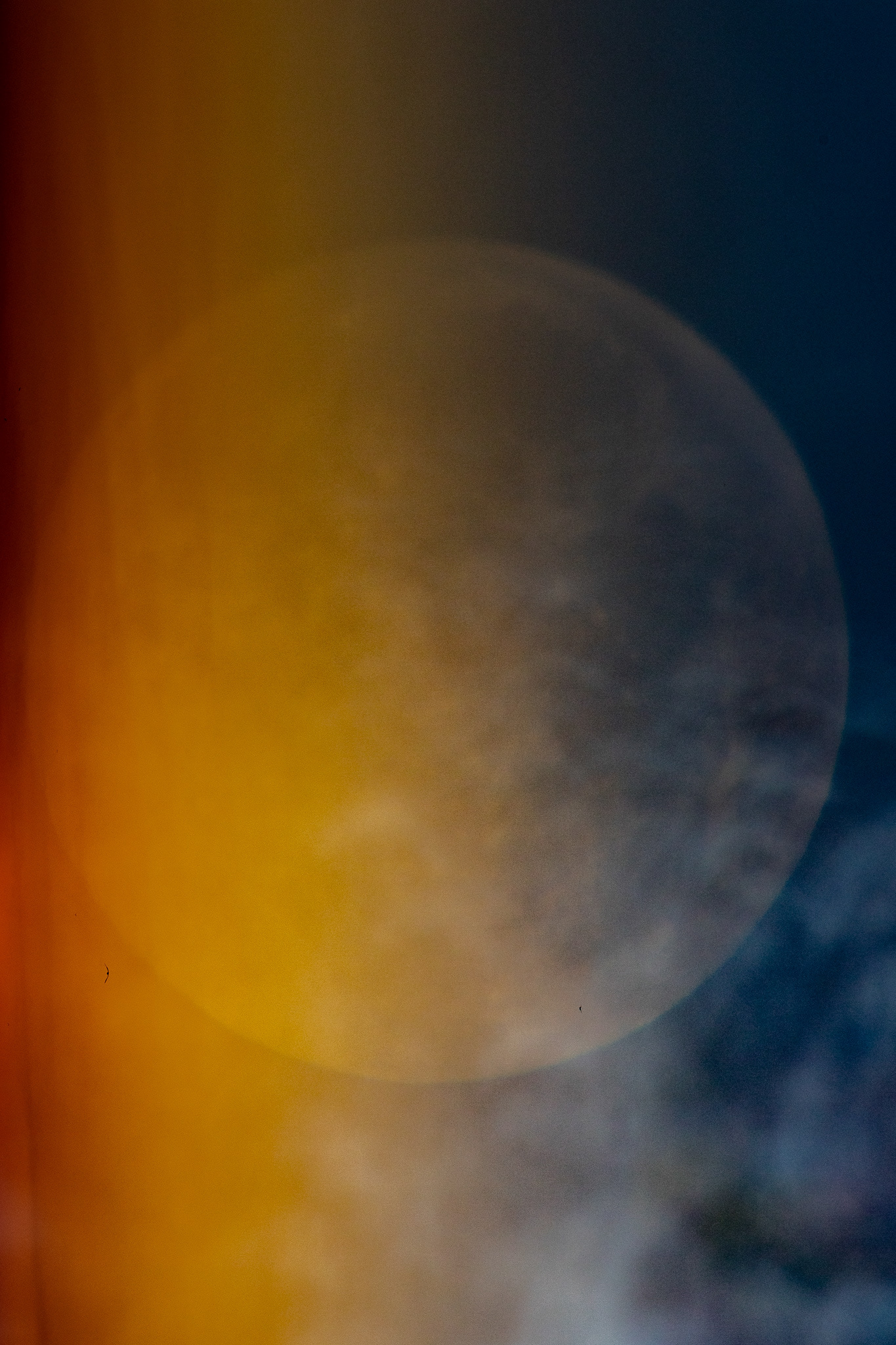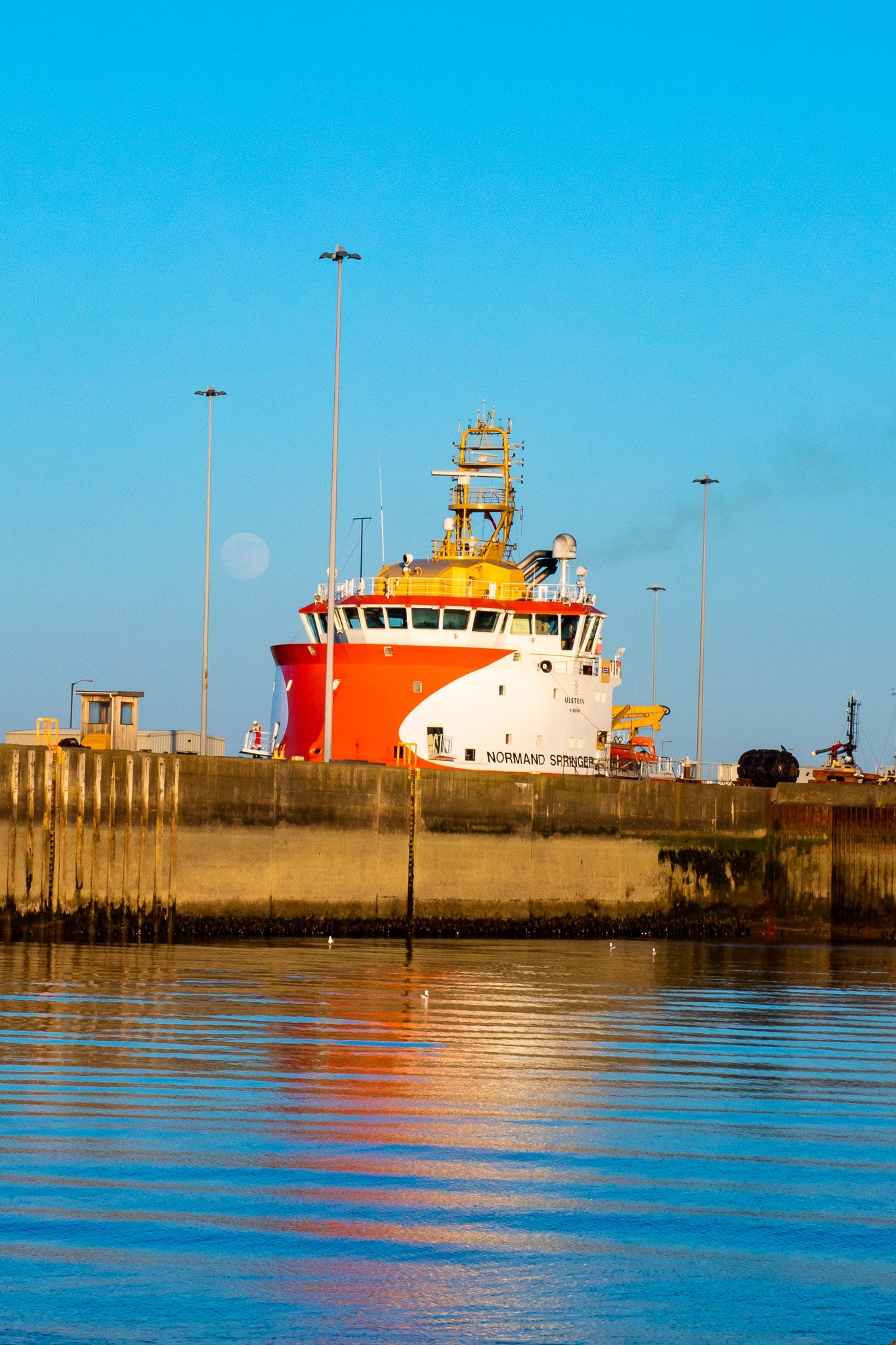 "Nature is ever at work building and pulling down, creating and destroying, keeping everything whirling and flowing, allowing no rest but in rhythmical motion, chasing everything in endless song out of one beautiful form into another." John Muir,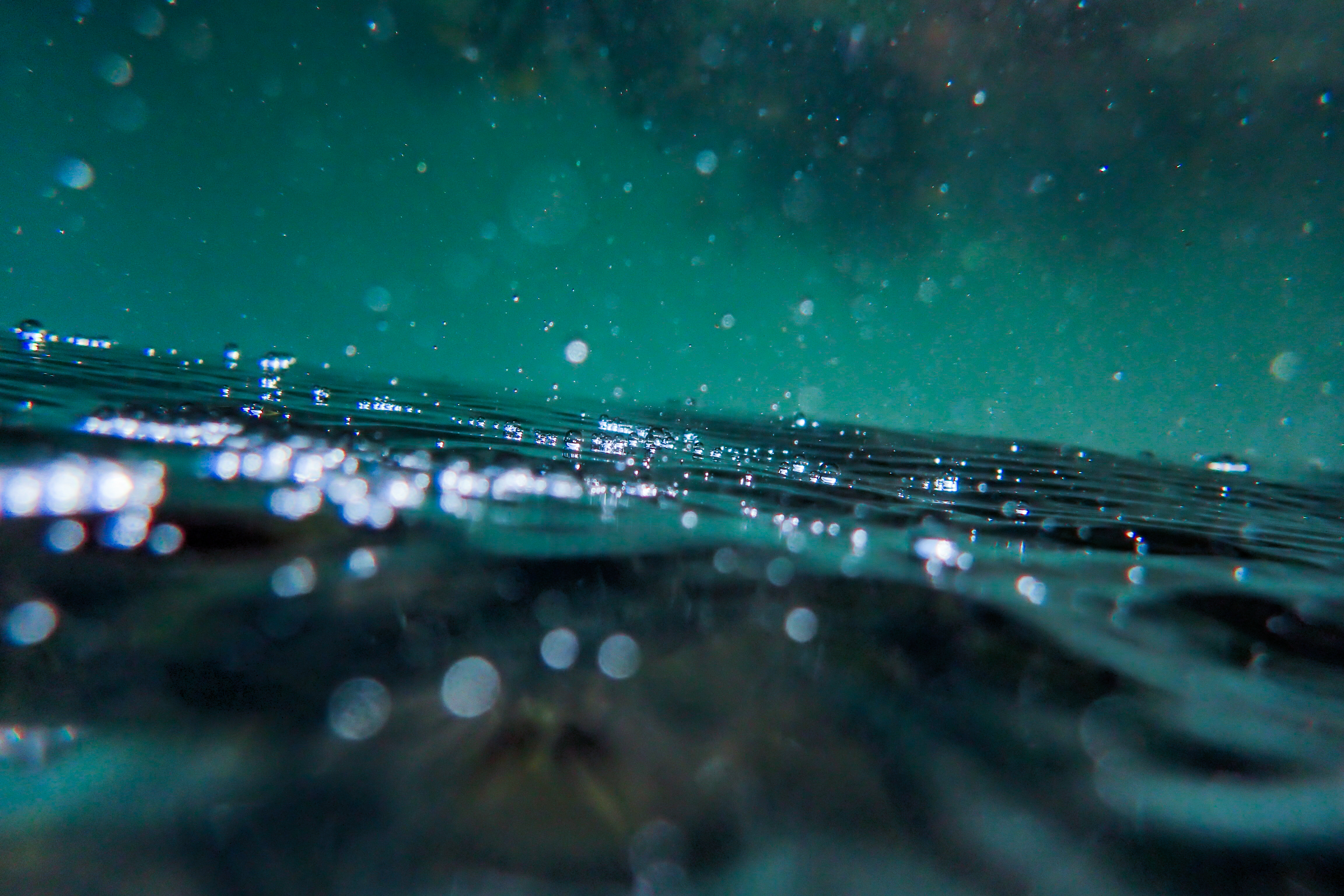 "Between 10 and 15 million years ago, the Atlantic seaboard of Europe subsided, the forest plain linking Scotland to Norway was submerged under the North Sea" W.H. Murray #beautifulscotland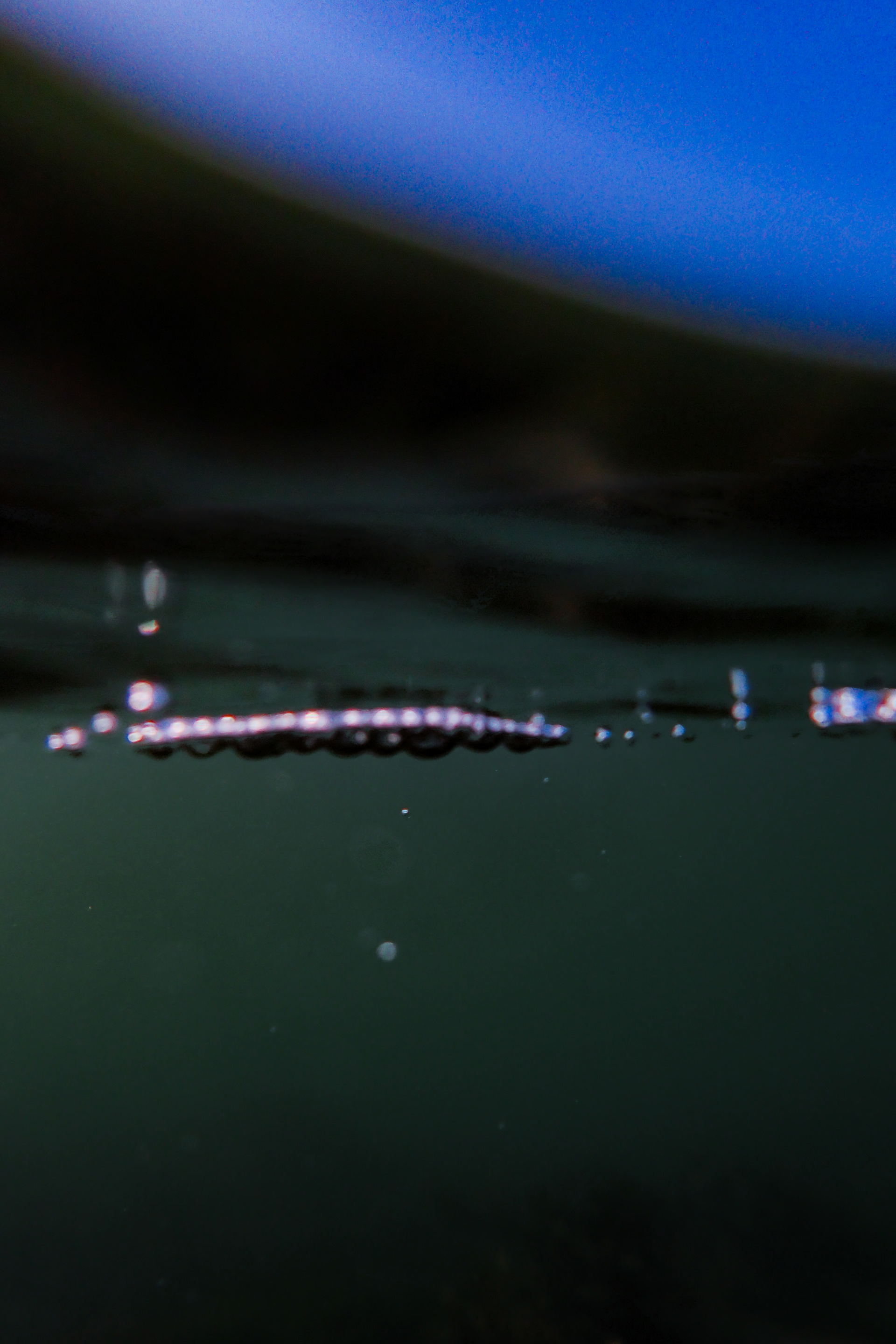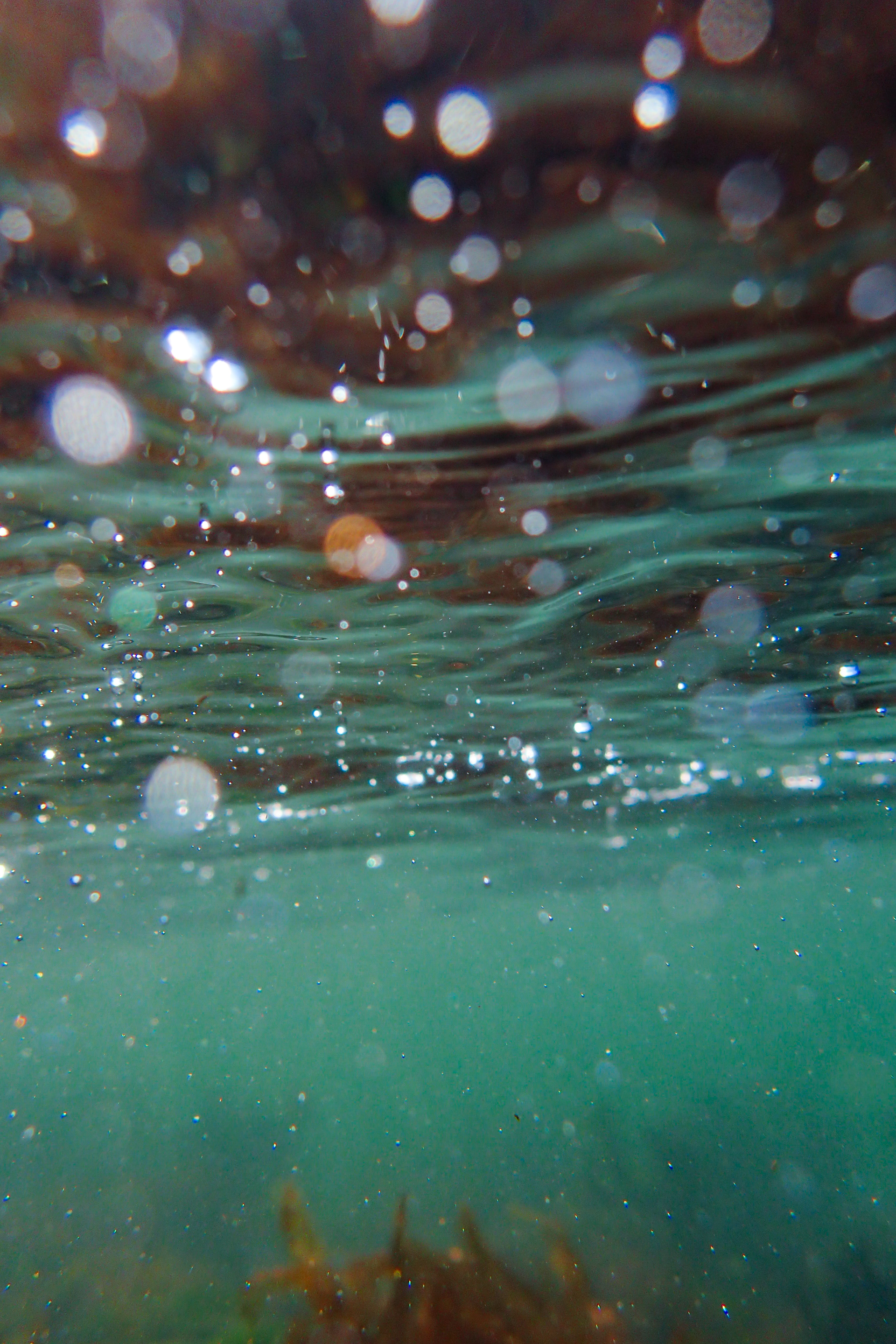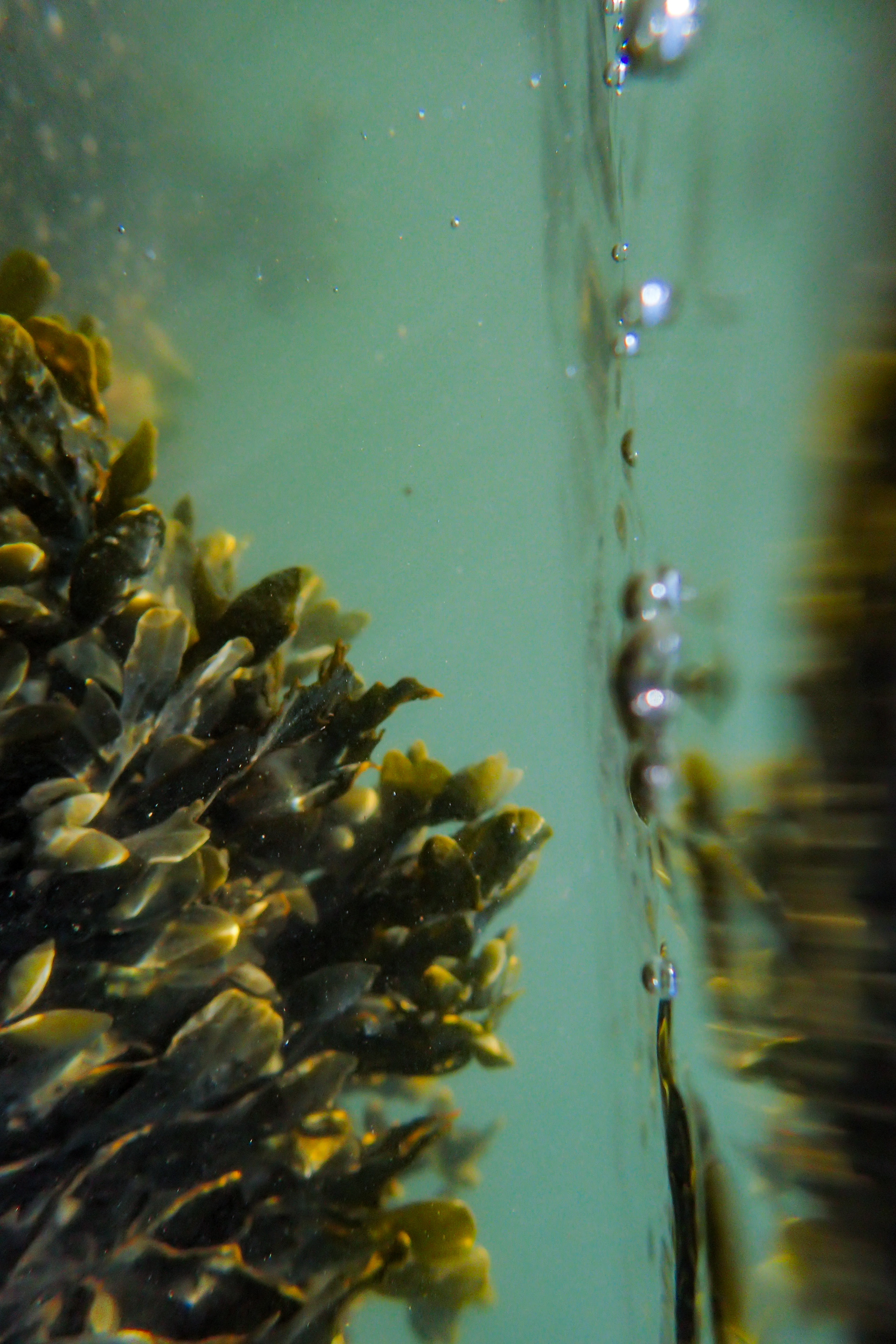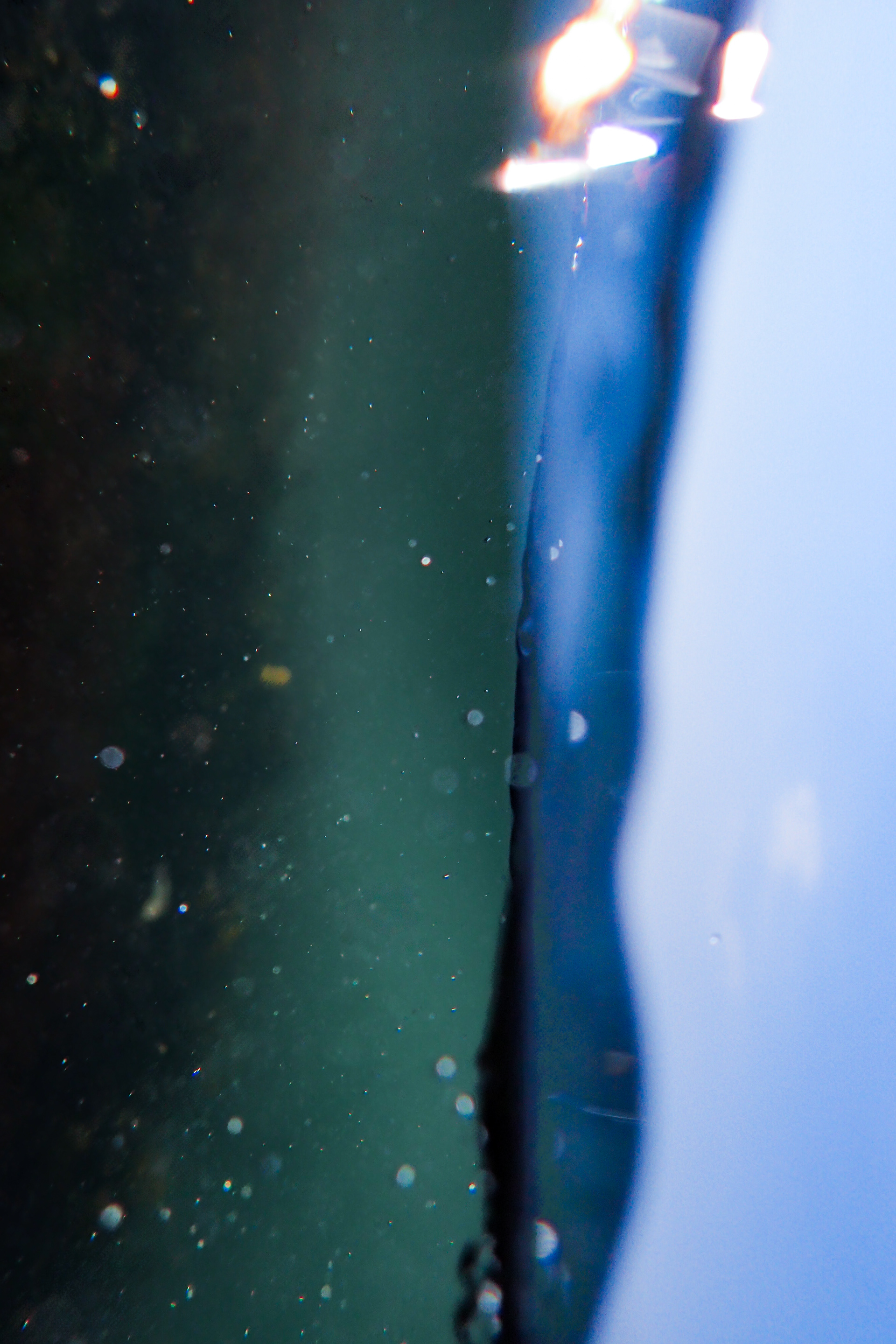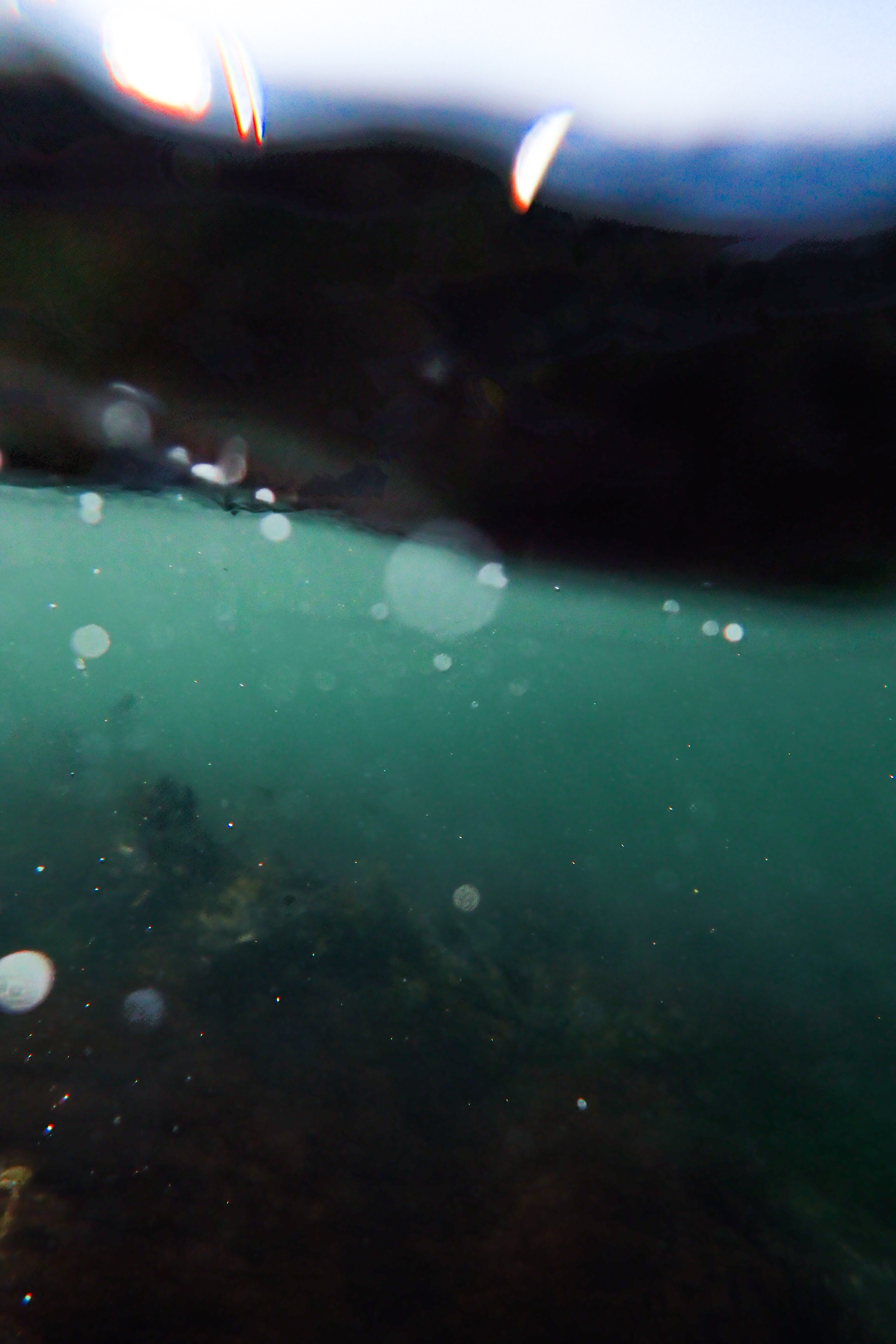 Socially connected, physically distant. Light painting with the North Star. Something so far away but which still manages to brighten life. Sort of how things feel right now.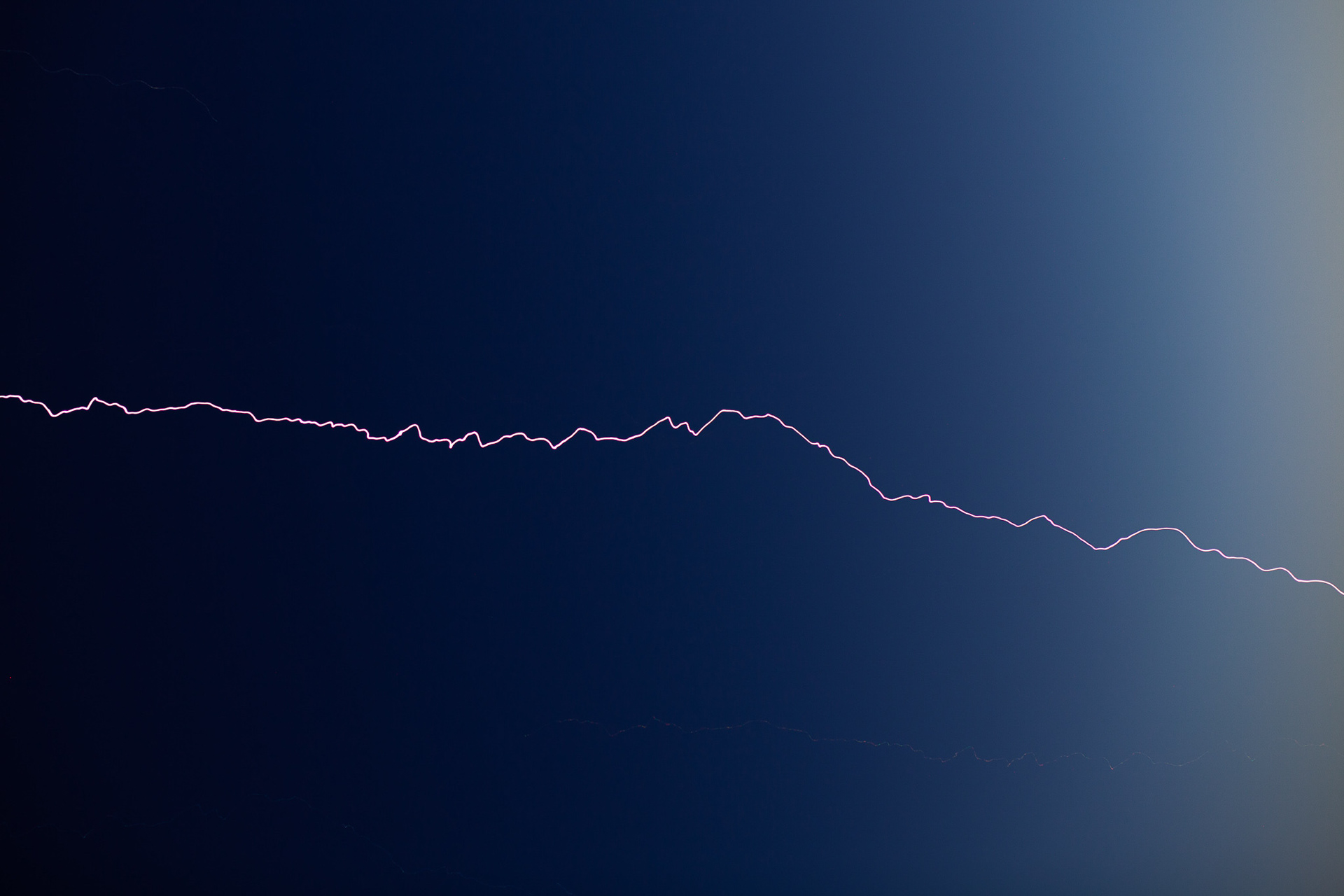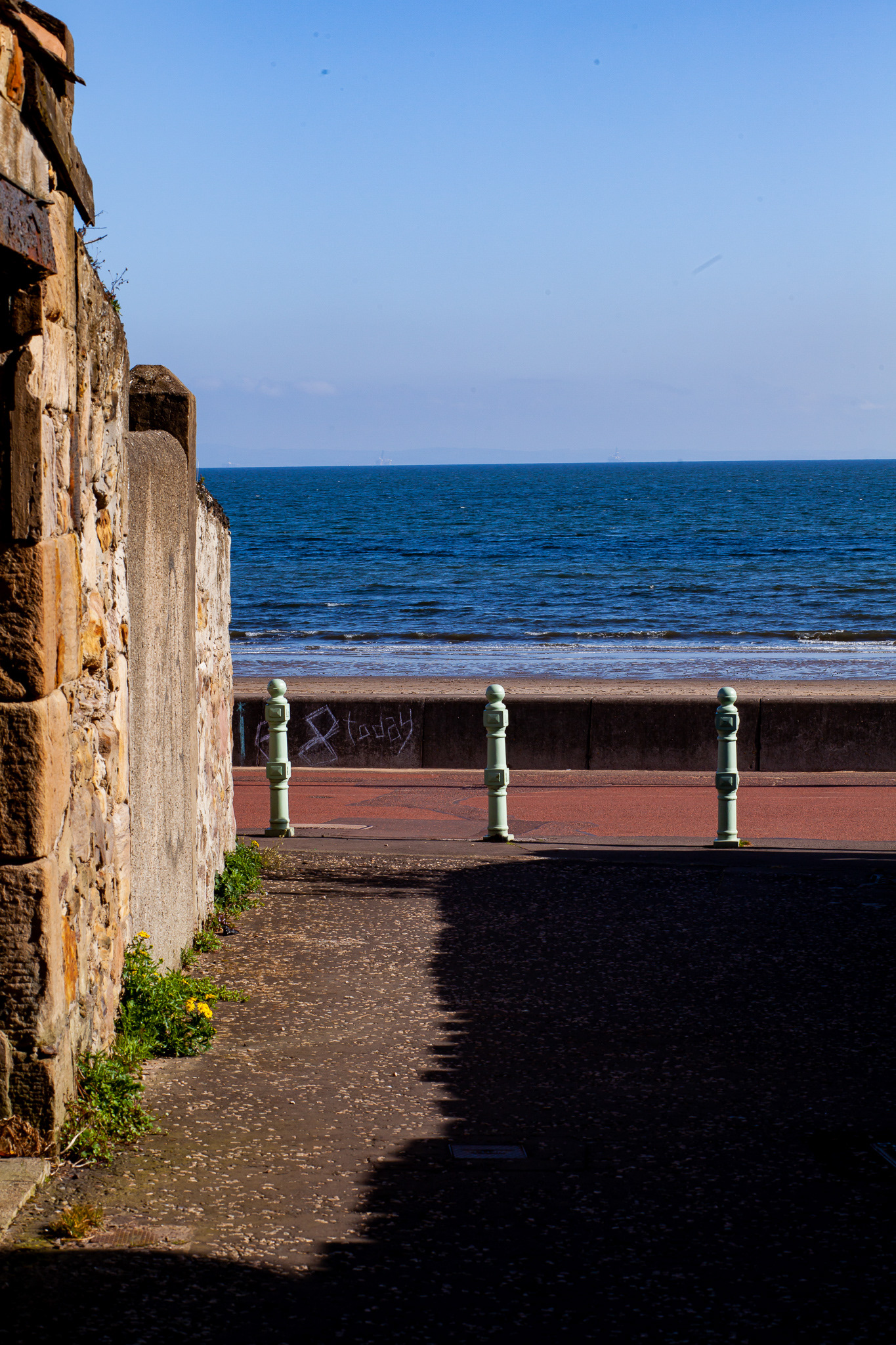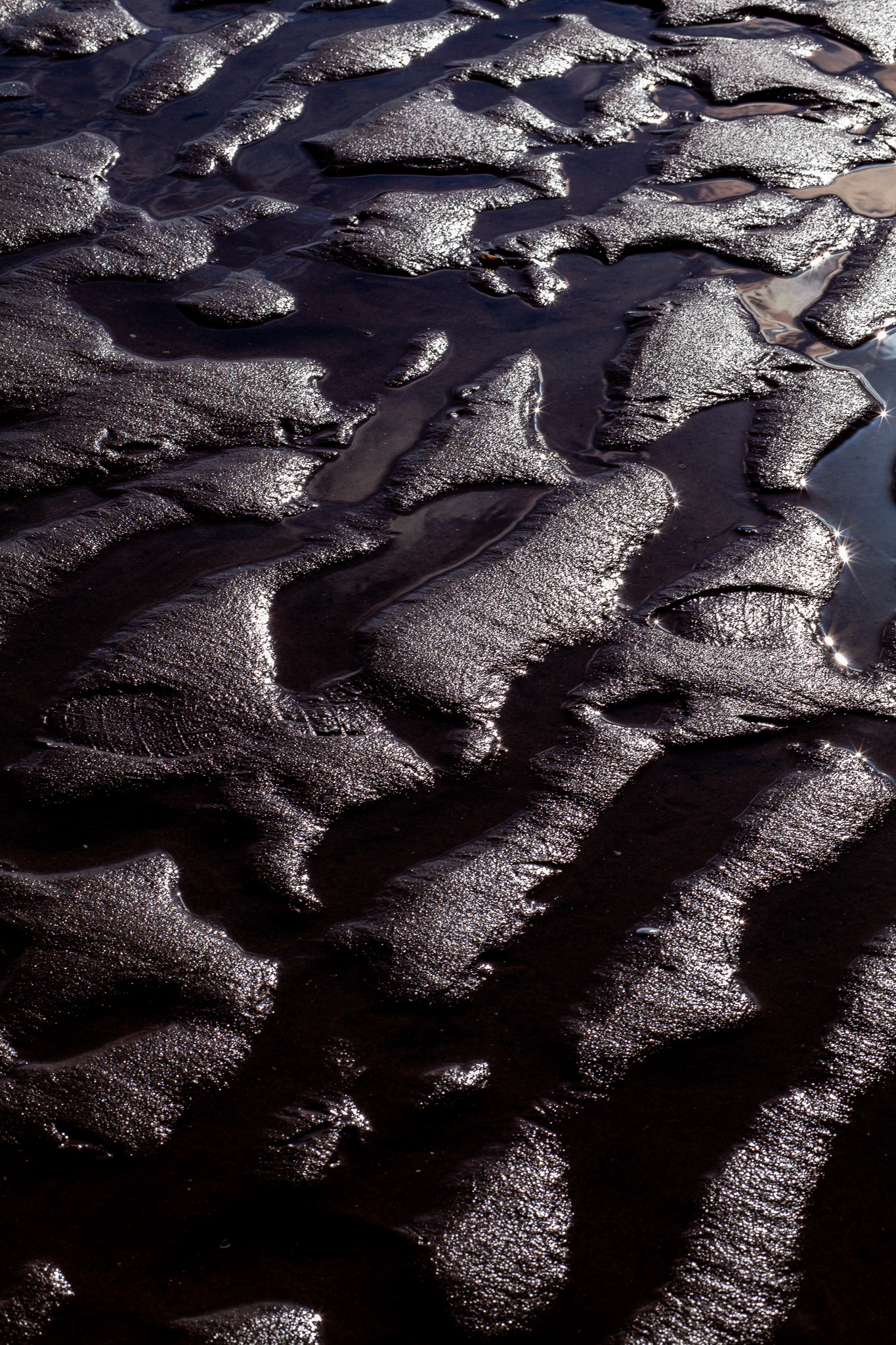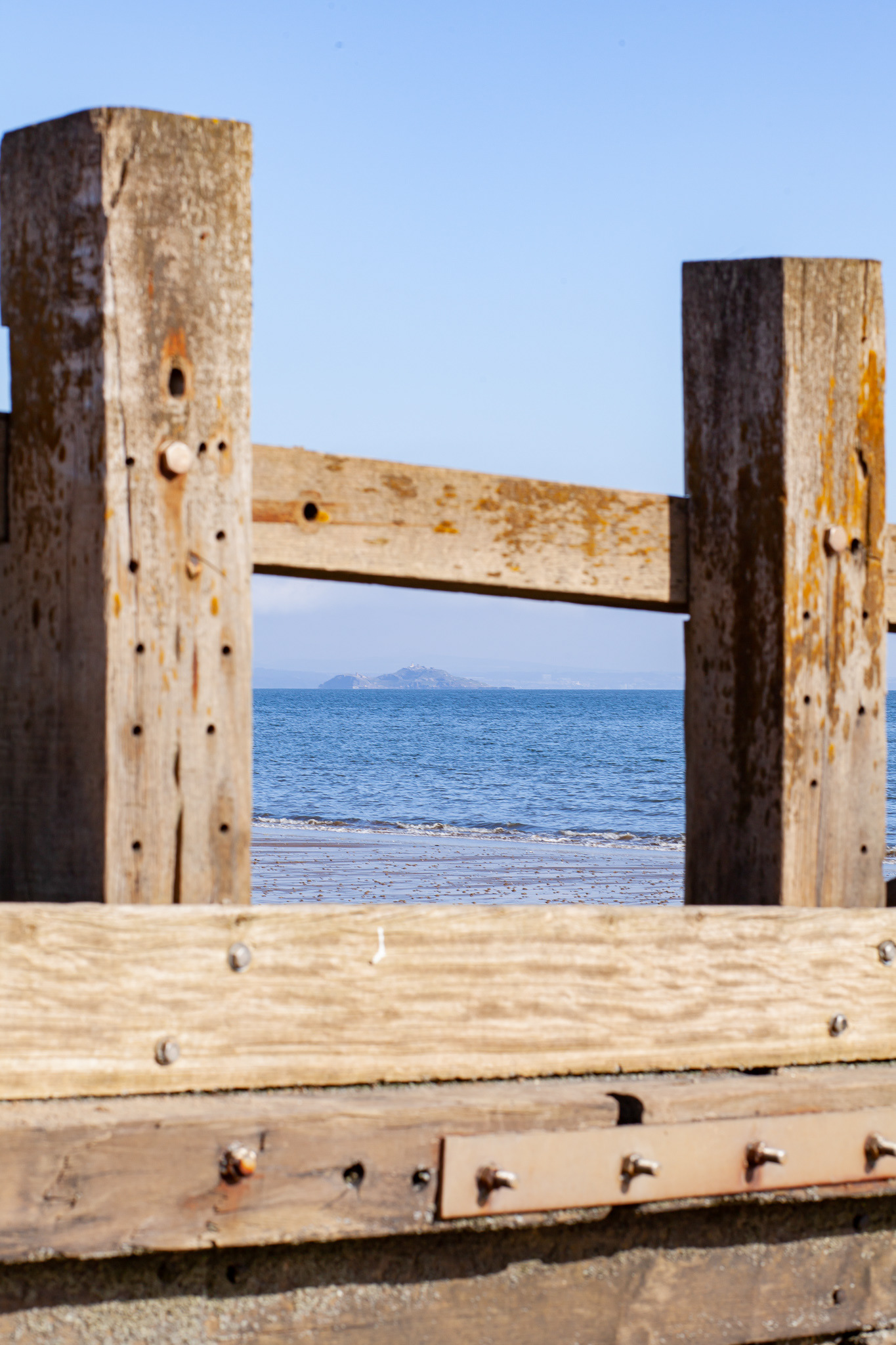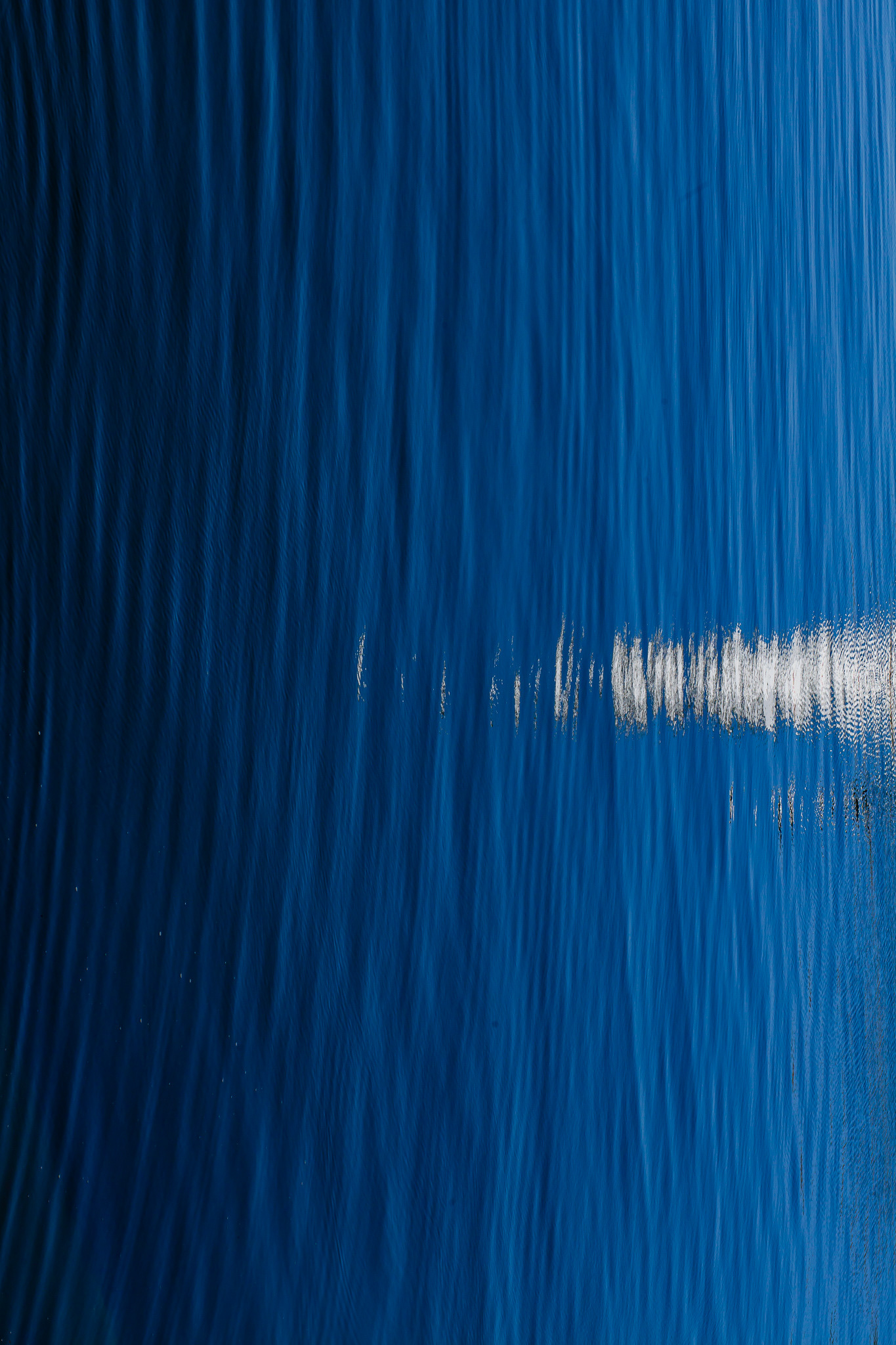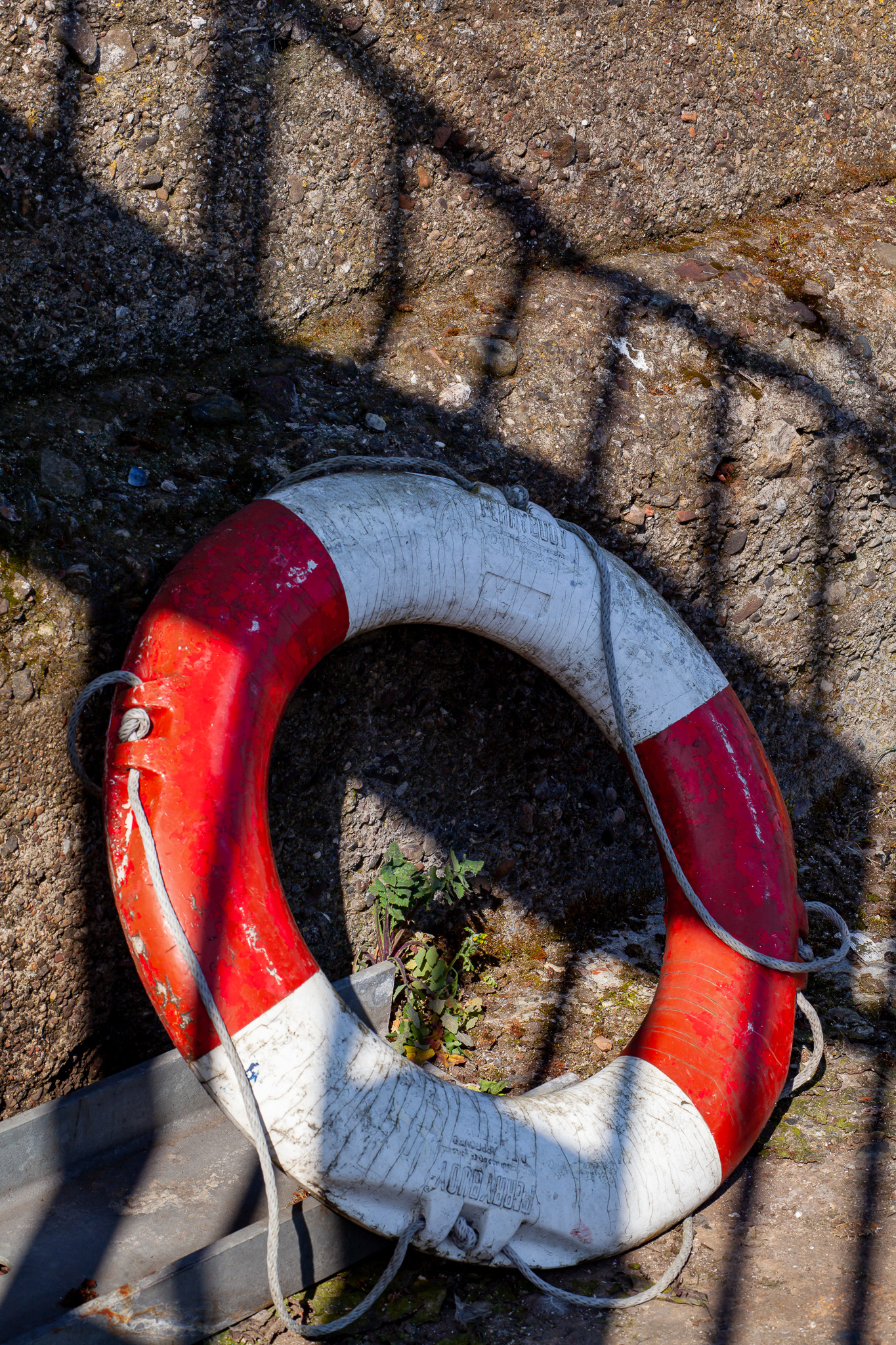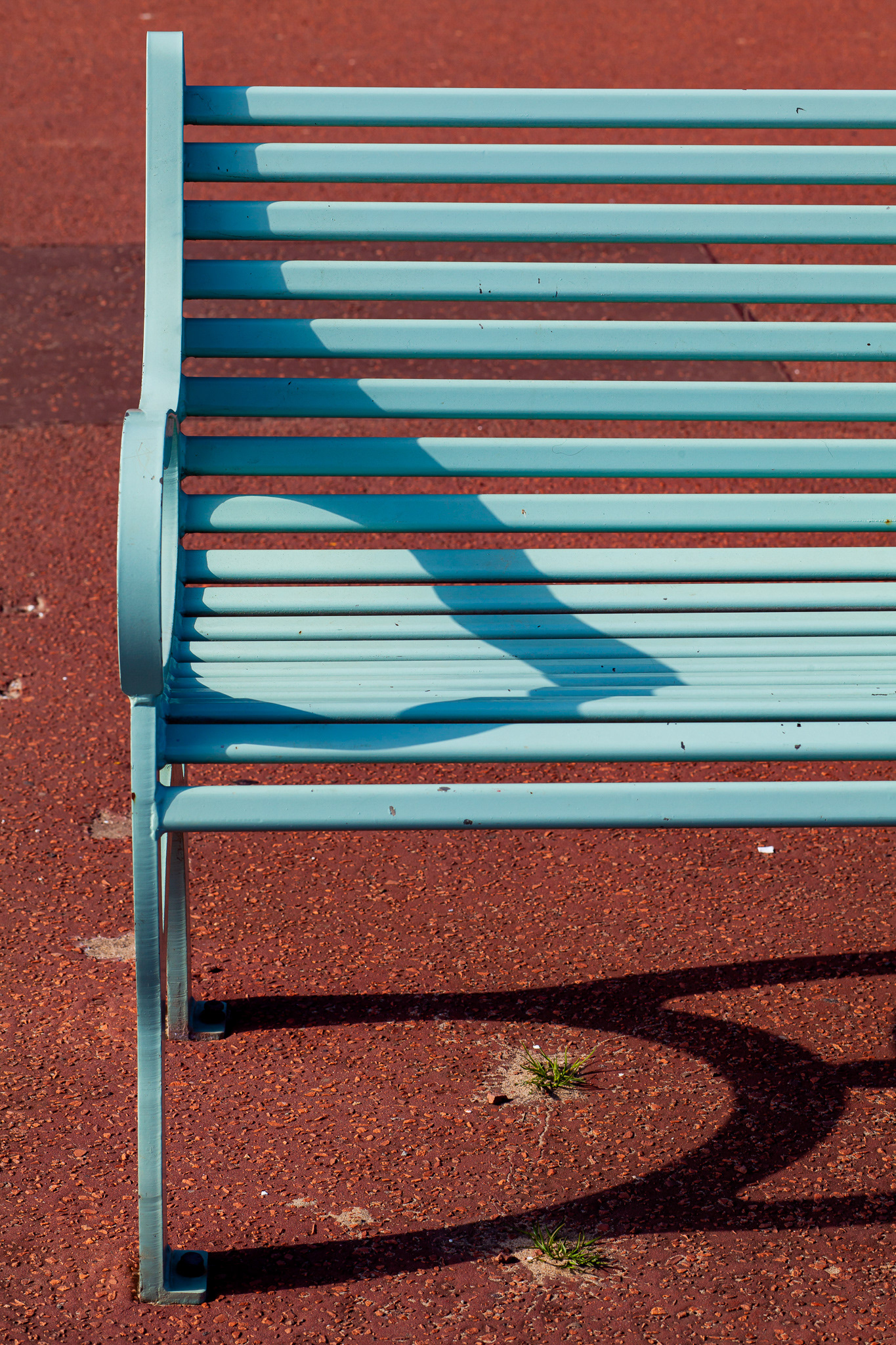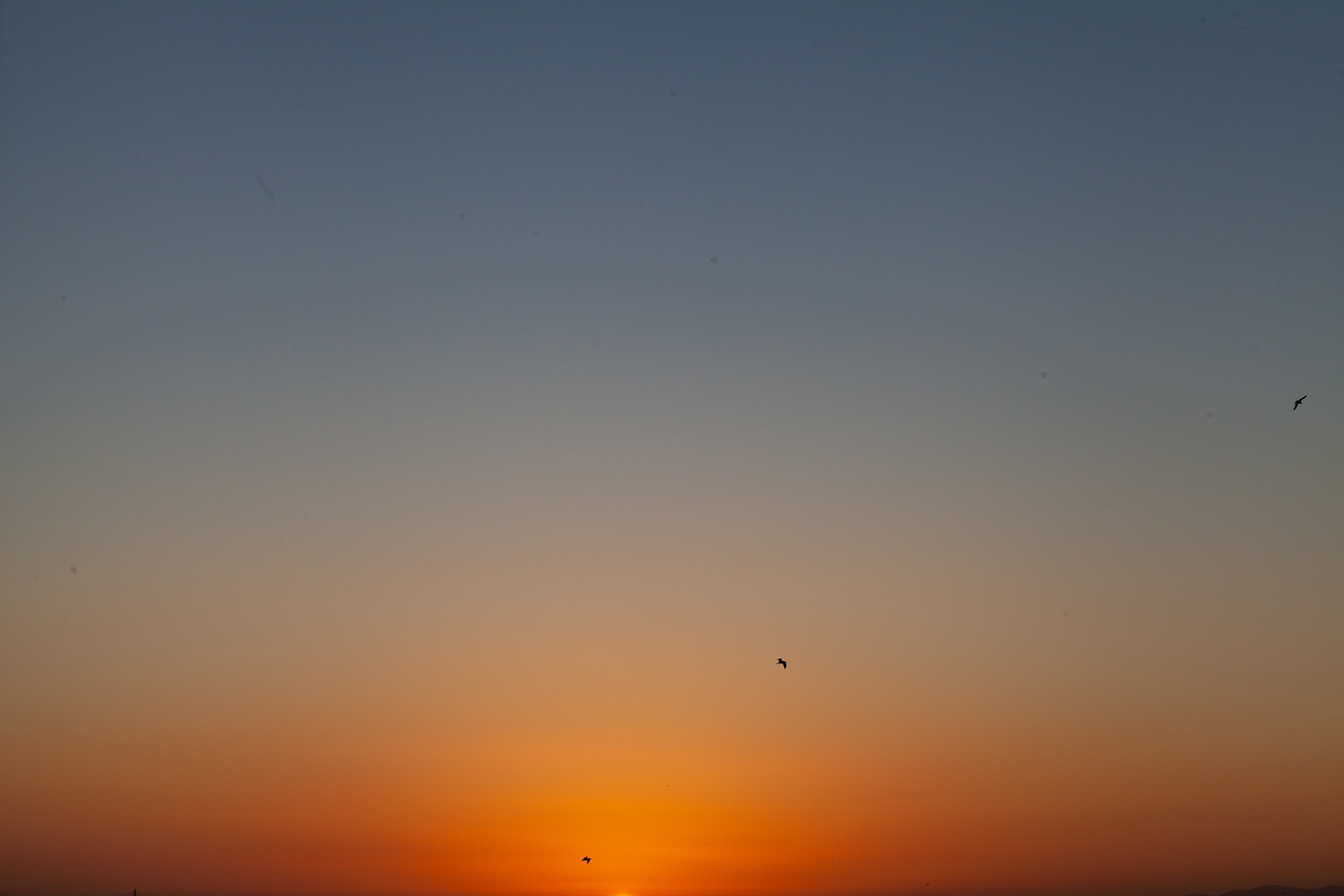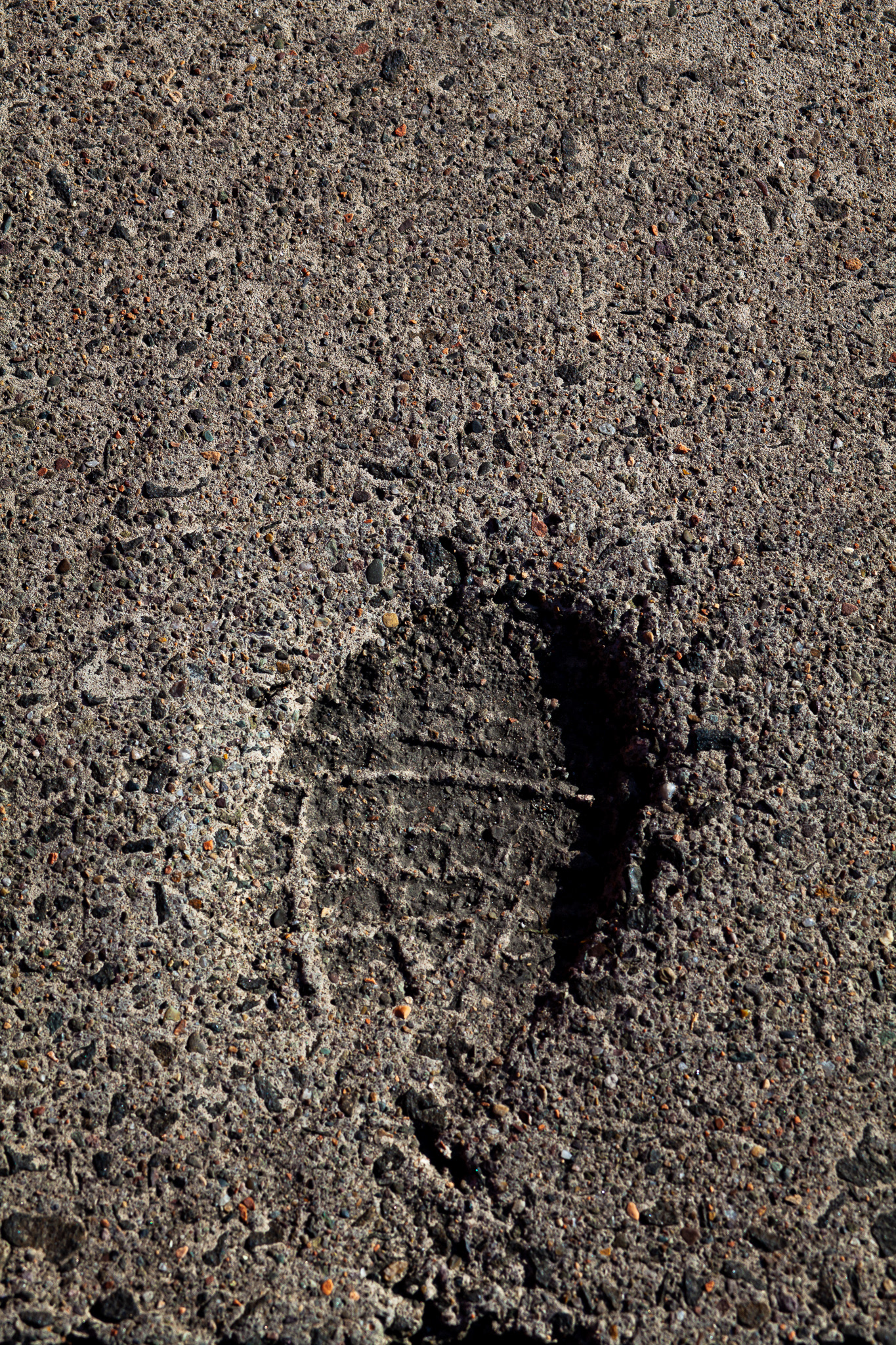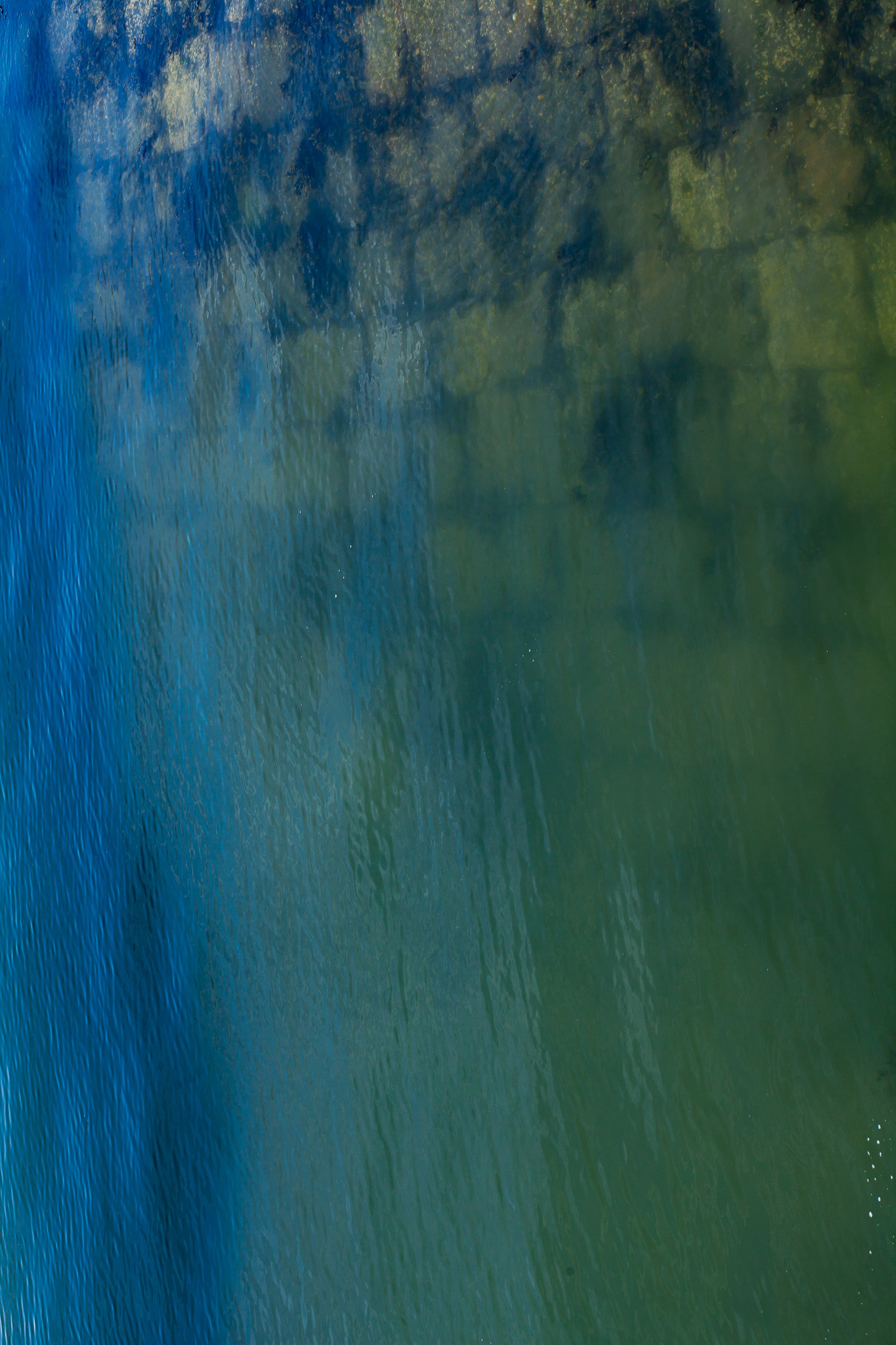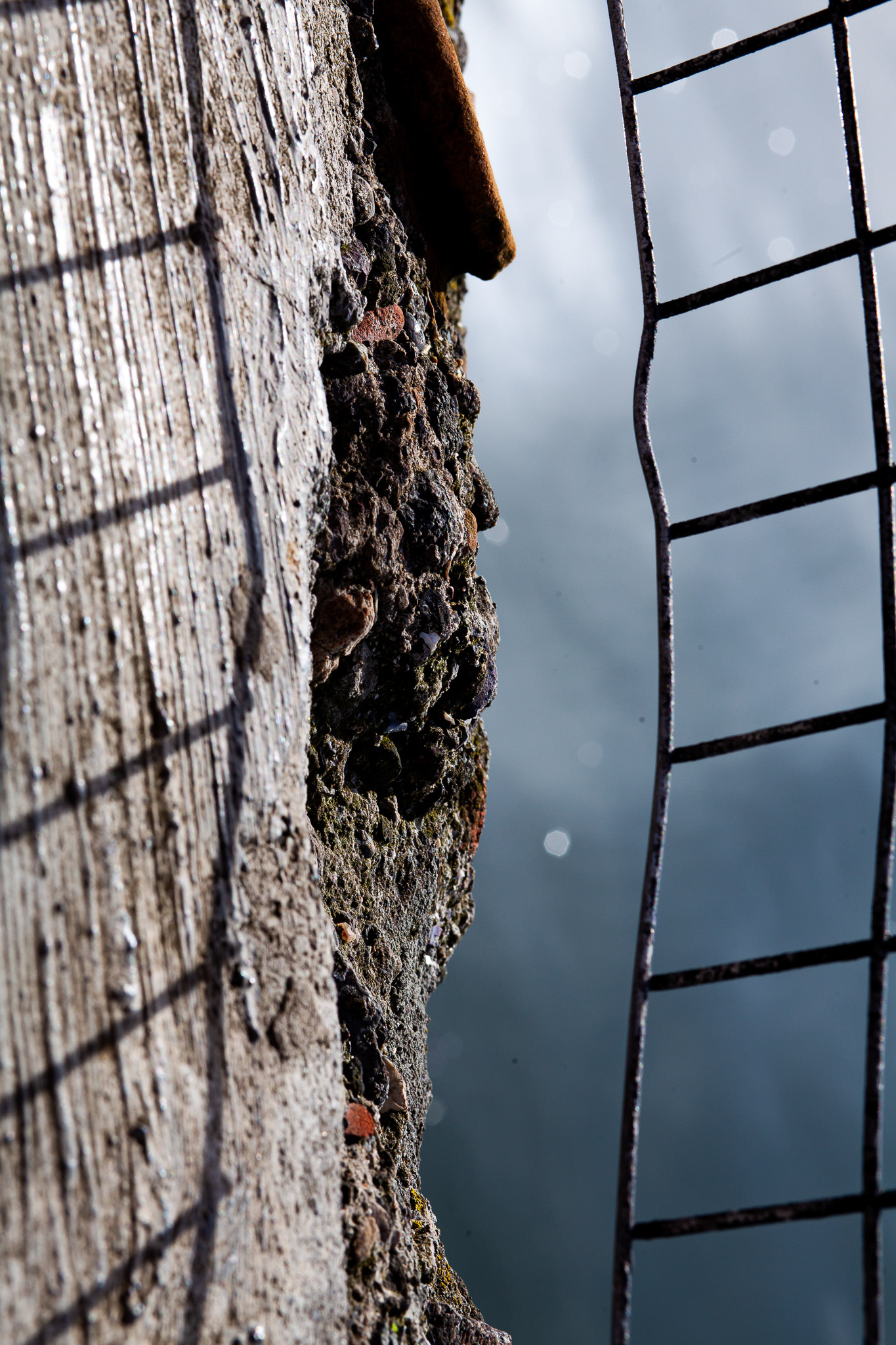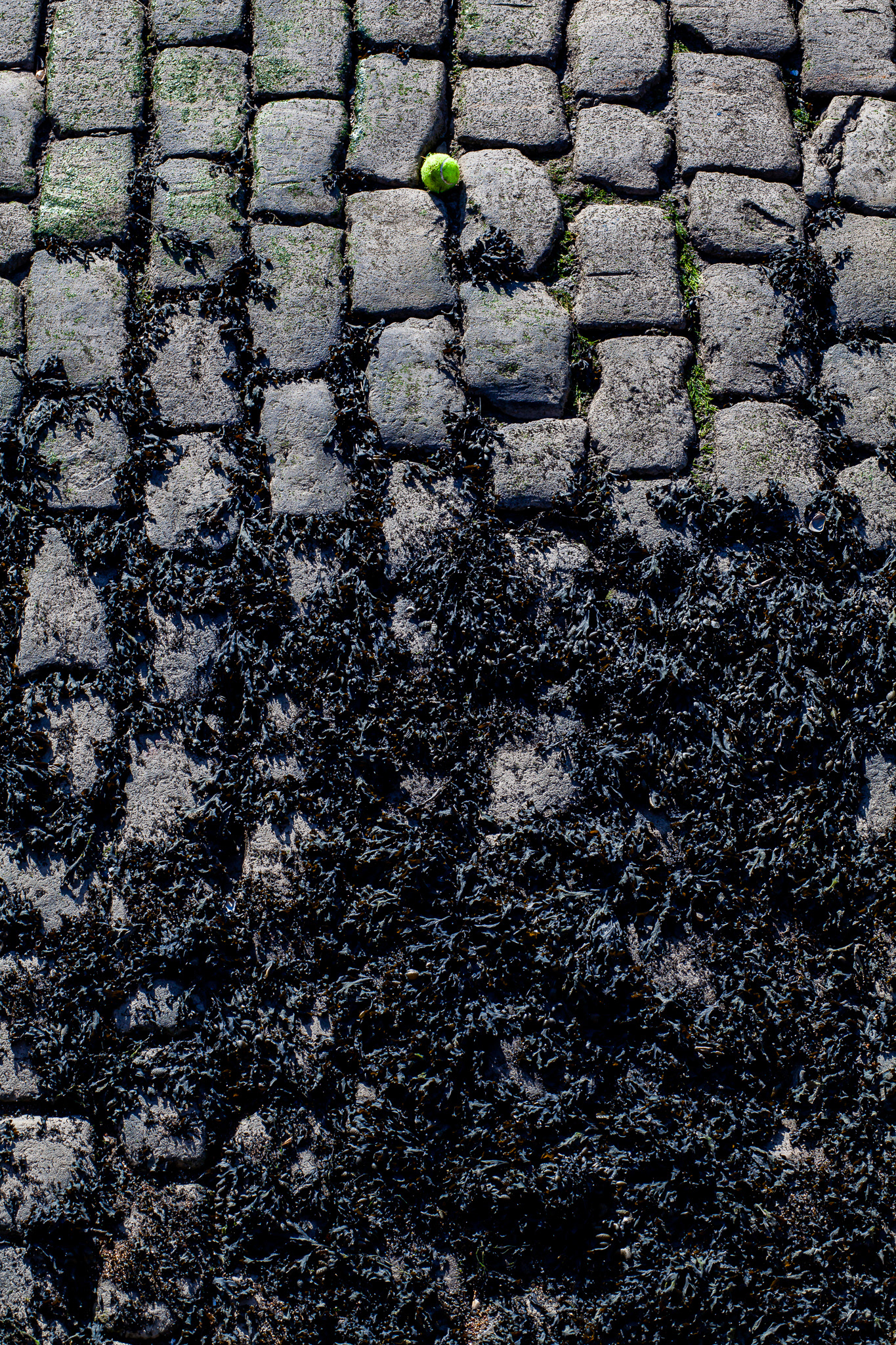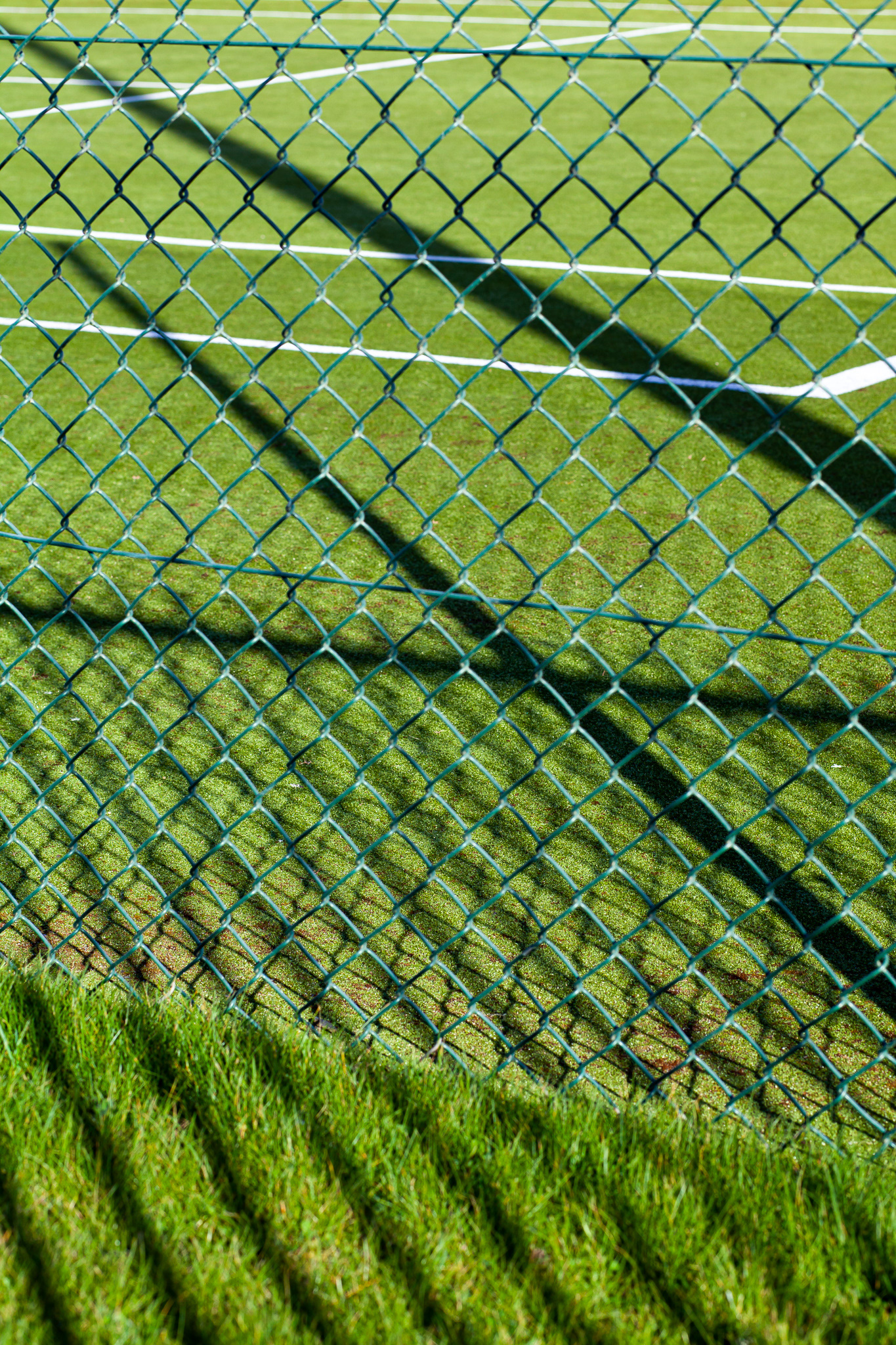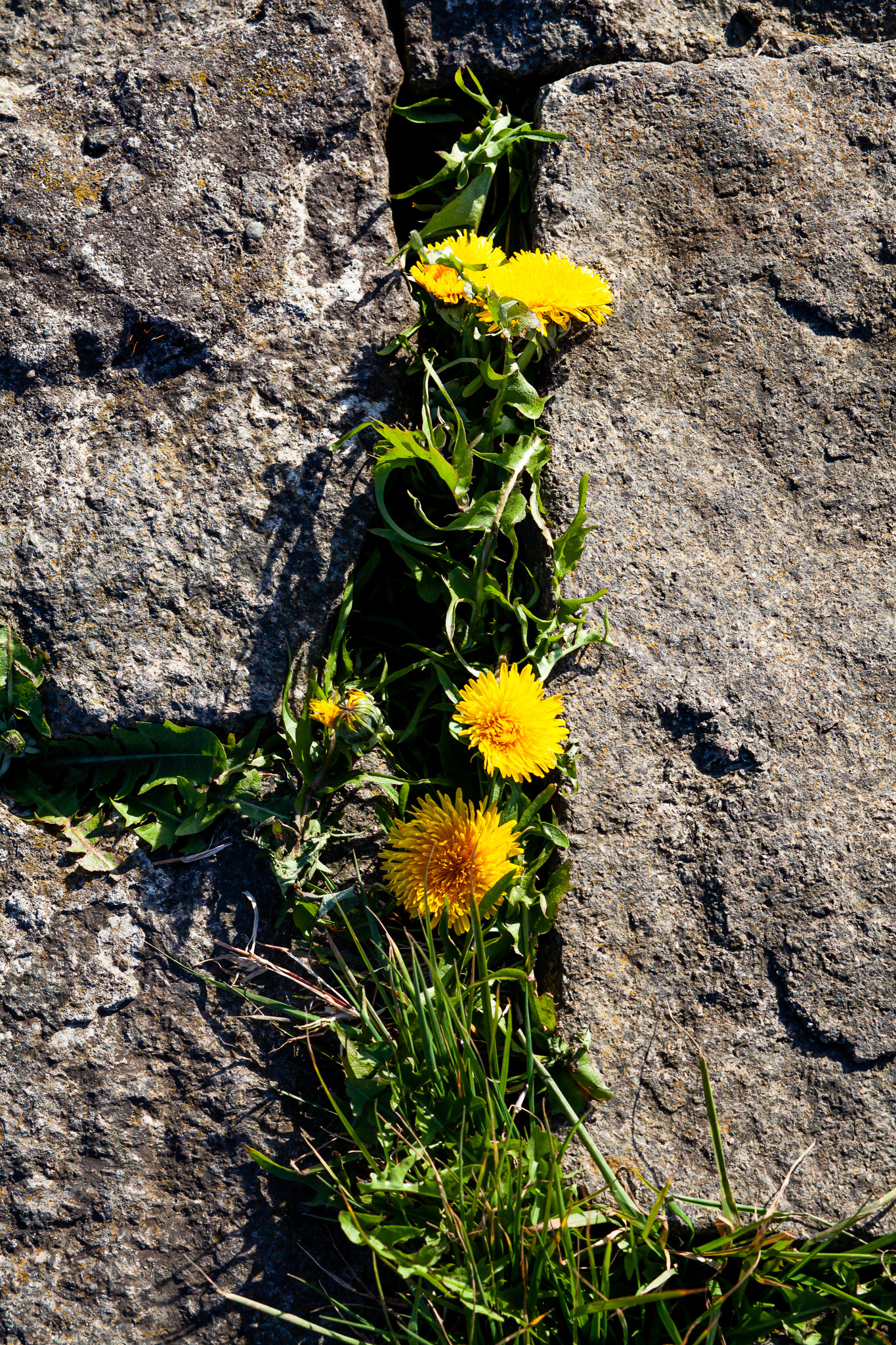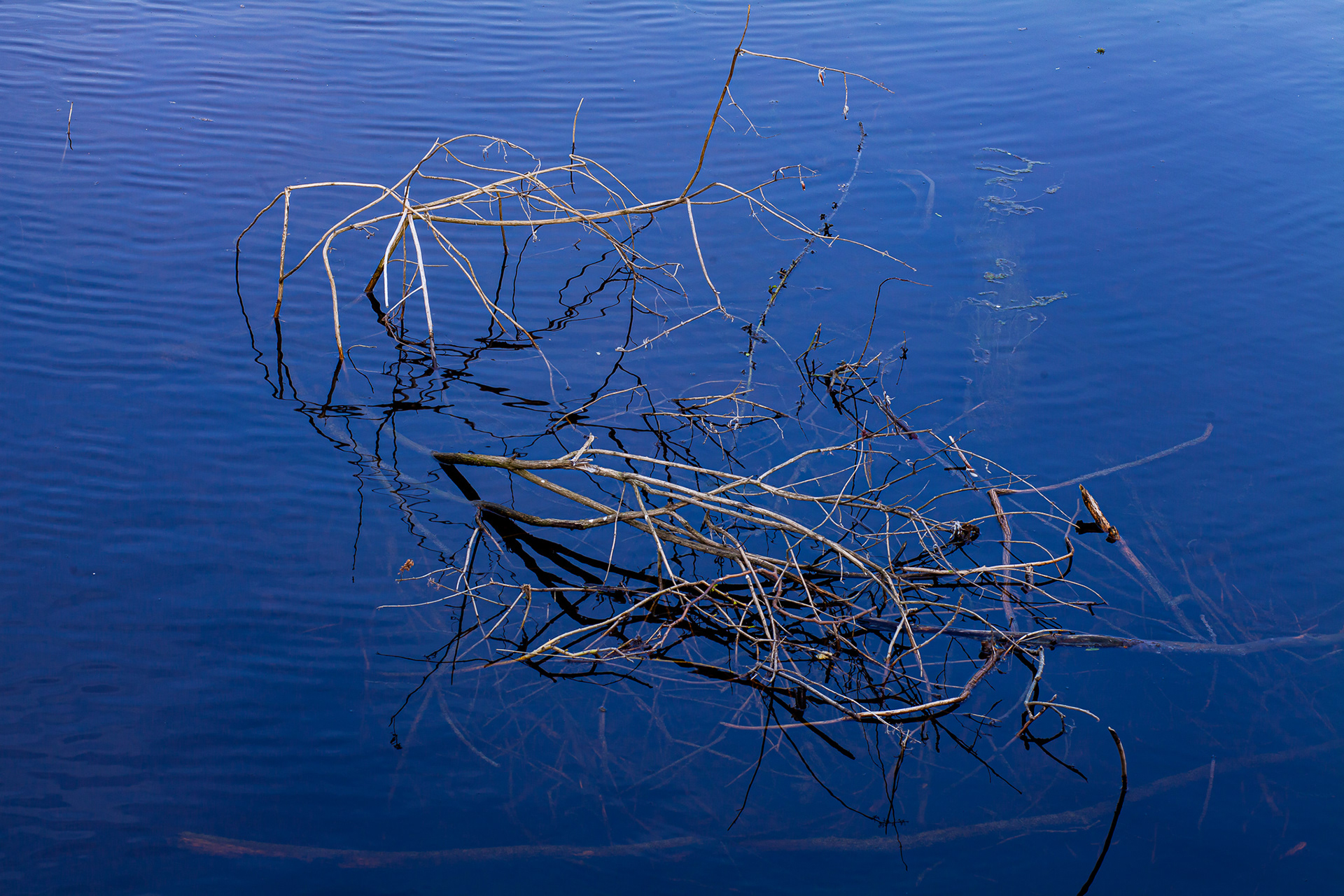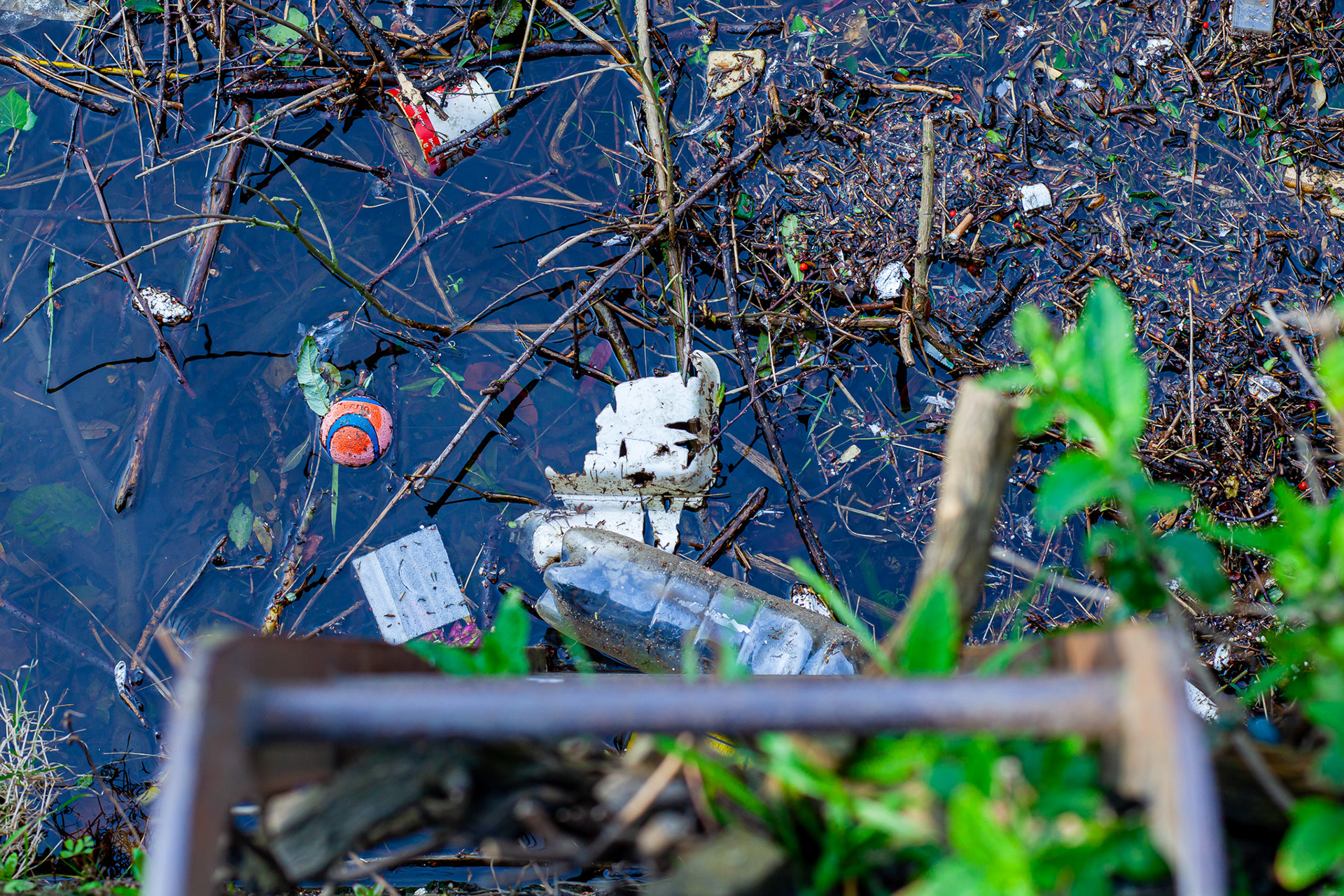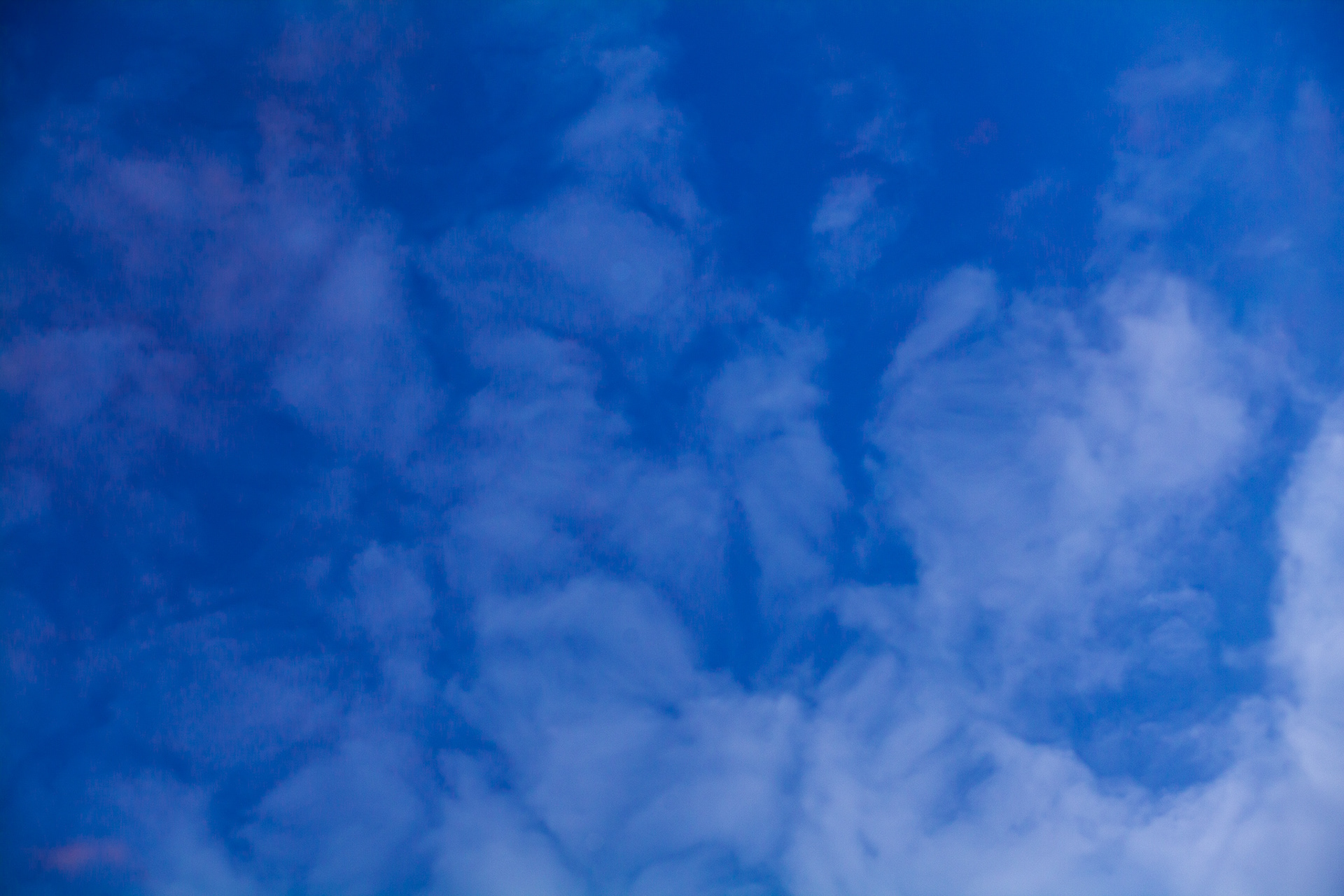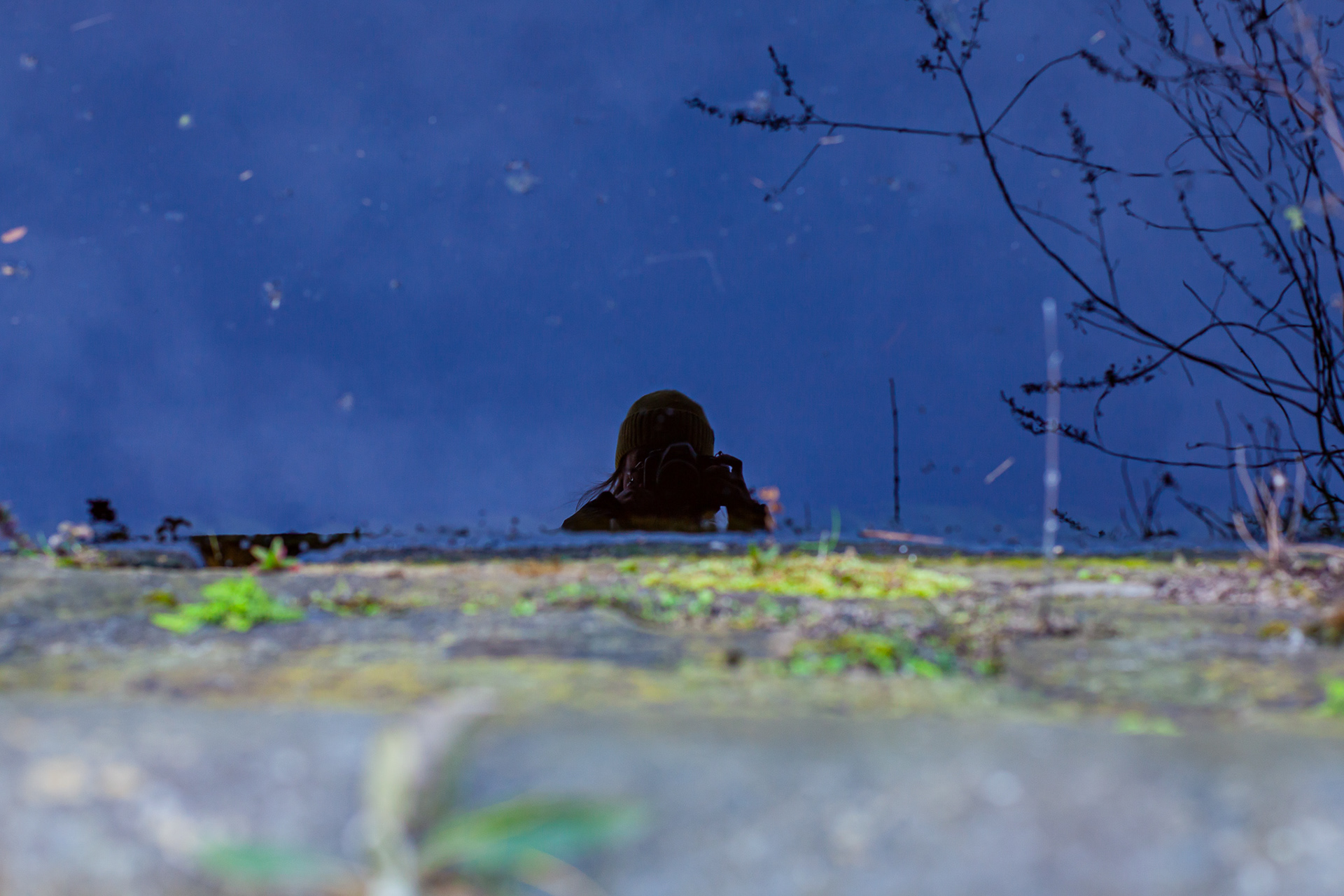 "As long as I live, I'll hear waterfalls and birds and winds sing. I'll interpret the rocks, learn the language of flood, storm, and the avalanche. I'll acquaint myself with the glaciers and wild gardens, and get as near the heart of the world as I can"." ― John Muir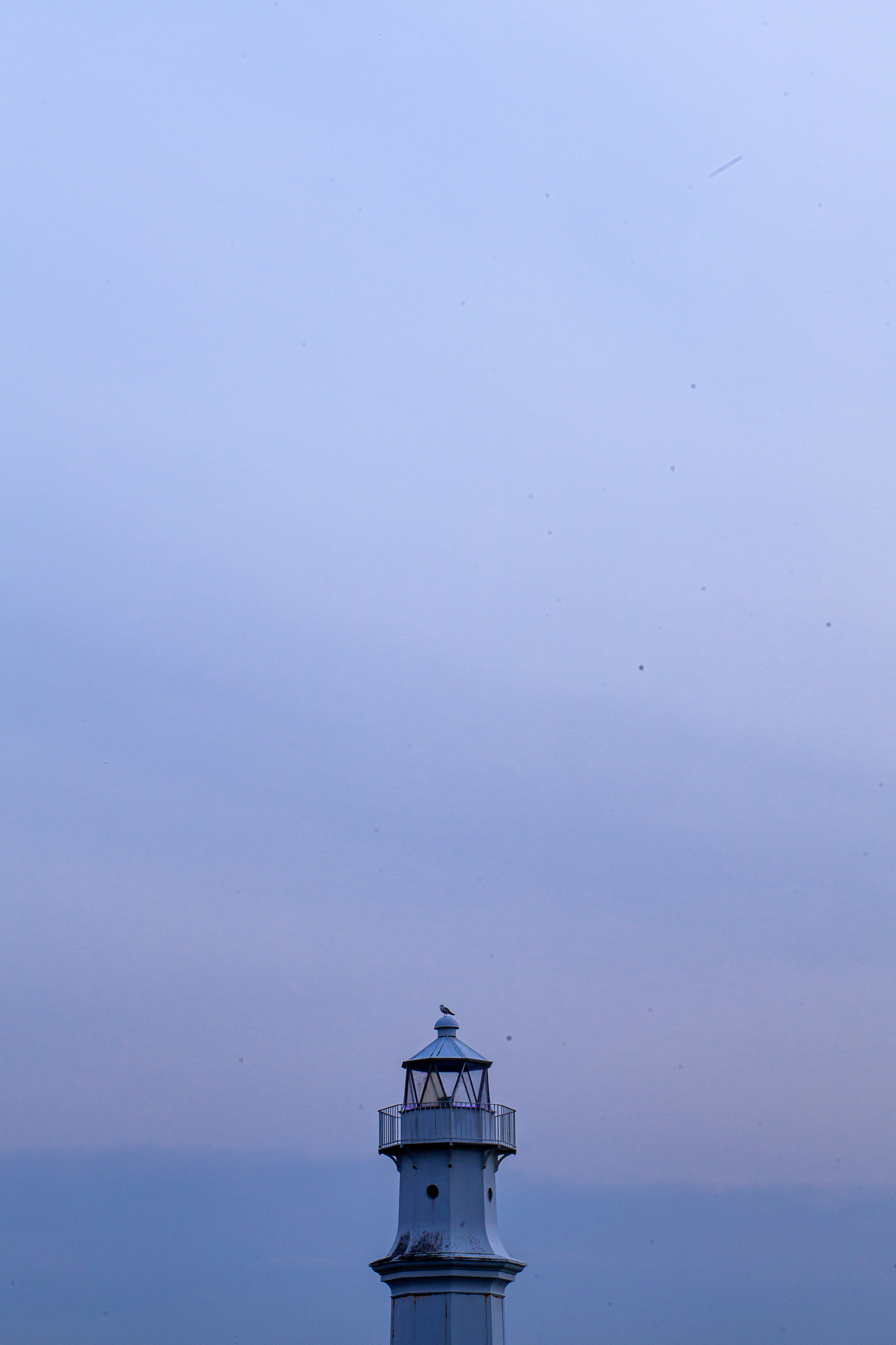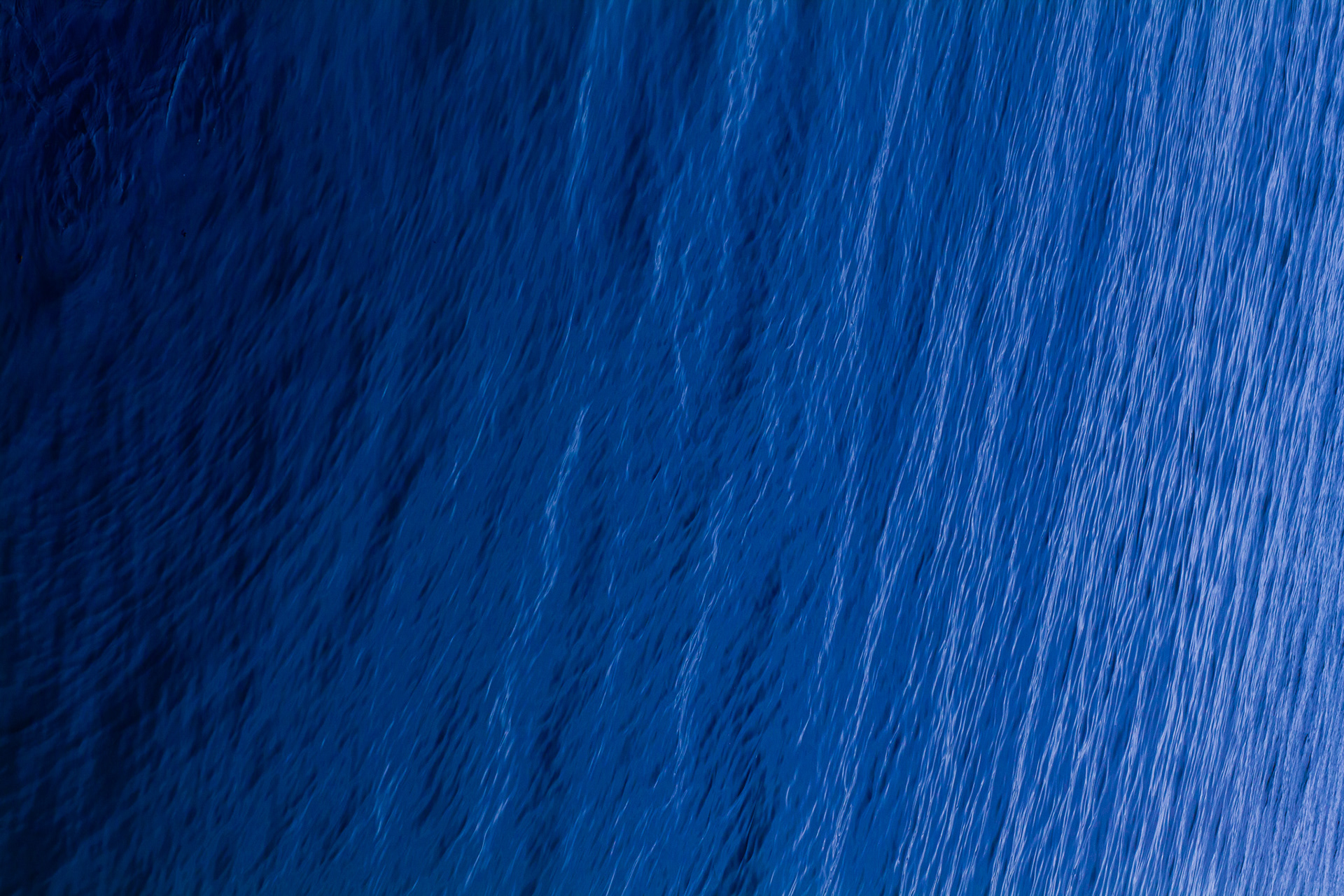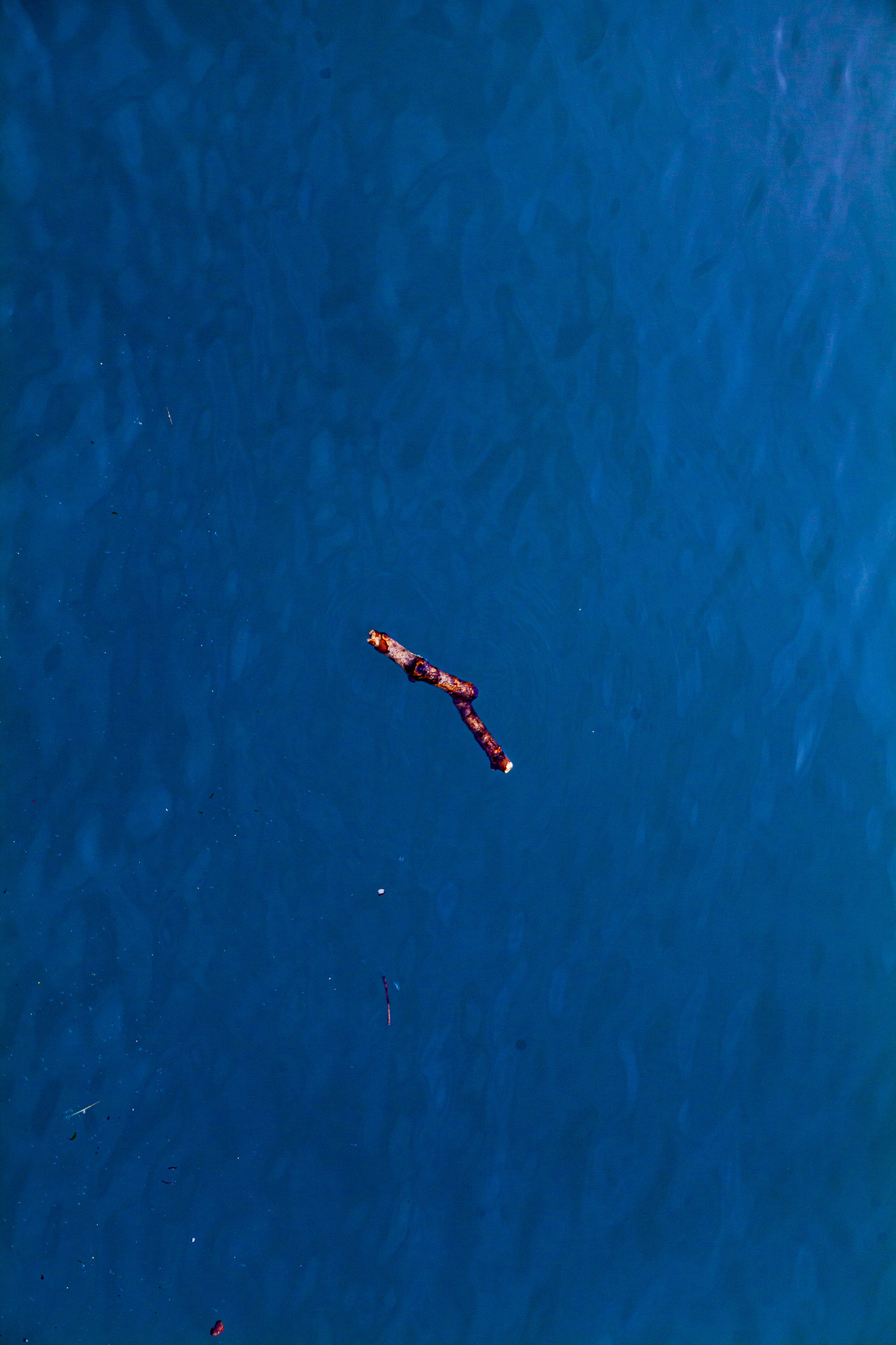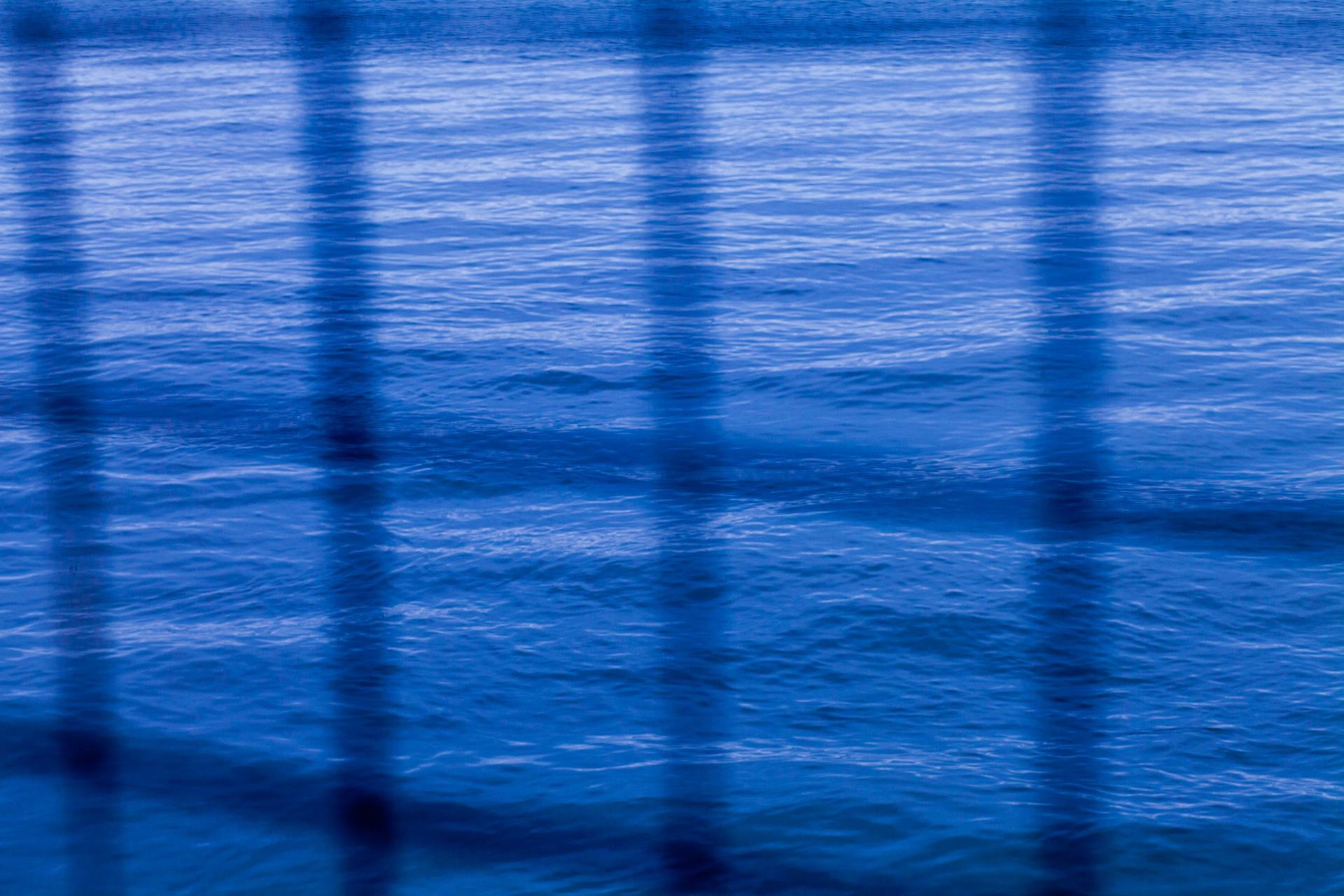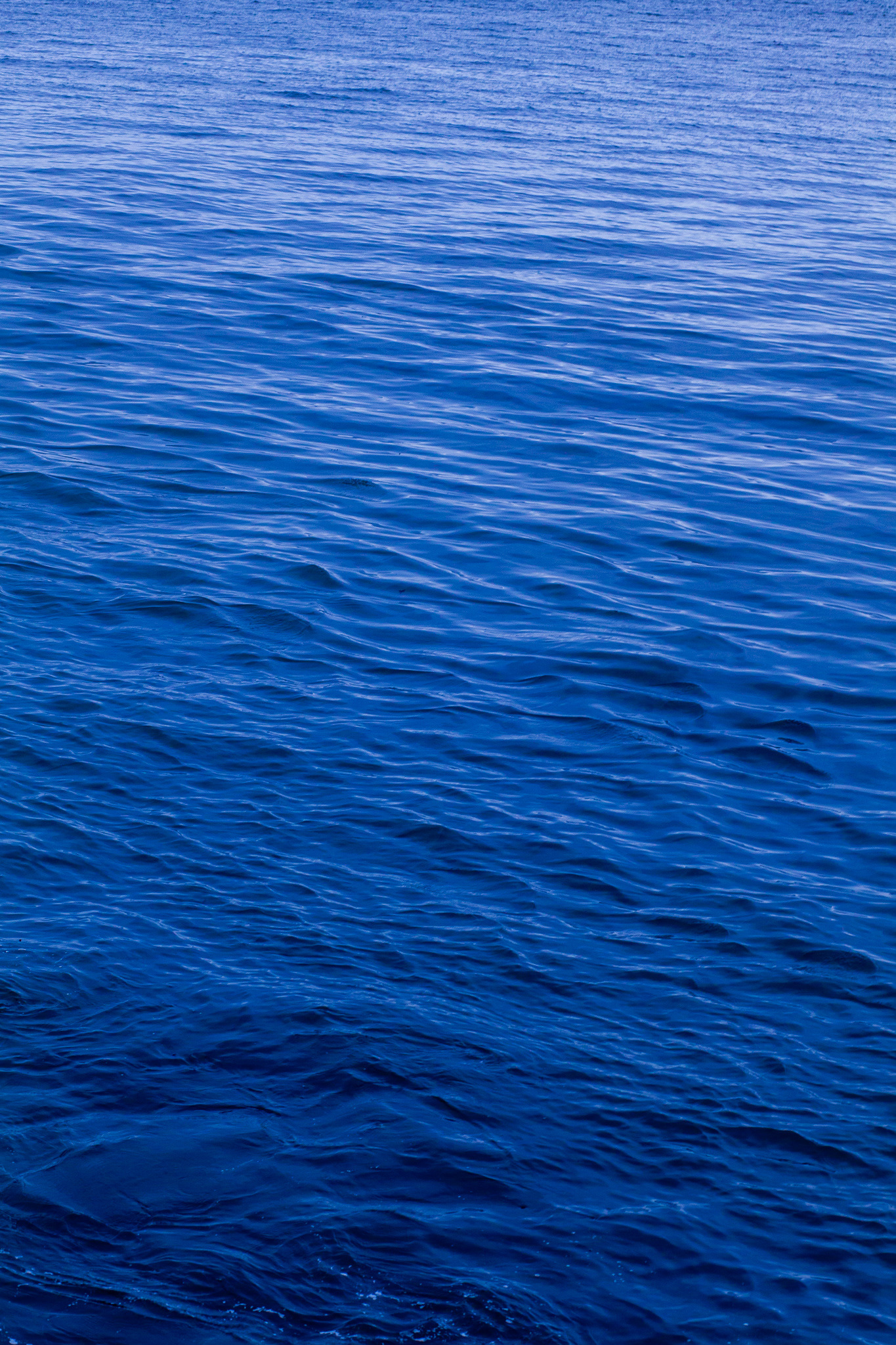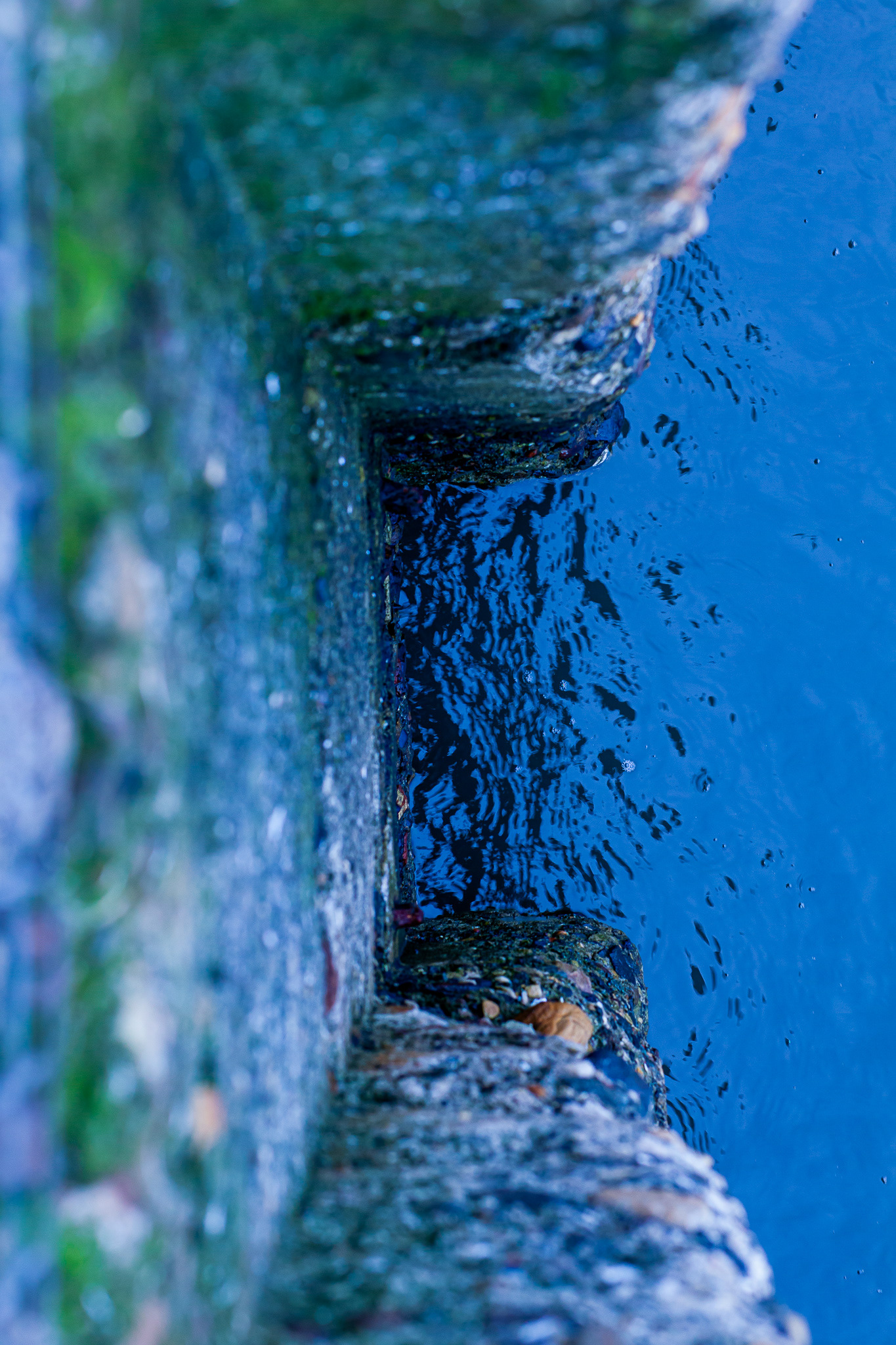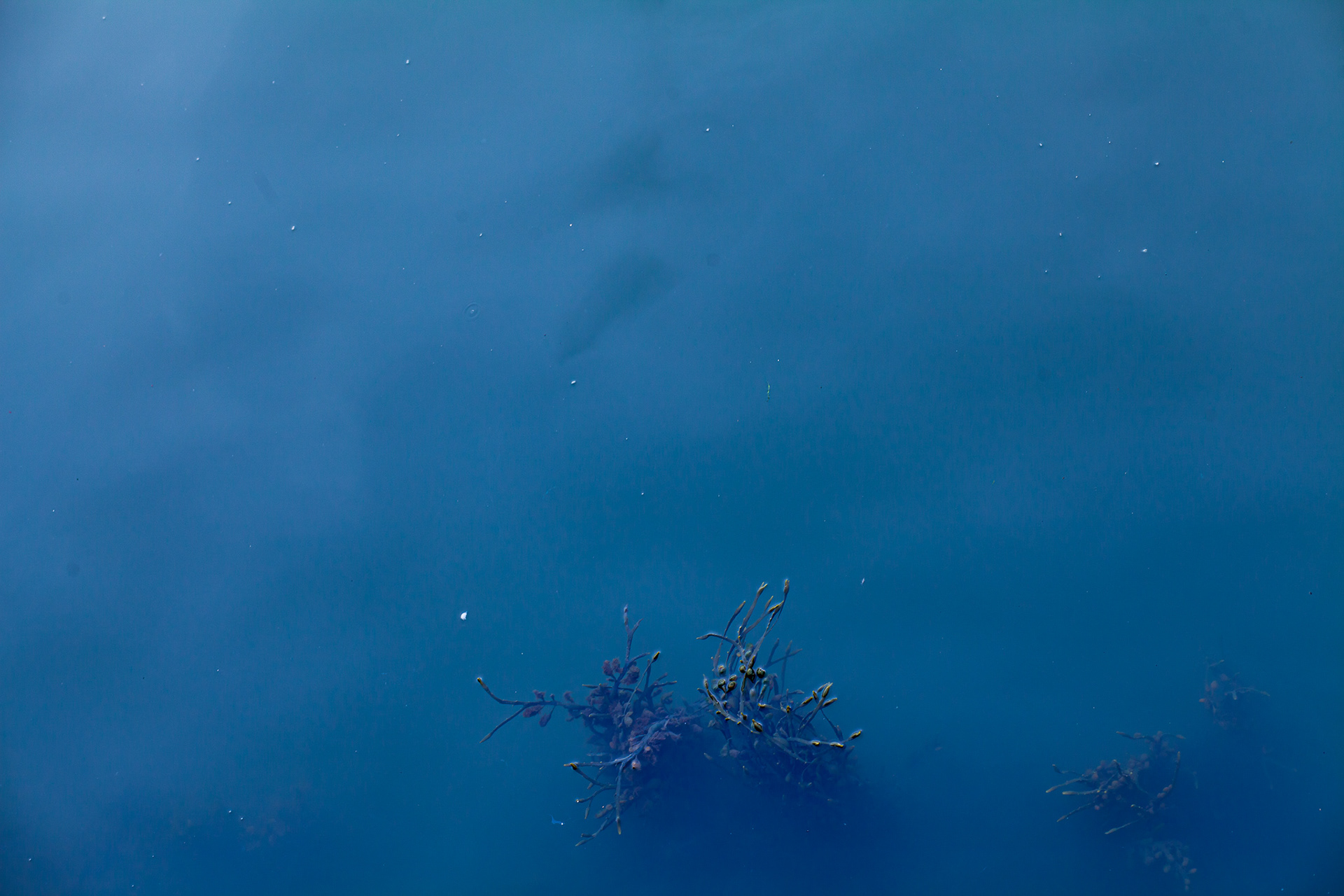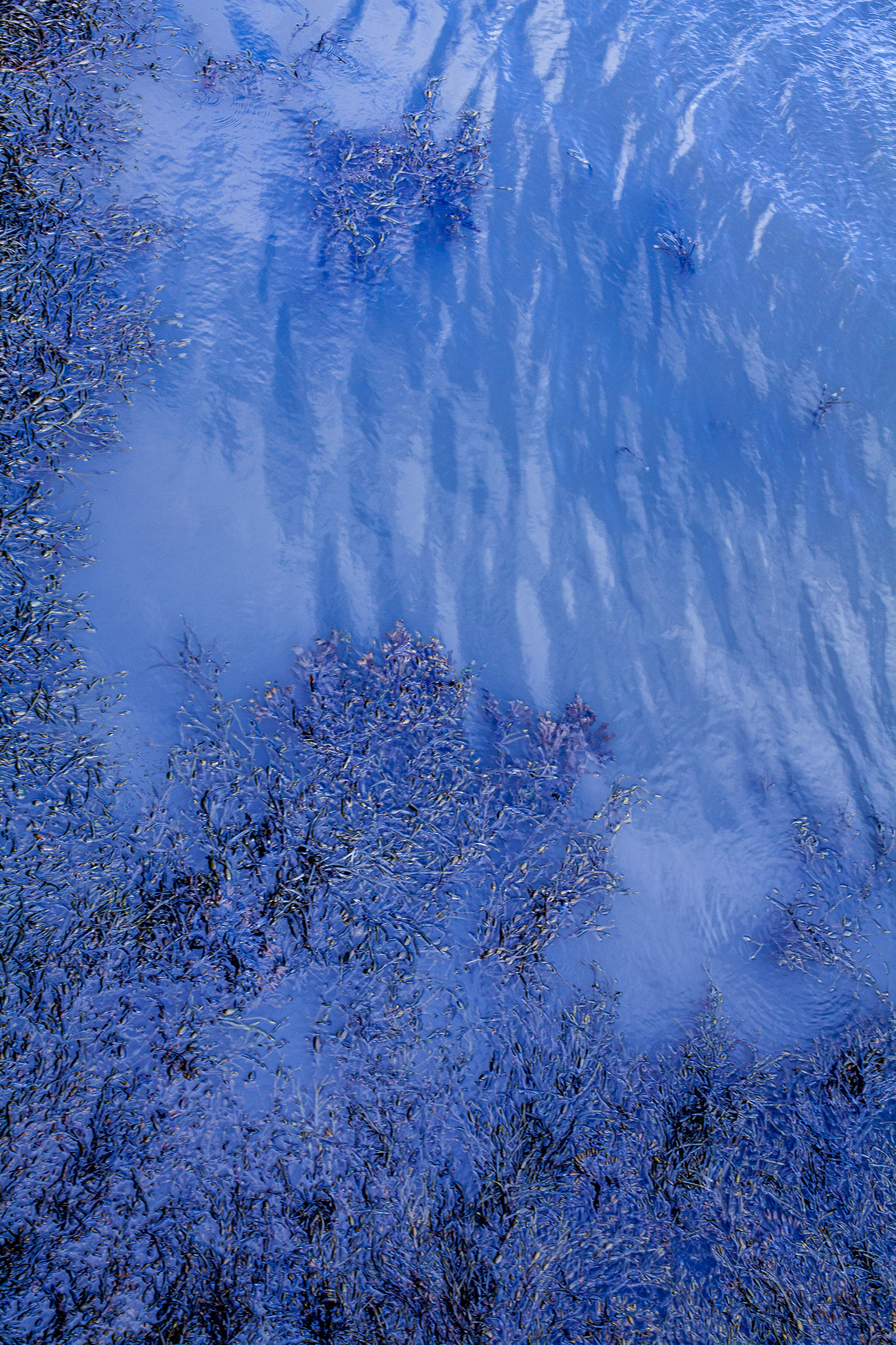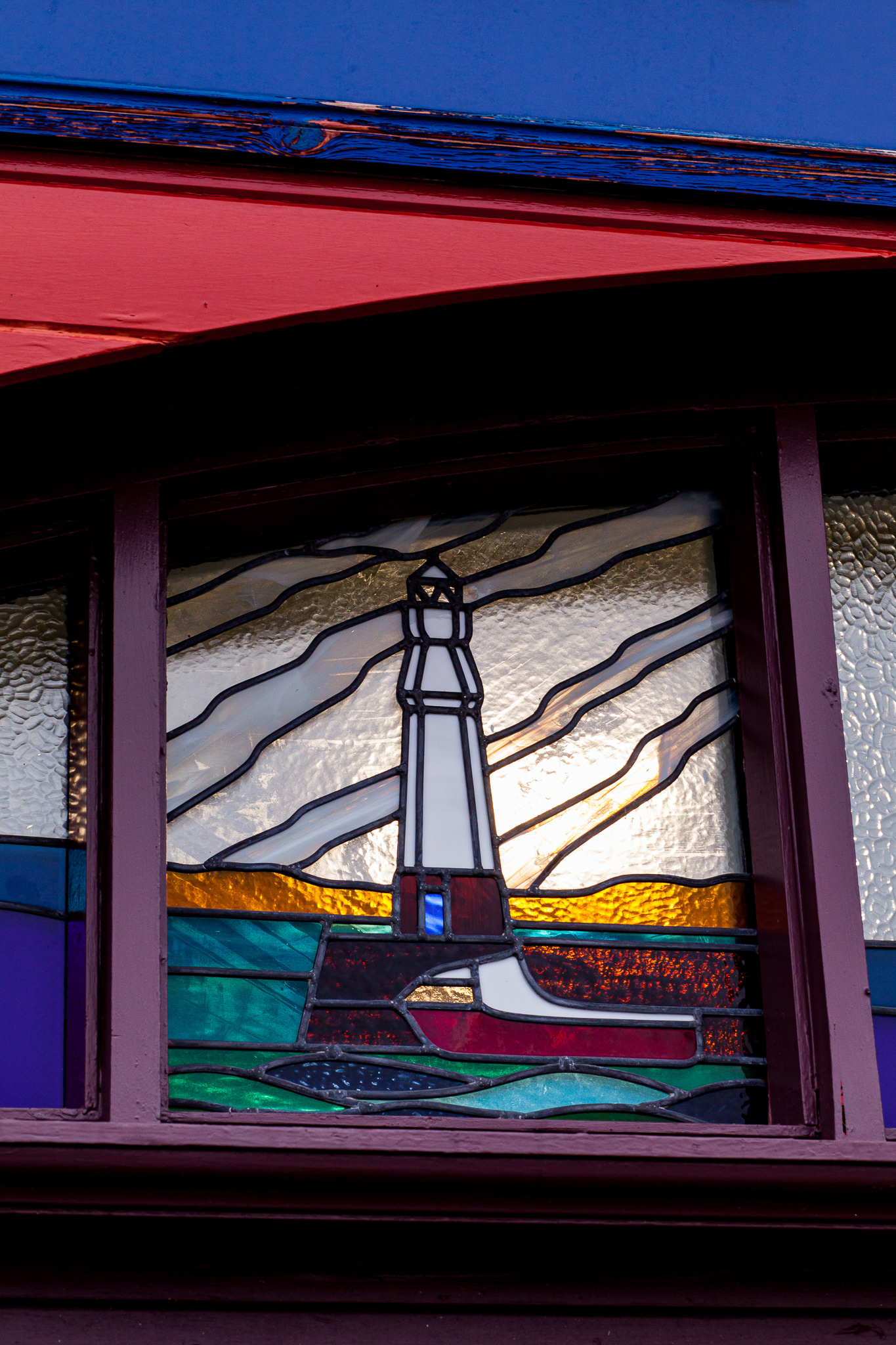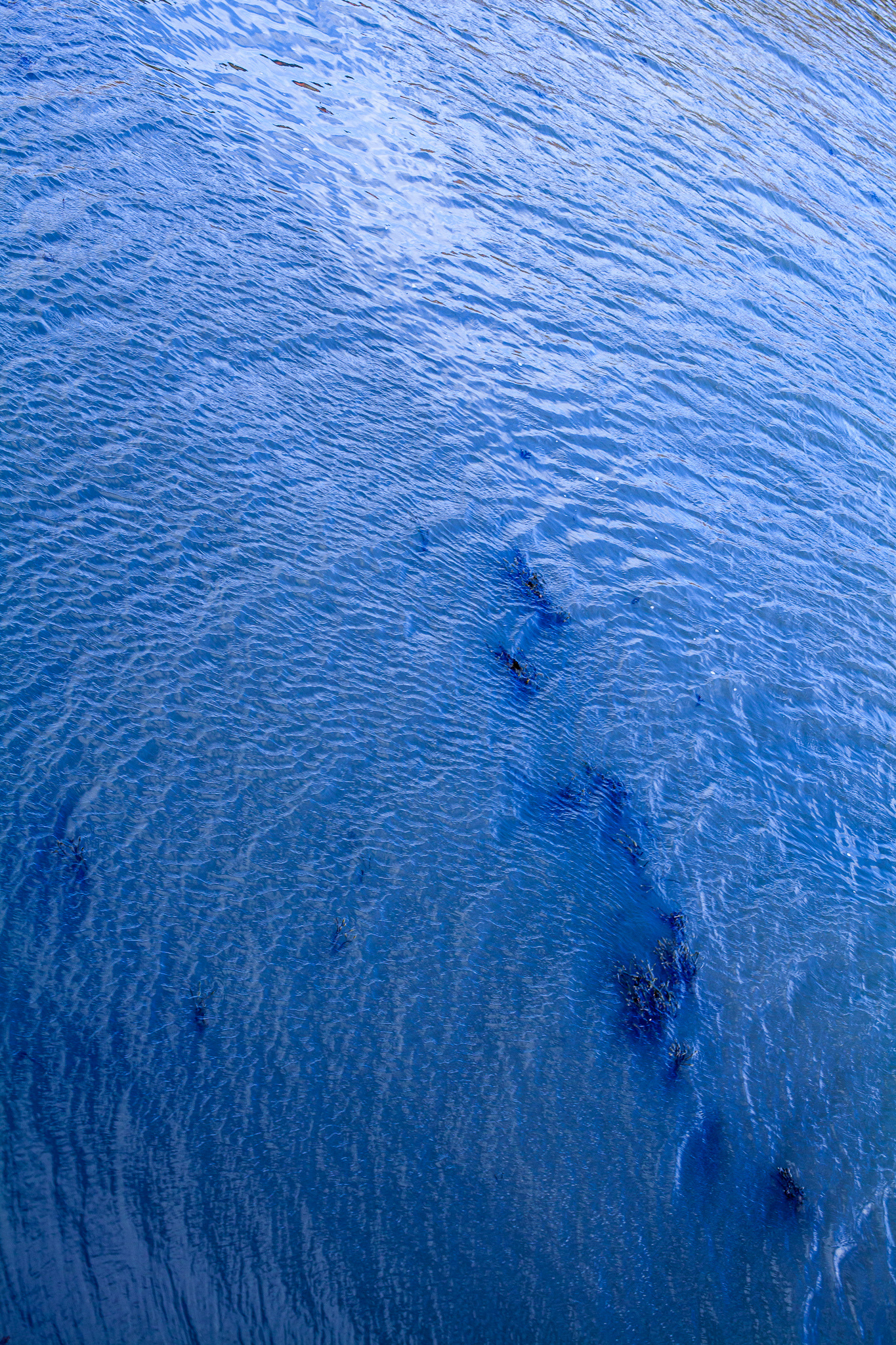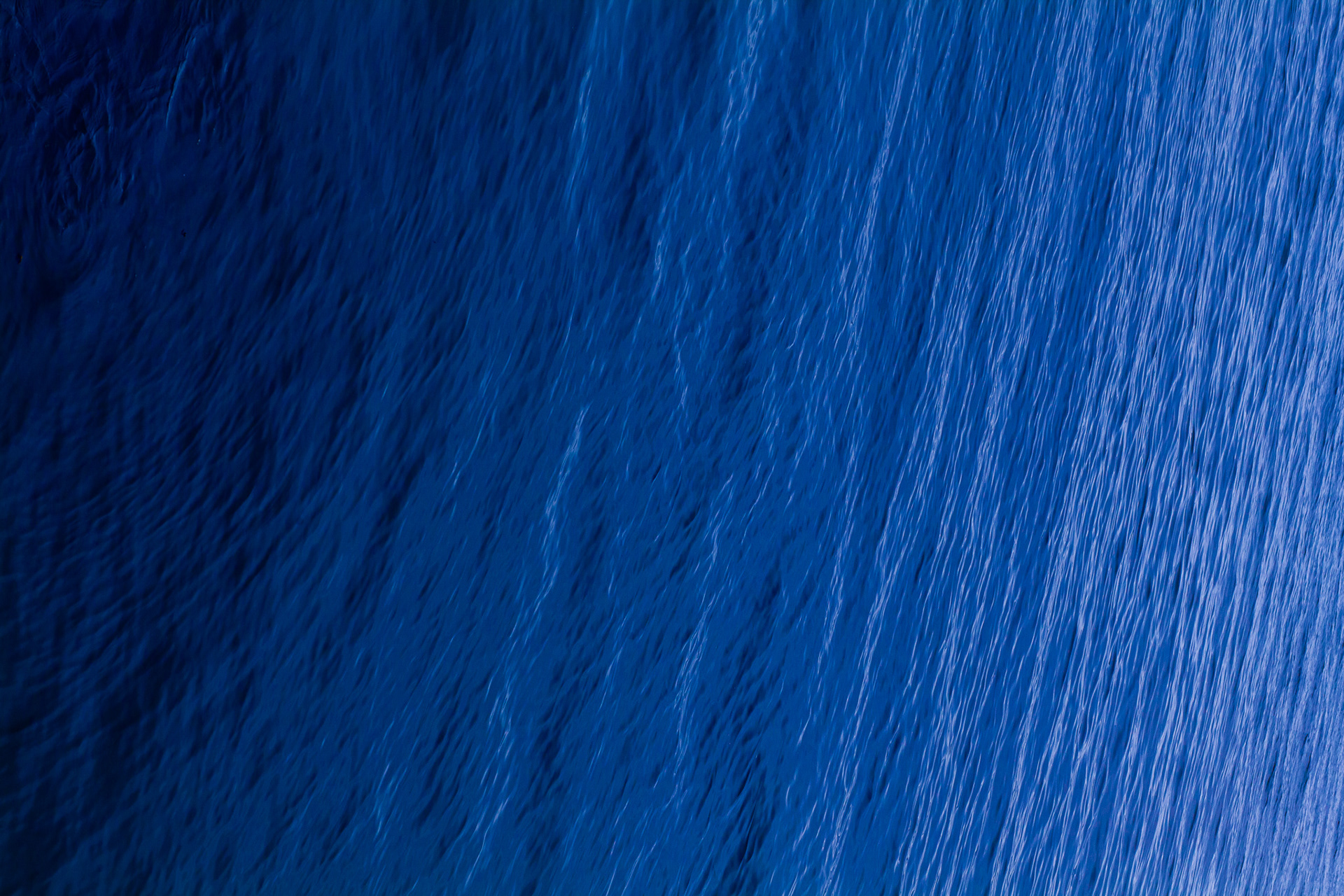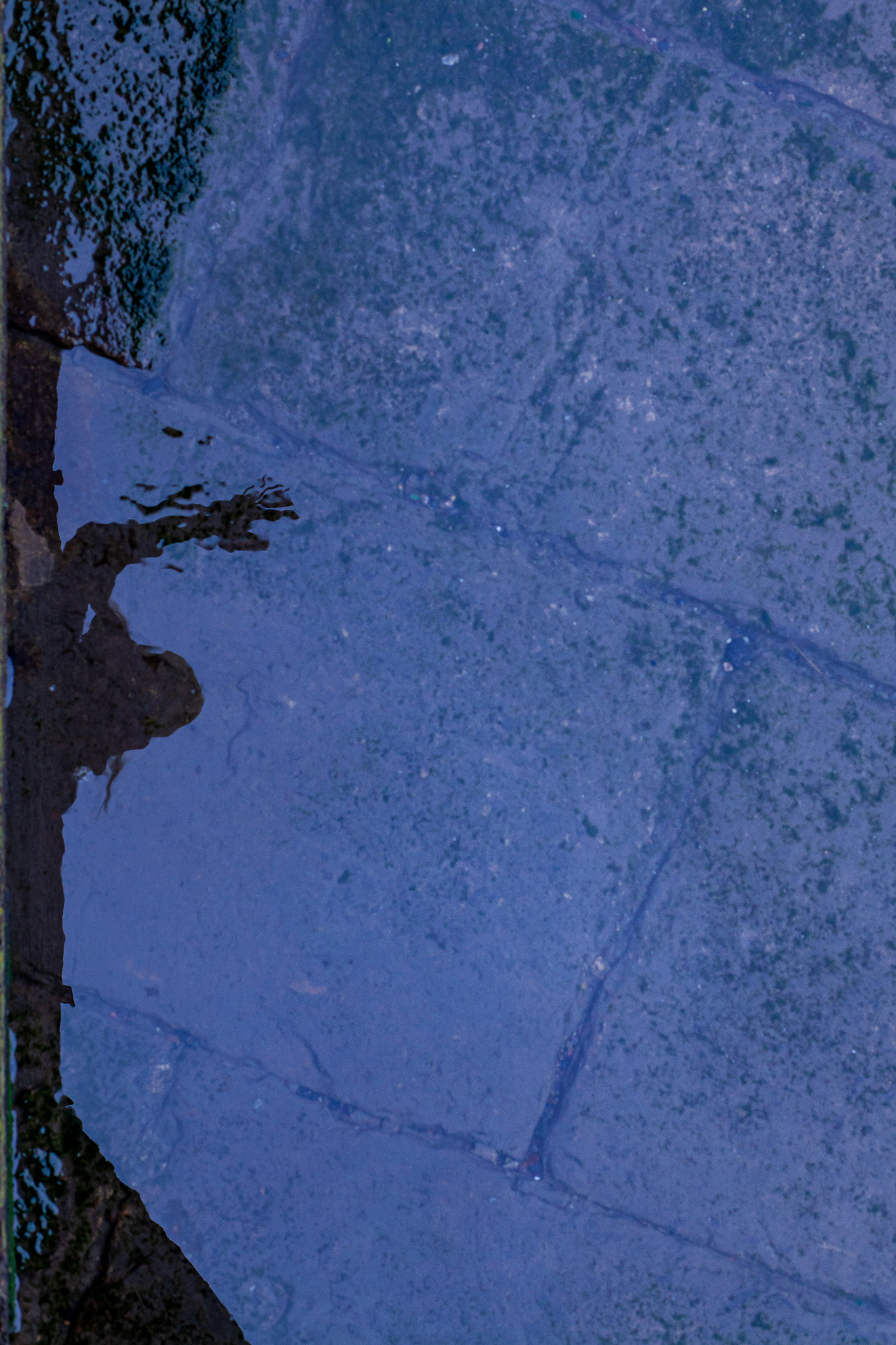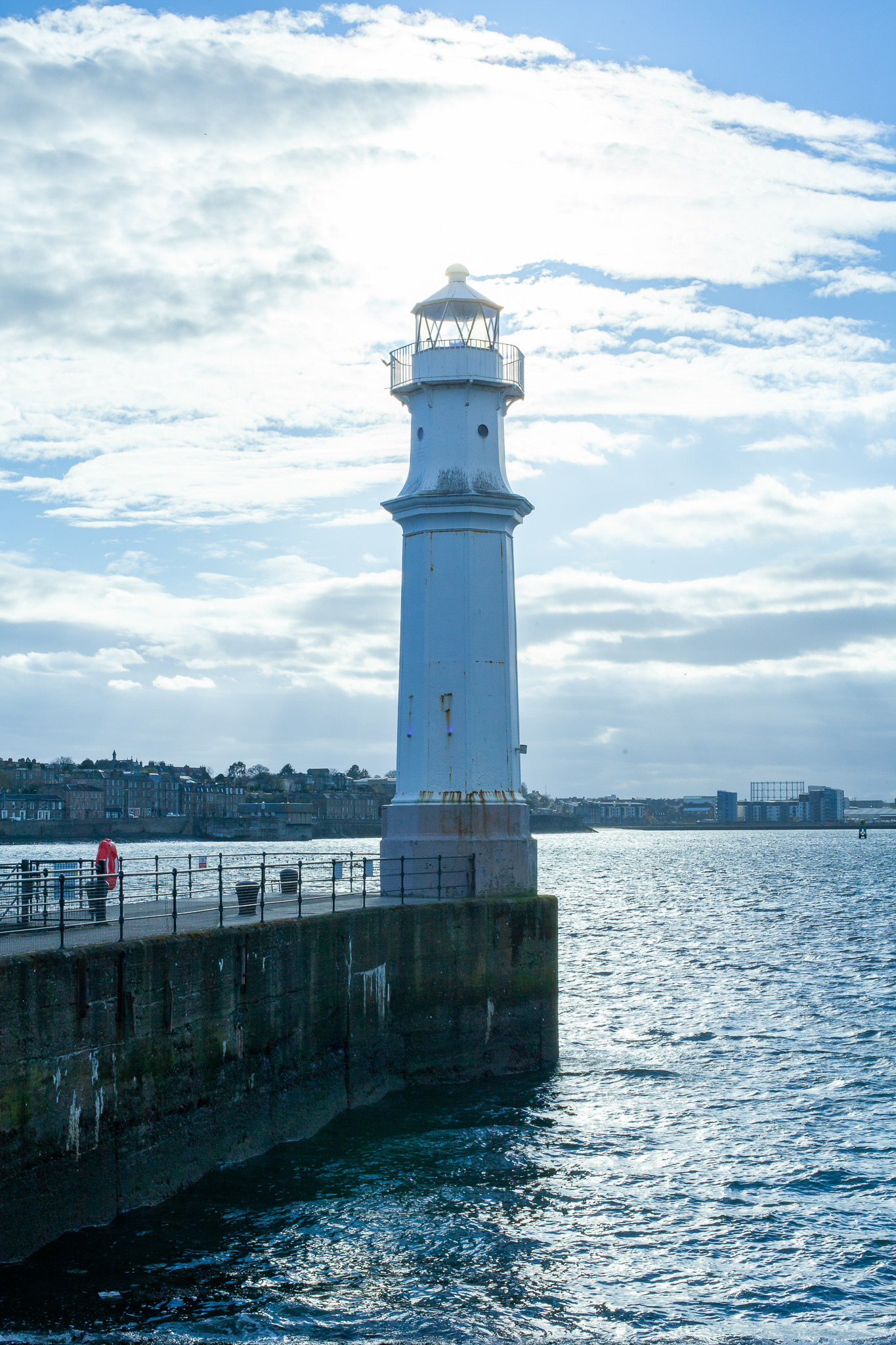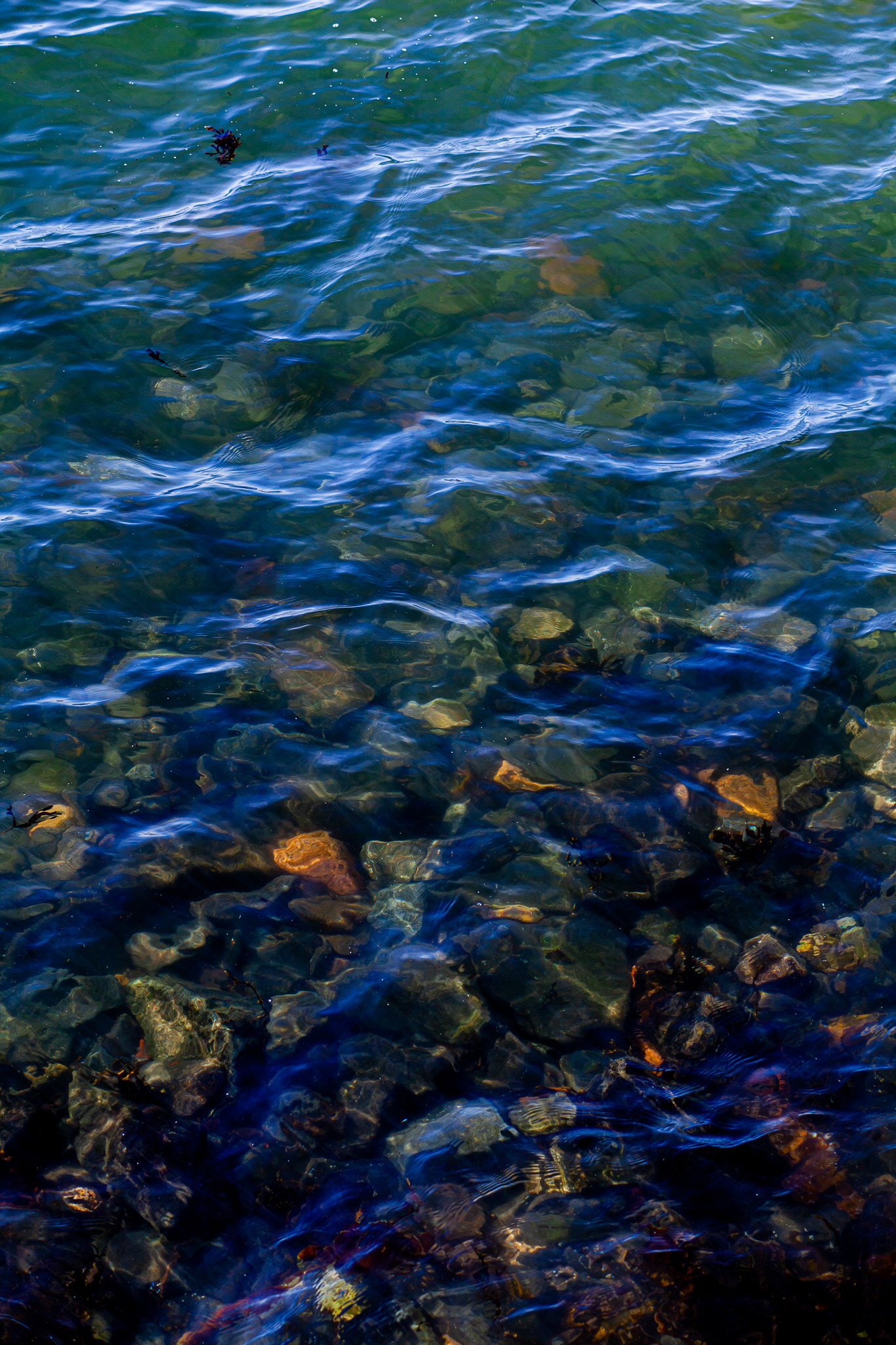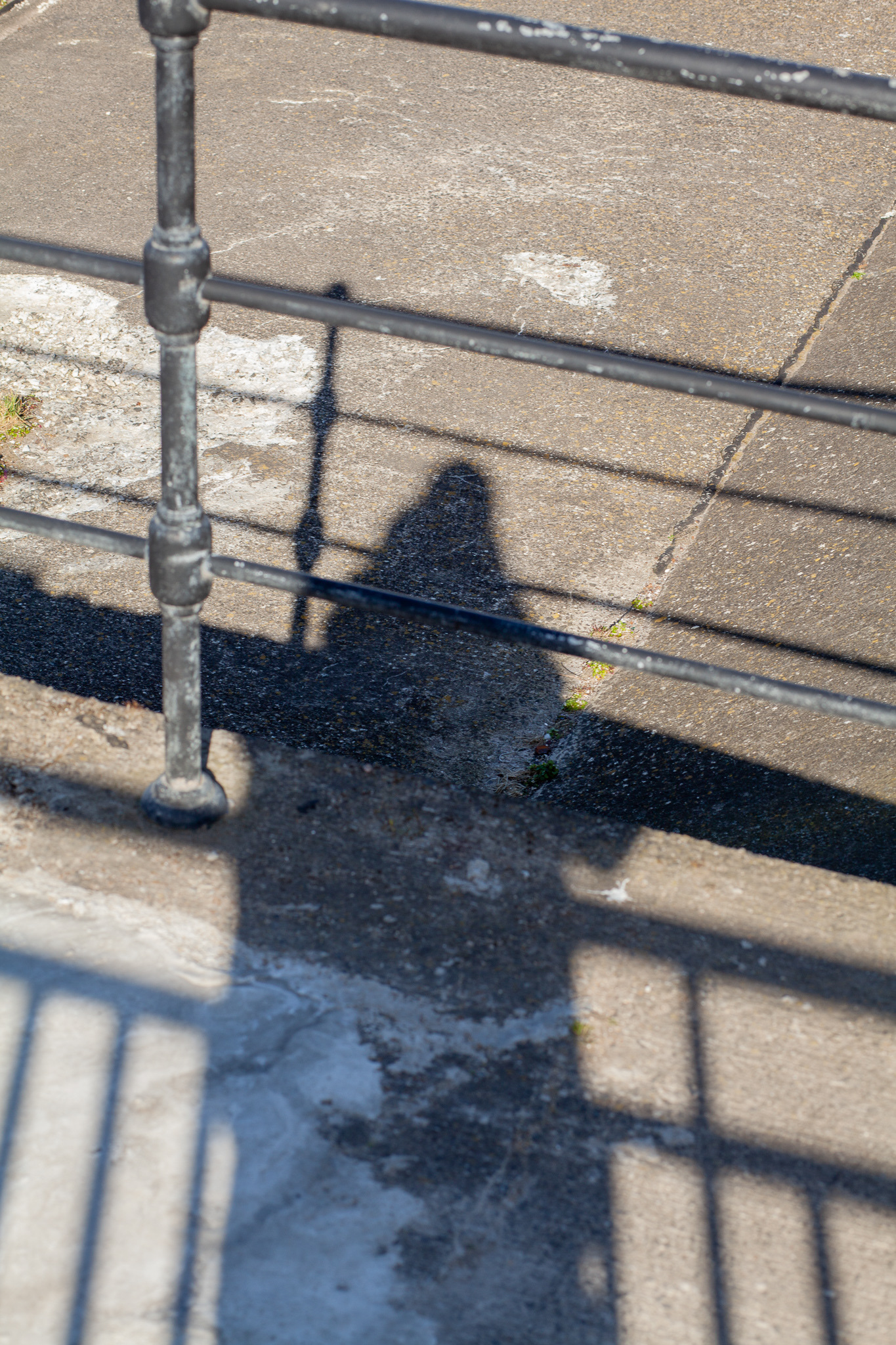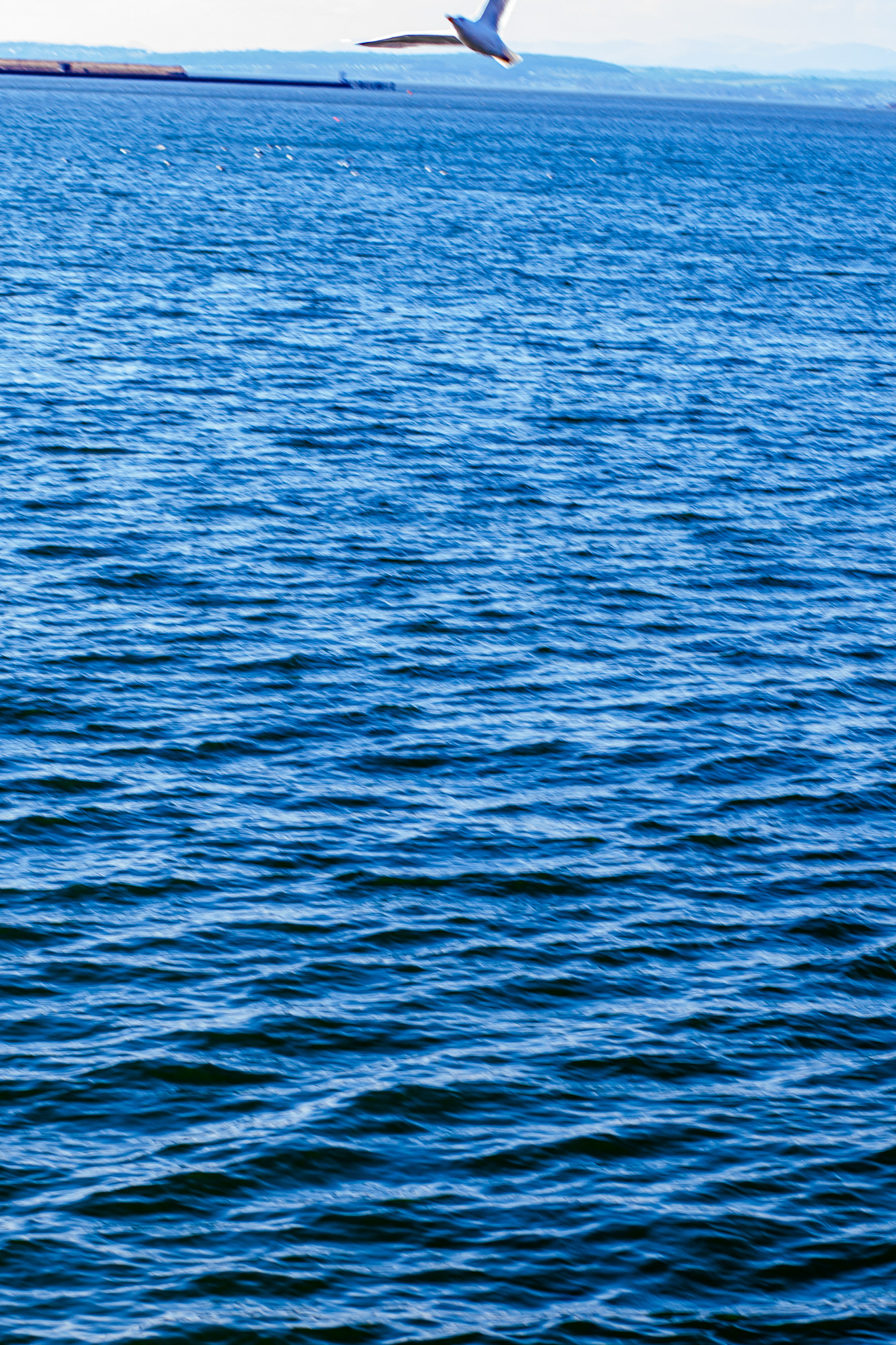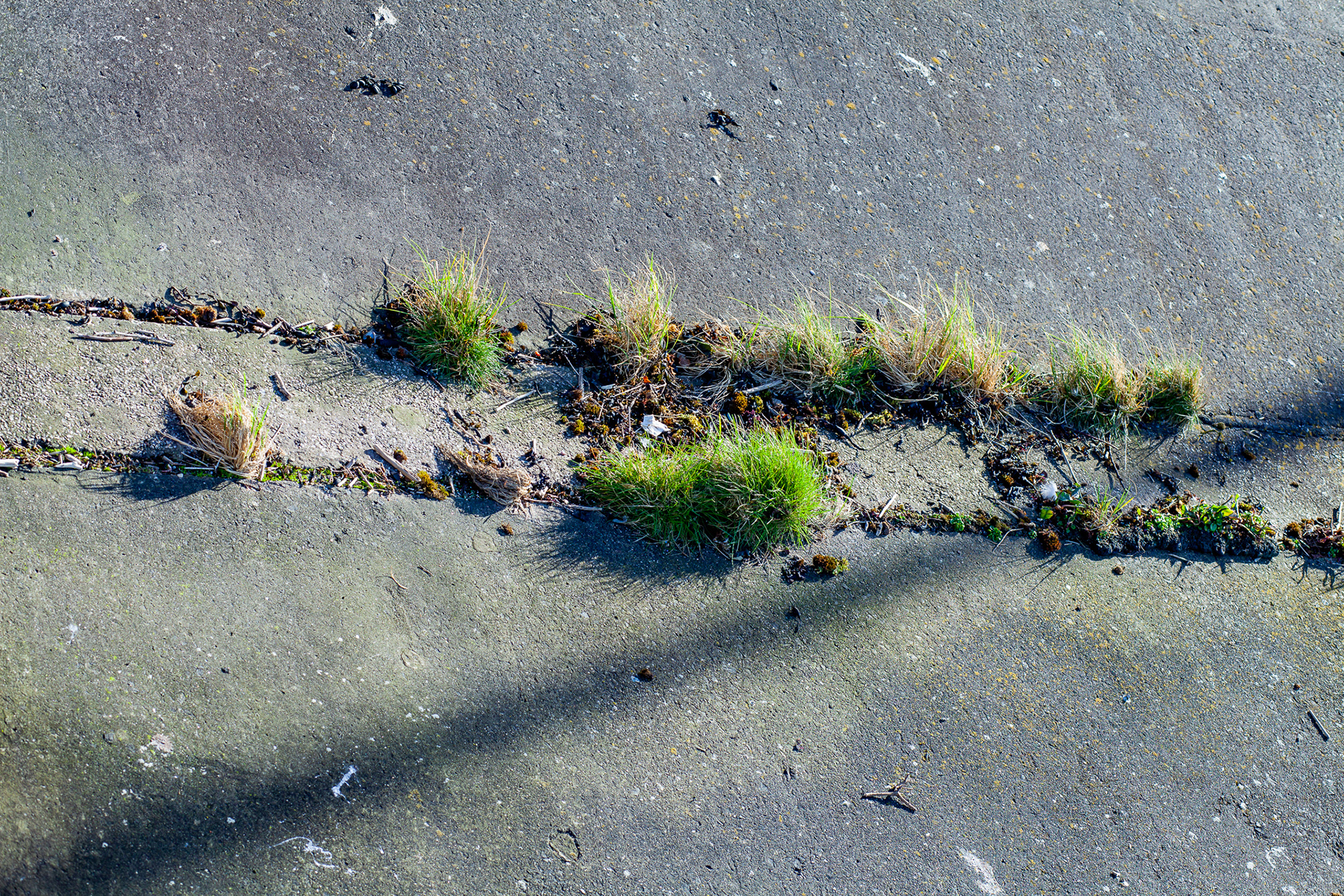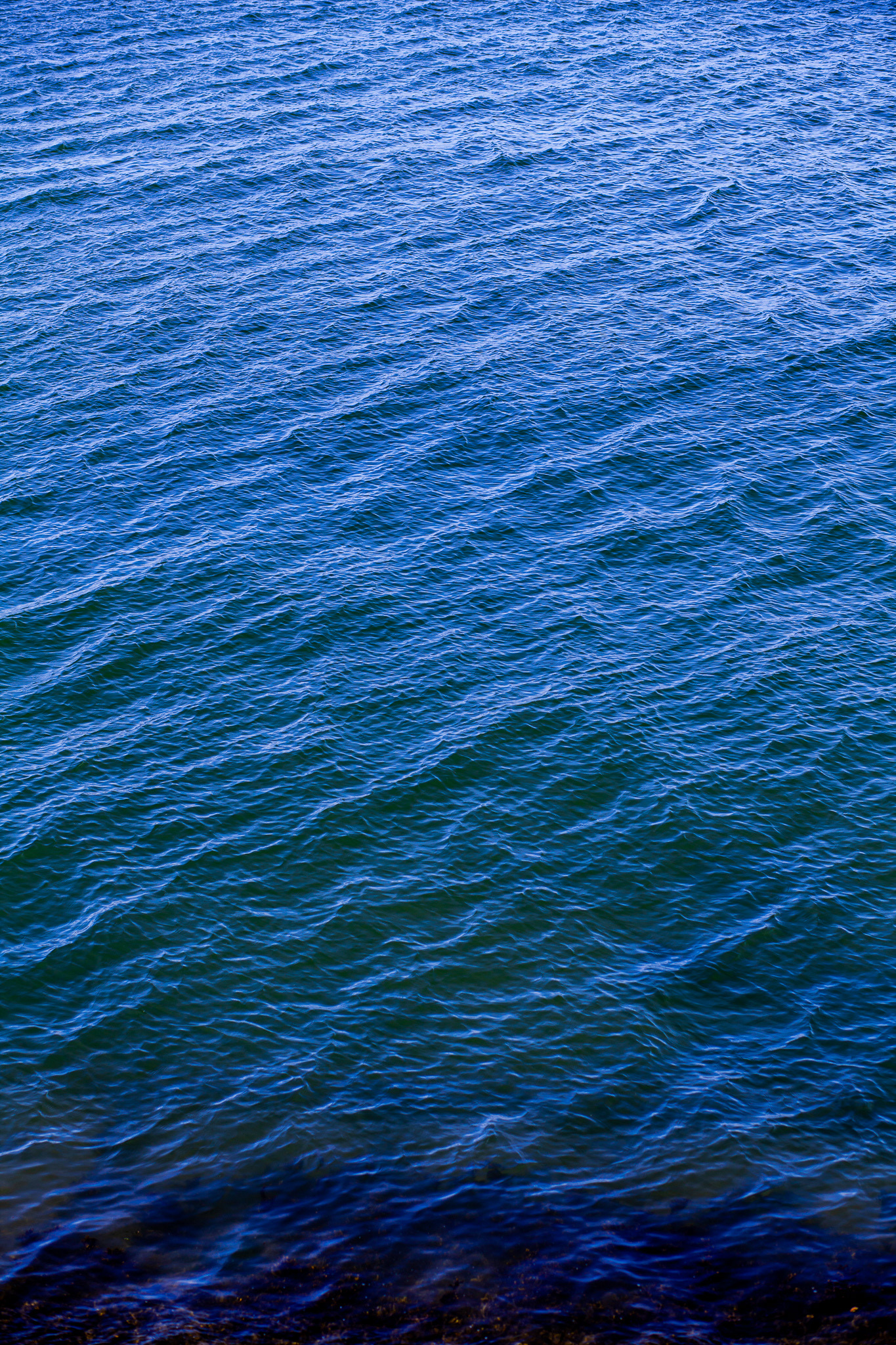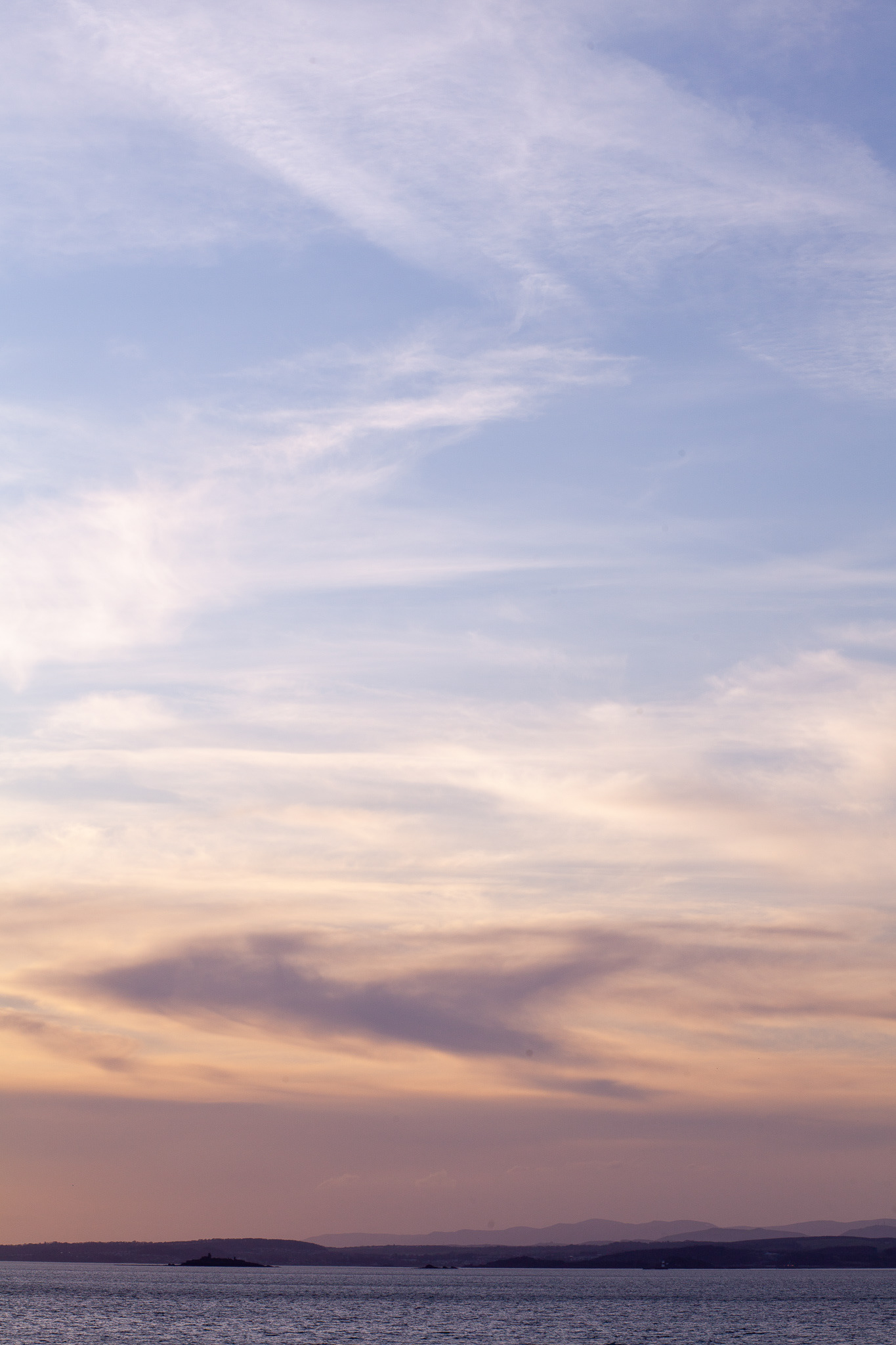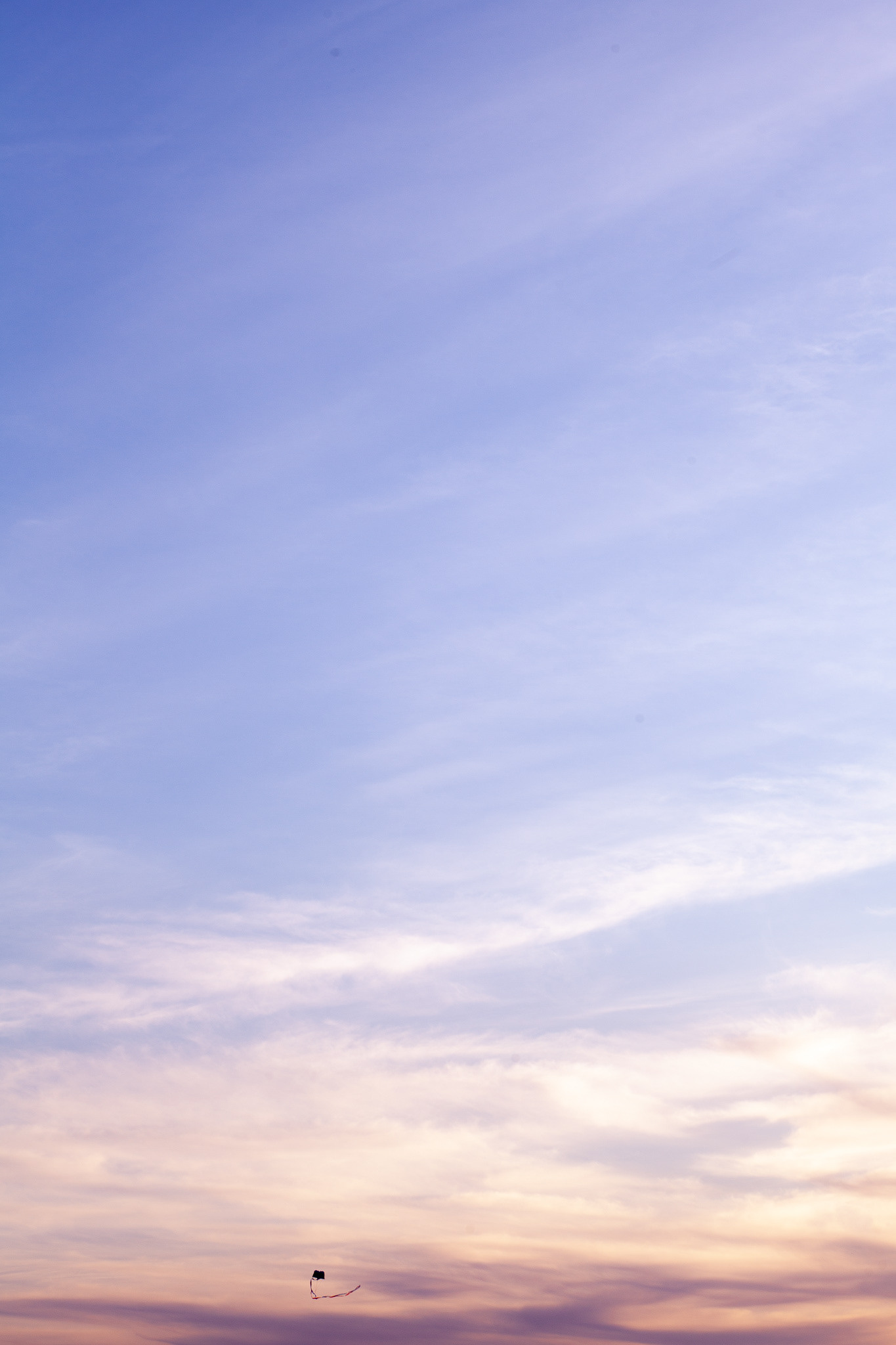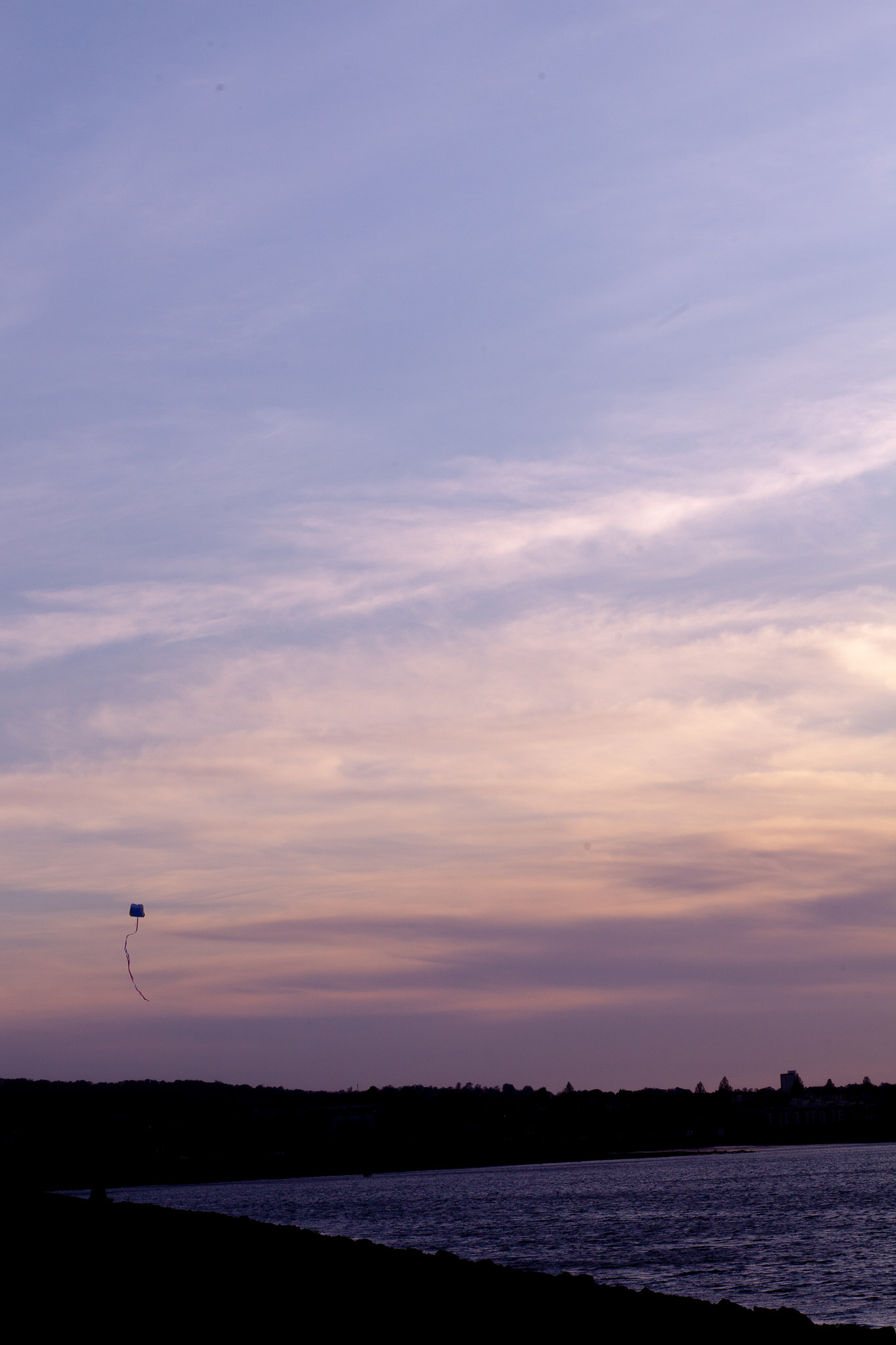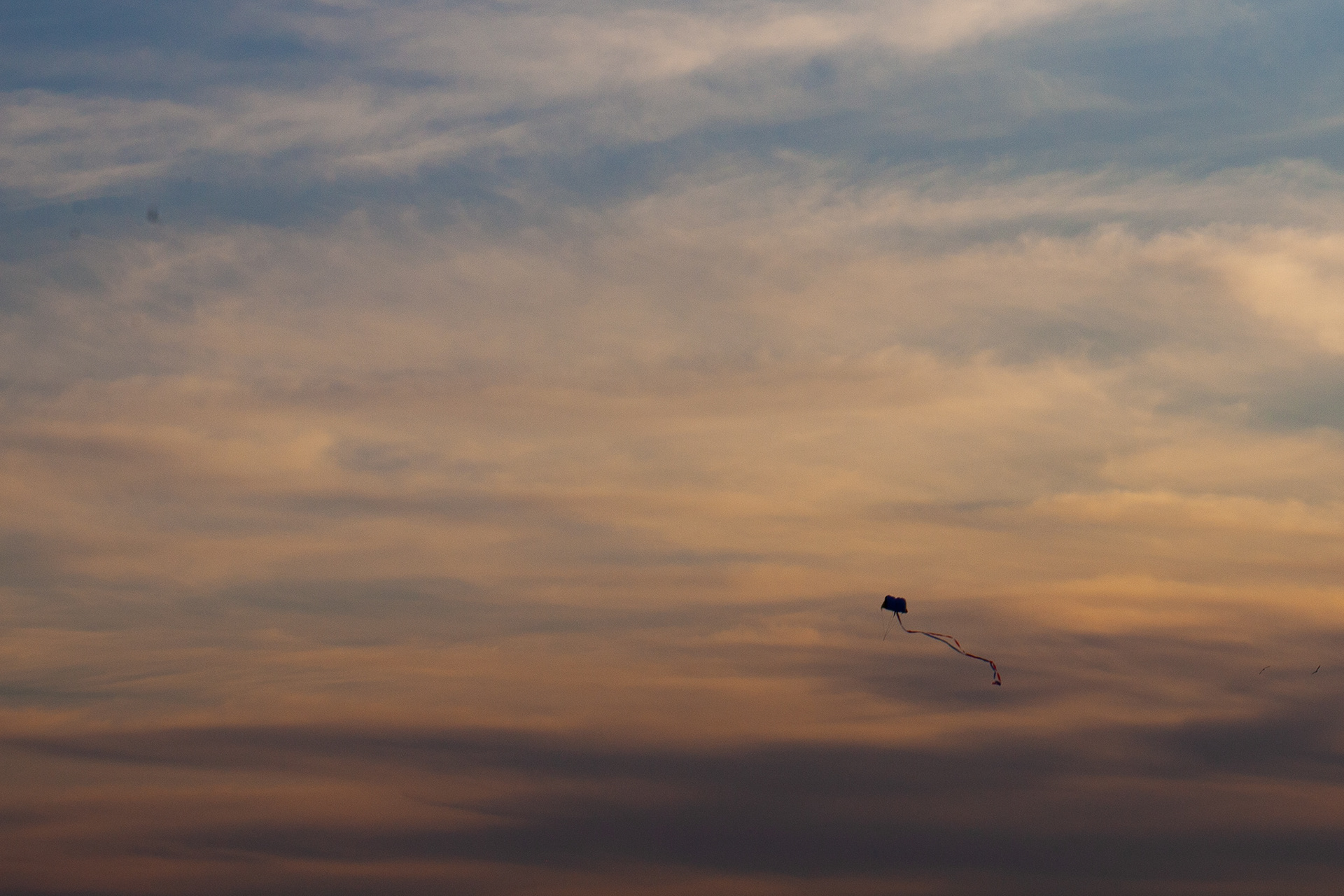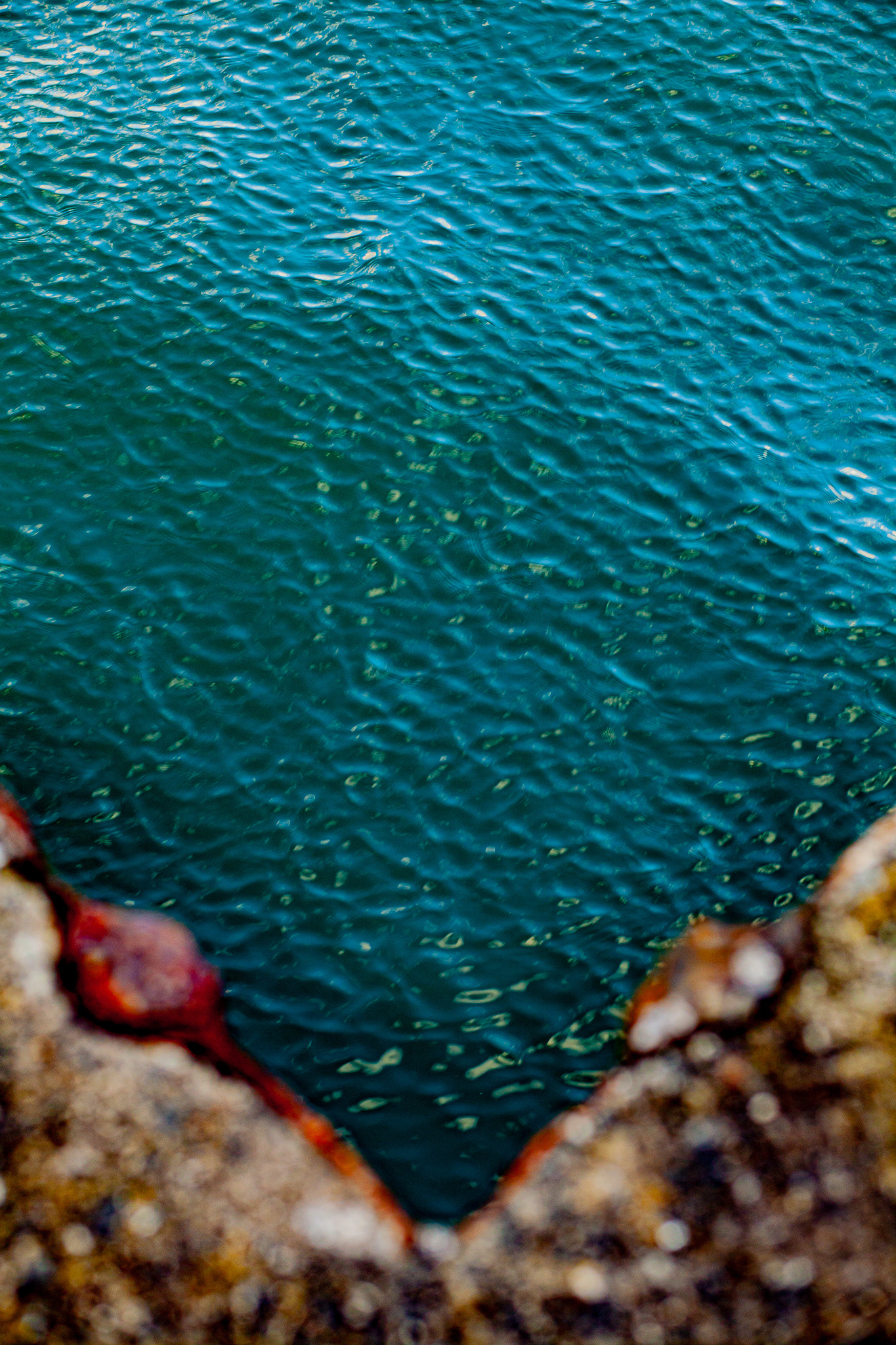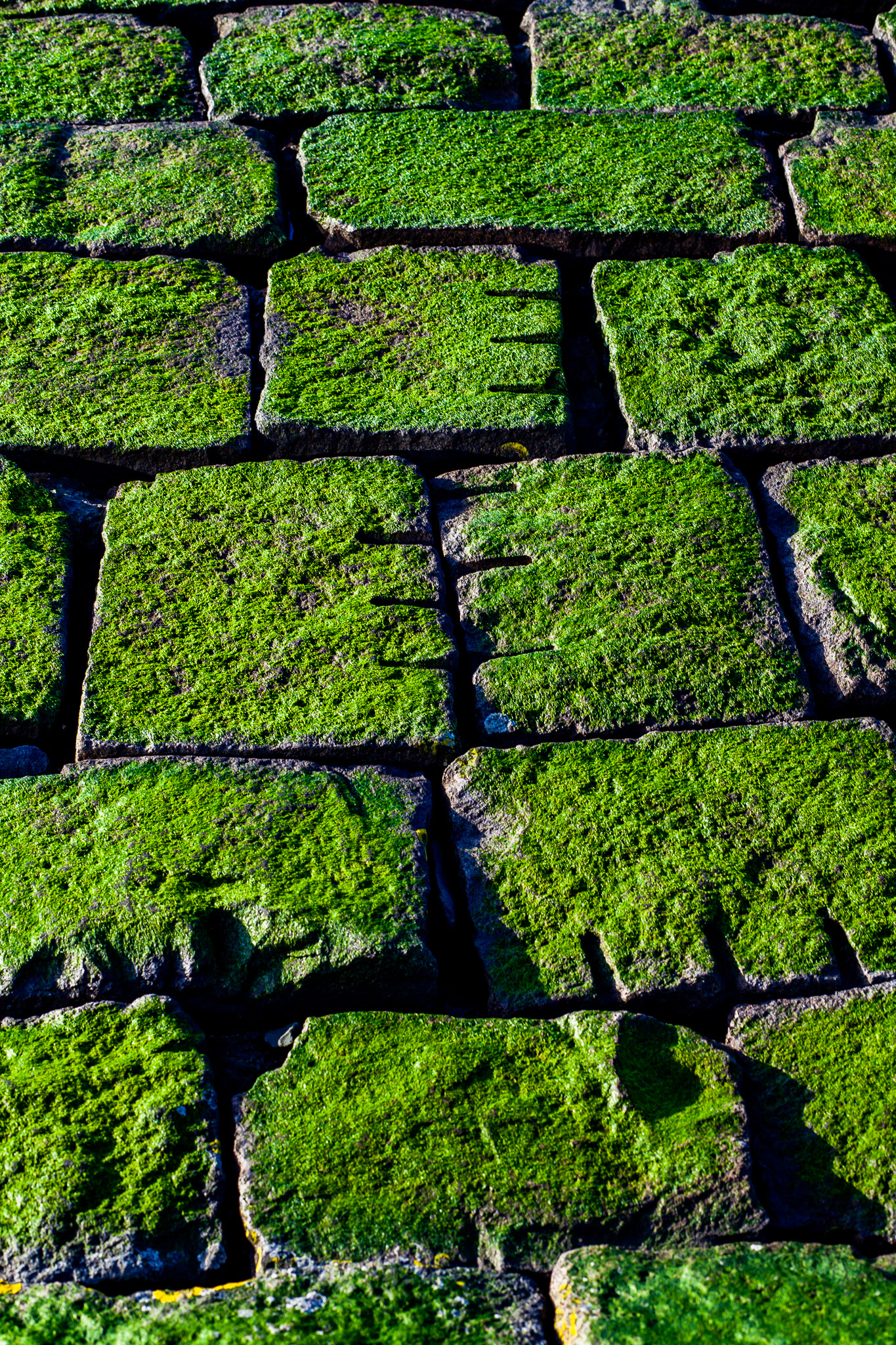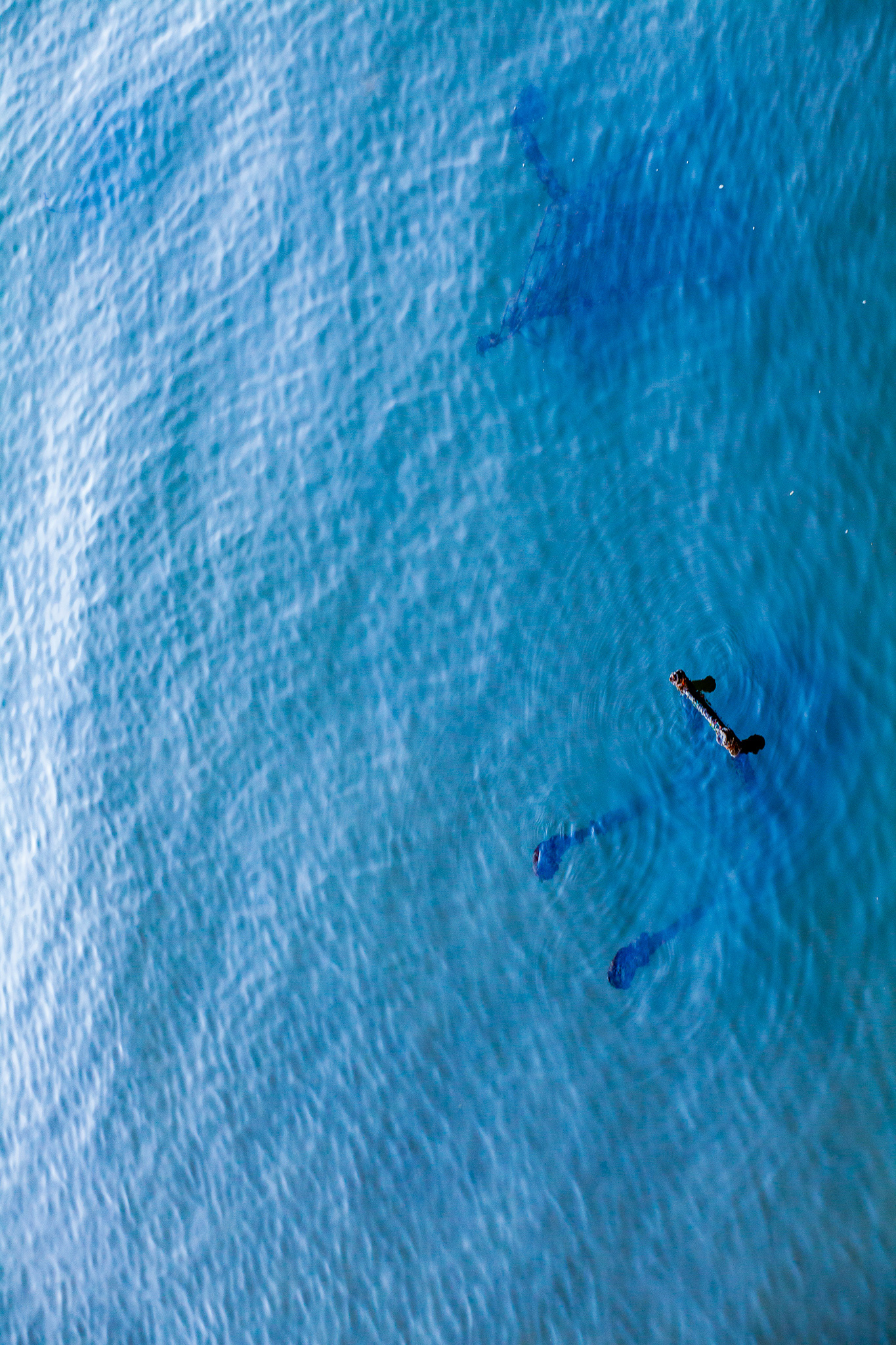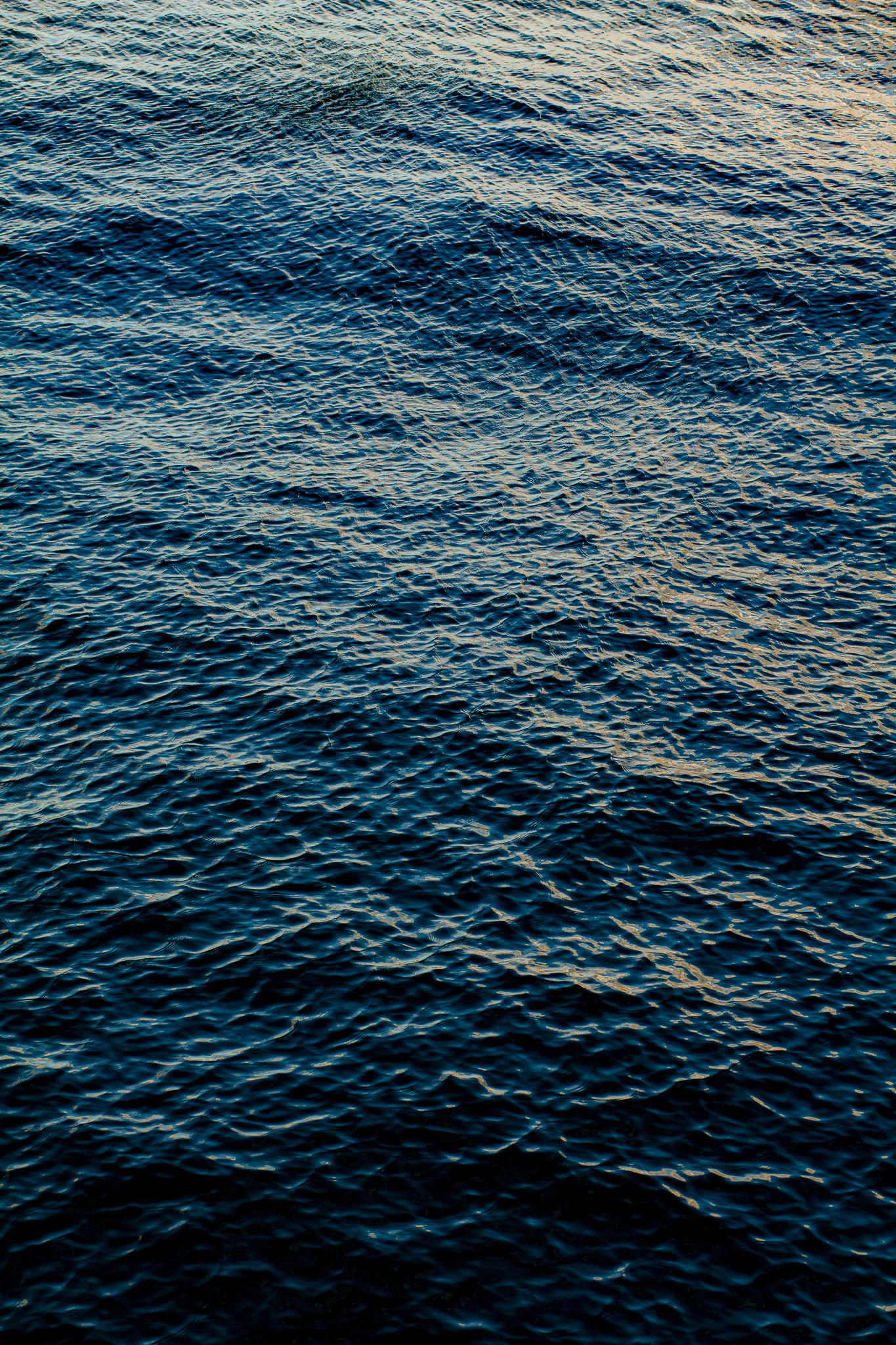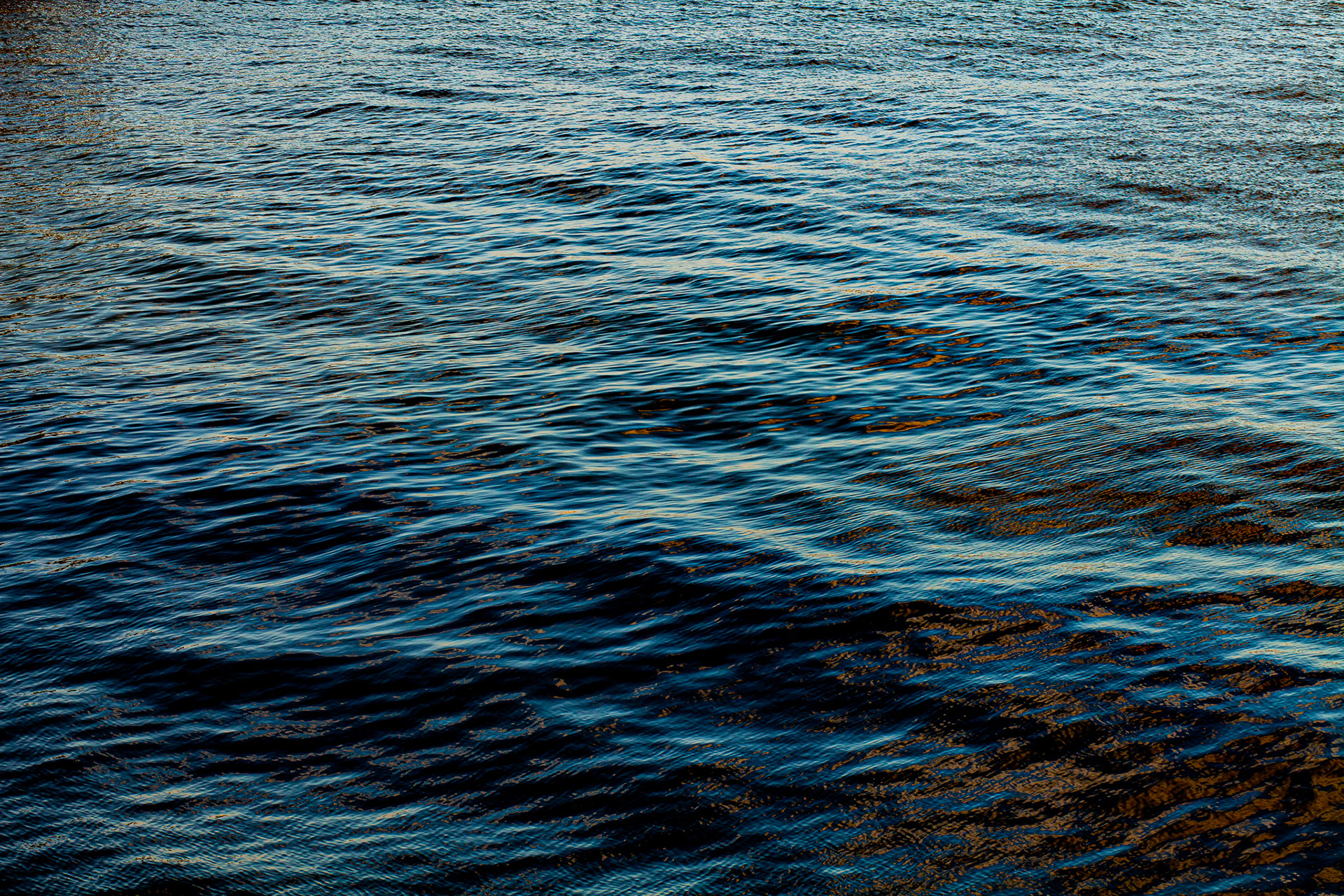 I'm finding the little moments in a familiar place so satisfying at the moment. A simple leaf floating by, as fast or slow as the sea will take it \\ Firth of Forth, Edinburgh.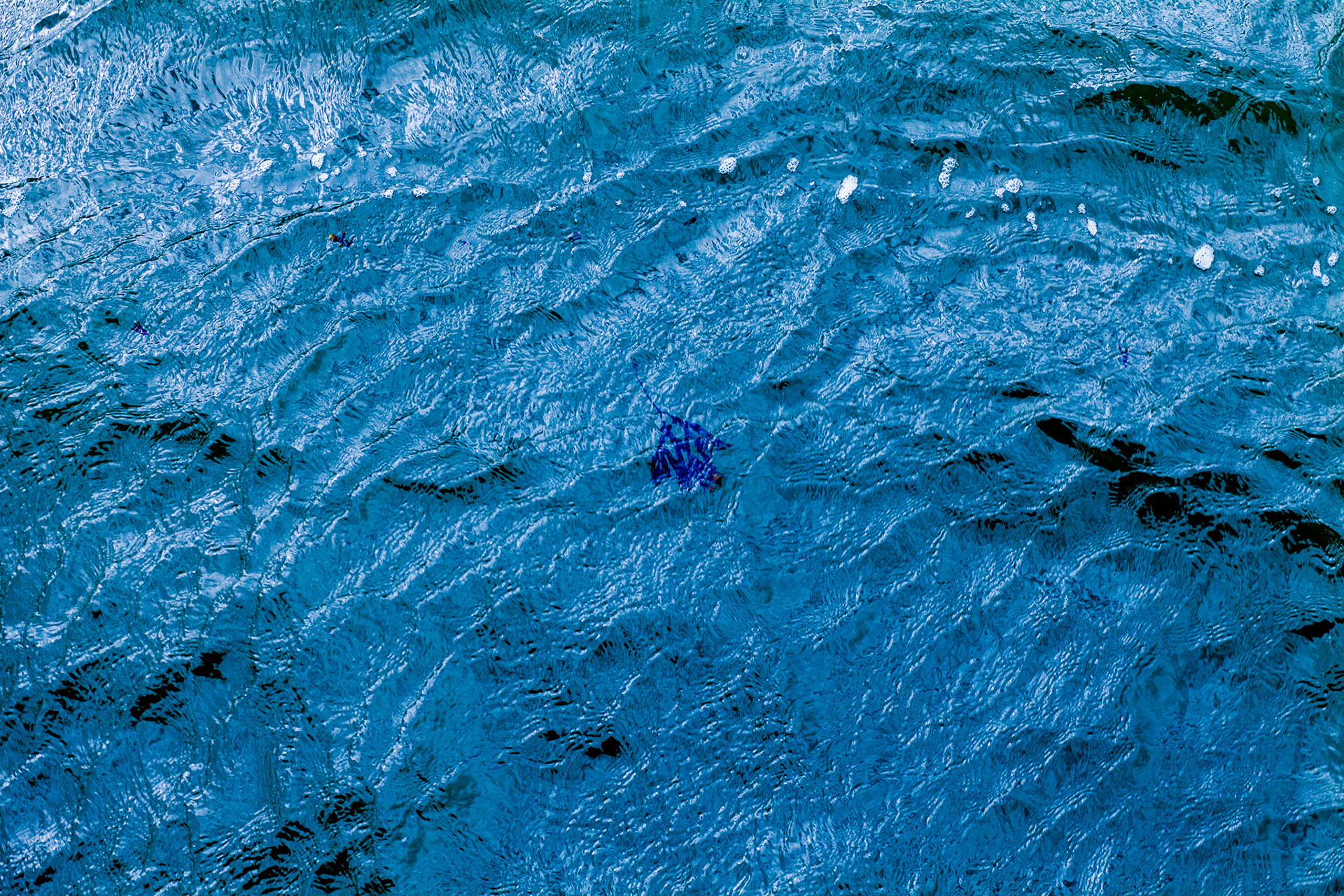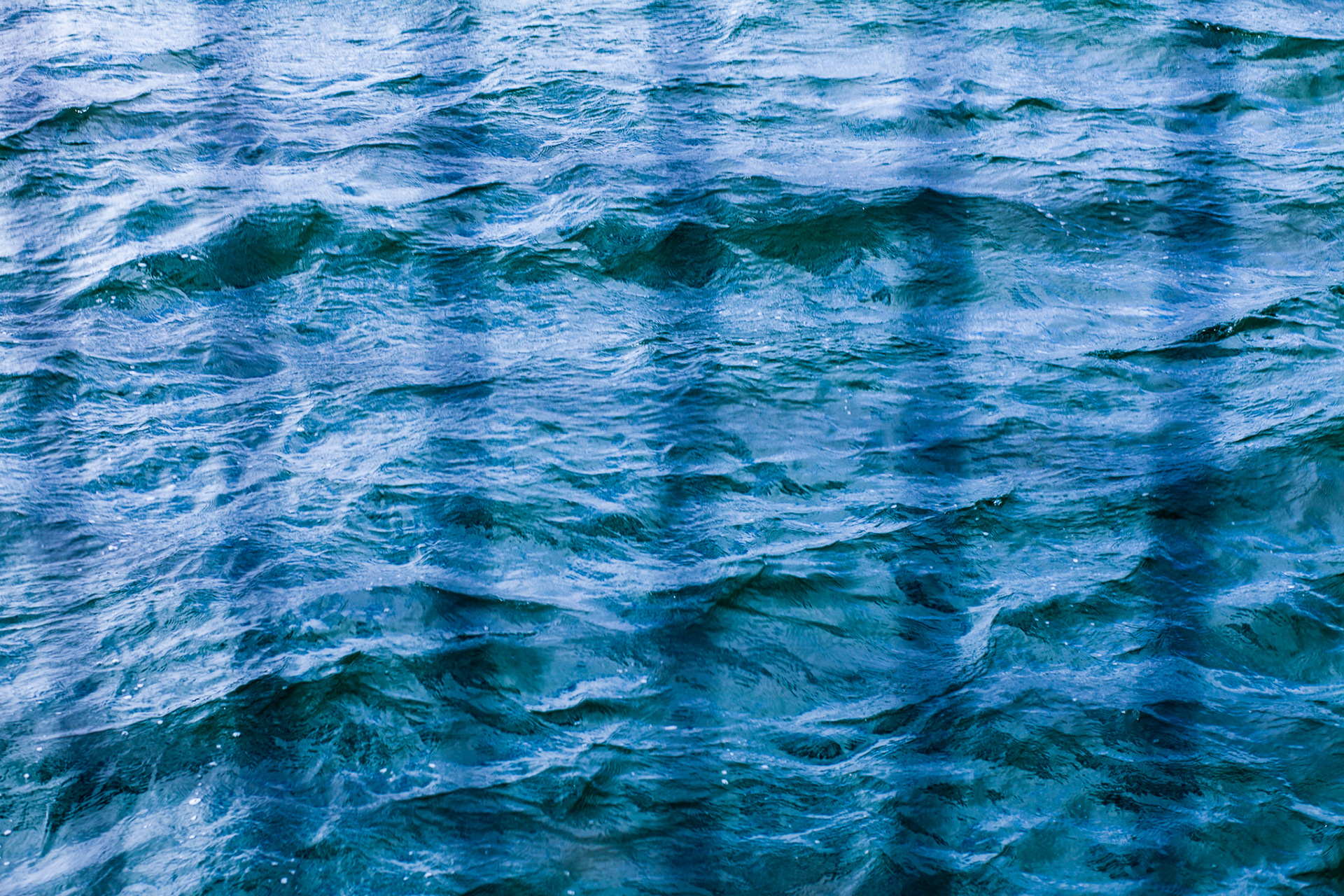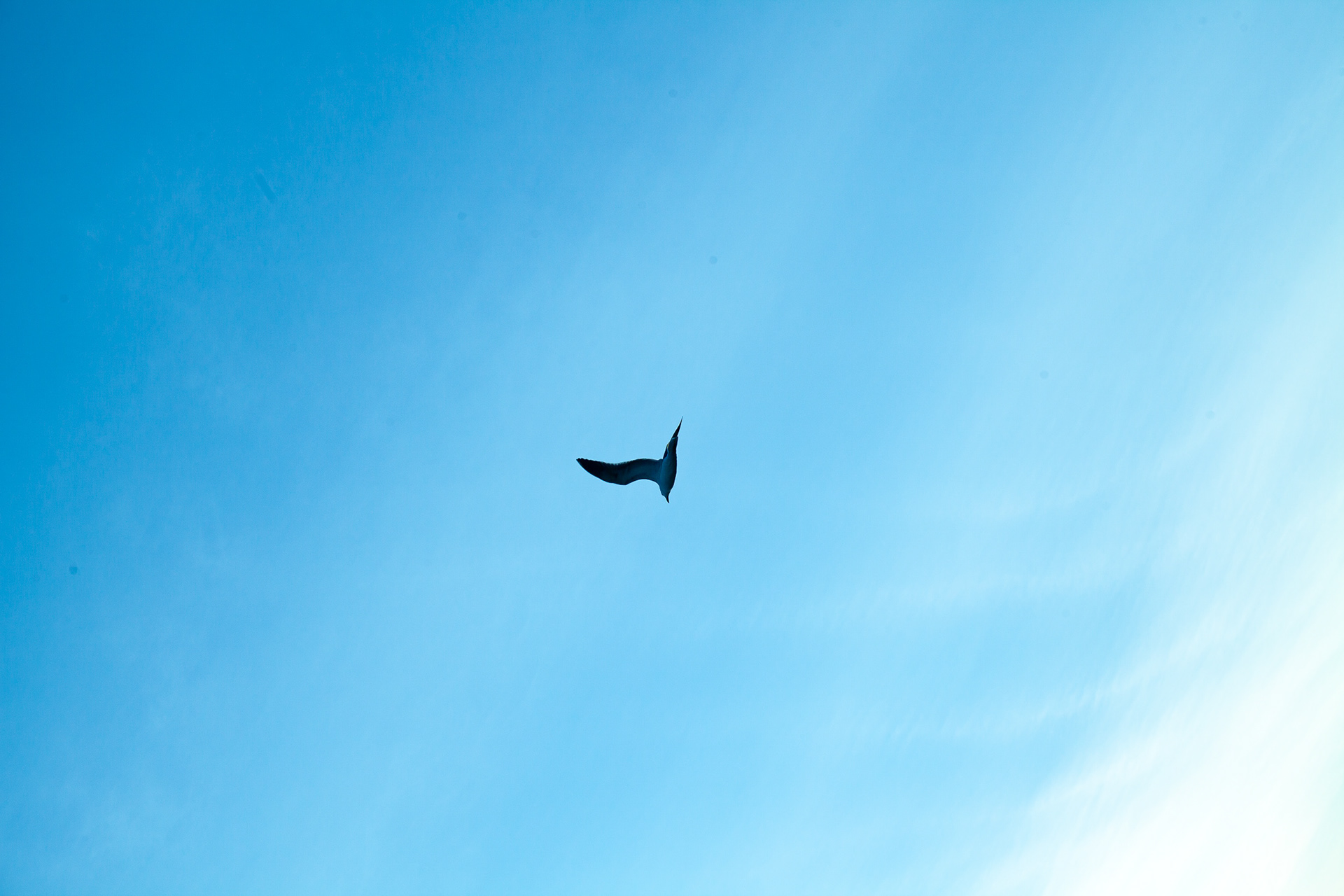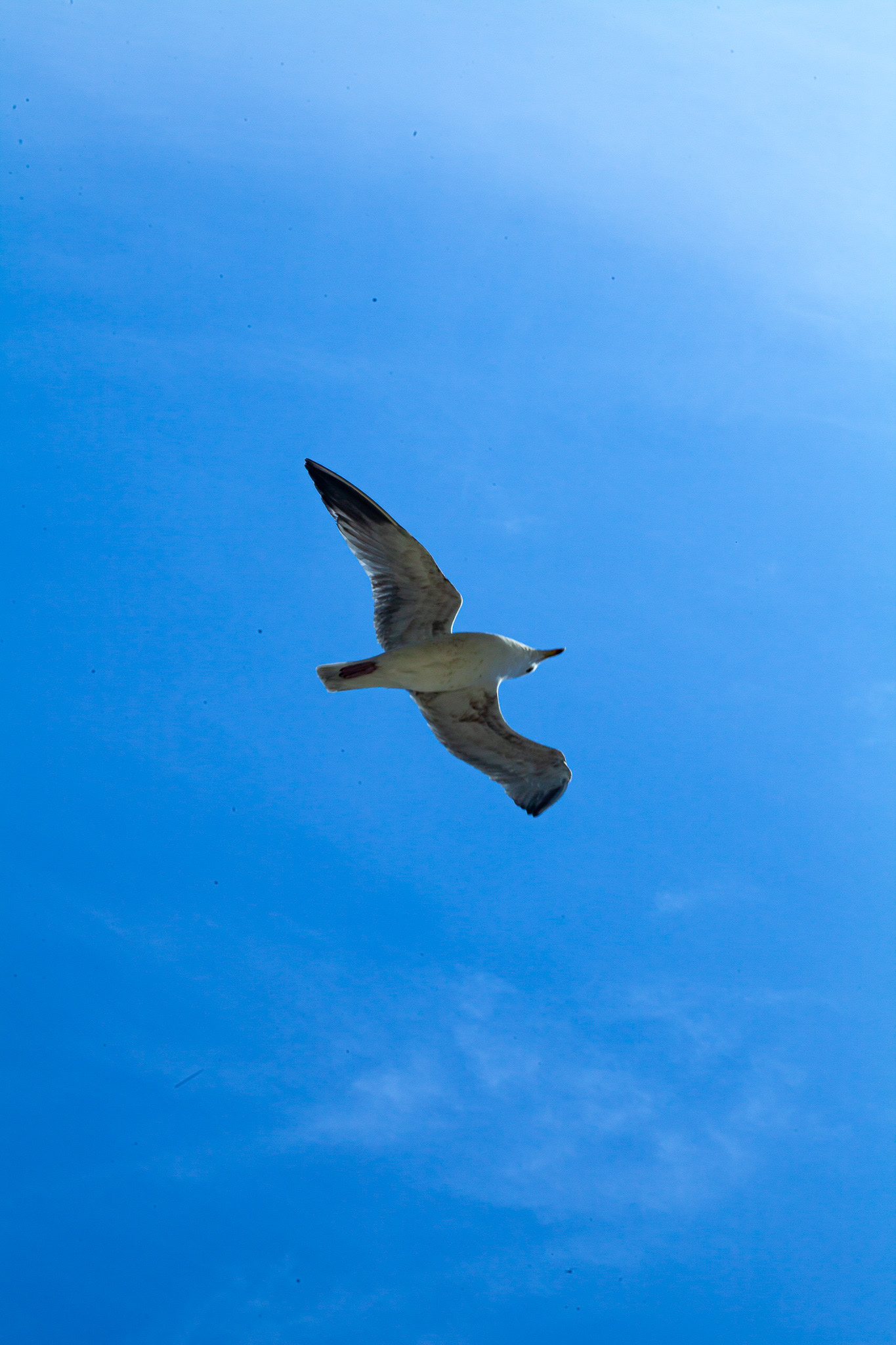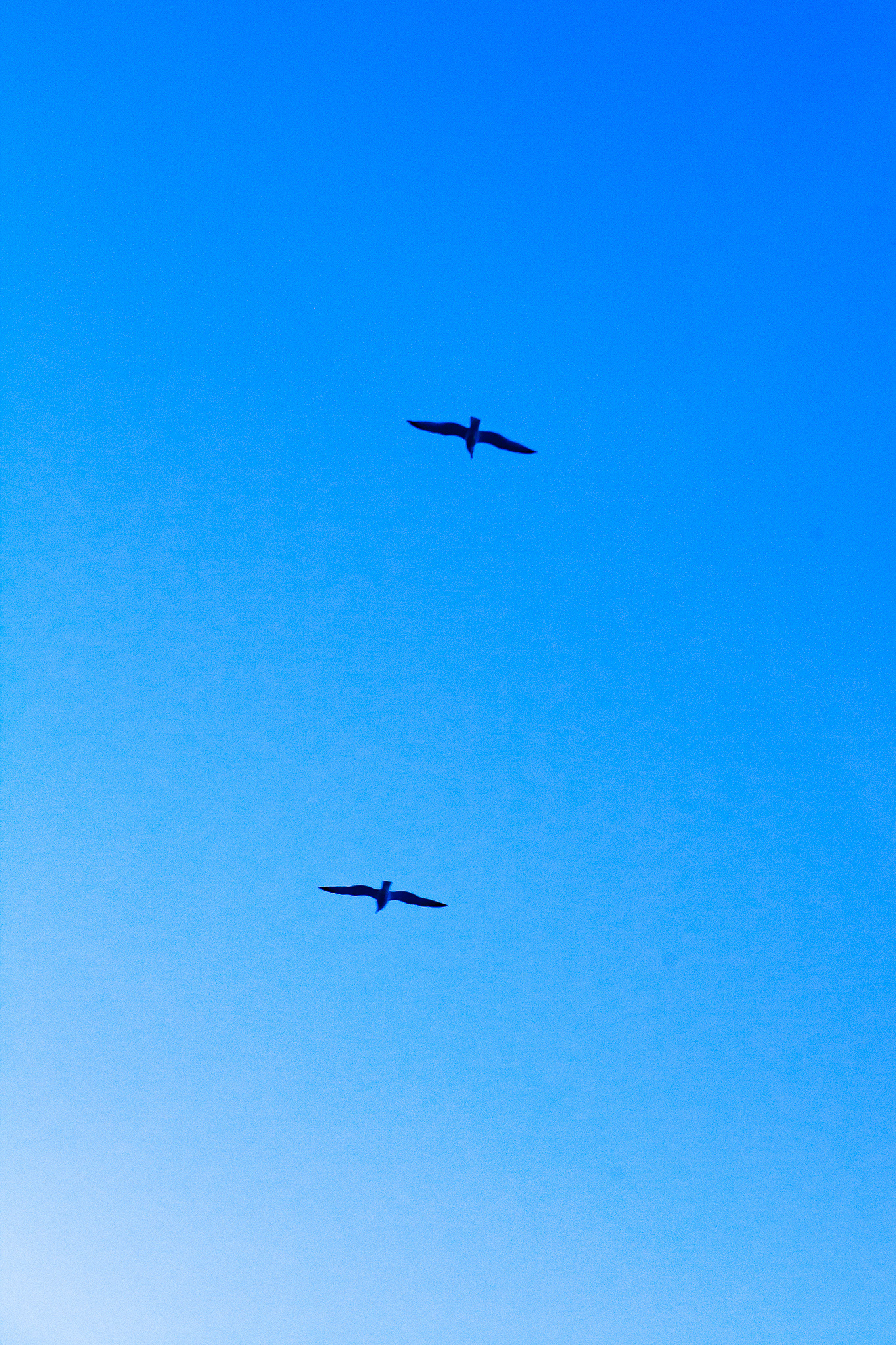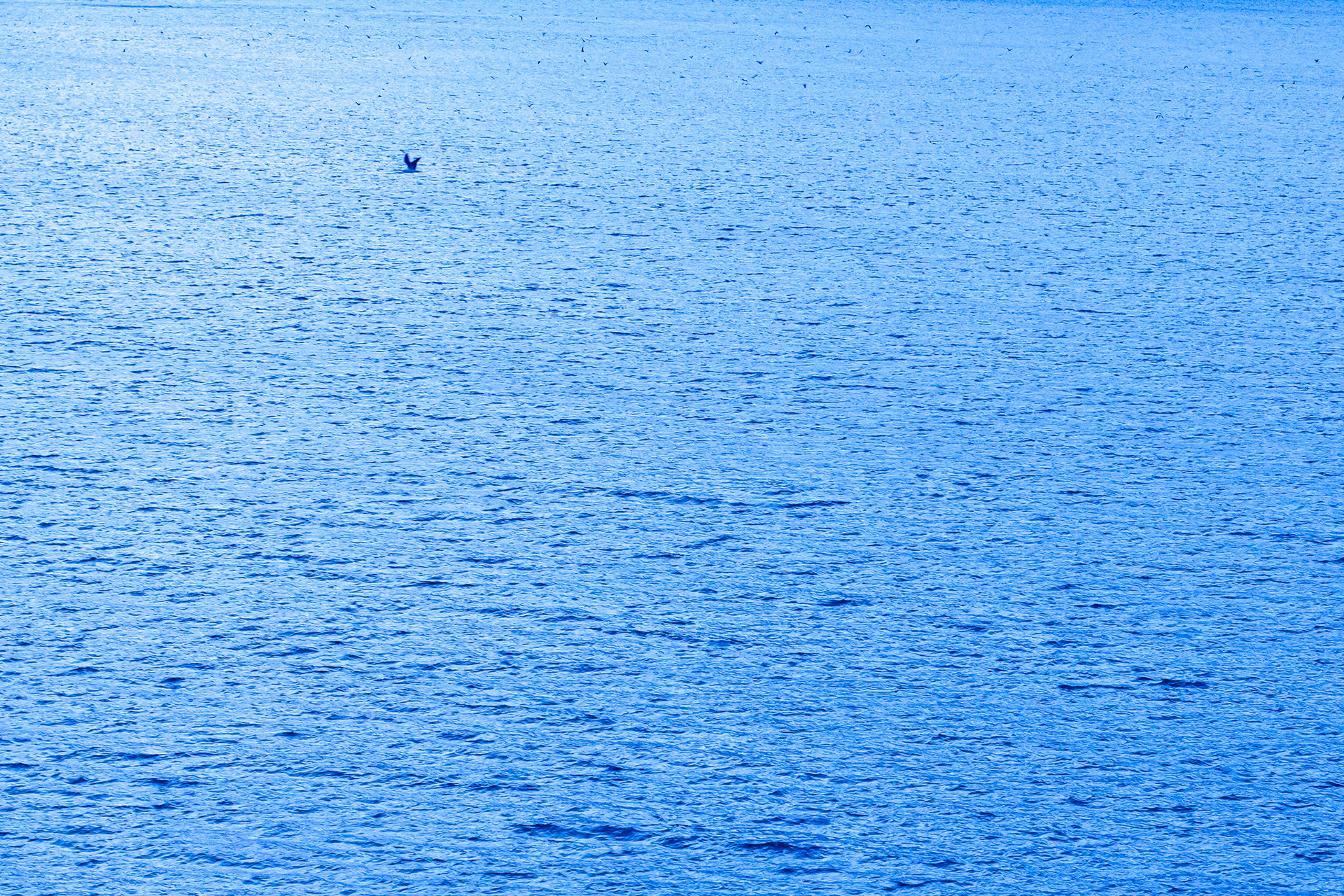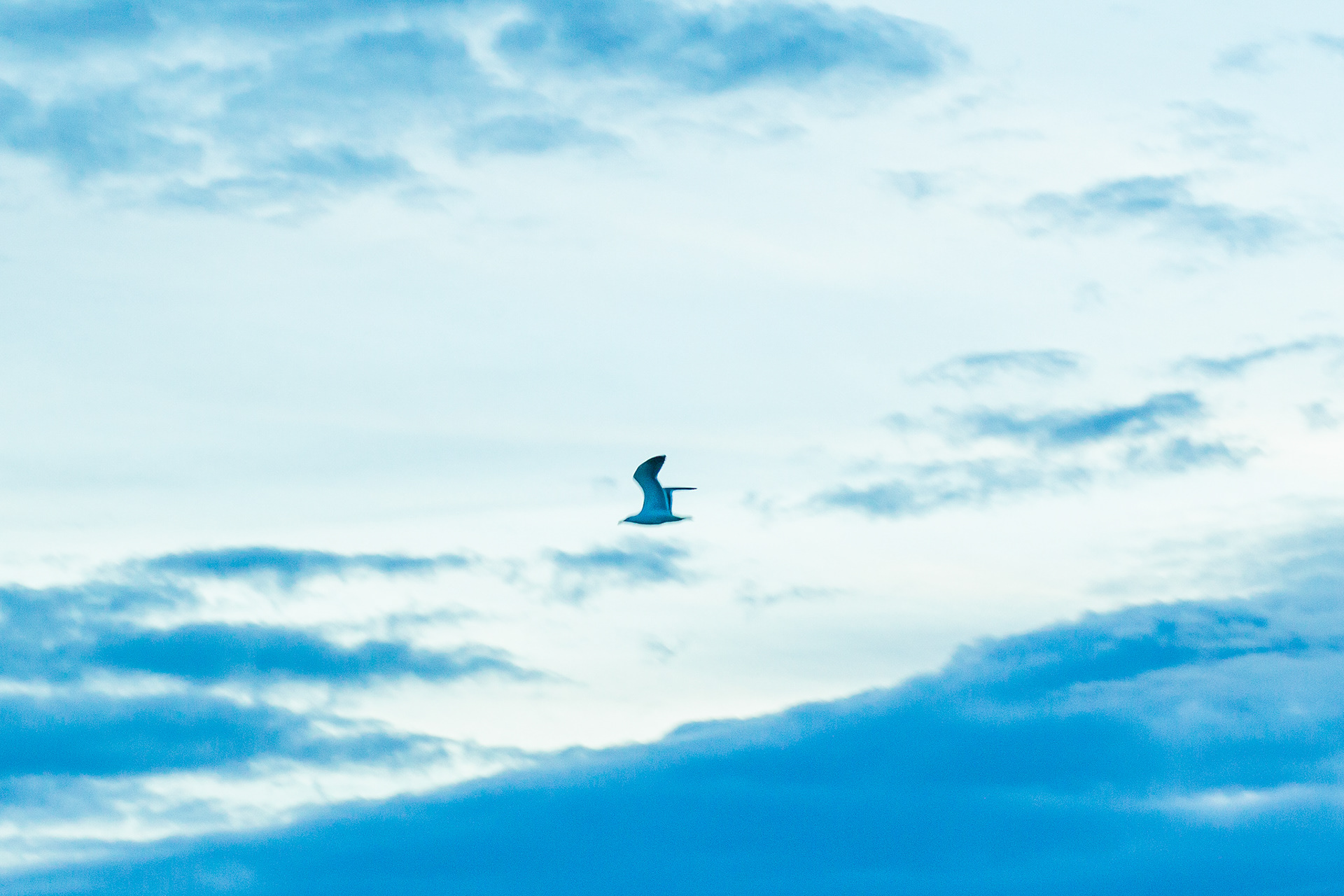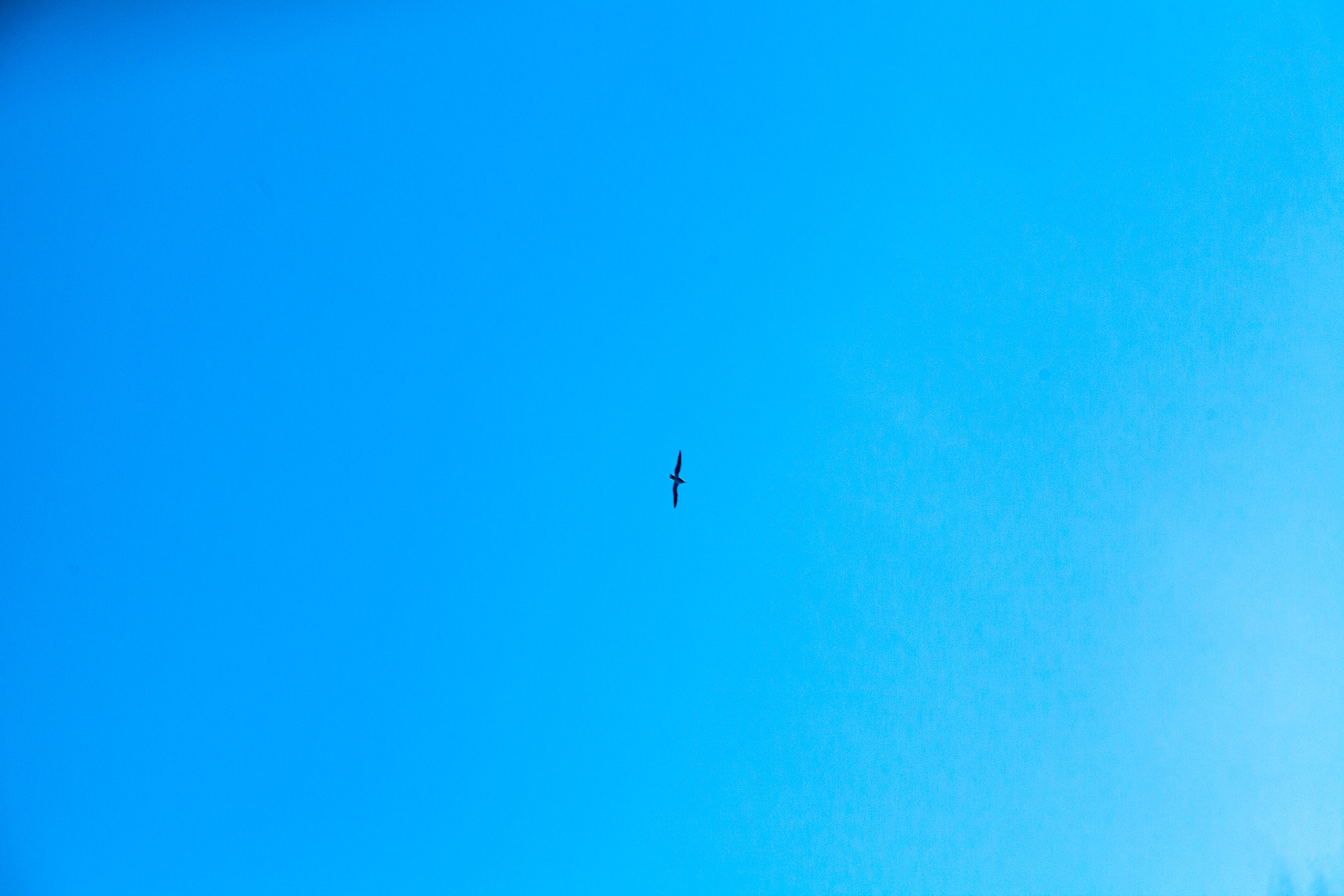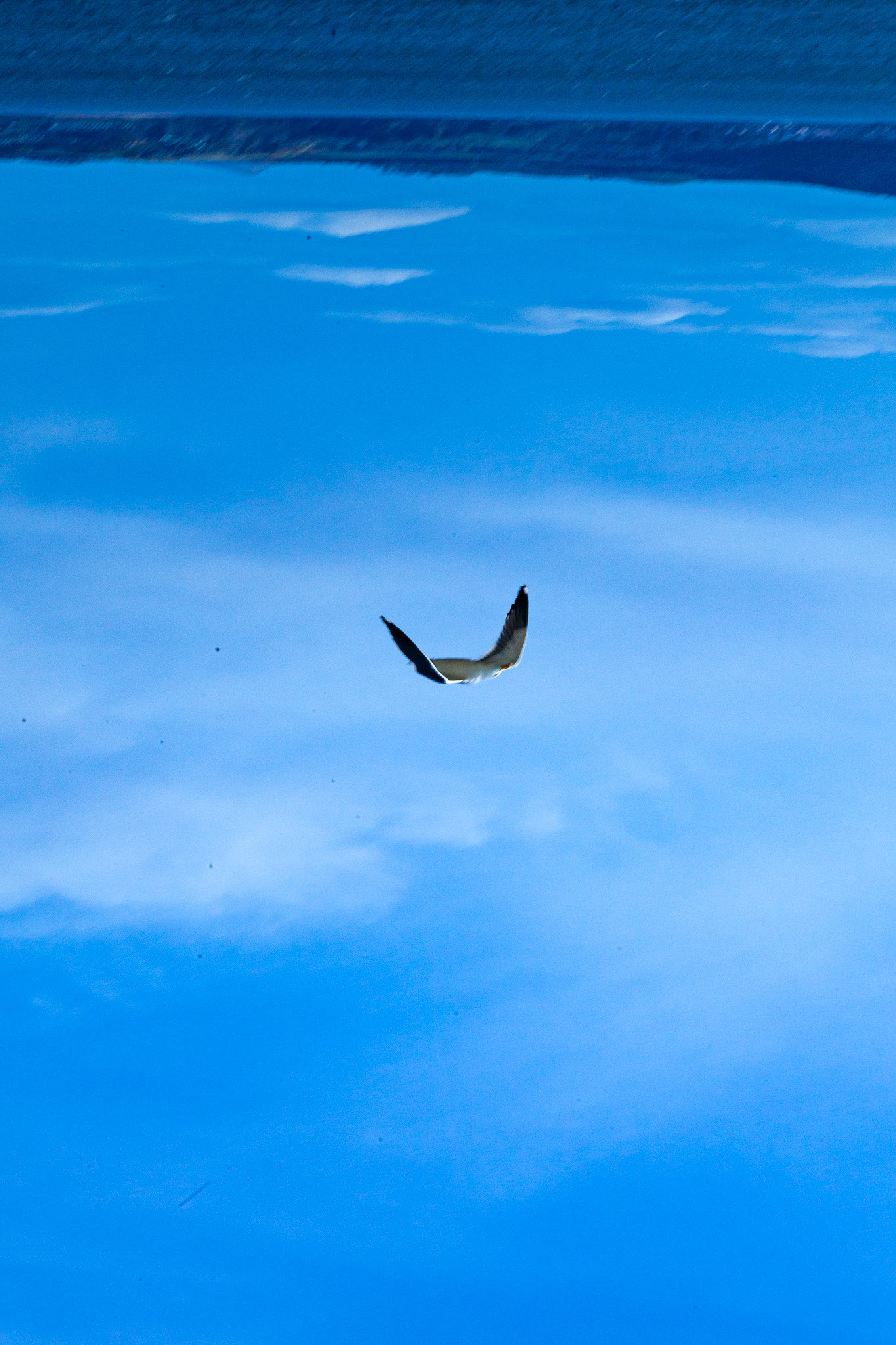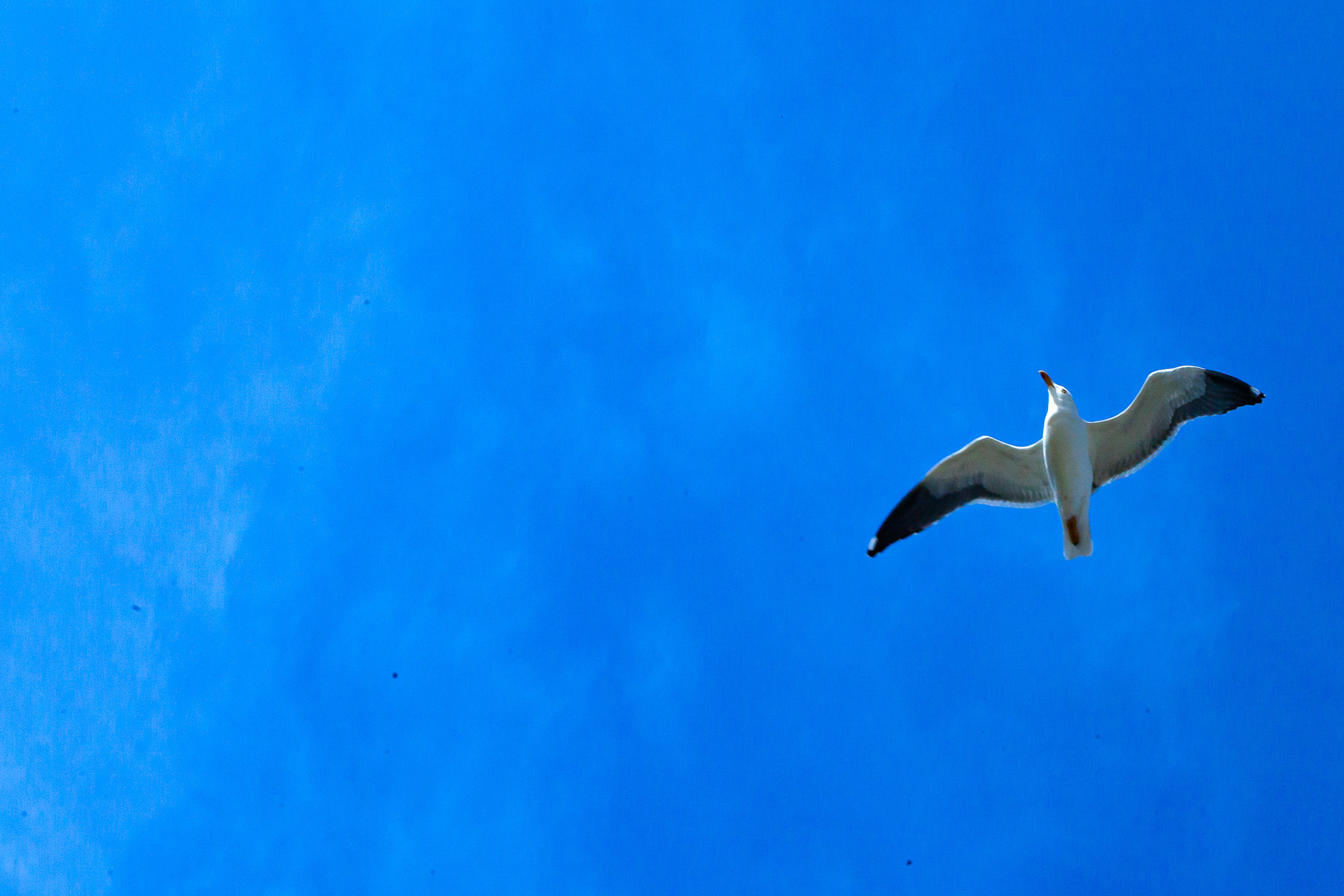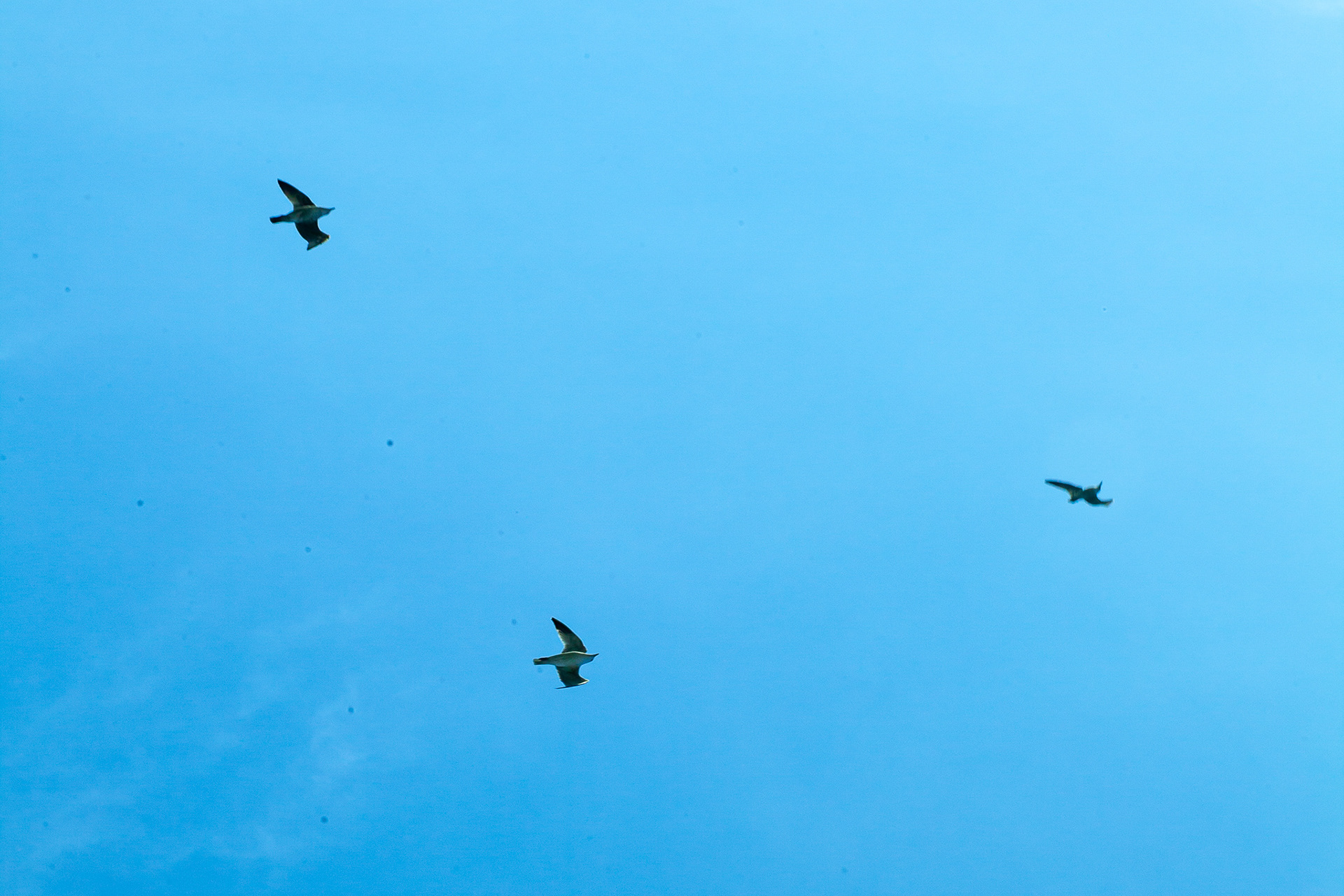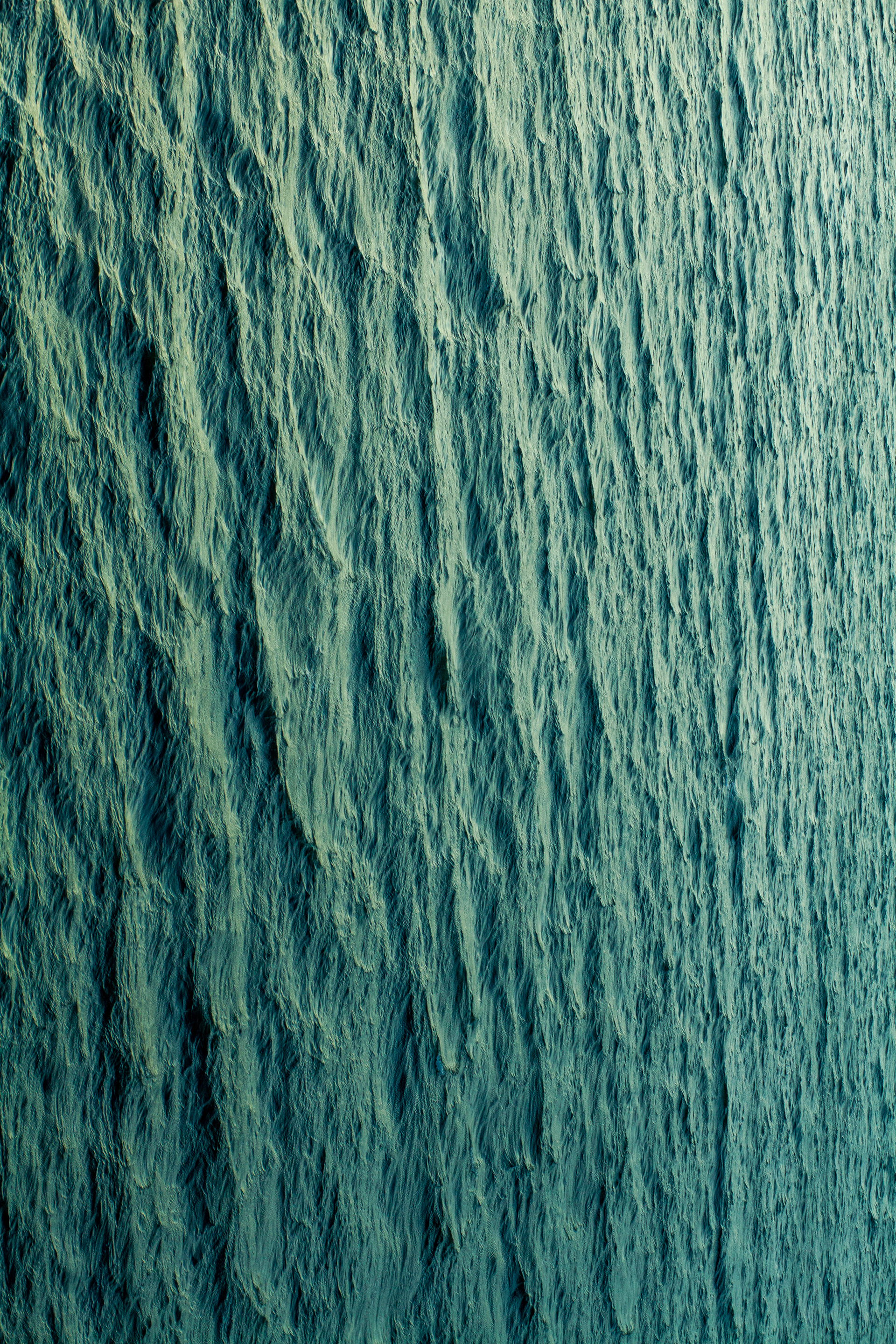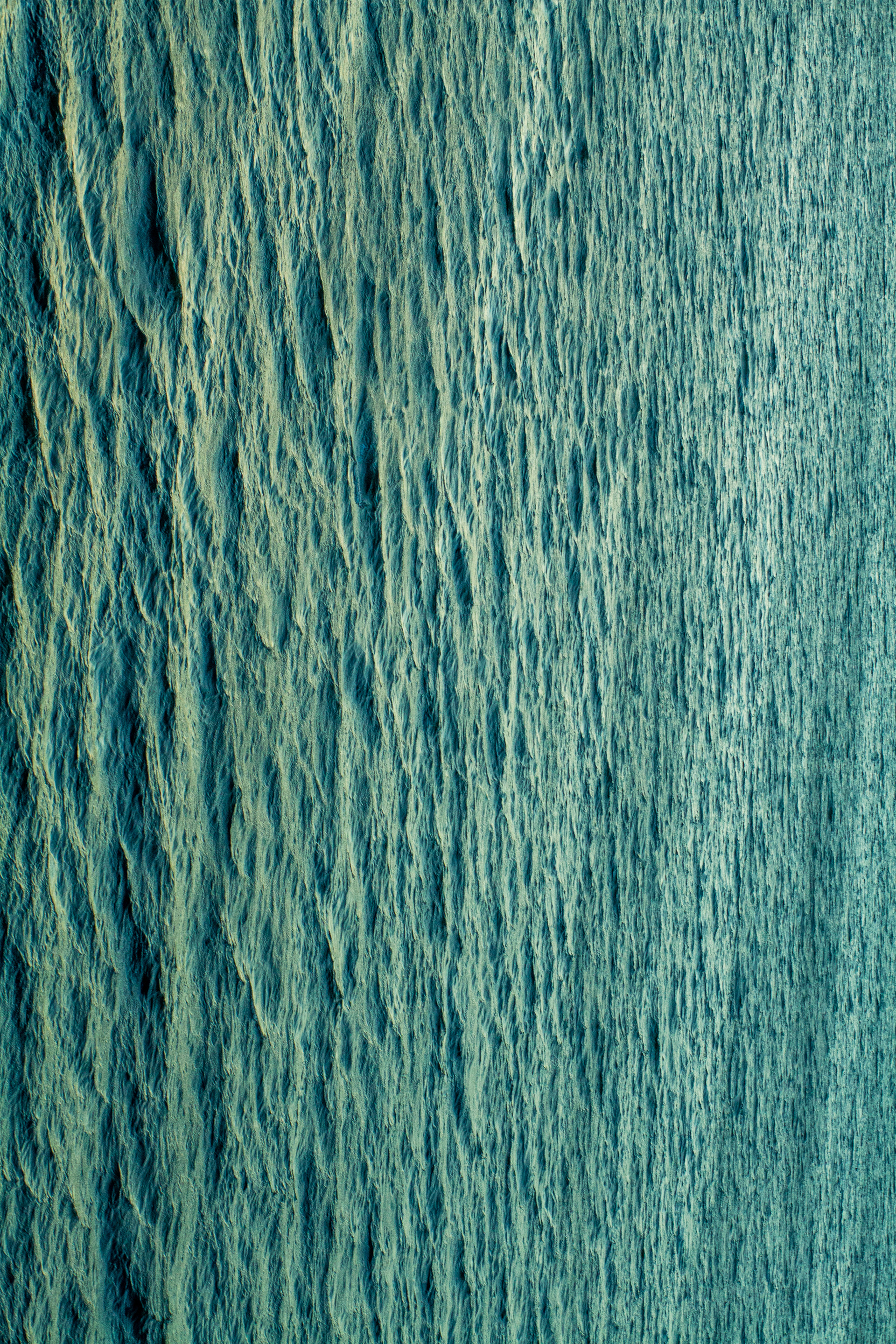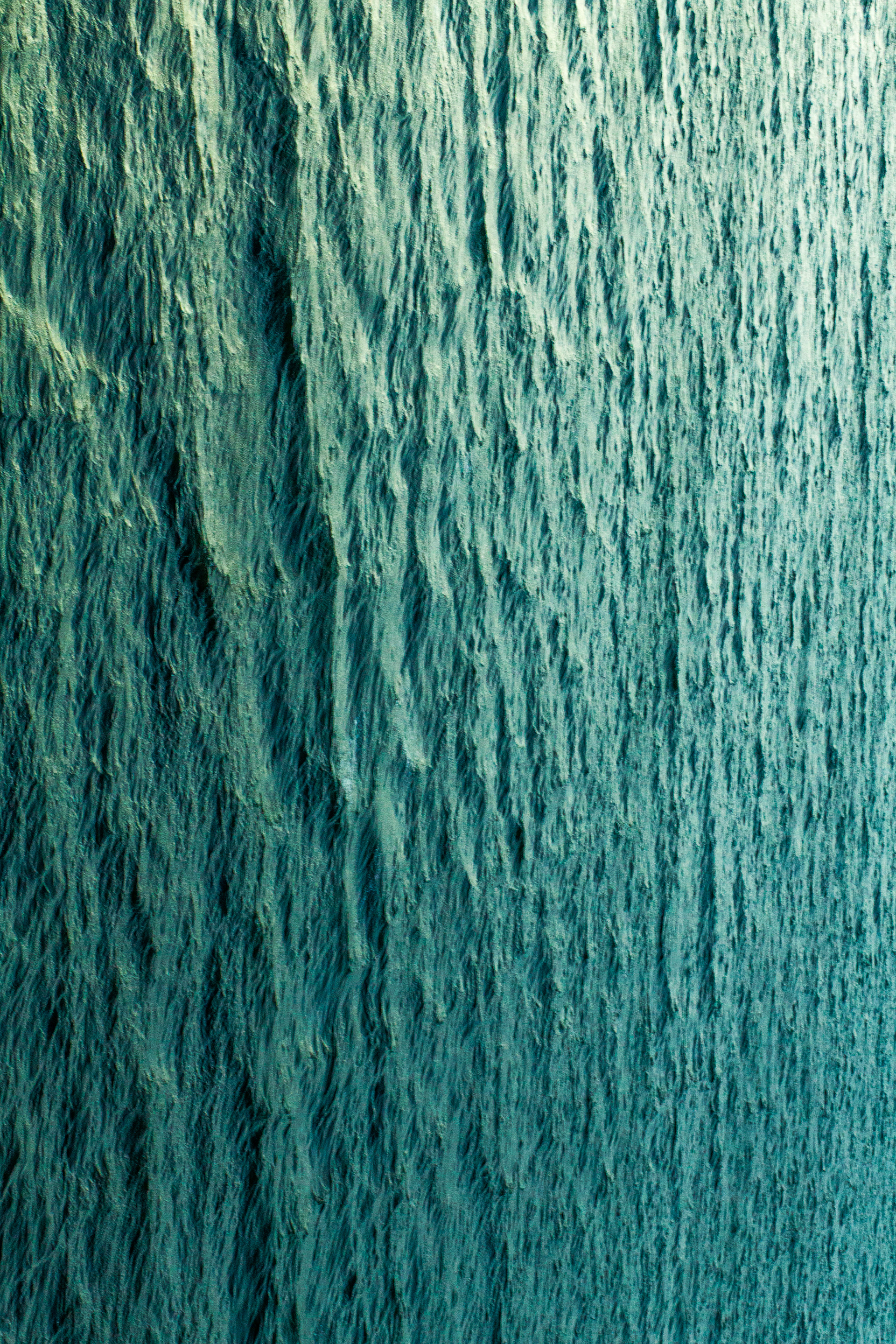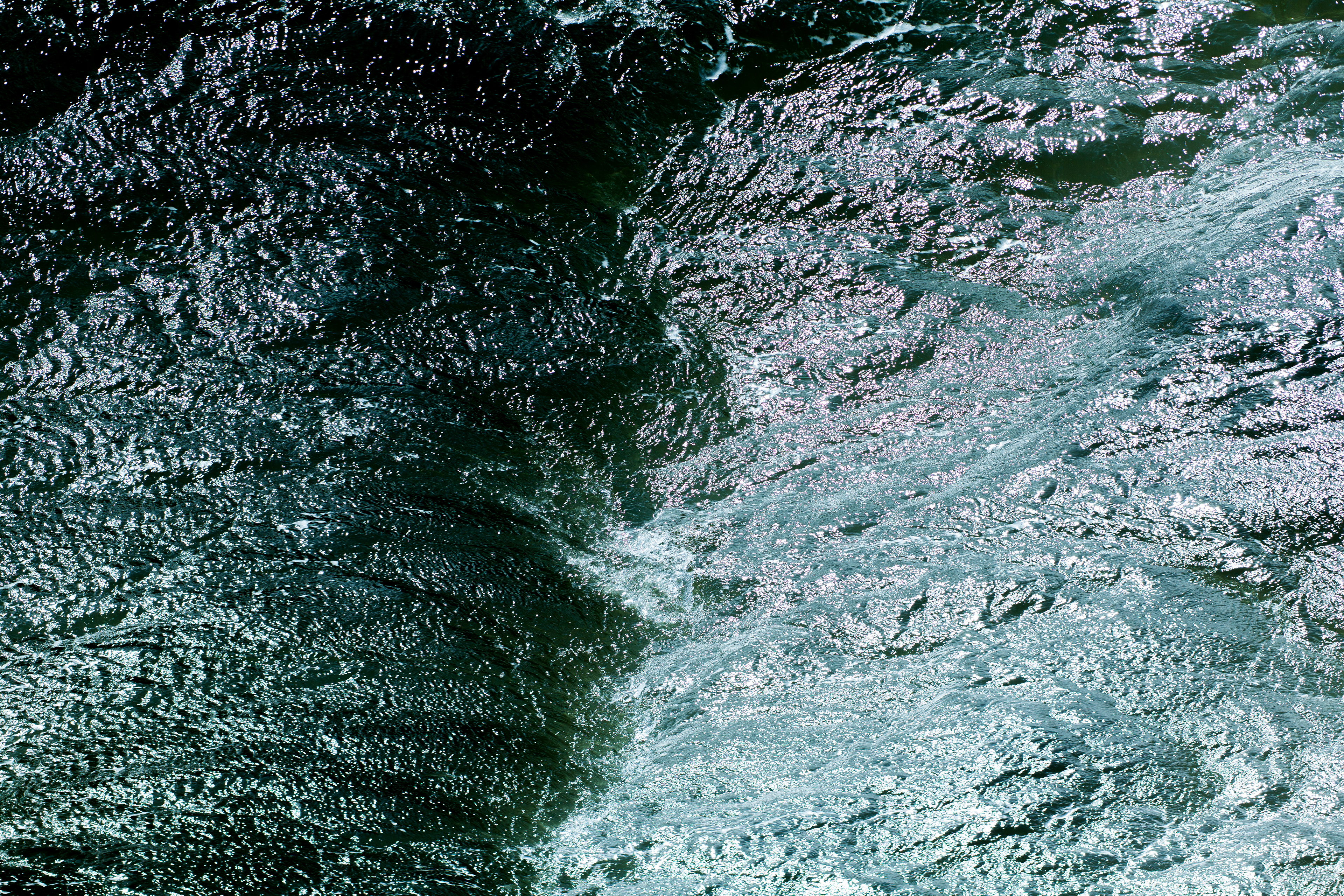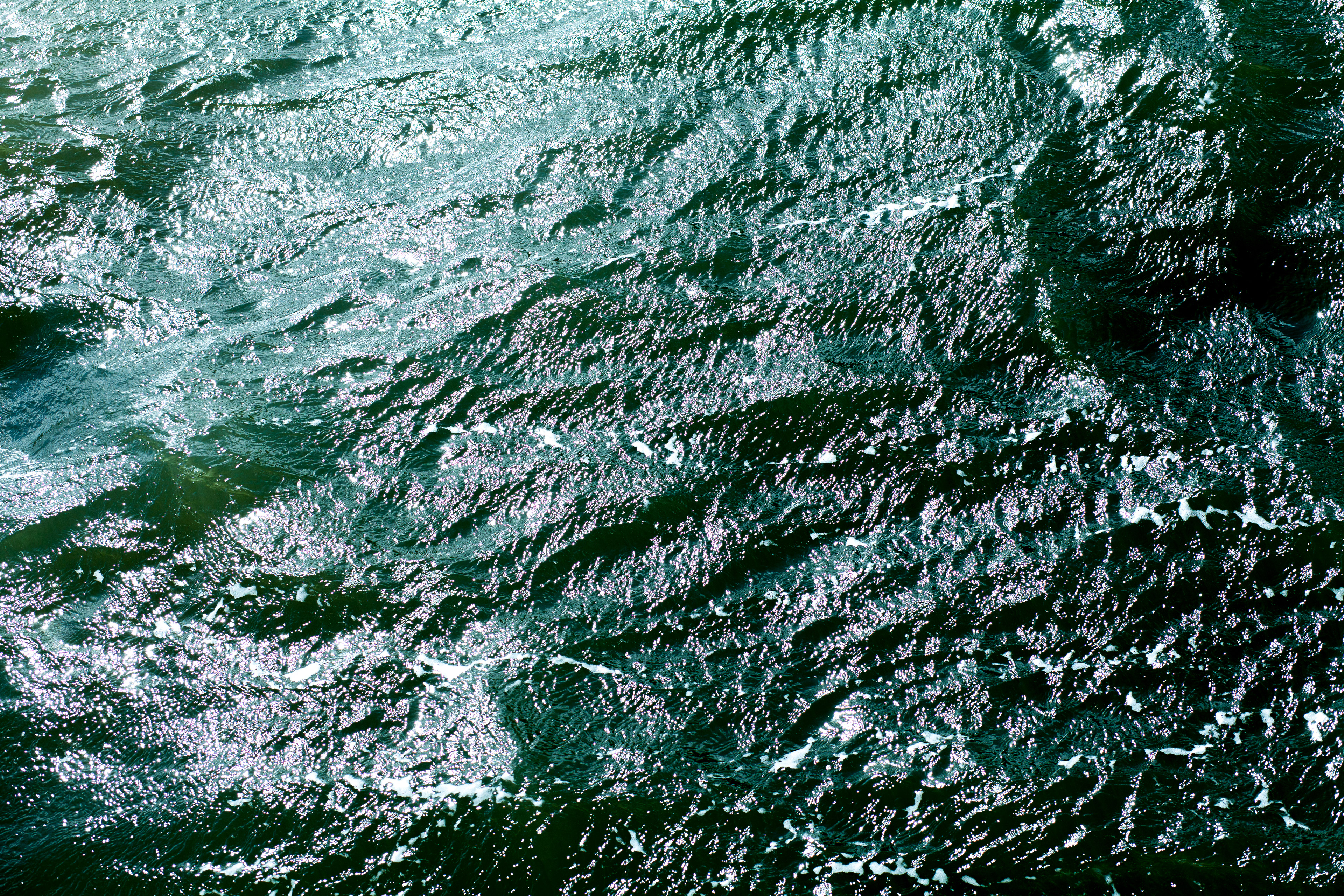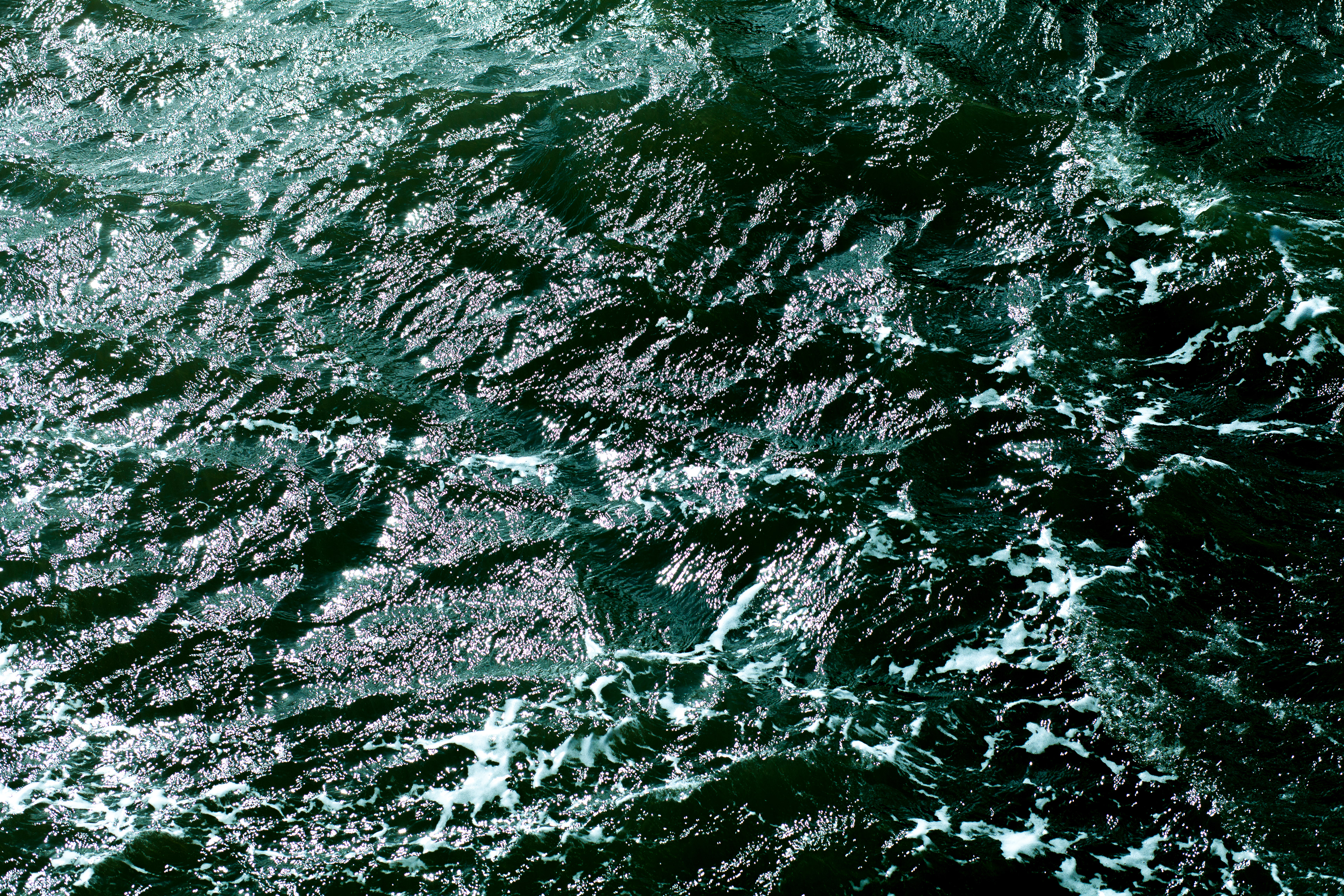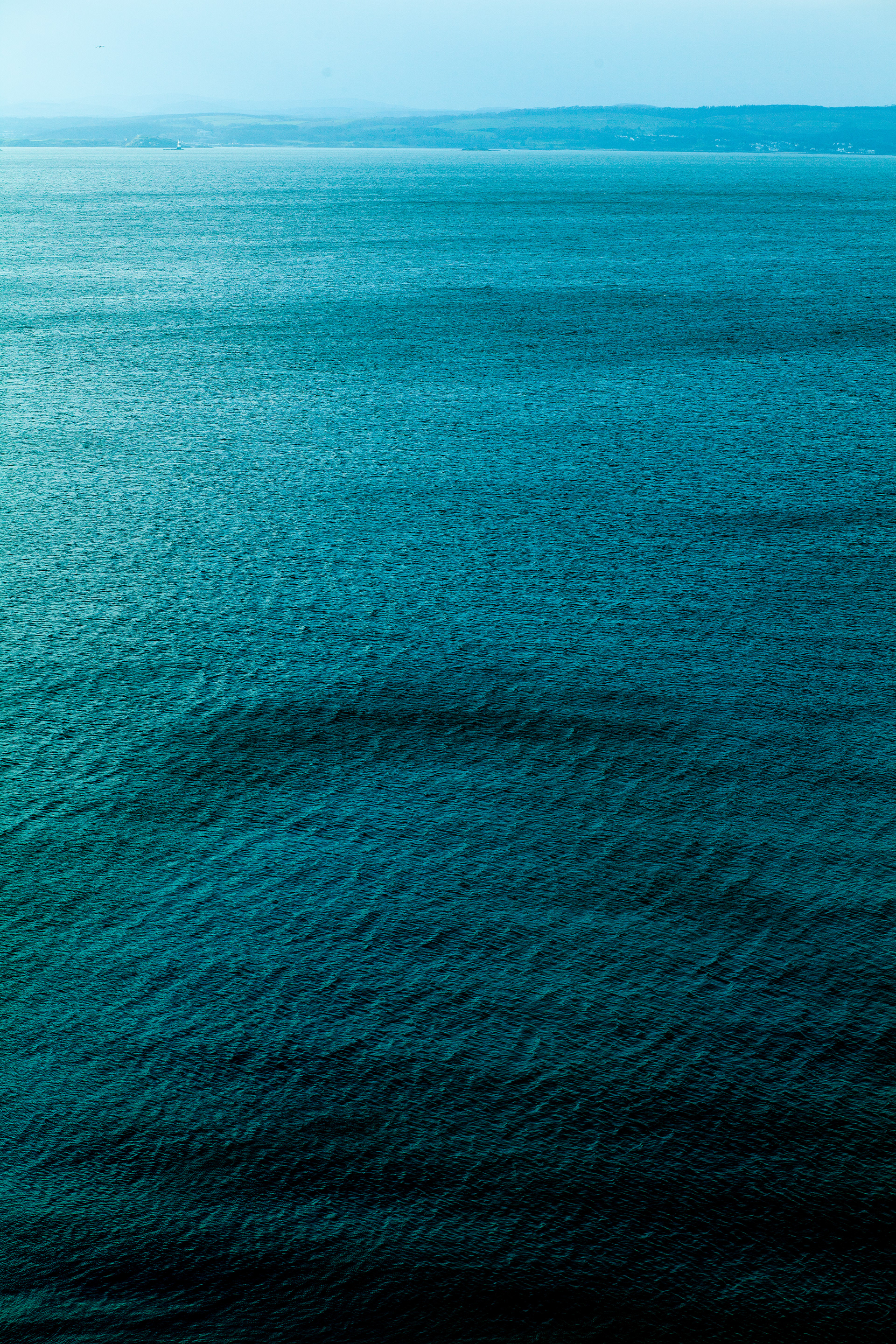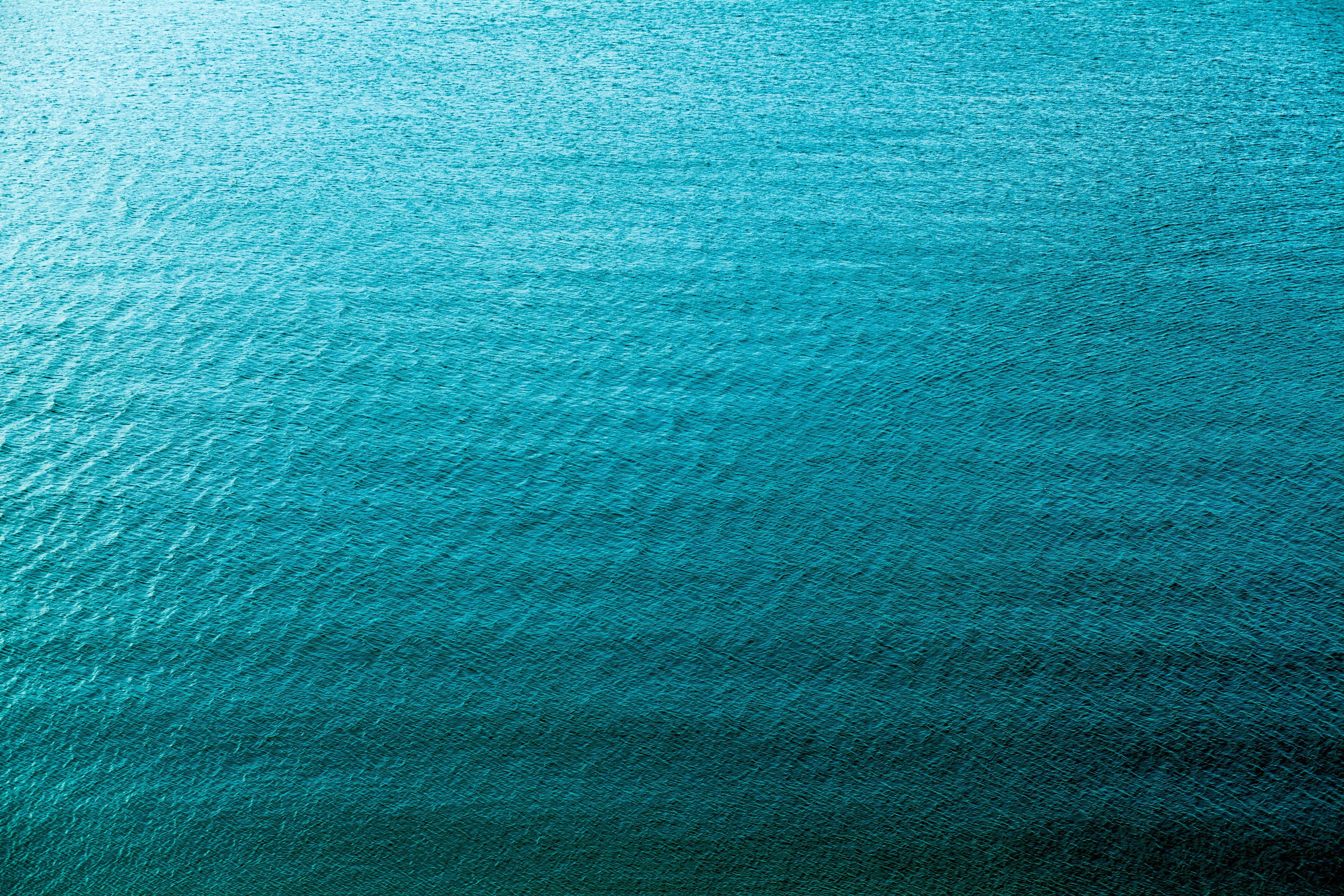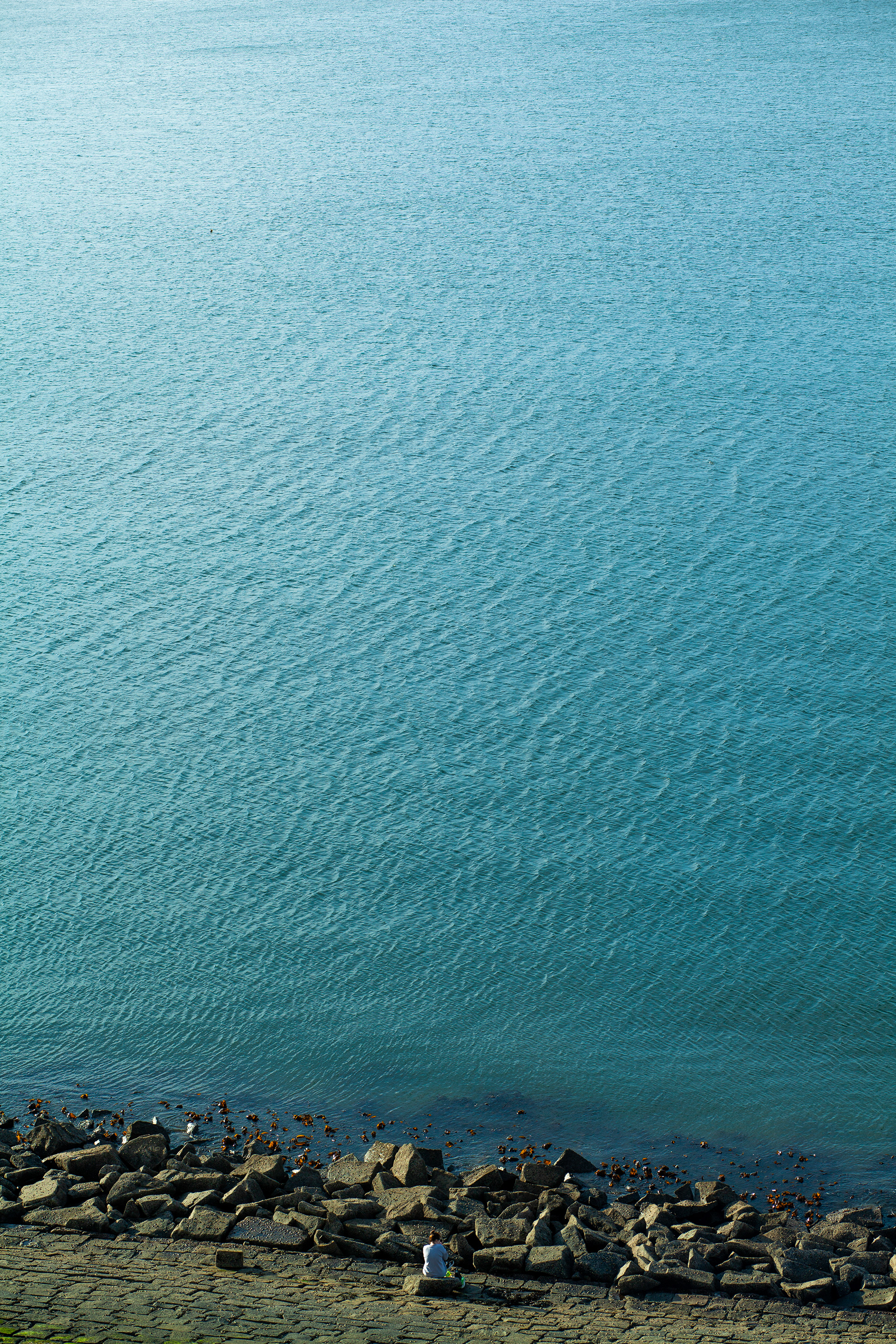 "What a life I lead when the sun breaks free As a giant torn from the clouds" Sun Giant, Fleet Foxes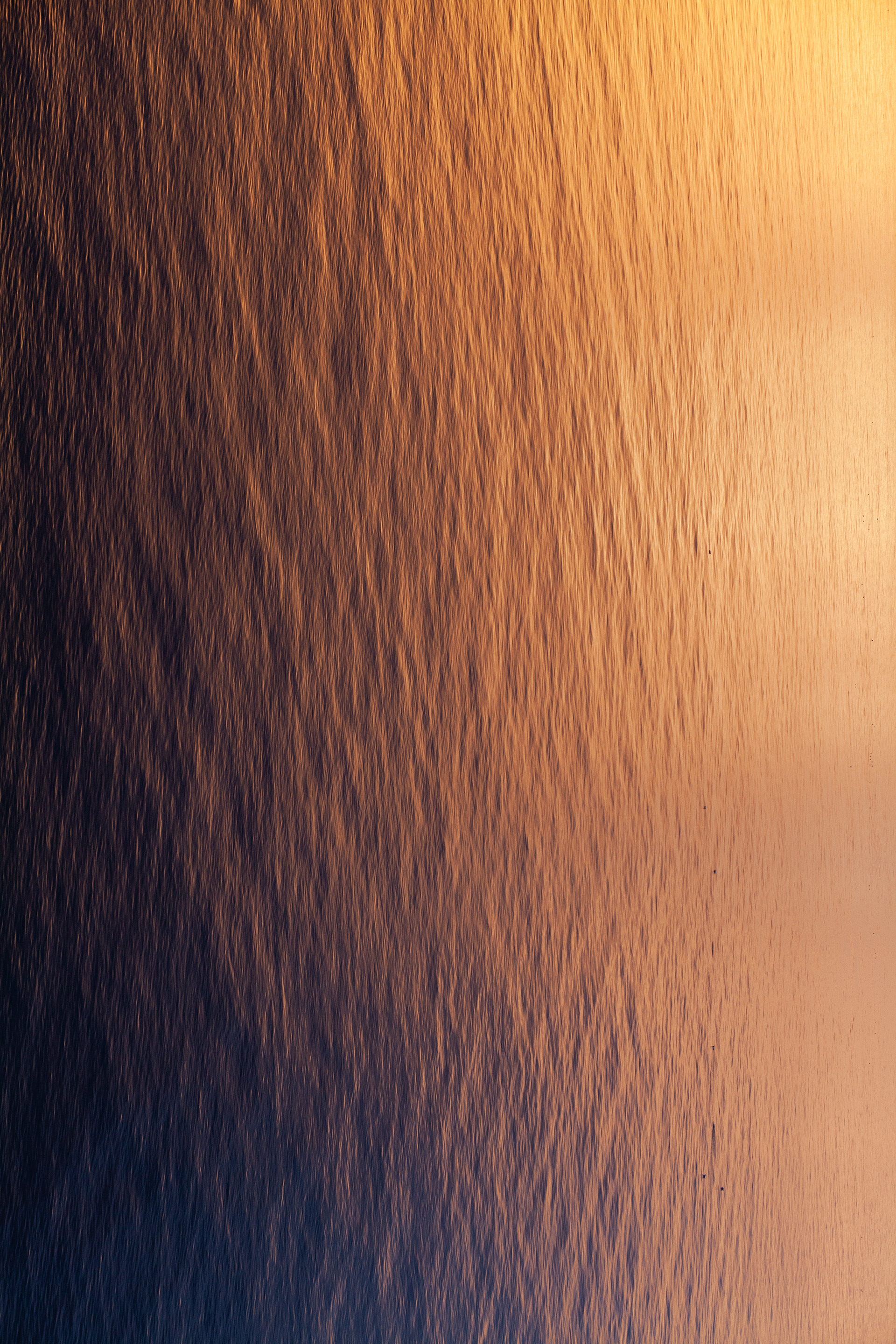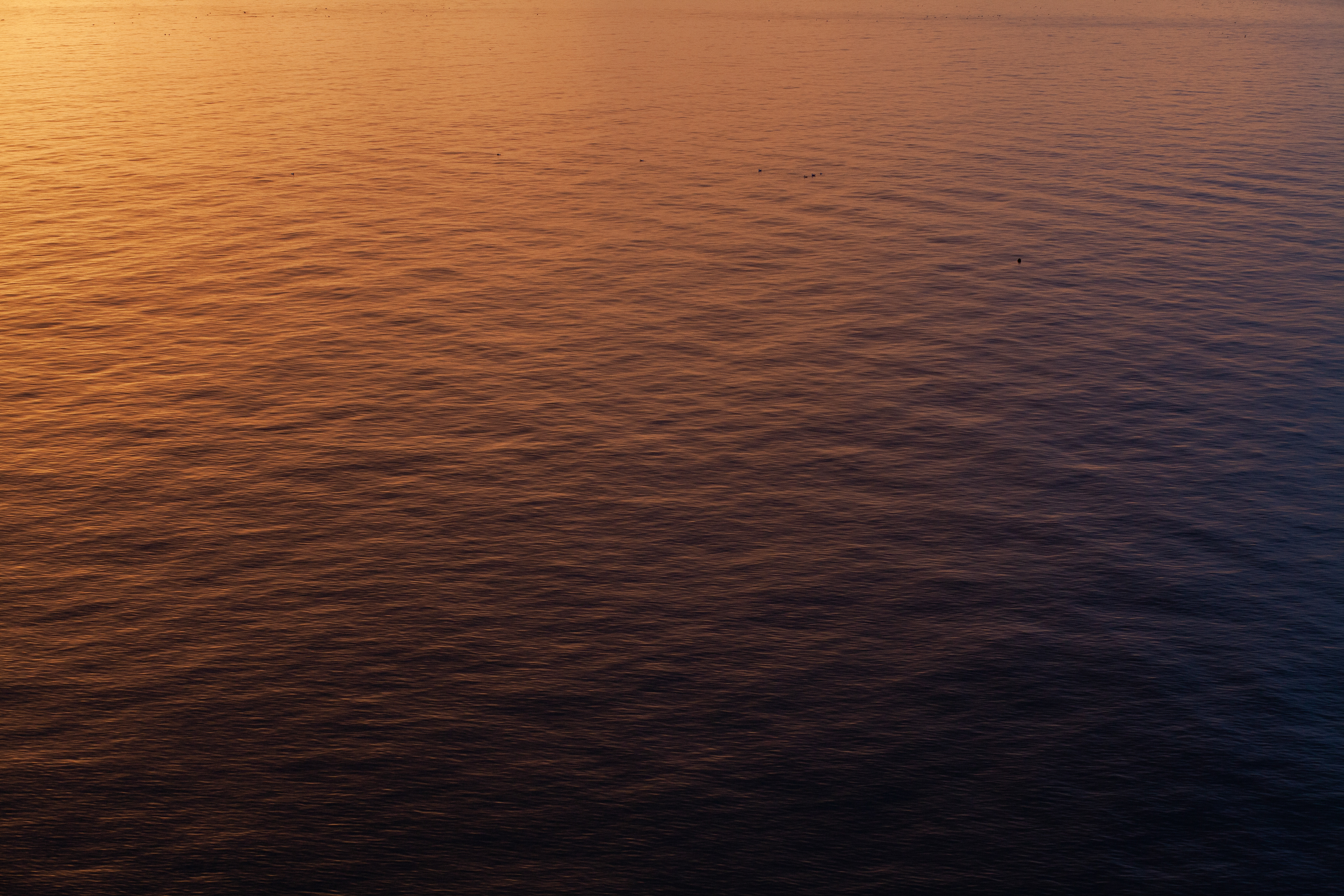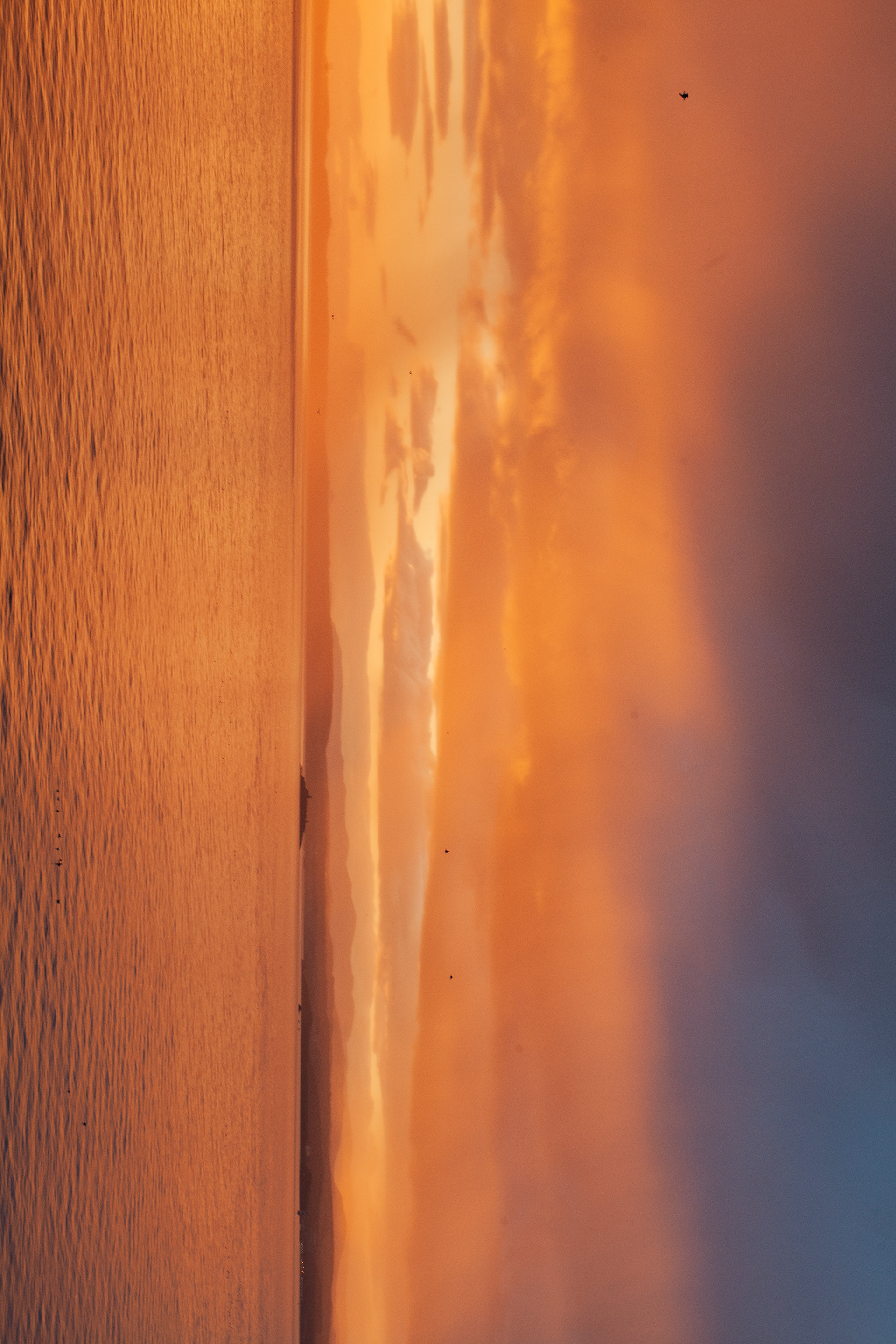 "The world is blue at its edges and in its depths. This blue is the light that got lost. Light at the blue end of the spectrum does not travel the whole distance from the sun to us. It disperses among the molecules of the air, it scatters in water" 

"The color of that distance is the color of an emotion, the color of solitude and of desire, the color of there seen from here, the color of where you are not. " the blue of distance By Rebecca Solnit, from A Field Guide for Getting Lost.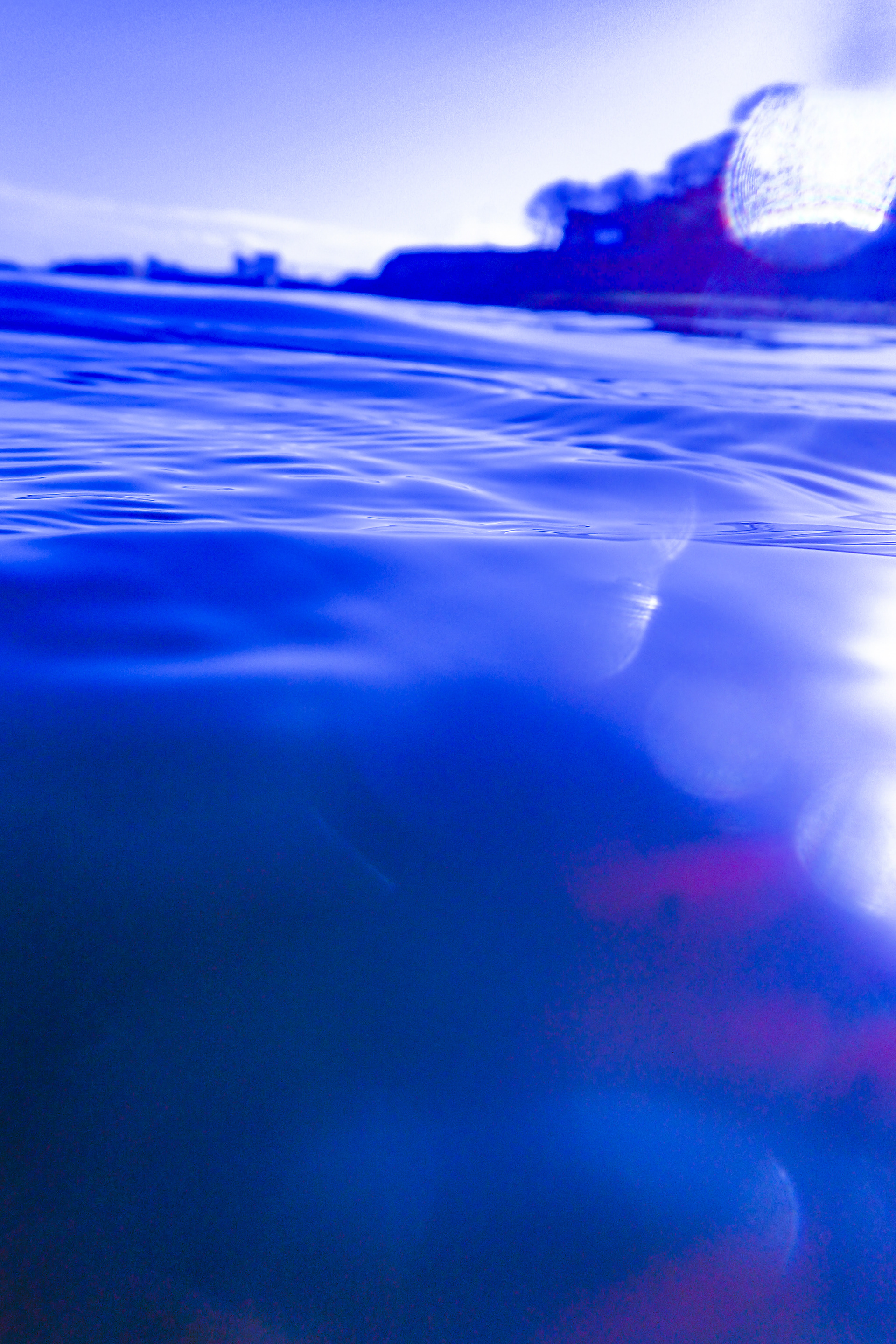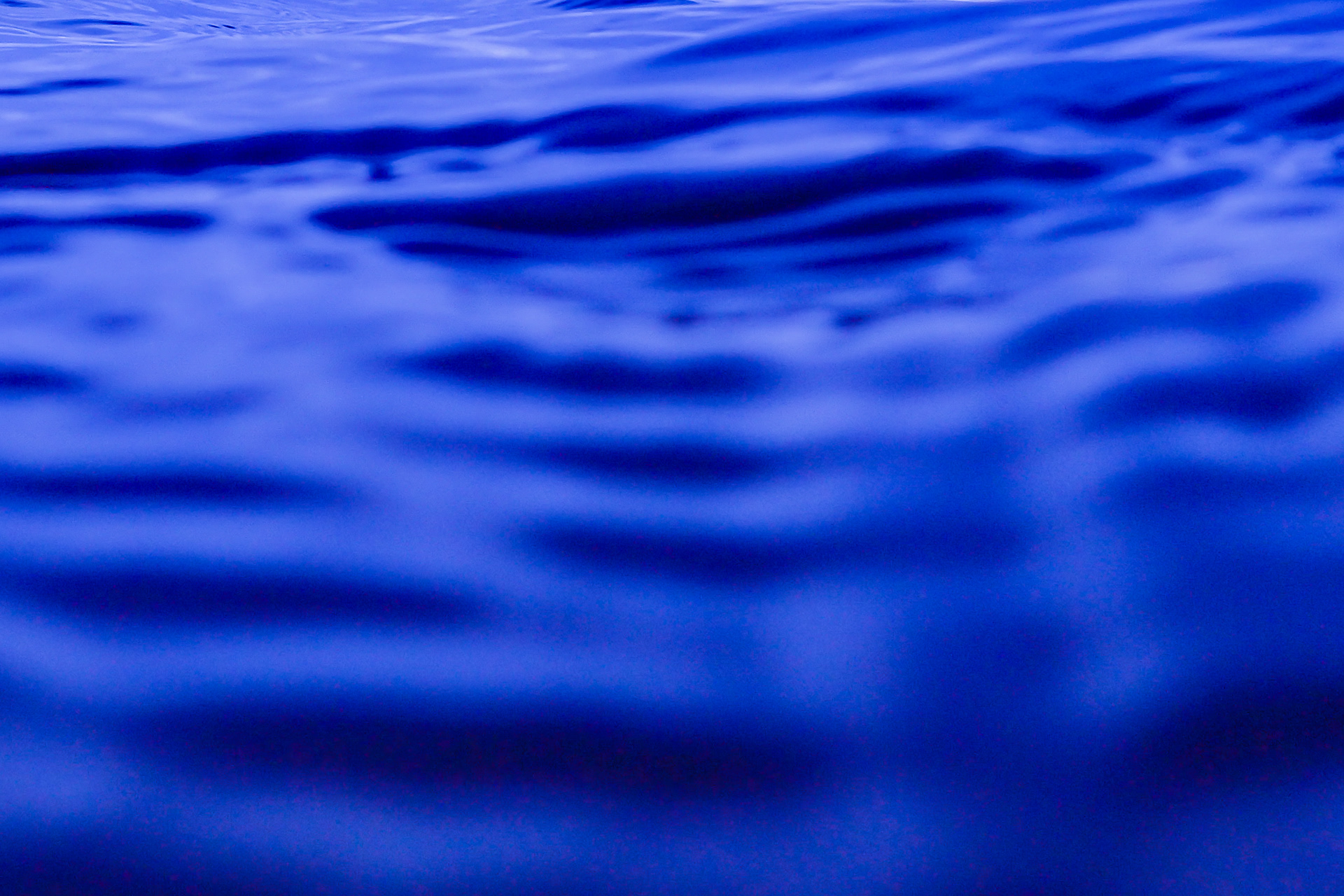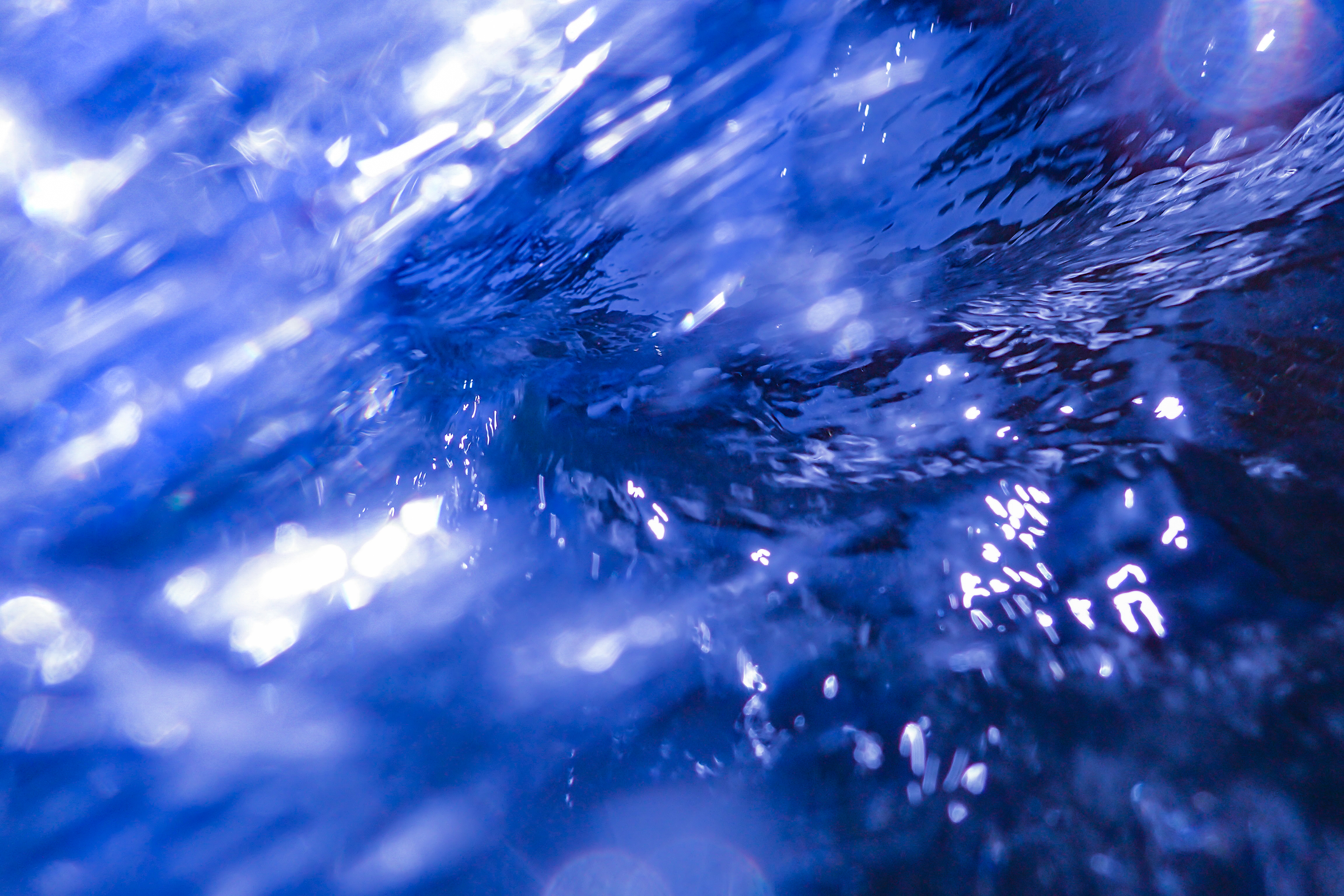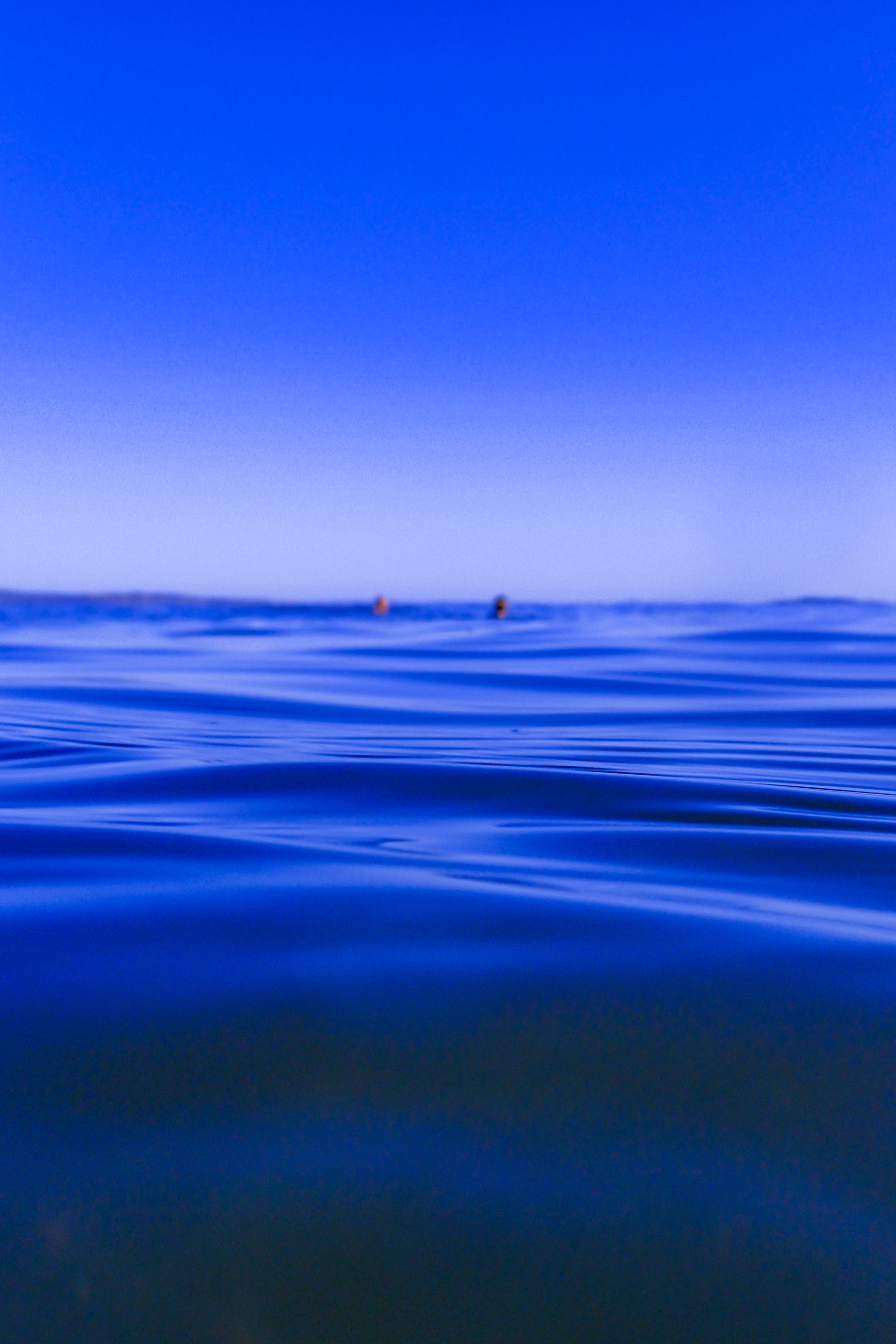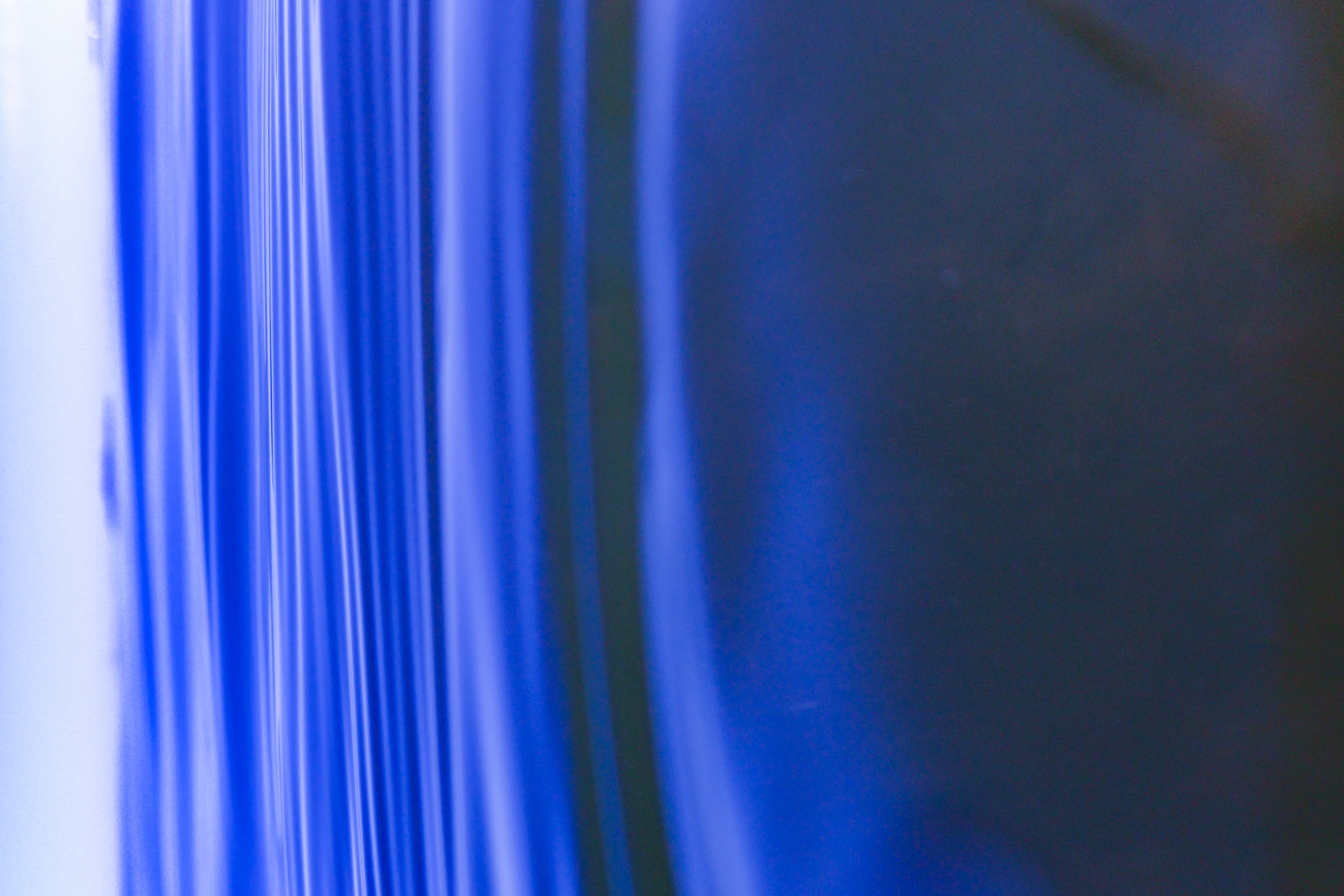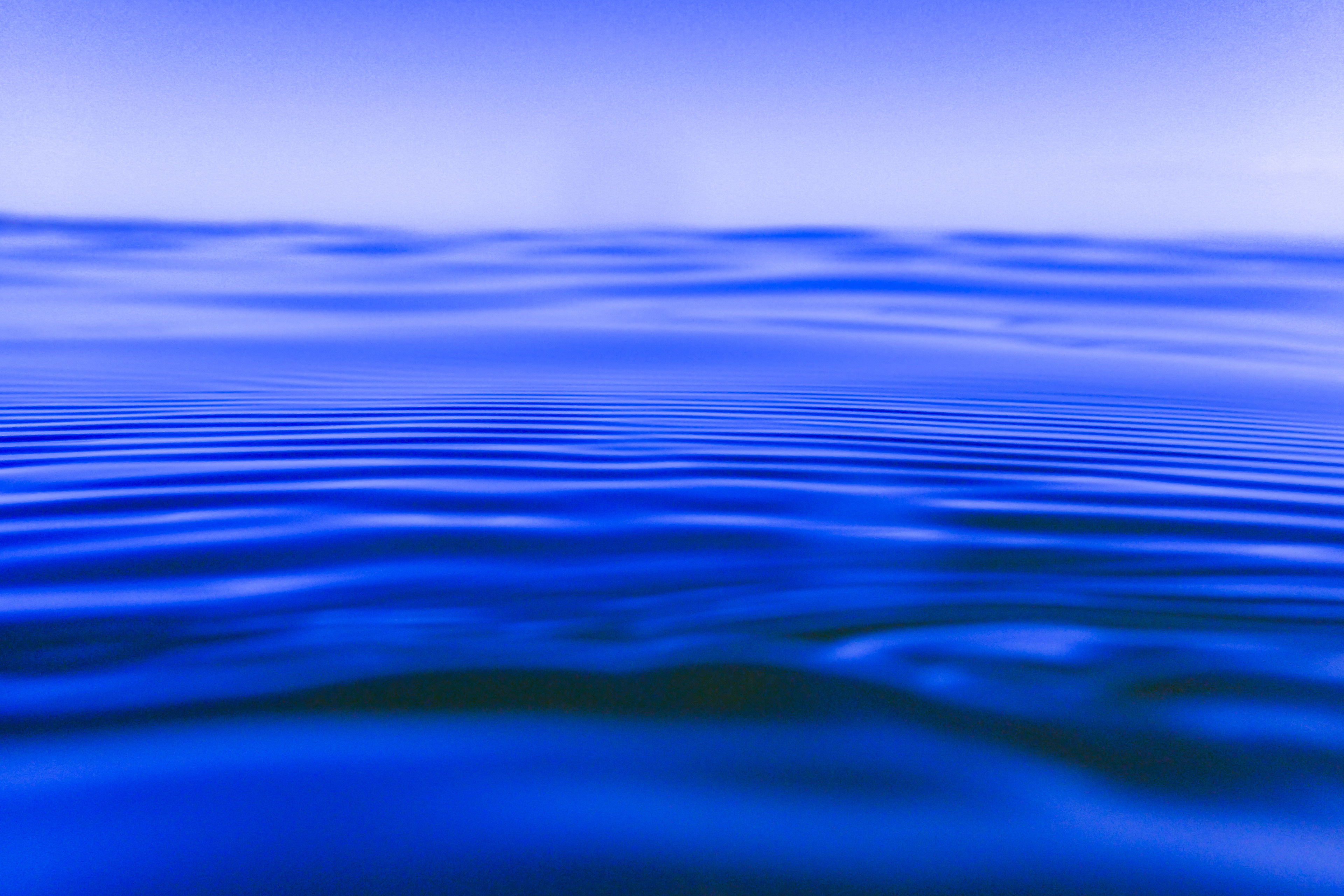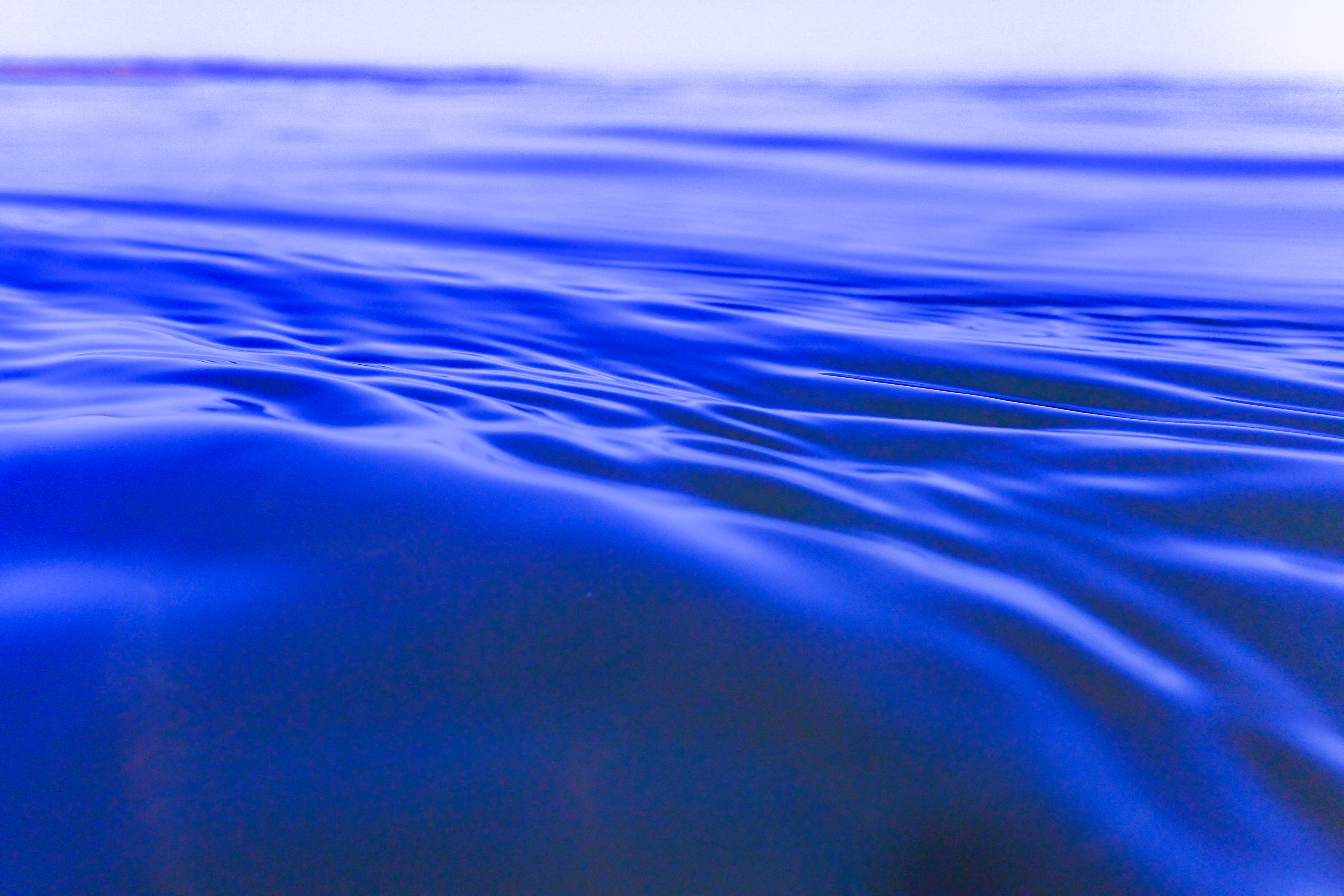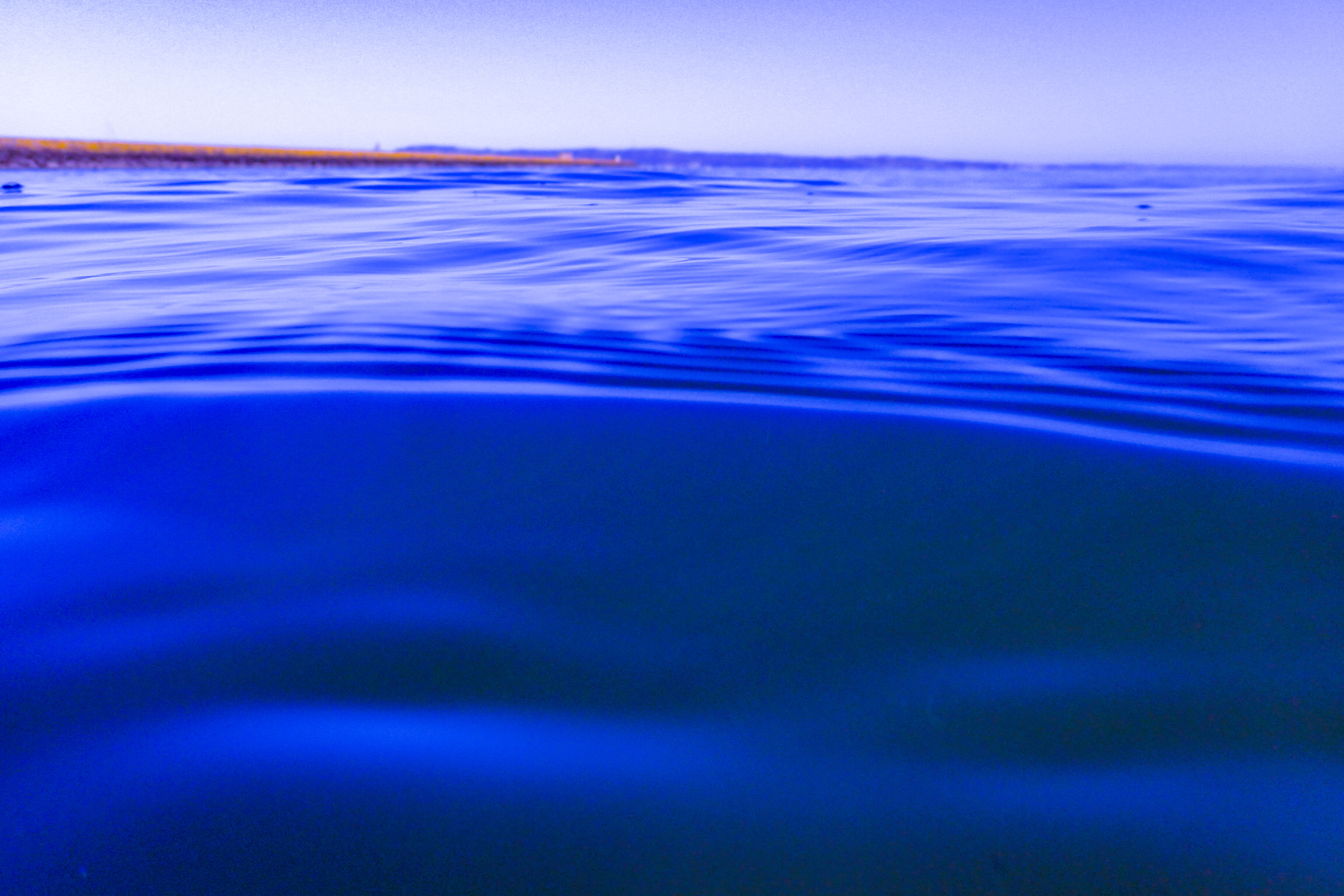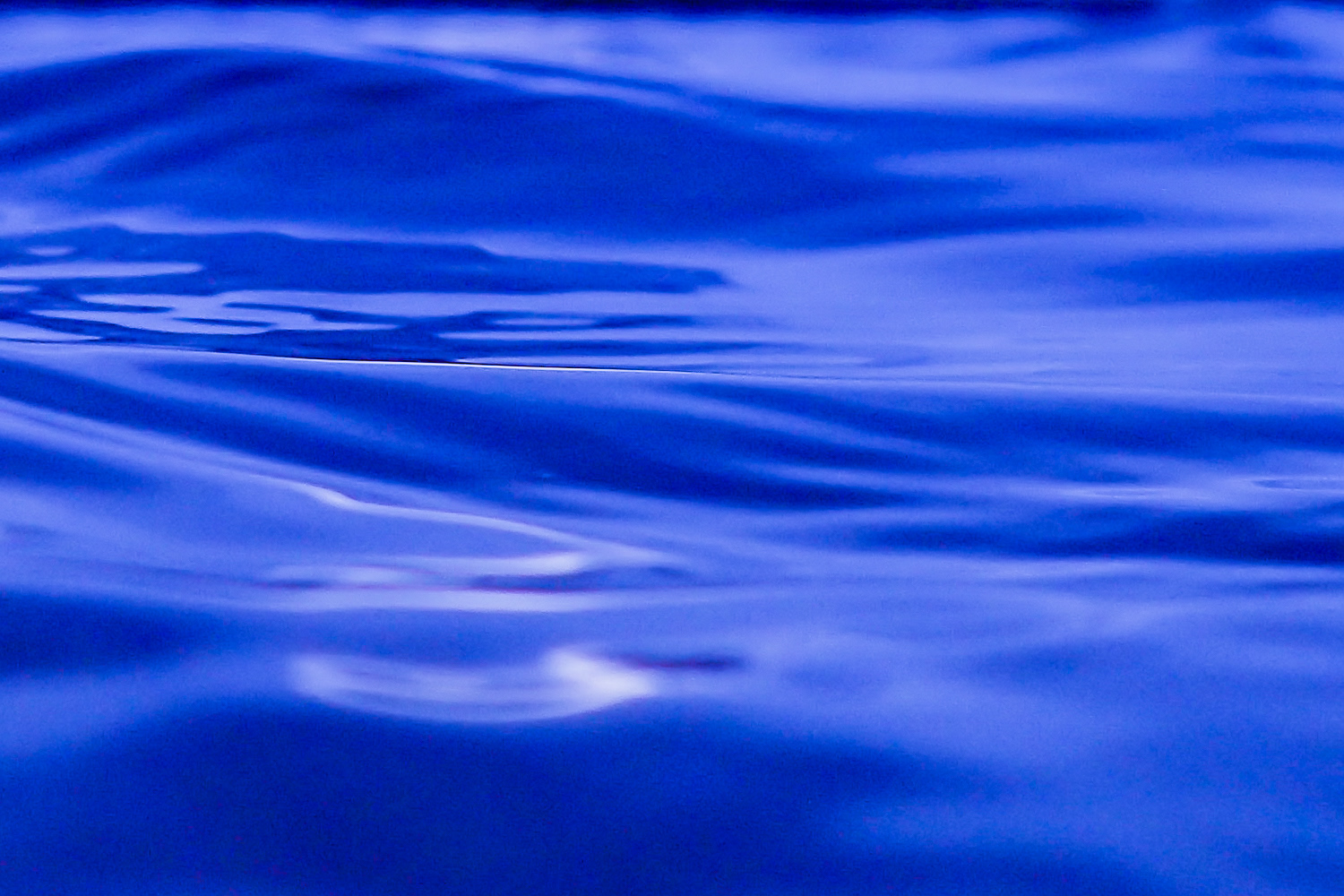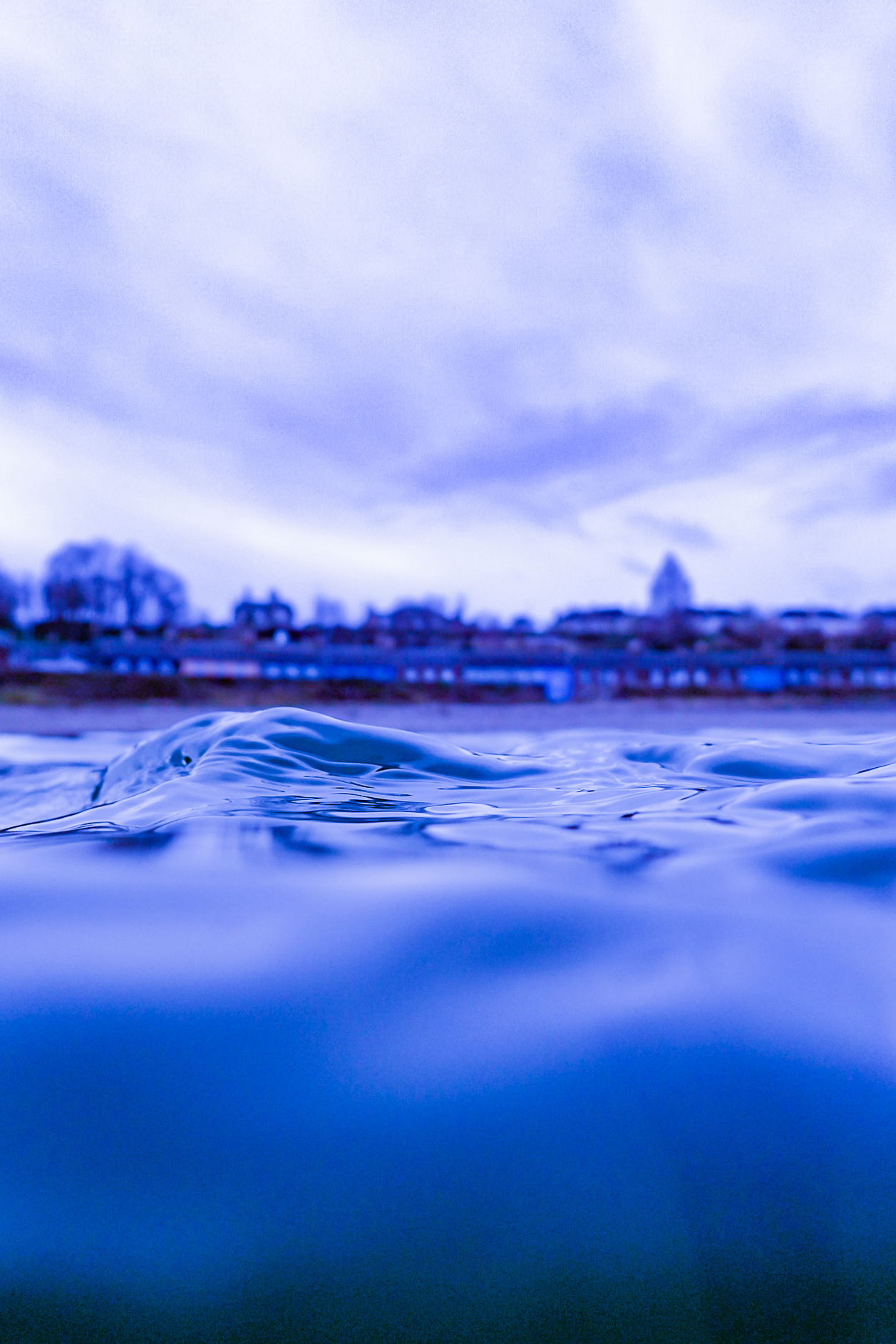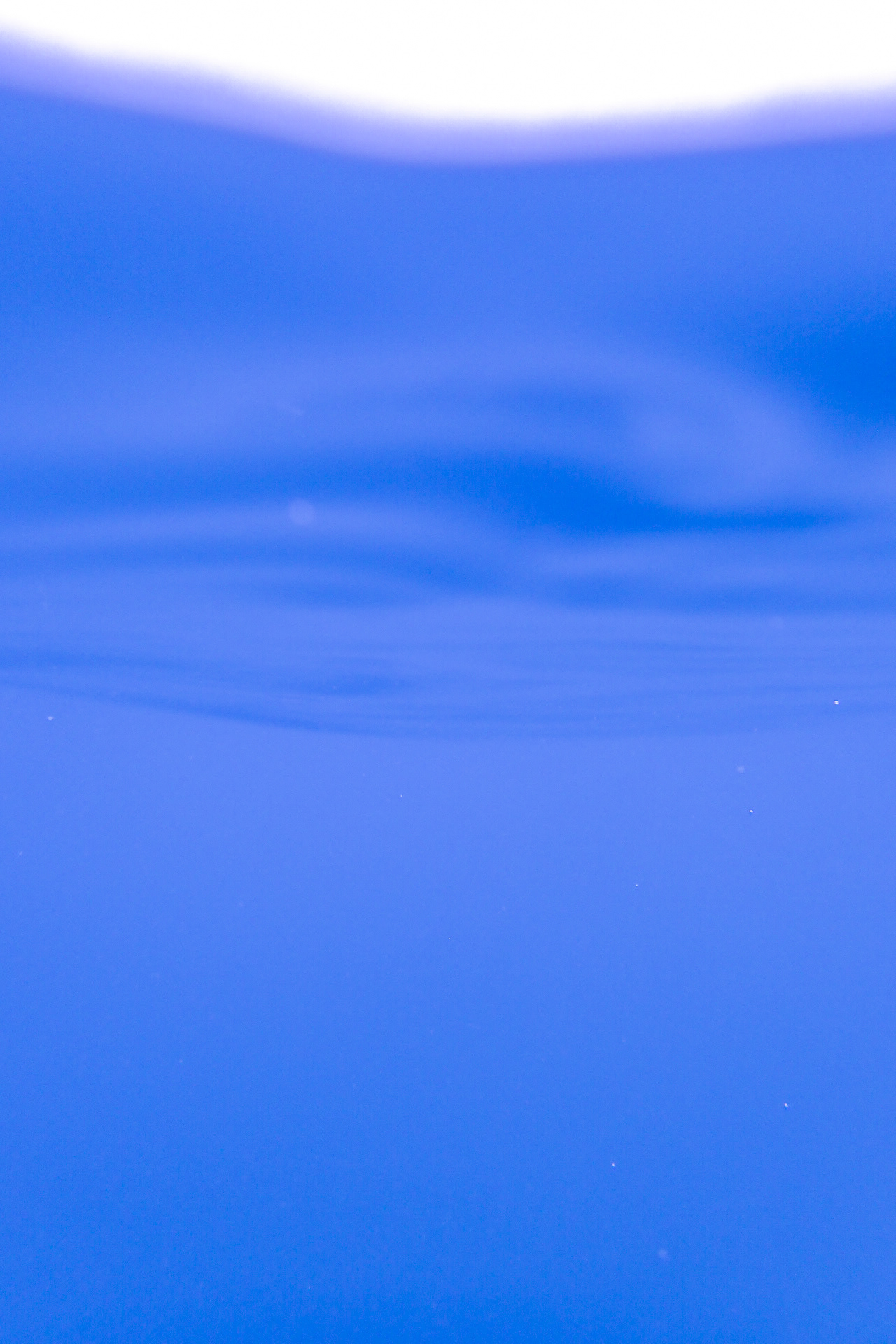 Cairngorms/Aviemore - Dec 2019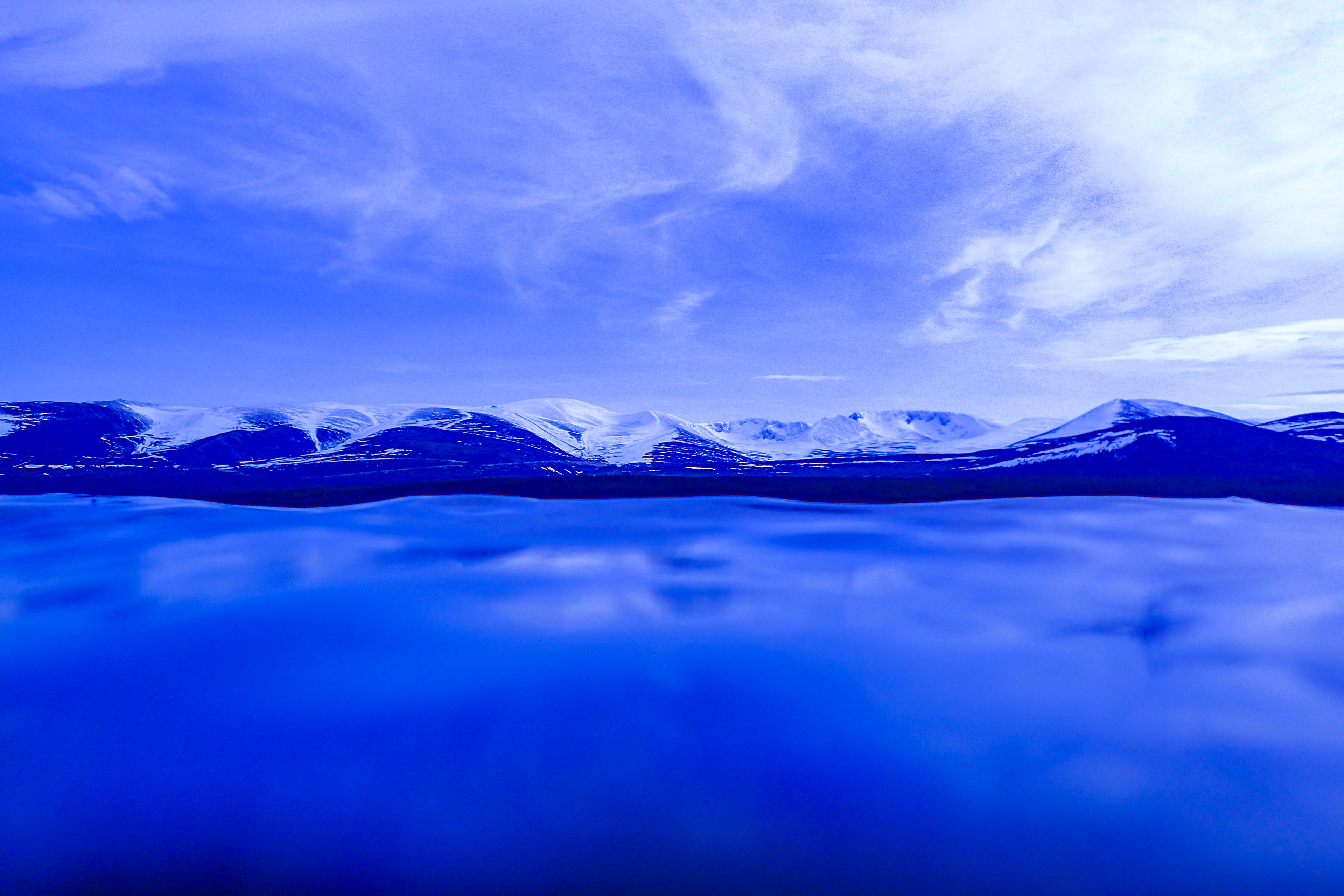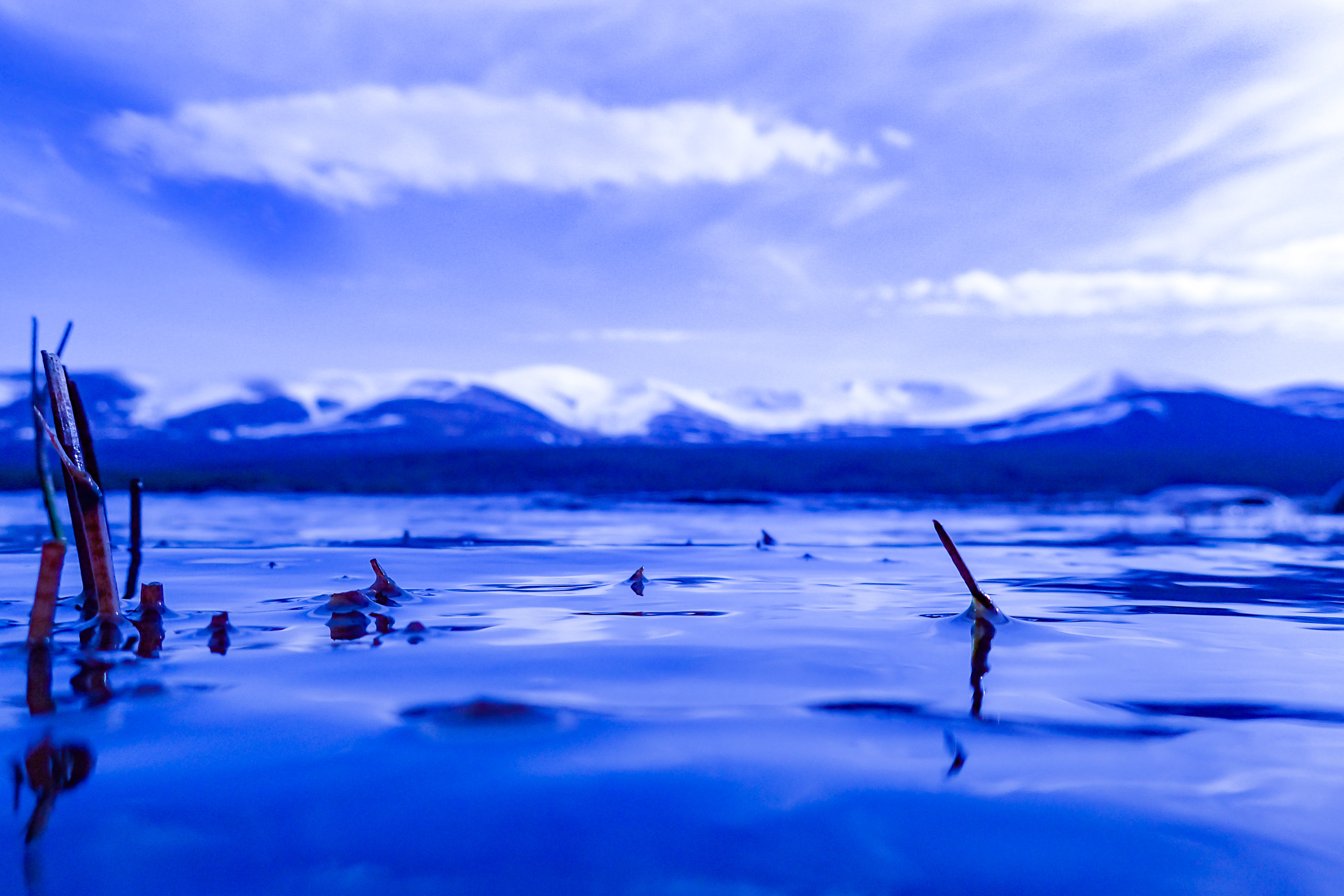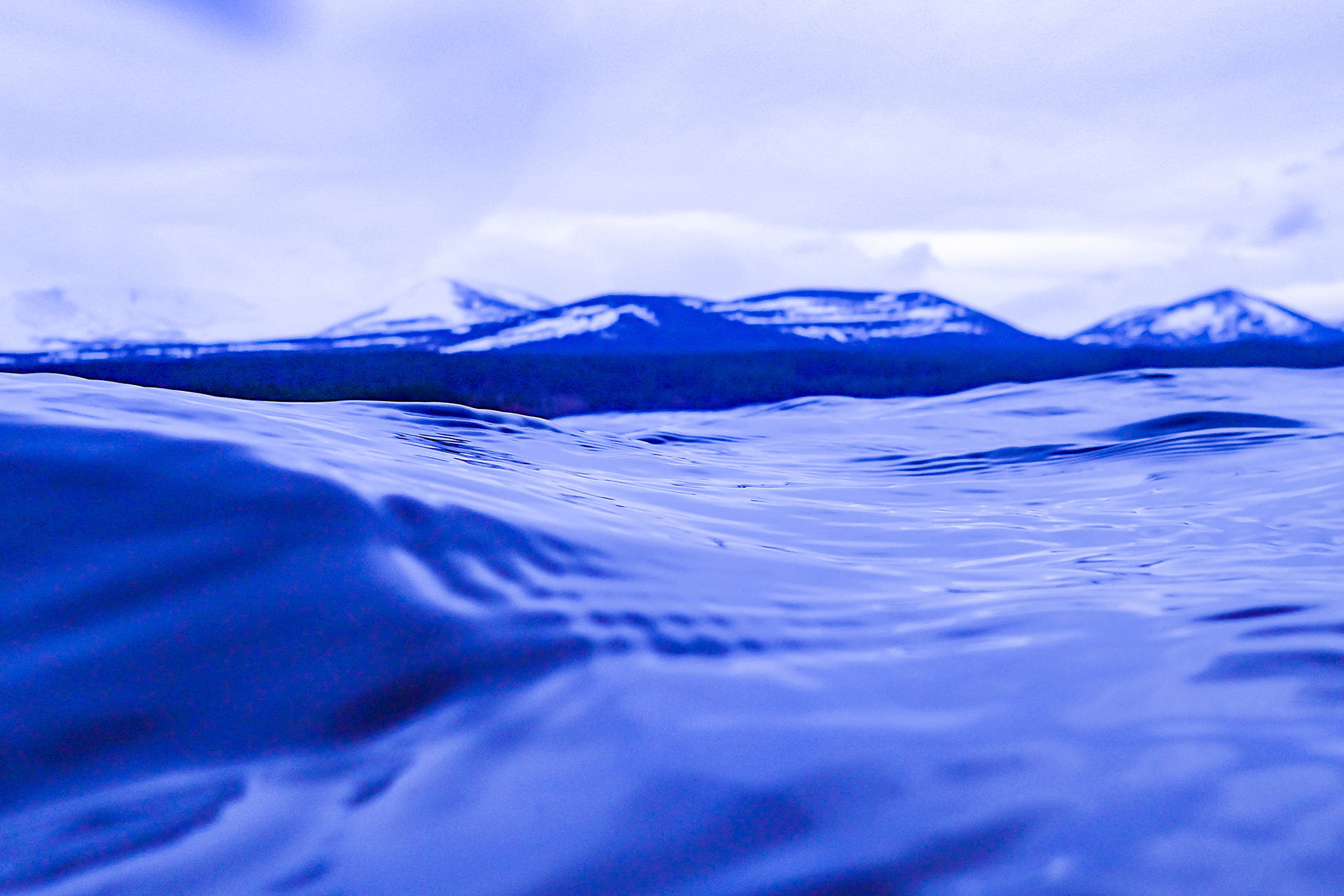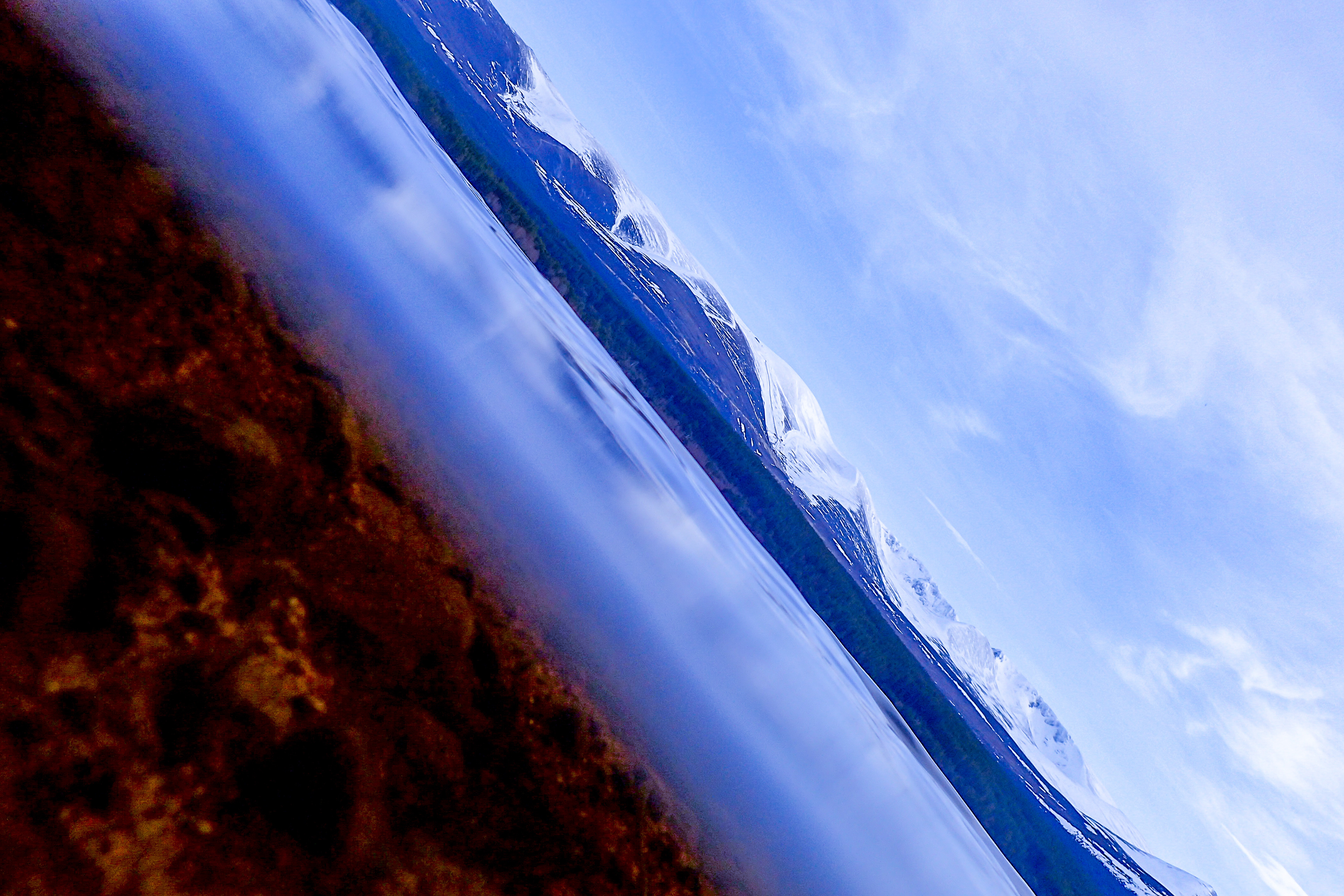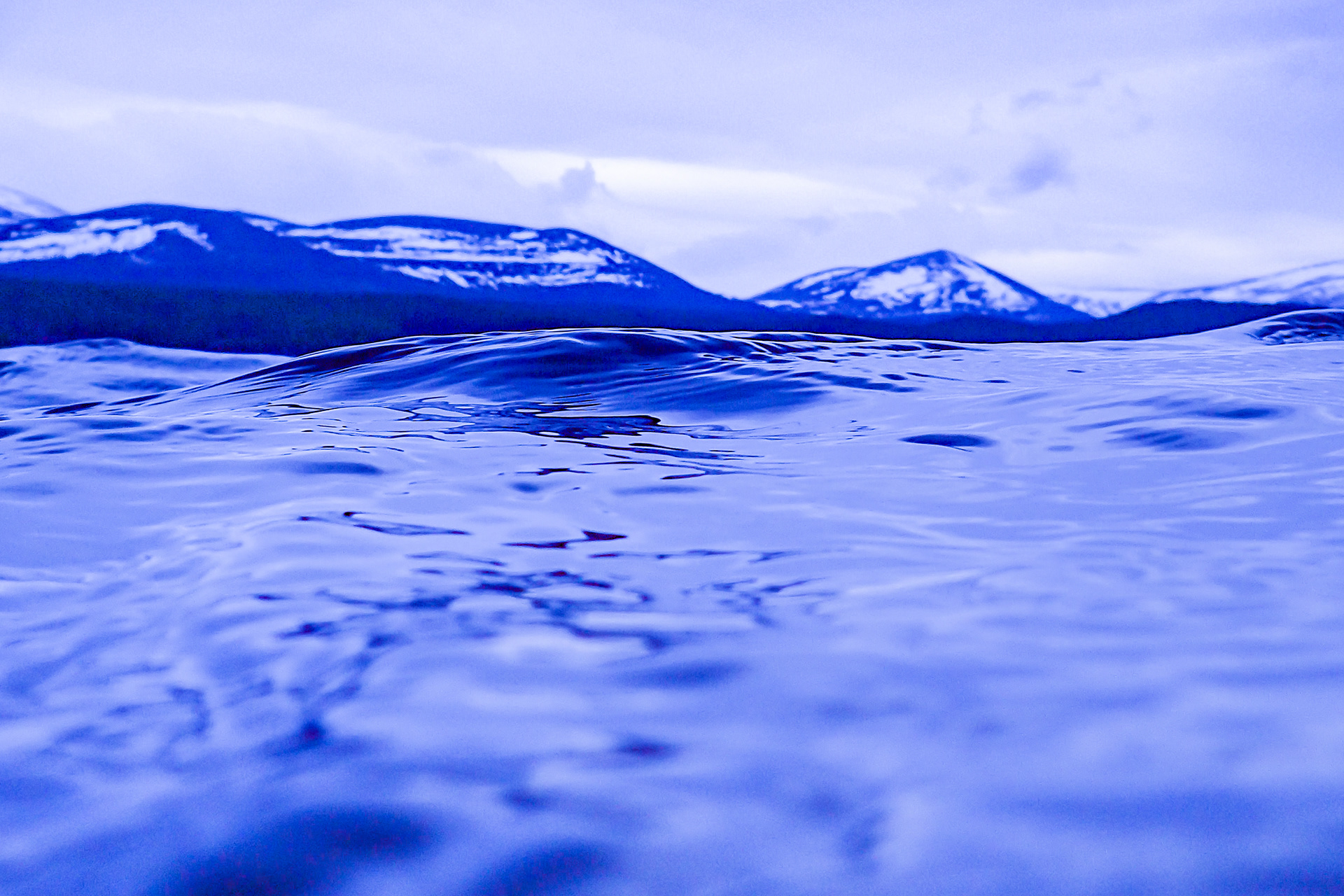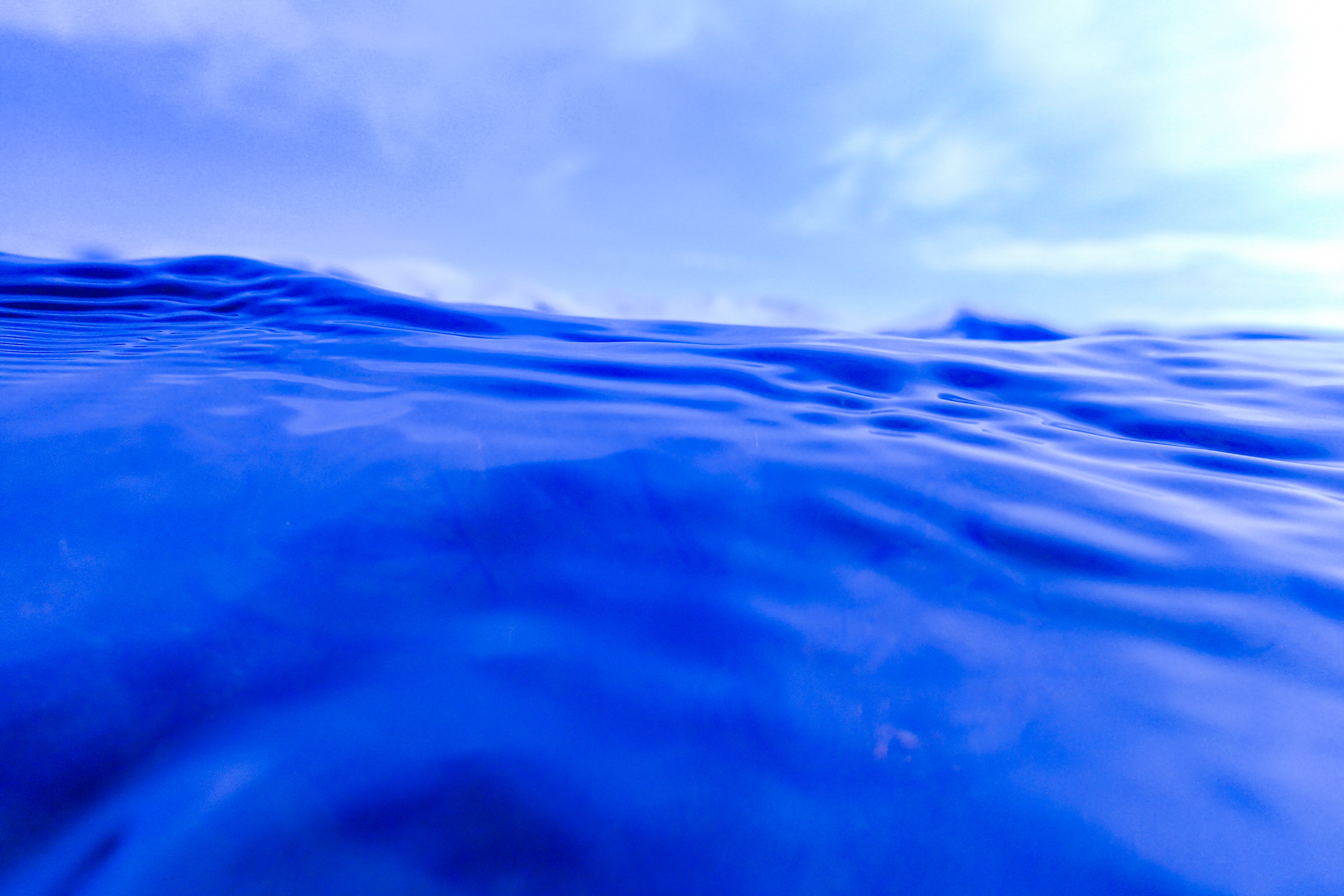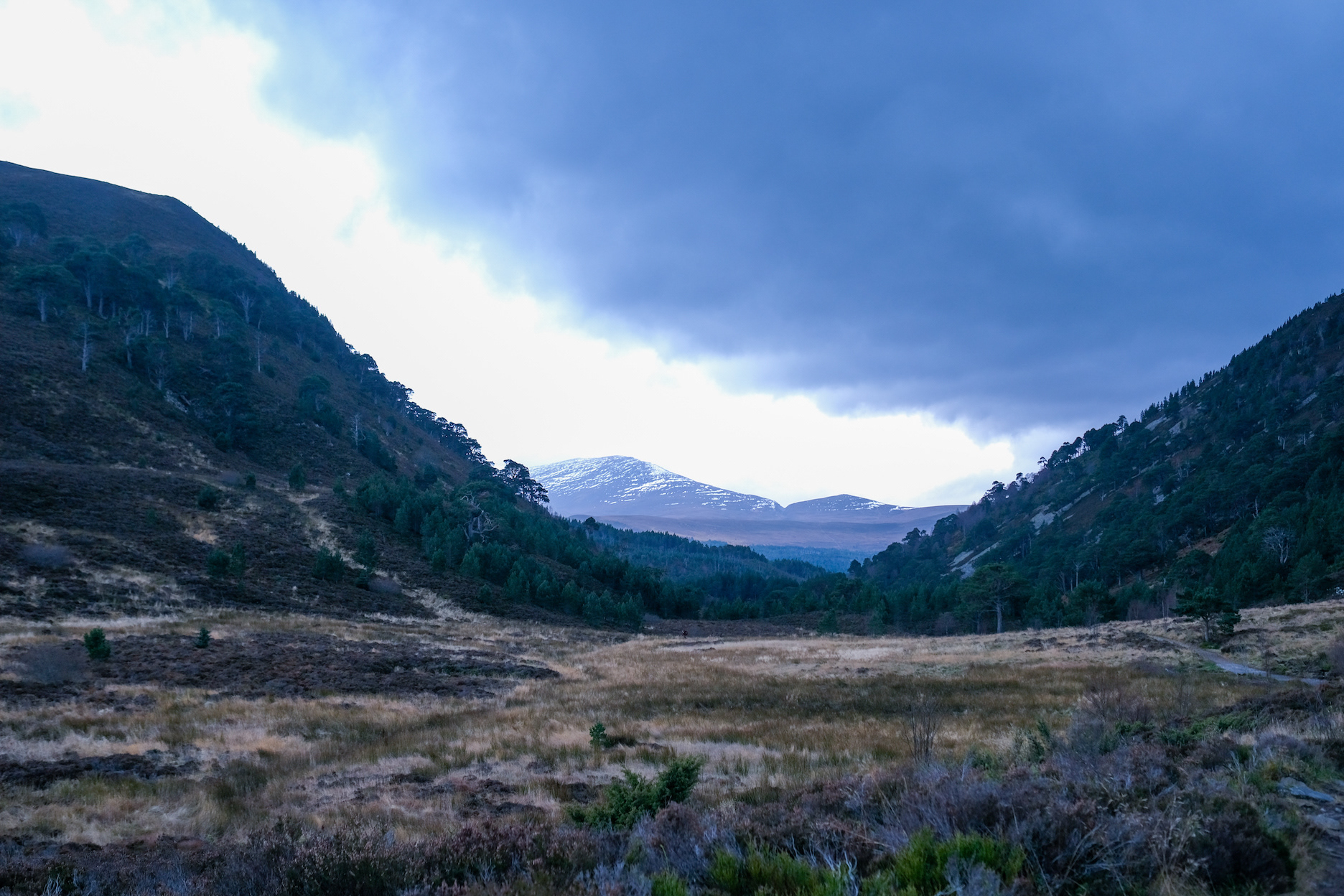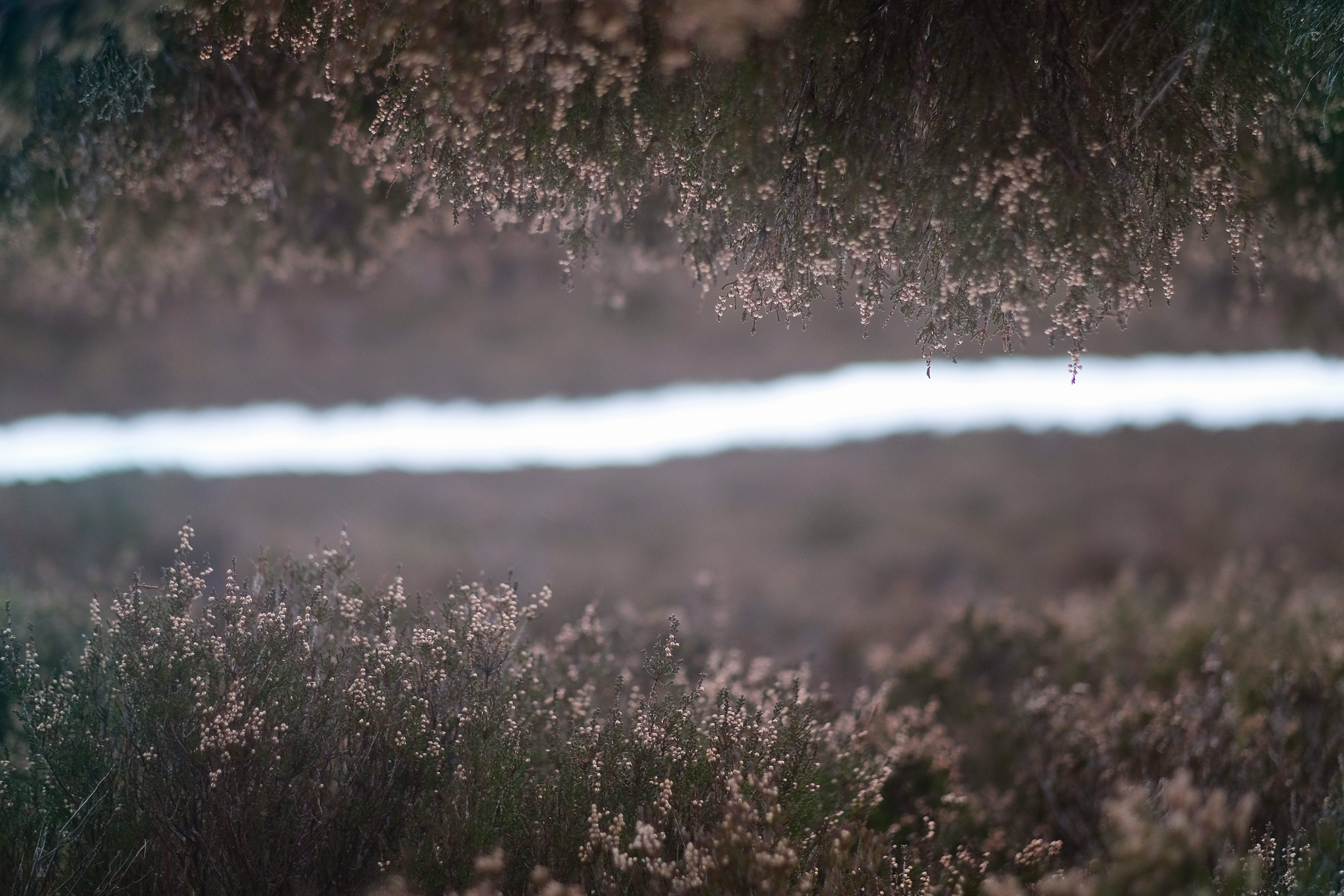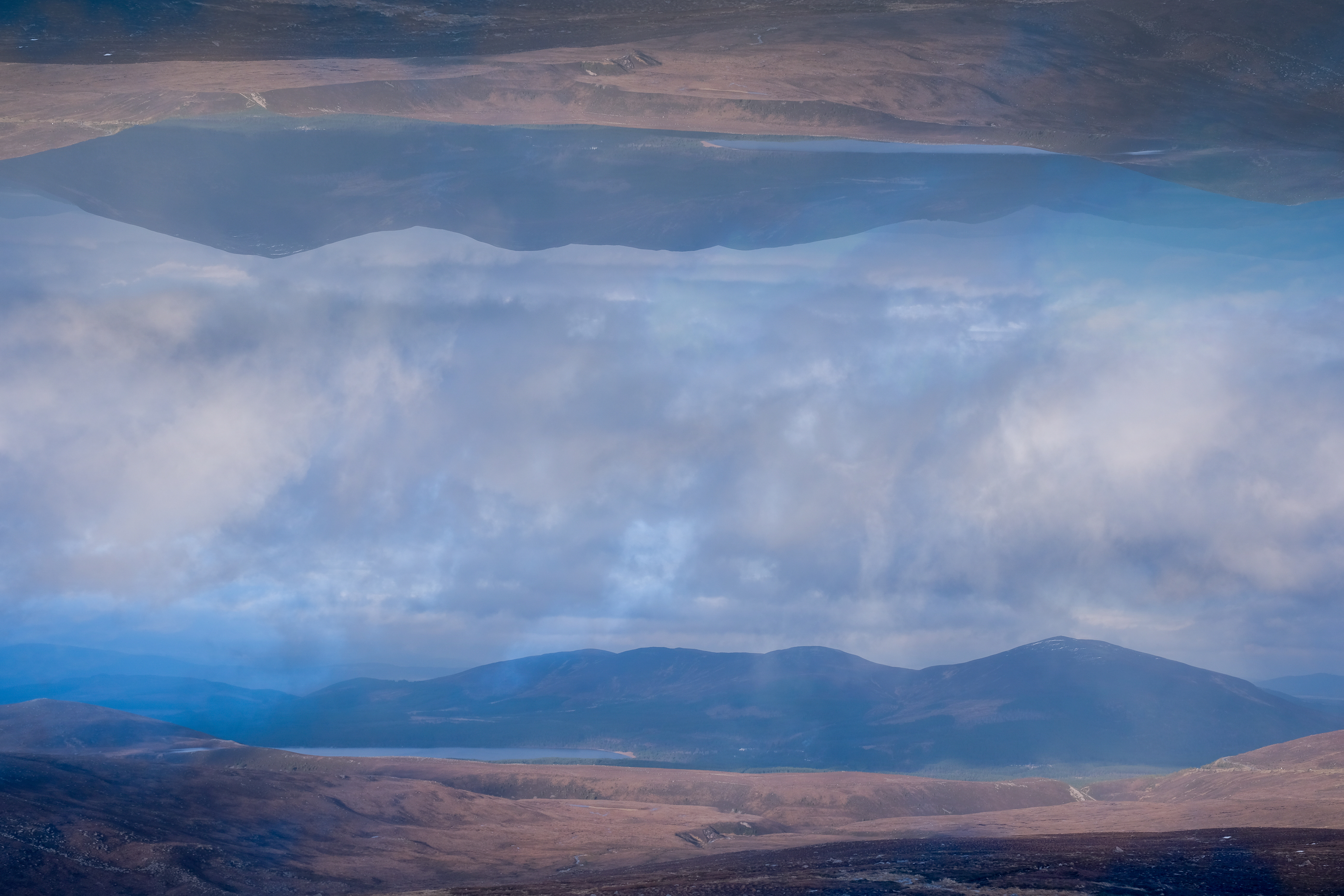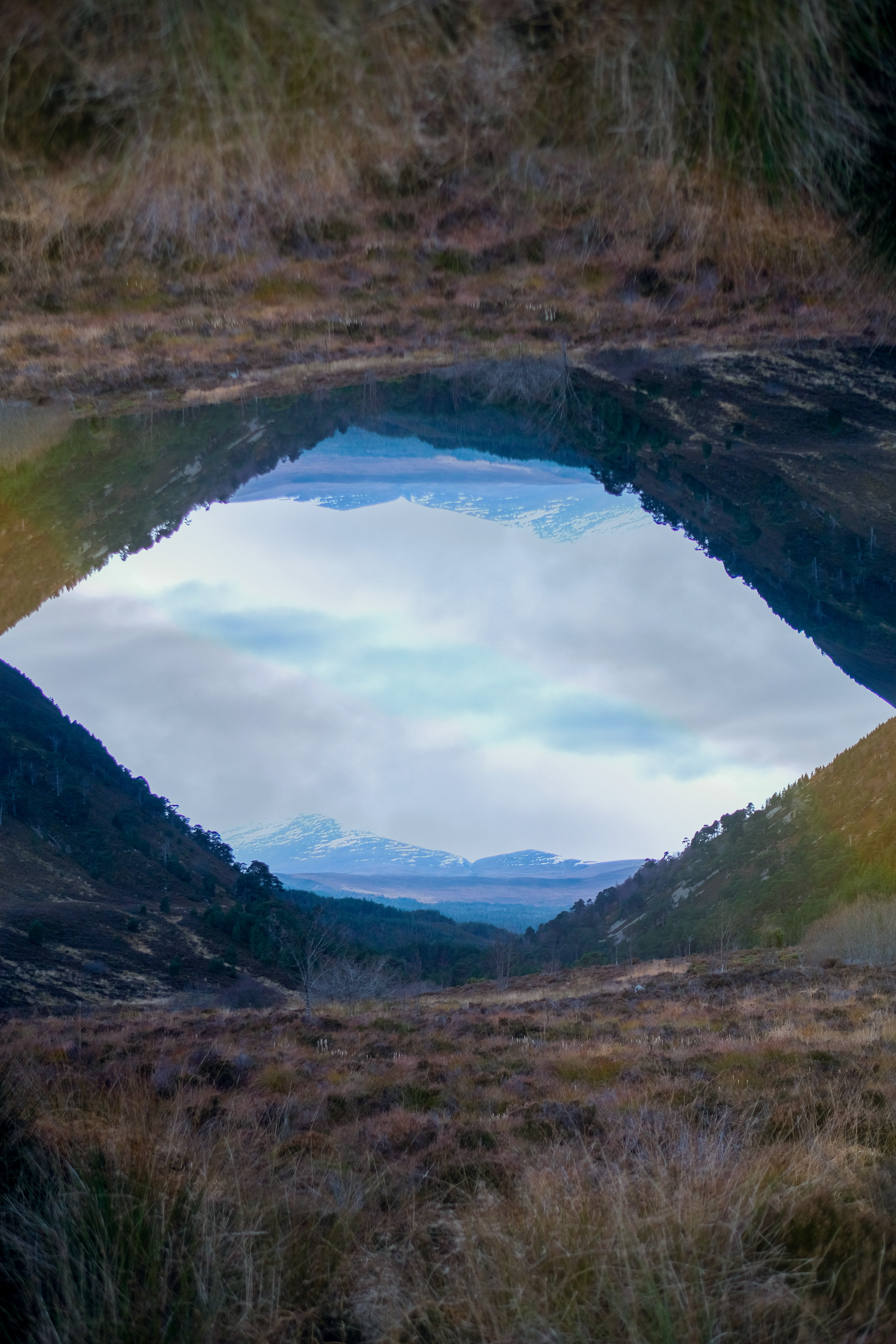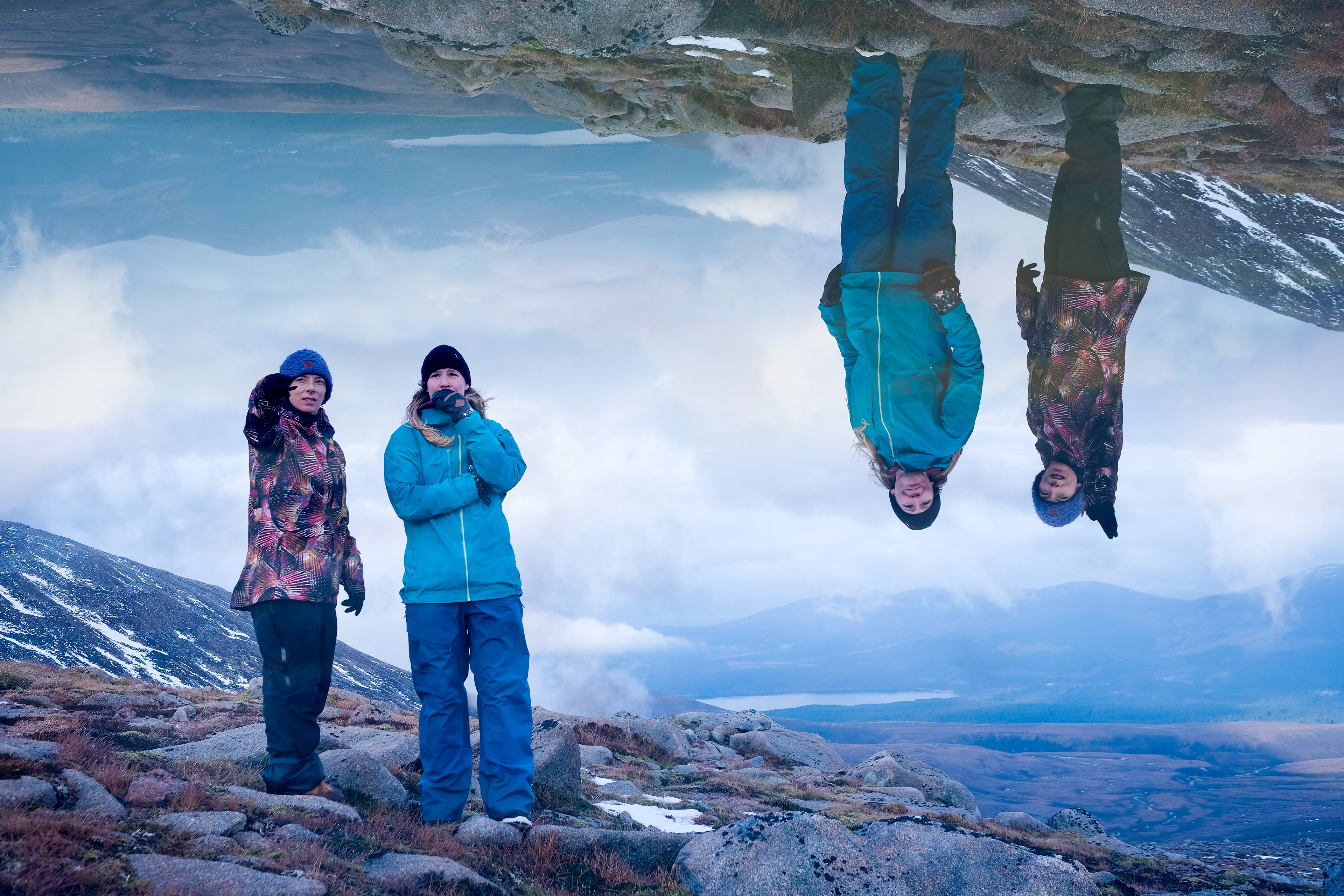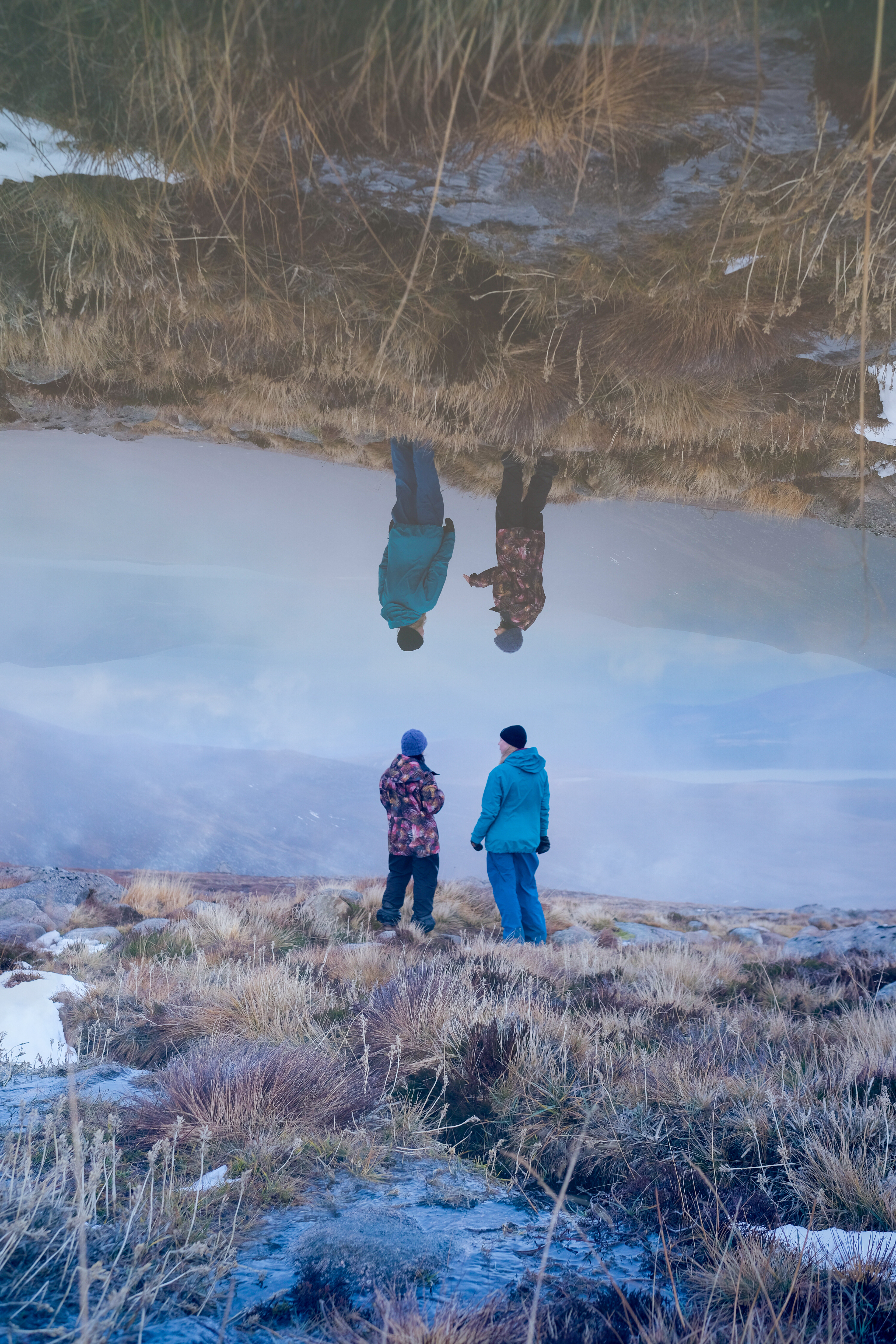 Carlton Hill/Arthurs Seat, Edinburgh - Dec 2020